We Found 6 Fragrance-Free Skincare Products Sensitive Skin Types Will Love
January 31, 2022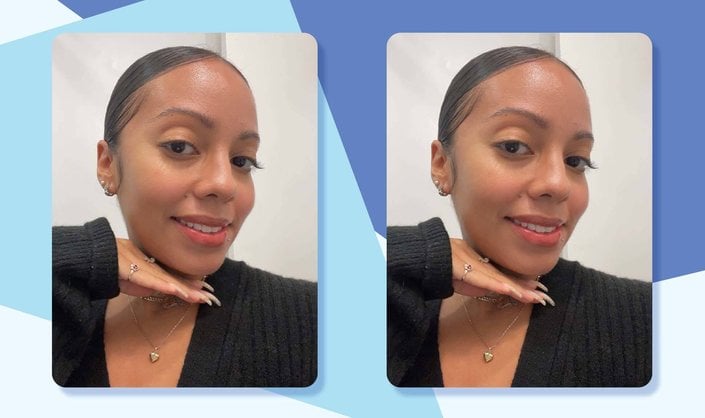 If you're someone with sensitive skin, searching for fragrance-free skincare might not just be a preference, but a necessity. That's because whether it's from natural or synthetic sources, fragrance can be a skin allergen and cause irritation. Luckily, there are plenty of great scent-free products available that even those without sensitive skin love. Ahead, we rounded up our top picks for fragrance-free scrubs, cleansers, moisturizers and more.
Perfect for a wide range of skin types including oily, dry, combination and, of course, sensitive, this cleanser works to clean your skin without stripping it of its natural moisture. This scent-less wash begins as a creamy, hydrating consistency and then foams up when lathered with water to leave behind a fresh, clean and comfortable finish.
Looking for an unscented face mask? This overnight mask is not only free of fragrance, but it's also infused with 10.5% squalane to provide hydration for dry, flaky skin. Its transformative balm-to-oil texture will melt into your face so you'll wake up with a softer complexion.
Another fragrance-free moisturizer favorite, this one that combines Vichy's signature volcanic water, hyaluronic acid and glycerin to hydrate dry skin for up to 48 hours sans the scent of the original formula.
Made with oily skin types in mind, this formula will suit any skin type. It contains limited ingredients and is allergy-tested, paraben-free, non-comedogenic and fragrance-free. Its key ingredients include ceramides, glycerin and niacinamide for all-day hydration and a healthy-looking complexion. 
This multi-tasking moisturizer is a serum, face cream and sunscreen all in one formula. Formulated with cannabis sativa seed oil and niacinamide, it works to improve the look of large pores and uneven skin tone. It's lightweight and absorbs quickly, but it's still very hydrating, making it perfect for all skin types.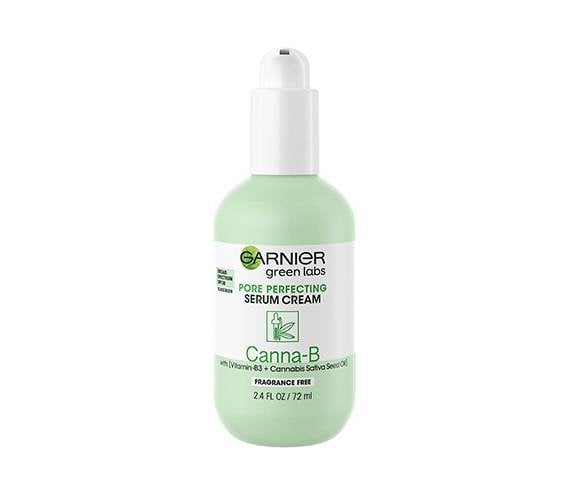 A fragrance-free routine is not complete without a body scrub, and this one gets the job done right. It's formulated with bamboo charcoal, pumice, glycolic acid, salicylic acid and lactic acid for a deep, refreshing clean. 
Photo: Chaunte Vaughn
Read More:
What Happened When a Self-Proclaimed Scent Lover Tried a Fragrance-Free Skincare Routine
A Five-Step Routine for Sensitive Skin
Our Favorite Allergy-Tested Skincare Products for Sensitive Skin
Read more

Back to top