The Best Makeup Remover for Your Skin Type
November 21, 2019
Finding the right makeup remover for your skin type is just as important as finding the right makeup. At the end of the day when you go to remove all of your foundation, blush, lipstick and waterproof mascara, you want to leave your complexion feeling refreshed and clean, but that means something different for those with oily skin than it does for those with dry or sensitive skin. Ahead, we round up what we consider the best type of makeup remover for dry, sensitive, mature, normal, combination and oily skin. 
The Best Makeup Remover for Normal Skin
Those with a normal skin type have a relatively balanced complexion. To effectively remove dirt, makeup and oil from the surface without stripping it of its natural moisture, try the Garnier SkinActive Water Rose Micellar Cleansing Water. It's suitable for normal to dry skin and is formulated without alcohol, oil or fragrances.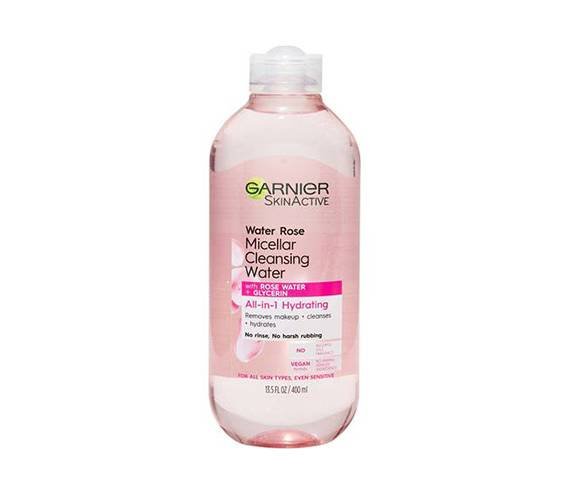 The Best Makeup Remover for Mature Skin
As you get older, your skin may become drier and more sensitive. This means you need a gentle makeup remover like the Lancôme Bi-Facil Face Makeup Remover. The oil and micellar water blend dissolves even the most stubborn, long-wear makeup products and leaves skin feeling refreshed.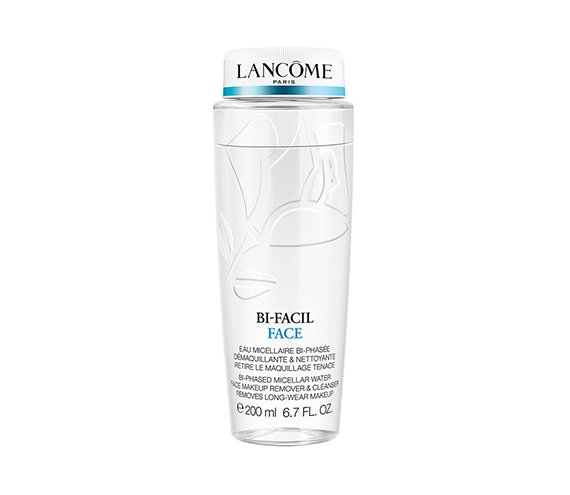 The Best Makeup Remover for Oily Skin
Having oily skin makes you more prone to acne and blemishes, as well as a shiny complexion. To combat the excess oil and remove all of the makeup from your skin so that it doesn't clog your pores, you need a makeup remover made for oily skin. The Mario Badescu Enzyme Cleansing Gel has a lightweight gel formula that helps wash away excess oil and surface impurities for a deep, yet gentle clean.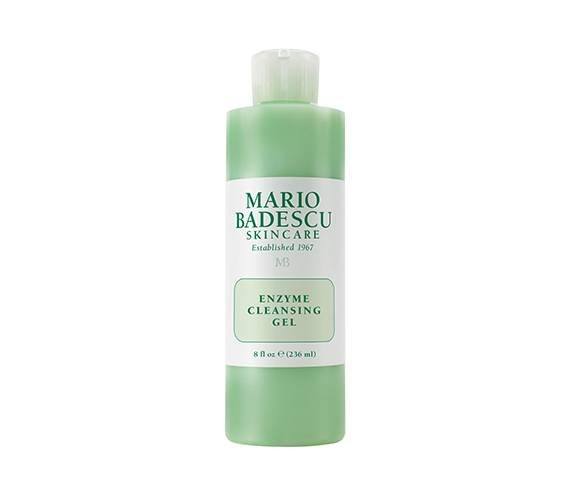 The Best Makeup Remover for Dry Skin
Dry skin needs all of the extra moisture it can get. That's why a milky cleanser like the Glossier Milky Jelly Cleanser is a must. The conditioning formula helps purify your skin and leave it feeling soothed, never tight or uncomfortable. It's even gentle enough to be used around the eyes to remove stubborn eye makeup.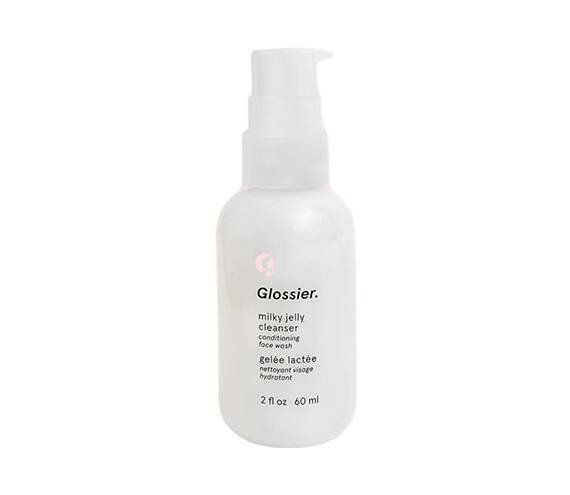 The Best Makeup Remover for Sensitive Skin
If you're not careful, sensitive skin can become easily irritated or dry from harsh ingredients. That's why you need to look for products formulated specifically for sensitive skin types. The La Roche-Posay Micellar Water Cleanser for Sensitive Skin contains dirt-encapsulating micelles that pick up dirt, oil and makeup, and has been dermatologist-tested to be safe for sensitive skin.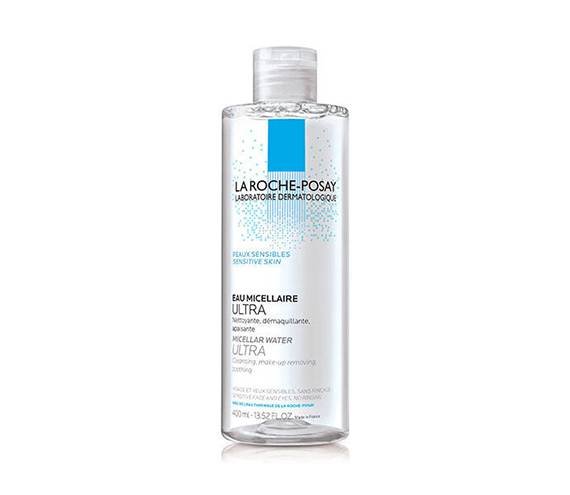 The Best Makeup Remover for Combination Skin
Combination skin is a mix of dry and oily skin, with oily patches typically on your T-zone and dry spots on your cheeks or forehead. If this describes your skin, you need a makeup remover that's tough enough to fight oil buildup and makeup, as well as gentle enough not to over-dry your skin. For the best of both worlds, try the Kiehl's Midnight Recovery Botanical Cleansing Oil.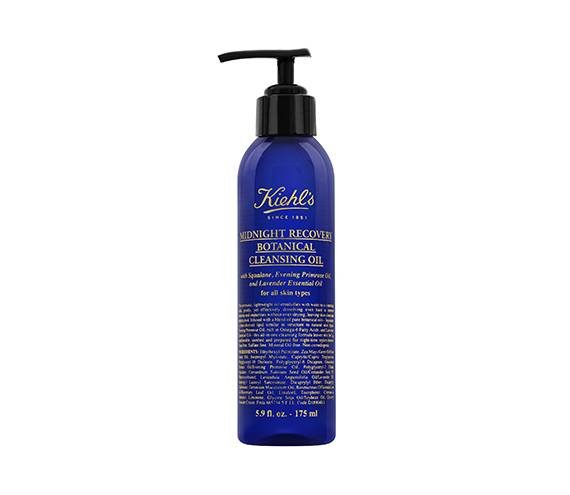 Read More:
How to Determine Your Skin Type, A Dermatologist's Guide
Quick Question: What's the Difference Between Salt Scrubs and Sugar Scrubs?
Waterproof Makeup Is No Match for These Drugstore Makeup Remover Wipes
Read more

Back to top