7 Korean Beauty Trends That Should Be on Your Radar
September 29, 2020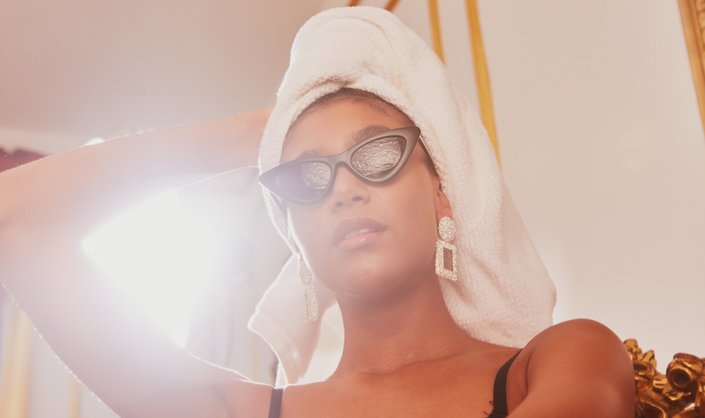 Does your makeup collection include BB creams or cushion compacts? Have you tried the ten-step skin-care routine? If you answered "yes" to any of those questions, consider yourself a fan of Korean beauty trends, but don't stop there. There are always innovative K-beauty trends to discover. From glass skin to ampoules, here are seven Korean beauty-inspired trends and product categories to try in 2020.
Korean Beauty Trend #1: Glass Skin
Glass skin, or skin that looks so glowy and clear that it resembles glass, has been trending for a while now, but we're still not over it. Maybelline New York just made it easier to achieve the flawless and luminous look with its Glass Spray. The finishing spray gives skin a dewy sheen and a hydration boost.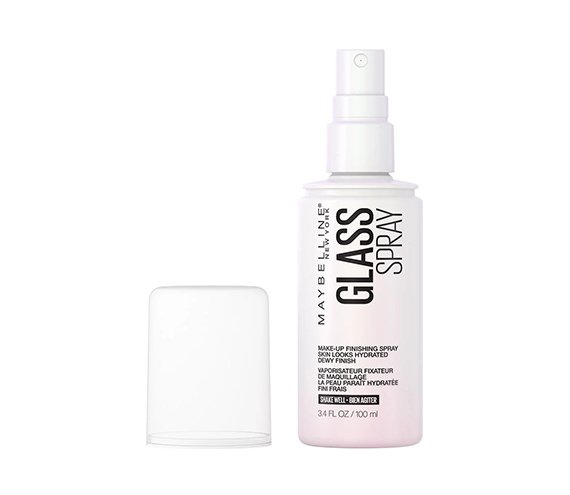 Korean Beauty Trend #2: Scalp Care
You're diligent with caring for the skin on your face and even your body, but what about your scalp? The skin on your head should be cleansed, exfoliated and hydrated, just like the rest of your body. K-beauty brands have been ahead of the game with the category, and Western brands are now also getting on board. Add the Carol's Daughter Goddess Strength 7 Oil Blend Scalp and Hair Oil to your shower routine for a more nourished and balanced scalp.
Korean Beauty Trend #3: Ampoules
You probably know what a serum is, but have you tried an ampoule? Ampoules, a K-beauty staple, are like a more concentrated version of a serum and are used to target specific skin concerns. Ampoules are commonly sold in small vials as part of a week-long treatment, or in luxe-looking bottles meant to be used every day. One of our new favorite formulas is the Lancôme Absolue Overnight Repairing Bi-Ampoule, which helps reduce signs of aging, hydrate and repair the skin barrier.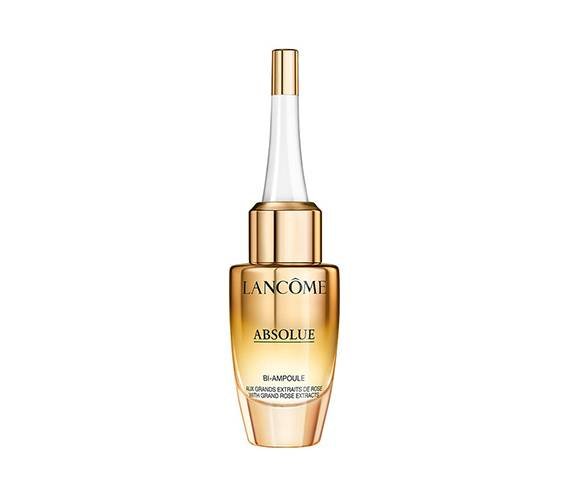 Korean Beauty Trend #4: Cream Skin
Cream skin may sound like glass skin, but the two are actually pretty different. While glass skin refers to the complexion's appearance, cream skin is a type of toner that helps give you a hydrated appearance. Toners that can help you achieve cream skin usually have a milky appearance and are infused with moisturizing ingredients. These products tend to be great for those with dry or sensitive skin who are looking to balance and prep the skin, plus get hydrating and skin-softening benefits. A K-beauty cream skin formula that is readily available stateside is the COSRX Light Fit Real Water Toner to Cream.
Korean Beauty Trend #5: Centella Asiatica
Centella asiatica, or cica, is one of the most popular ingredients in K-beauty products. This is because the plant extract helps soothe and heal acne and sensitized skin. You can find it in the La Roche-Posay Cicaplast Baume B5 Balm, along with shea butter and glycerin to nourish and hydrate dry, irritated skin. 
Korean Beauty Trend #6: Skin Barrier Repair
K-beauty aficionados know that keeping the skin's outer layer as strong as possible is crucial to skin health. A strong barrier can prevent moisture loss, premature aging and acne. Because using a harsh cleanser can disrupt the skin barrier, it's important to use a gentle yet effective formula like the CeraVe Hydrating Cream-to-Foam Cleanser. It contains hyaluronic acid, an amino acid complex and ceramides to help hydrate and replenish the skin as it cleanses skin of makeup, dirt, excess oil and other impurities.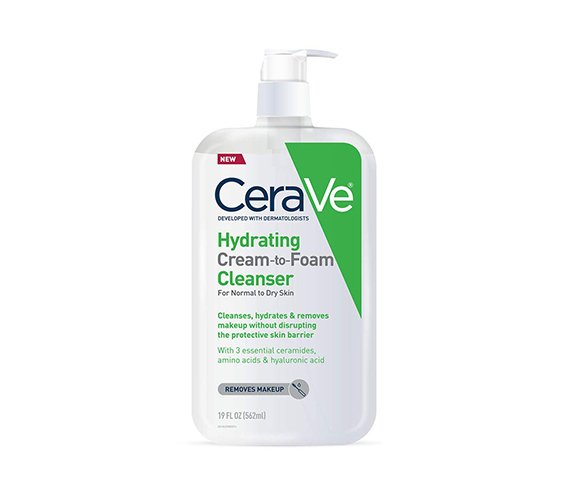 Korean Beauty Trend #7: Anti-Pollution Products
Have you considered the impact pollution has on your skin? Just as it isn't good for the earth, pollution isn't doing your complexion any favors, either. Unfortunately, you can't avoid pollution altogether, especially if you live in a major city, but there are skin-care products that help protect against the damaging effects. Try SkinCeuticals Phloretin CF, which helps protect skin from free radicals that cause premature aging.
Photo: Chaunte Vaughn
Read More:
Does pH Really Matter in Skin Care? Dermatologists Weigh In
What's the Difference Between AHAs and BHAs?
Read more

Back to top