The Ultimate Anti-Aging Body Care Routine
May 10, 2022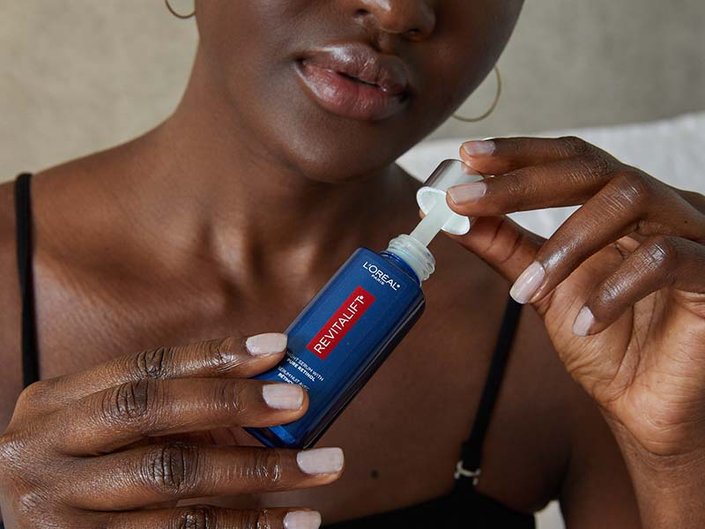 You may use a bunch of anti-aging, plumping and hydrating skincare products on your face, but it's equally as important to give your body the same kind of TLC — especially when you're focused on getting firmer, more youthful-looking skin. It goes a bit further than just regularly applying moisturizer, though. Keep reading for a simple, step-by-step anti-aging body routine.
1. Hydrate Your Body 
Your body needs hydration just like your face, so it's important to apply a body moisturizer every day. Be sure to pay special attention to areas that can get very dry, like your knees and elbows. One of the best body lotions for aging skin is the La Roche-Posay Lipikar Balm AP+ Intense Repair Moisturizing Cream because it's lightweight and locks in hydration for up to 48 hours.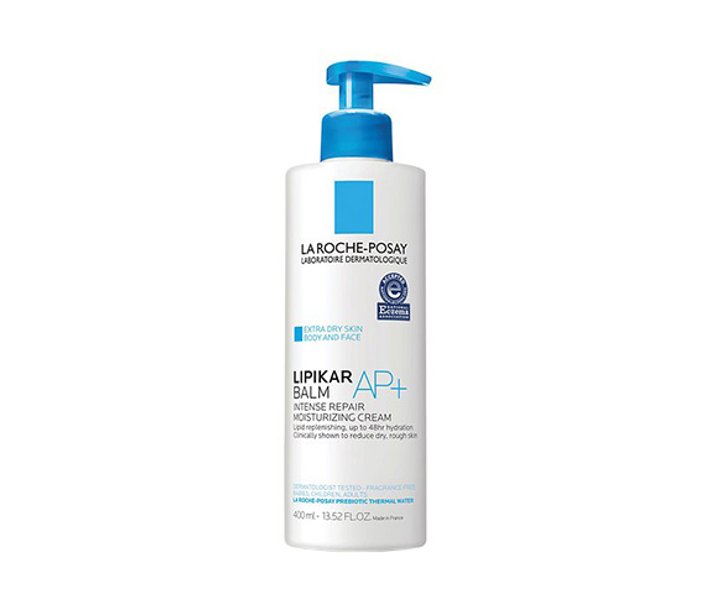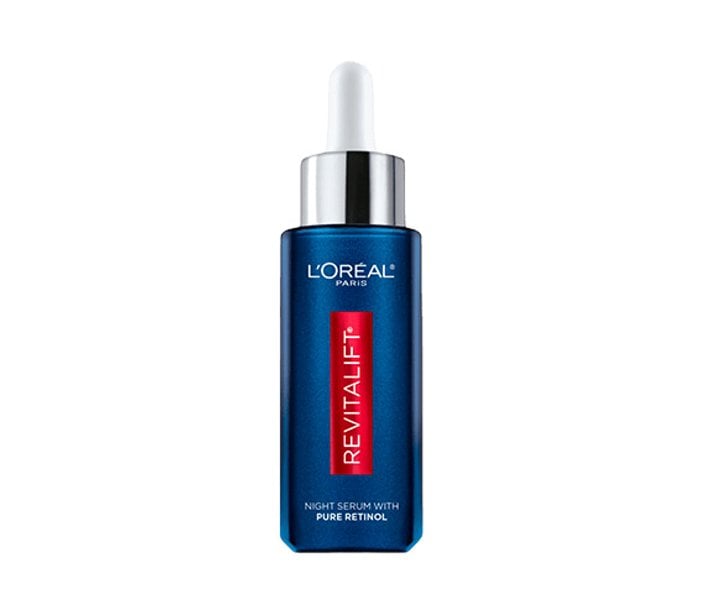 2. Use Sunscreen Head-to-Toe
The number one thing you can do to protect against signs of aging is to wear sunscreen every day (and don't forget to reapply every two hours!) We recommend the Vichy Capital Soleil Soft Sheer Sunscreen SPF 60 for full-body coverage. It's non-greasy, absorbs quickly and is formulated with an antioxidant complex, so it's an easy addition to your anti-aging body routine.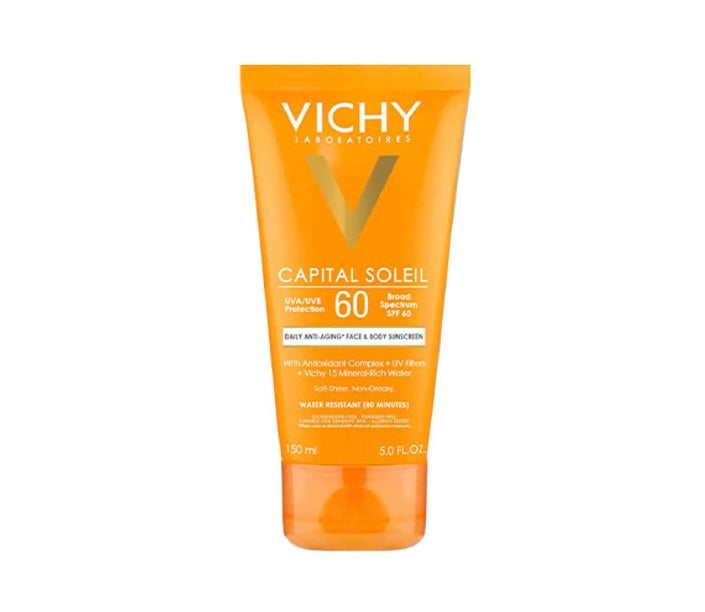 3. Don't Forget About Your Hands
The skin on your hands is delicate and can become saggy, veiny and crepey long before the rest of your body. Take preventative measures and keep the Kiehl's Ultimate Strength Hand Salve on hand (no pun intended) at all times. The formula, which includes shea butter and avocado oil, reinforces the skin's barrier and keeps your skin hydrated and supple.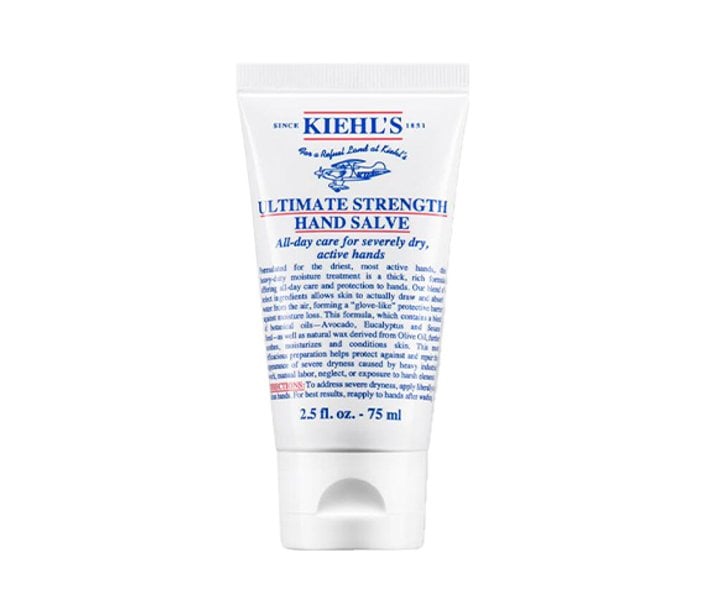 4. Nourish Your Under-Eye Area
Yes, we're aware that this is technically part of your face routine, but taking care of your under-eyes is so important. While you might not necessarily see an immediate difference, applying an eye cream, like the CeraVe Eye Repair Cream, every morning and night will help keep the area plump and hydrated. To apply, gently tap the creamy formula around your orbital bone with your ring finger.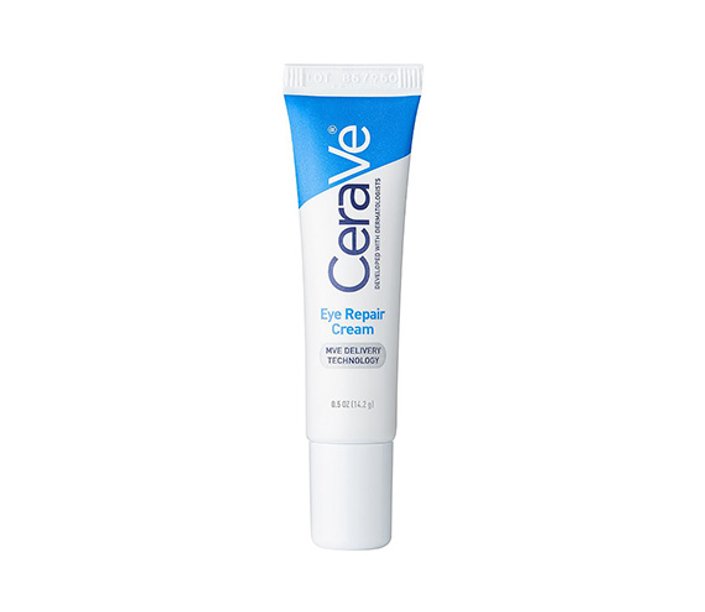 5. Add a Neck Cream
Whether you've started to notice fine lines or wrinkles as a result of tech neck (read: looking down at a screen all day) or your skin has lost tone or firmness with age, a neck cream is a good addition to your anti-aging routine. One we love is the SkinCeuticals Tripeptide-R Neck Repair, which is formulated with retinol to target signs of neck aging.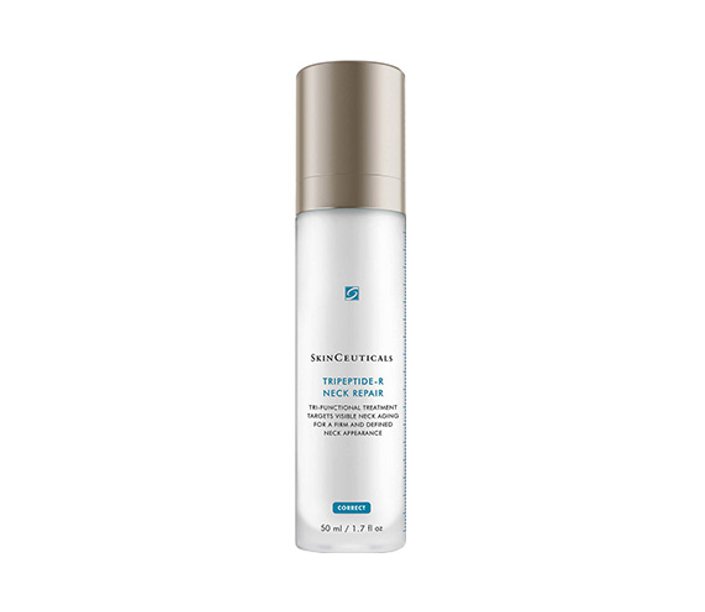 6. Apply Body Makeup
While skincare is the first step towards younger-looking skin, body makeup can help conceal signs of aging like varicose veins, discoloration and sun spots if they bother you. For a heavy-duty option that's also used to cover up tattoos and bruises, reach for the Dermablend Leg and Body Makeup. This may not be something you need to apply everyday, but if you are looking for some extra coverage now and again, it's a good product to have on hand.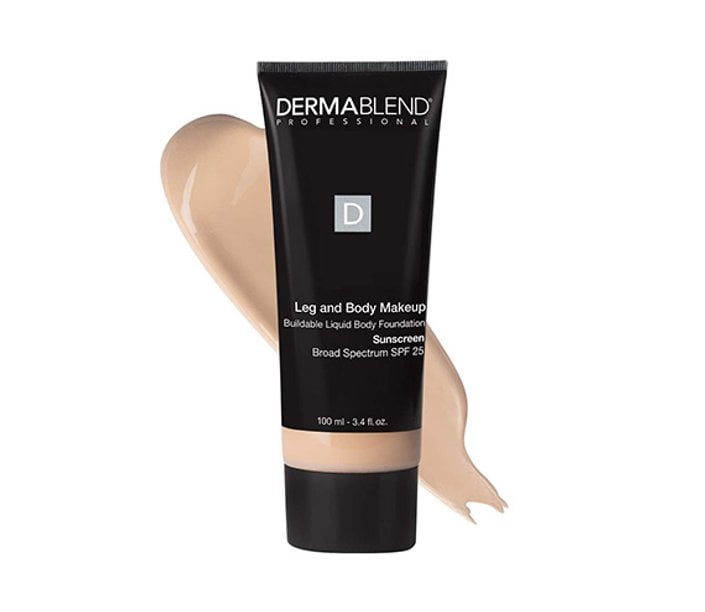 Photography: Chaunte Vaughn, Art Direction: Melissa San Vicente-Landestoy, Associate Producer: Becca Solovay, Makeup Artist and Hair Stylist: Jonet Williamson, Wardrobe Stylist: Alexis Badiyi, Digital Tech: Paul Yem, Model: Munira Maltity Zul-qa
Read more

Back to top