6 Exfoliation Tools to Make Your Skin Smoother Than Ever
March 17, 2022
Your hands are your best tools for most things in life, but when it comes to exfoliation, we hate to say that they don't always hold the top spot. An improper exfoliation routine can leave you with dry skin, patchy flakes and an uneven texture. Sure, you can slap on a scrub and exfoliate with your hands, but there are devices out there that can do a more thorough job of sloughing away dead surface skin cells. Ahead, we share six of our favorite exfoliation tools that can be used from head to toe. 
Pair your Clarisonic brush with this uniquely textured exfoliating brush head to gently unclog pores and buff away dryness and rough patches on your skin's surface to increase cellular turnover. Use it once or twice a week with your face wash to reveal a healthier, brighter complexion.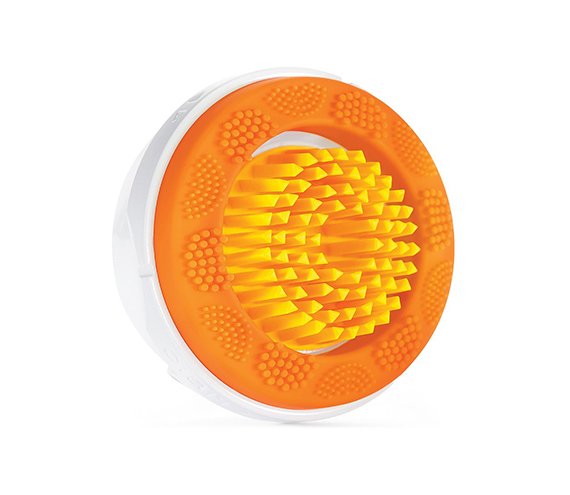 Having an exfoliating mitt on hand (quite literally) can help you scrub away dead flakes lingering on your skin's surface. We like to pair ours with a gentle body wash to not only exfoliate the skin, but cleanse it at the same time. It's not recommended for thin, sensitive or delicate skin — or if your skin is currently experiencing an allergic reaction or irritation.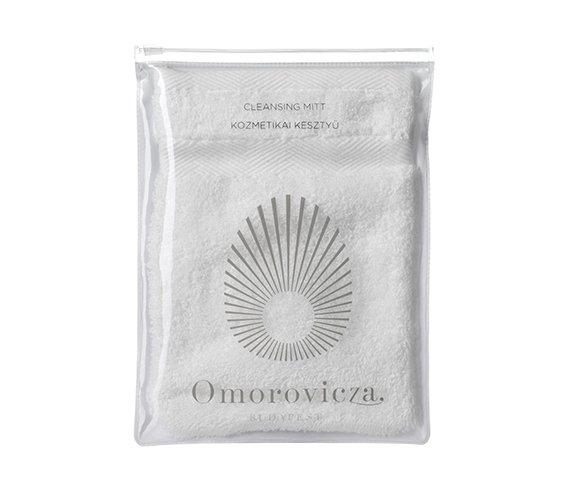 This gentle exfoliating konjac sponge gives you a luxurious experience while scrubbing away dirt and lingering grime on your skin. This sponge, made from konjac root and pink kaolin clay, leaves skin refreshed and soft.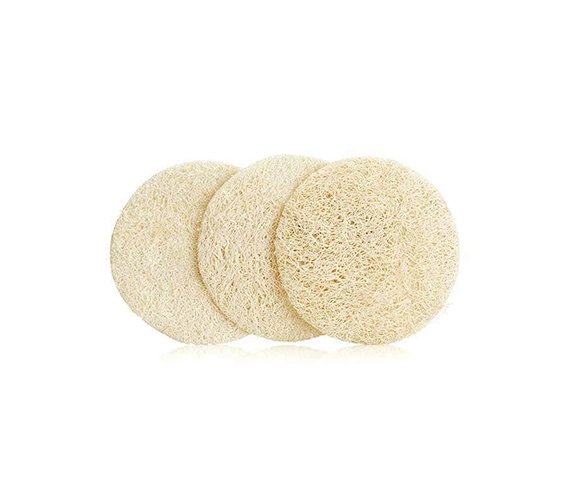 If you have dry, callused feet and don't feel like trekking to the nail salon (or can't due to social distancing) for a pedicure, try this at-home foot peel treatment. The foot mask can help remove dead skin and rough texture by causing your dead skin to peel and shed for a few days post-use. Once the shedding stops, your feet should feel softer and smoother than before.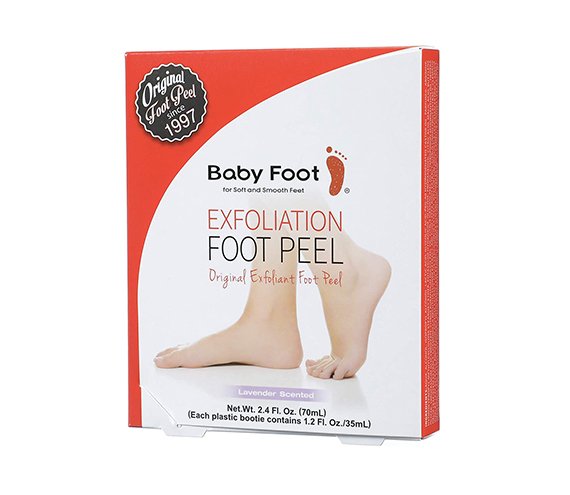 The mid-to-lower parts of your back are undoubtedly hard to reach, which is why a body brush with a long handle is particularly useful. Gently cleanse, soften and exfoliate your skin with this body brush made from pure, natural sisal. You can also learn more about dry brushing here, including its benefits.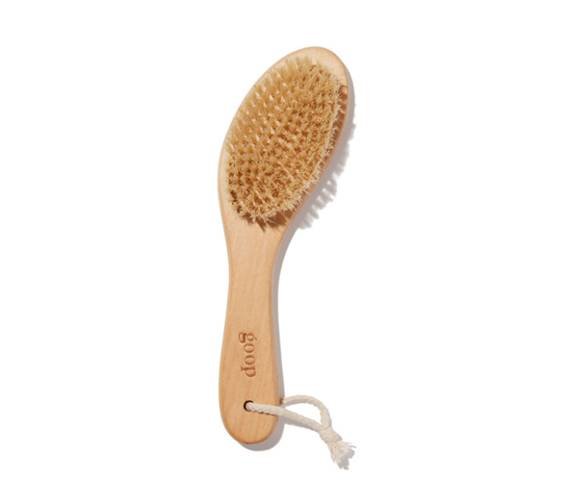 This gentle silicone body scrubber is suitable for all skin types and offers a quick and easy clean with no residue left behind. It also works to gently exfoliate your pores and remove dirt and oils while offering a comfortable massage-like feeling.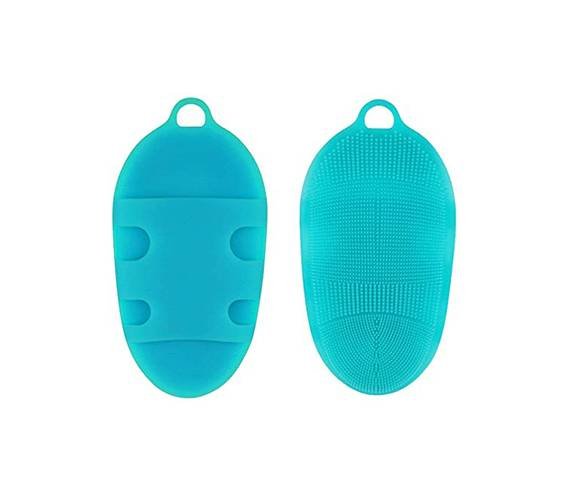 Read More: 
6 Liquid Exfoliators to Help You Get Your Glow On
7 Best Exfoliating Facial Scrubs for Men
How to Exfoliate Your Legs for Smooth Skin This Season
Read more

Back to top