5 Body Hair-Care Companies Making Shaving So Much More Fun
June 27, 2019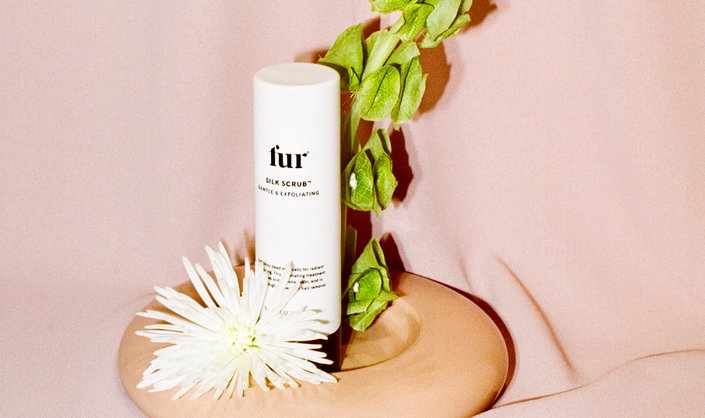 Shaving might feel like a mundane task — especially when you're in a repetitive cycle of using boring disposable razors or a generic shaving cream. That's why it's time to kiss those tools goodbye and try one that makes your shaving regimen something you look forward to every single time you break out your razor. Ahead, we've rounded up five cute (and actually exciting!) body hair-care companies to try.
This technicolor shaving brand pulls at the heart strings of our inner '90s gal with its pretty razors and sweet-smelling body wash. We love that the razors come with a soothing, pre-conditioned formula on the blade and a magnetic holder for your shower.

Harry's sister brand Flamingo is the female body care brand that includes not only razors but wax kits as well. You can choose between three pretty gold accented razors, a shaving cream, body lotion, or a face and body wax kit — each for less than $20.
If you're a girl on the go, Sphynx is going to become your new favorite razor to pack in your bag. These small round discs come with either a razor attachment, moisturizing body bar or water spray to really cover every shaving need no matter where you are.
The All Girl Shave Club has starter kits that come with four extra razor heads and a travel case. They also have some addicting shave butters. We're partial to the Beach Babe scent, but they're all worth trying.
After-shave care is just as important as the act itself, and Fur makes it that much easier. Use a touch of its Silk Scrub to help combat any potential ingrown hairs, and finish with the Fur Oil to moisturize, hydrate and keep your post-shave skin truly happy.
Read More:
How to Soothe Irritation After Waxing
12 Overnight Masks You Have to Try
How to Layer a Facial Oil Over a Moisturizer
Read more

Back to top