5 Stubble Moisturizers to Consider Adding to Your Cart
October 27, 2020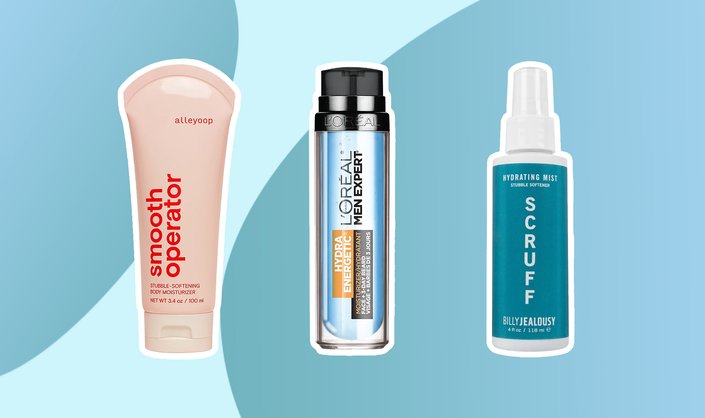 If you have thick, coarse hair, you know that stubble can be tricky to address during your shaving routine. These stubby-like follicles sit on the top layer of the skin and can be difficult to remove and soften even after you shave. If this happens to you, you might want to give stubble creams — an entire category of moisturizers designed for stubble — a try. 
For the Face
L'Oréal Men Expert Skin & Stubble Moisturizing Gel
To soften stiff stubble on the face, add this Stubble Moisturizing Gel to your cart. Formulated with vitamin E, this product works to hydrate and soften facial hair, all while smoothing out the skin's surface.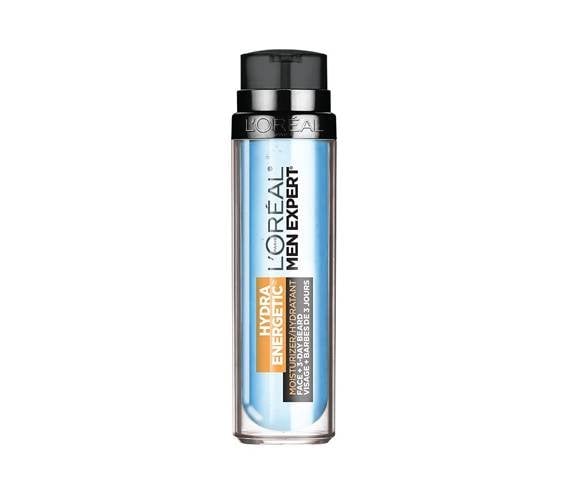 For the Legs
Smooth Operator is the perfect multitasking moisturizer to use pre- or post-shave. Pro tip: you can also use it as a shaving cream.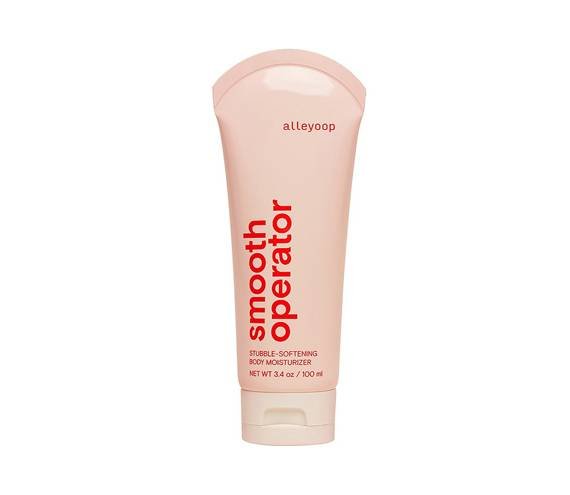 For Anywhere On the Body
This lightweight formula by Fur is a must-try in your post-shave routine. It works to keep your follicles hydrated and smooth  and keep stubble at bay.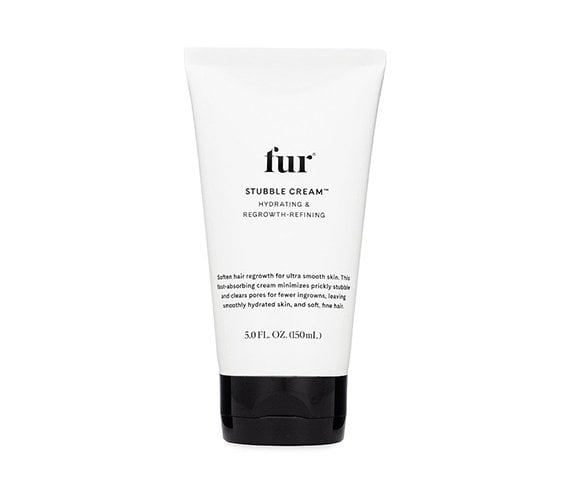 For Beards
Billy Jealousy Scruff Hydrating Mist
This Scruff Hydrating Mist for men softens beard stubble as it hydrates. Note: It works best for men with at least five days of facial hair growth.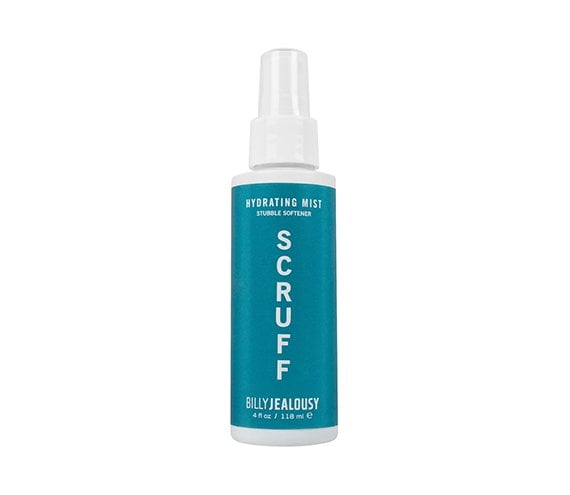 Design: Hannah Packer
Read More:
Why These Smelly Skin-Care Products Deserve a Spot in Your Stash
What Is a Micro-Needling Patch?
This Is the All-In-One Water-Gel Sunscreen Formula You Need to Try
Read more

Back to top