7 Products to Elevate Your Hand-Care Game With This Winter
December 21, 2020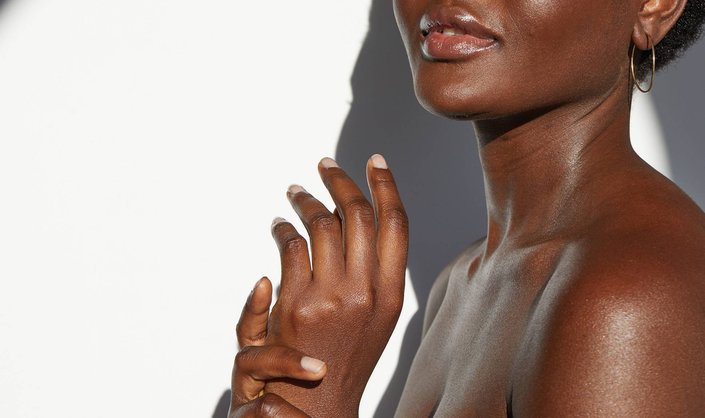 Hand care has always been important, but if you've been extra diligent about washing your hands and sanitizing this year due to COVID-19, it's even more essential to get a nourishing routine in place. From a damage-repairing hand cream to a luxe body oil, read on for seven products to amp up your hand- and nail-care game this winter. 
To revamp your hand-care routine, your first order of business should be swapping out your drying hand sanitizer for a more gentle option. Touchland's formulas contain soothing and hydrating ingredients like aloe vera and essential oils, are dermatologist-tested and eliminate 99.9% of harmful germs. We love that they also come in Instagrammable packaging and actually smell good.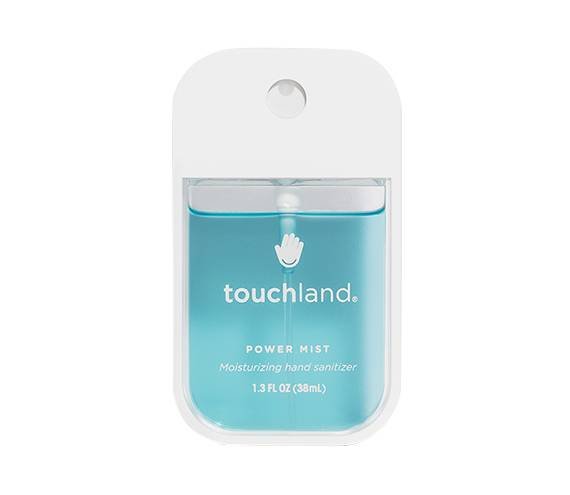 If you're dealing with dry, cracked or damaged hands, reach for this soothing and moisturizing hand cream. Ingredients like niacinamide, shea butter and glycerin work to heal, smooth and provide 48-hours of hydration. The formula is also fragrance-free, allergy-tested and safe for sensitive skin.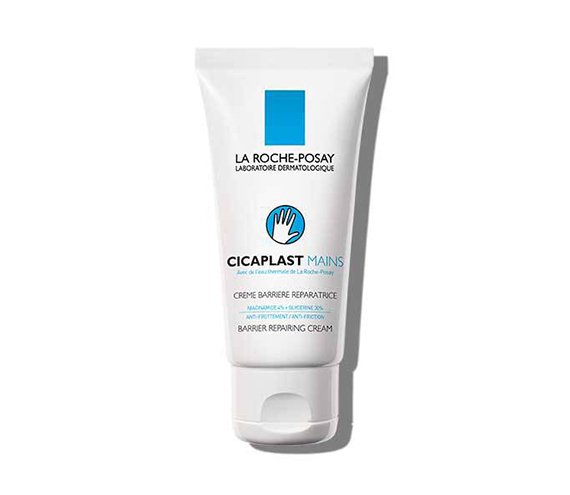 If thick hand creams aren't your thing, check out this lightweight hand serum from nail-care brand Olive & June. It contains hyaluronic acid to replenish moisture, cactus flower to smooth skin and fruit extracts to gently exfoliate, yet absorbs quickly and doesn't feel greasy. Don't forget to also apply to your nails and cuticles.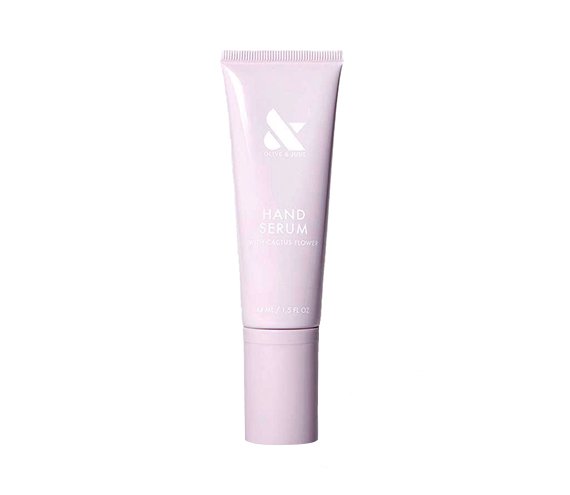 Sensitive cuticles can dry out and crack easily. To protect the area or do some damage control, apply a nourishing cuticle oil like this one from Essie twice a day or as needed. 
If your hands still feel dry after applying a hand cream or serum, try layering a body oil like this on top. It helps lock in moisture and gives skin a smooth feeling without leaving behind a slick residue.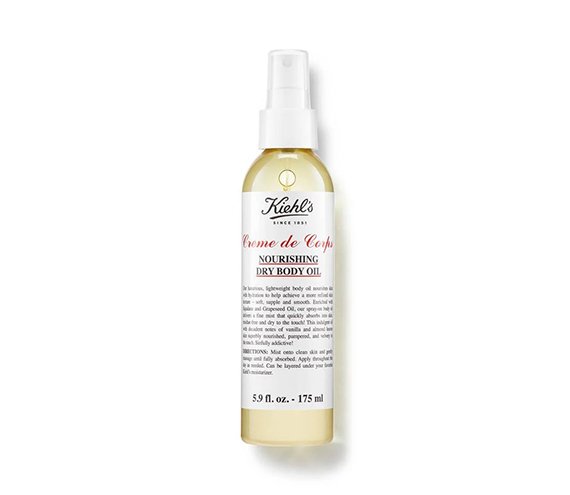 Give your hands a major self-care moment with this softening hand mask. It's infused with coconut oil and shea butter to transform dry, rough hands and is self-warming to make you feel cozy and relaxed.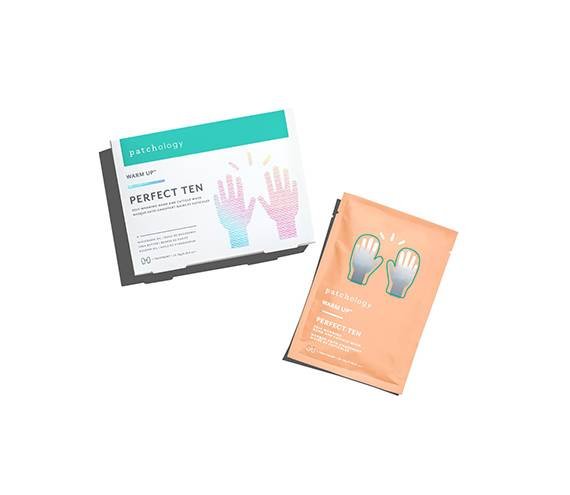 A gentle scrub can help smooth and soften rough, dry hands. This one contains sugar grains, rose water and honey to exfoliate, plump and even out skin tone. Massage it on wet skin, rinse with lukewarm water and follow up with your favorite hand cream.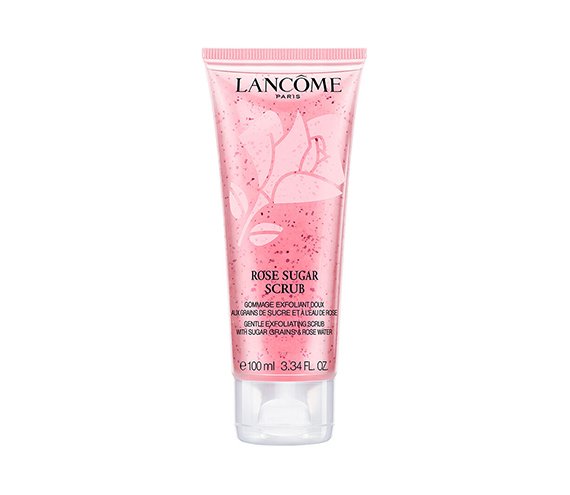 Photography: Chaunte Vaughn, Art Direction: Melissa San Vicente-Landestoy, Associate Producer: Becca Solovay, Makeup Artist and Hair Stylist: Jonet Williamson, Wardrobe Stylist: Alexis Badiyi, Digital Tech: Paul Yem, Model: Munira Maltity Zul-qa
Read More:
Best Hand Creams for Dry Skin This Winter
5 Hand Masks to Save You From Dry Skin This Season
The Best Winter Moisturizers for Every Skin Type
Read more

Back to top