Our Favorite Anti-Aging Creams to Apply on the Neck
April 01, 2021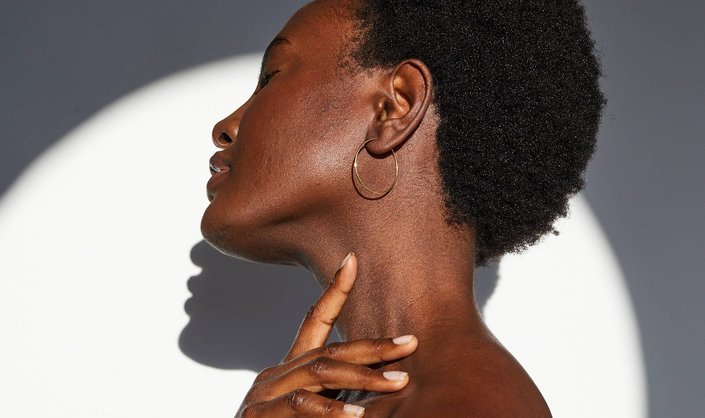 The skin on your neck is naturally thin, which is why it's one of the first places on the body to show signs of aging in the form of wrinkles, fine lines and creping. Like the skin on your face, these effects can be caused by excess sun exposure, pollution and poor lifestyle habits. But unlike the skin on your face, you may neglect the area when it comes to applying sunscreen and anti-aging products. 
To up your neck-care game, we recommend always bringing your SPF down to your neck and investing in a neck cream (or a cream that's formulated for the neck and face). These formulas often have firming and nourishing benefits that are designed to prevent and repair signs of aging to the area. Here, we're sharing our favorite products to use below the jawline. 
This powerful cream is specially formulated to target lines and wrinkles on the neck, including those caused by "tech neck," i.e. constantly staring down at your phone. It contains retinol, a tripeptide concentrate and a glaucine complex that all help treat and prevent wrinkles.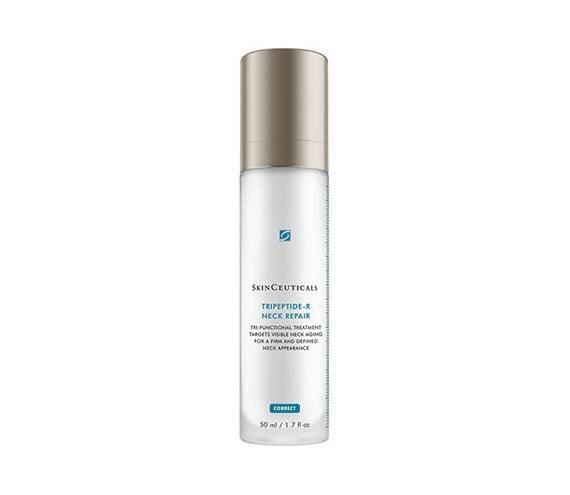 Apply this fast-absorbing cream on your neck, décolleté and chest to help minimize the appearance of lines and improve firmness, smoothness and elasticity. With shea butter, elastin, collagen and hyaluronic acid, the moisturizer also instantly gives skin a more supple feel.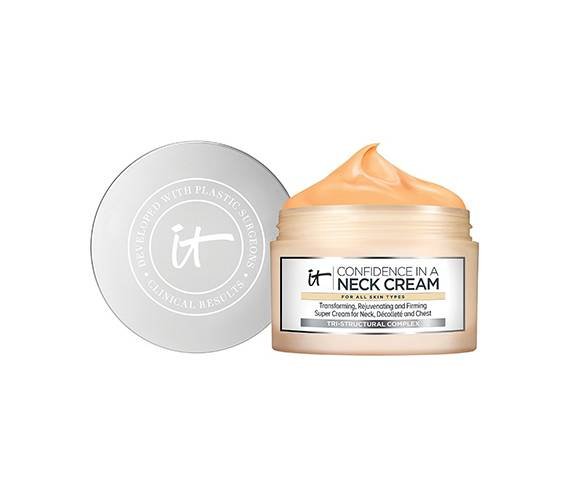 This moisturizer helps strengthen and repair the skin barrier to prevent visible lines from forming on the face and neck. Allergy-tested and fragrance- and paraben-free, it's perfect for those with sensitive skin.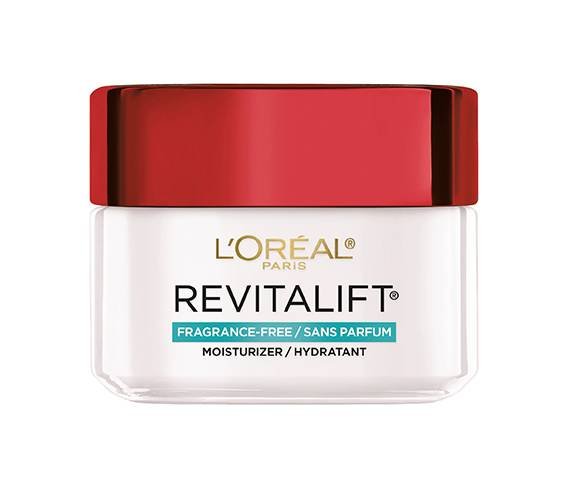 Formulated for both the face and neck, this silky night cream helps plump and hydrate skin overnight and firm and reduce the appearance of wrinkles over time with continued use.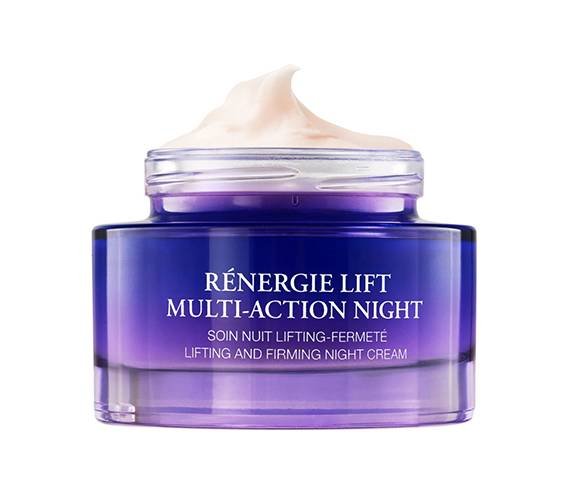 Correct signs of aging like loss of firmness and dull, dry skin with this non-greasy daytime cream. It contains rhamnose, a plant sugar that helps correct the effects of aging, and can be used on the face and neck.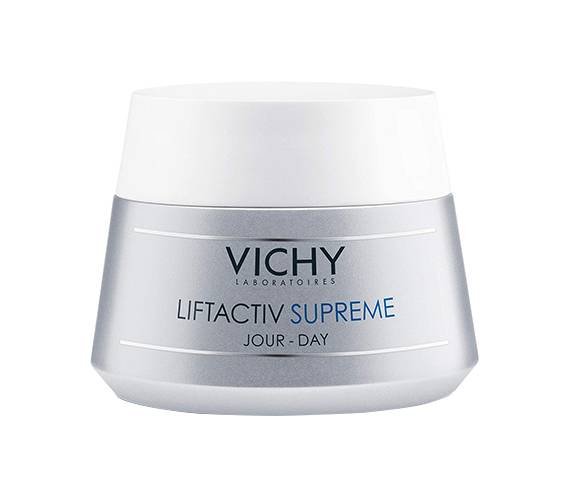 Photo: Chaunte Vaughn
Read More:
Trying to Get Rid of Forehead Wrinkles? Here's What a Dermatologist Suggests
Wrinkle Filler Creams to Target Signs of Aging
The Best Anti-Aging Body Lotions for Mature Skin Types
Read more

Back to top