6 Moisturizing Shampoo and Conditioner Duos for Winter
November 19, 2021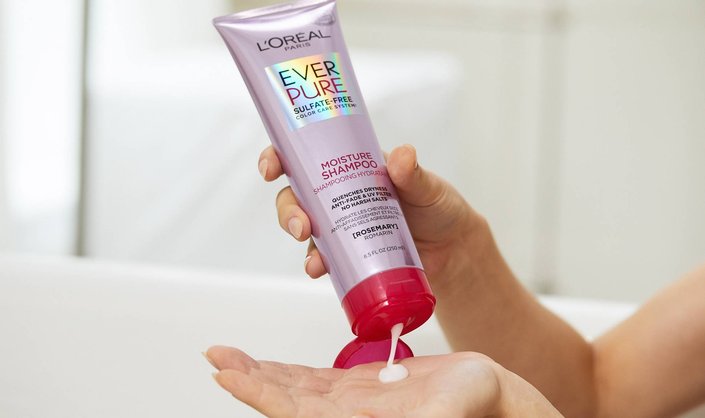 We're all familiar with how winter weather can dry out our skin, but did you know it can also make your hair appear dull and brittle? Luckily, you can restore its glossy sheen with moisturizing ingredients, such as glycerin, shea butter and argan oil, in your hair-care routine. Below, find the best moisturizing shampoo and conditioner duos for softening and hydrating every hair type. 
If breakage is one of your main hair woes, listen up: castor oil is about to become your new best friend. The ingredient helps strengthen dry, weak hair, promotes hair growth and adds an enviable shine. The Carol's Daughter Goddess Strength line is especially great for moisturizing curly hair.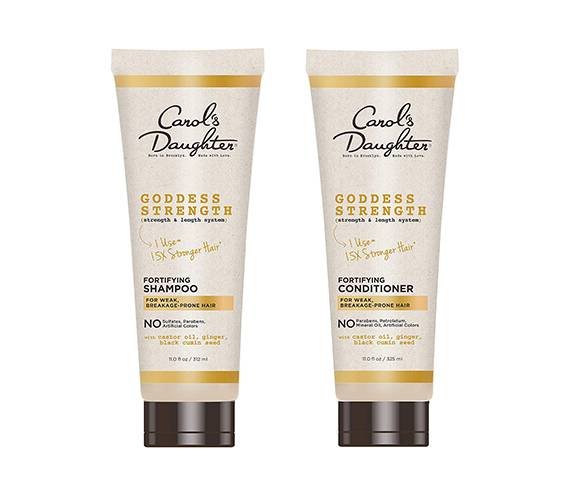 Moisture retention is crucial in the dry winter months, which is why we recommend looking for shampoos and conditioners that contain humectants. This duo uses glycerin, which pulls moisture from the air into your hair and leaves it feeling softer and more manageable.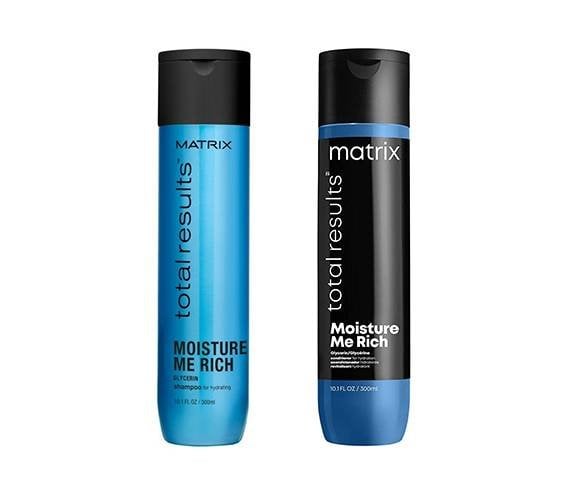 Garnier Whole Blends Honey Treasures Repairing Shampoo and Conditioner
Treat your hair to some TLC with this fragrant shampoo and conditioner pair from Garnier. A blend of real honey and royal jelly extracts add lushness to straw-like hair and helps mend the effects of heat damage.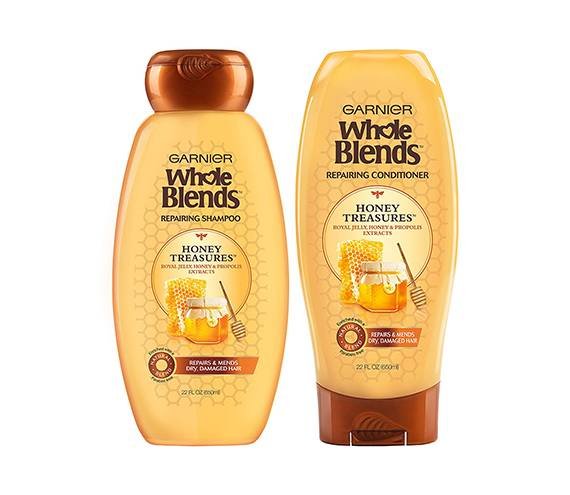 L'Oréal Paris EverPure Moisture Sulfate-Free Shampoo and Conditioner for Color-Treated Hair 
If you have color-treated hair, you should always look for sulfate-free shampoos and conditioners. This rosemary-infused pair gently cleanses and softens dry, damaged hair.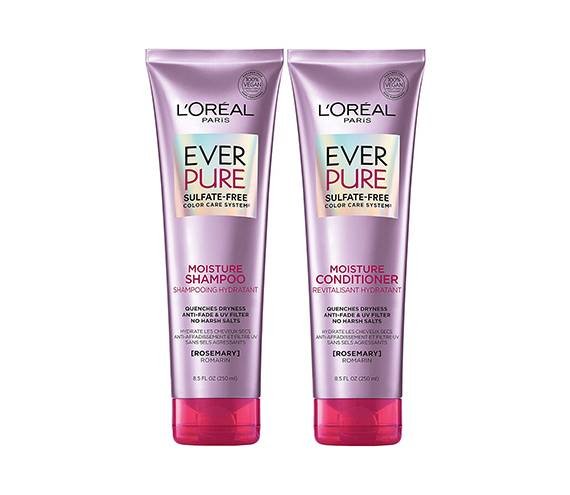 Designed specifically for kinky, curly and coily hair, this shampoo uses a blend of aloe vera, coconut and honey to deliver an intense boost of moisture without weighing hair down. The conditioner is ultra-nourishing and ideal for high-porosity hair, thanks to ingredients like shea butter and avocado oil.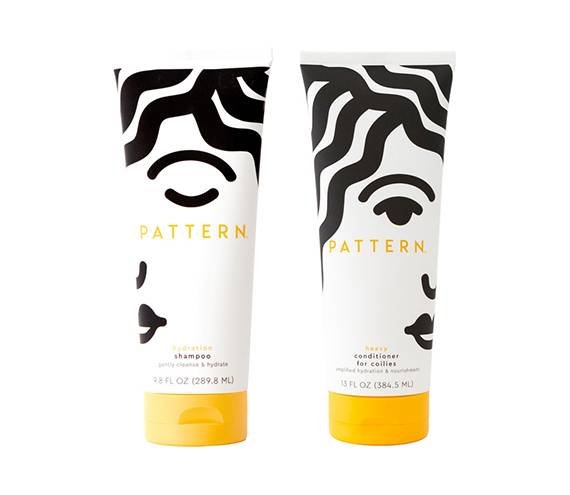 Argan oil and glycerin are like a much-needed glass of water for dry, damaged and color-treated hair. We love this gentle duo for its potent moisturizing ingredients and the fact that it's cruelty-free and vegan.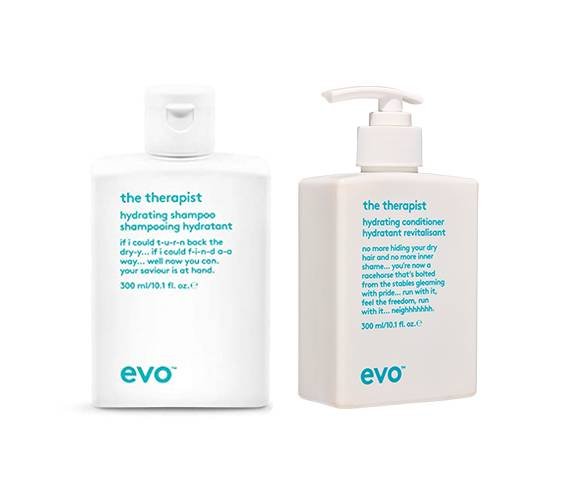 Photo: Chaunte Vaughn
Read More: 
The Healthy Scalp Secrets a Hair Expert Wants You to Know
6 Detox Shampoos That Cleanse Your Hair From Root to Tip
Our Editors' Favorite Scalp Masks and Treatments
Read more

Back to top