The Best Lotions and Ointments for Tattoos
January 26, 2023
You know the importance of a body-care routine to keep your skin moisturized, but if you just got a fresh tattoo, you might need to take extra steps to protect your new ink. We talked to Dr. W. Elliot Love, a board-certified dermatologist and reconstructive surgeon based in North Carolina, about the best body lotions and ointments to apply on new tattoos.
Why Is It Important to Moisturize New Tattoos?
"Keeping the skin moisturized will maintain the vibrant appearance of the tattoo," says Dr. Love. Plus, it will help mitigate the scaly, flaky patches that are common after a tattoo and minimize the scabbing and itching that come with getting inked.
When to Start Using Tattoo Lotions and Creams
You should apply lotion for a minimum of two weeks every day after you get your tattoo and continue until it is healed.
How Often Should You Put Lotion on Your Tattoo?
You should apply lotion to your tattoo once a day, or twice if your skin is very dry. The best time to apply body lotion is when your skin is still slightly damp after coming out of the shower. Your tattoo artist is also likely to advise you on the proper aftercare routine at your appointment.
What to Look for in a Tattoo Moisturizer
"Look for fragrance- and allergen-free moisturizers," says Dr. Love. He recommends avoiding any topical antibiotics because they can trigger an allergic reaction on freshly tattooed skin.
It's also important to take extra precautions when your tattoo will be exposed to the sun. "Repeated and excessive sun exposure will cause the loss of tattoo pigment and result in fading," Dr. Love says. "Using sunscreen with a SPF of 30 to 50 and applying every two hours during sun exposure will help prevent fading."
He recommends the Mad Rabbit Defend Tattoo Sunscreen, which has SPF 30 and antioxidants to provide additional protection against free radicals. For the best lotions for tattoos, keep reading.
The Best Tattoo Lotions and Creams
The first two weeks after you get a tattoo are when the skin is at its most fragile. A thin layer of ointment helps keep scabbing and flaking to a minimum and maintains the vibrancy of your new tattoo. This nourishing balm seals in your skin's moisture barrier and is free of potentially irritating fragrance.
After the first two weeks, you can switch to something more lightweight than an ointment, such as a lotion. This fast-absorbing formula is non-greasy, fragrance-free and contains shea butter and glycerin to pull moisture into the skin.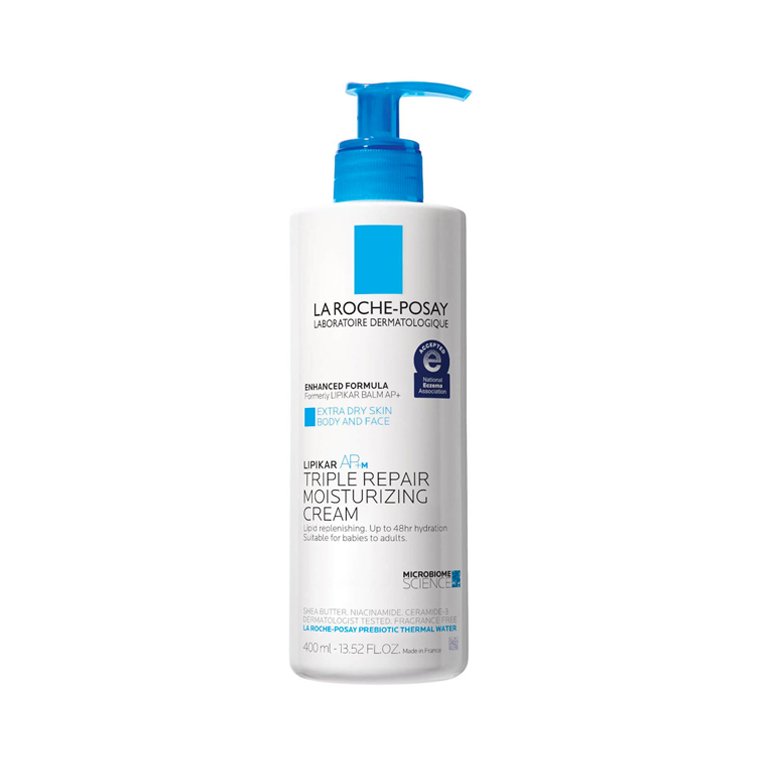 This lotion is gentle enough to use on the face and body, so it can protect tattoos in any delicate spot. We love it because it's fragrance-free, affordable (an 8 oz. bottle is $16) and accepted by the National Eczema Association.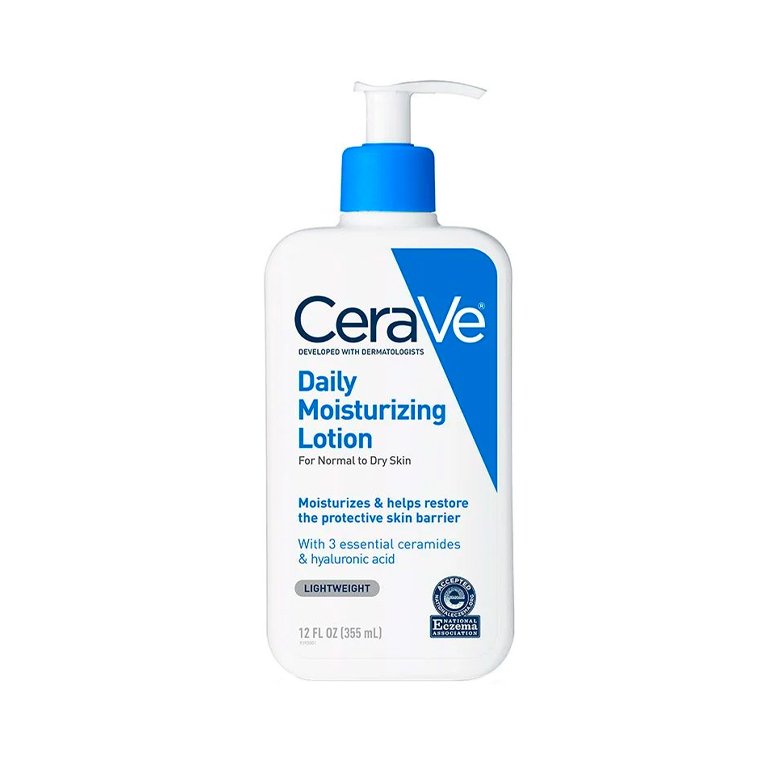 If your skin is red and itchy post-tattoo, try topping it with this soothing gel. The fast-acting formula calms inflammation and has a translucent finish that minimizes redness on all skin tones.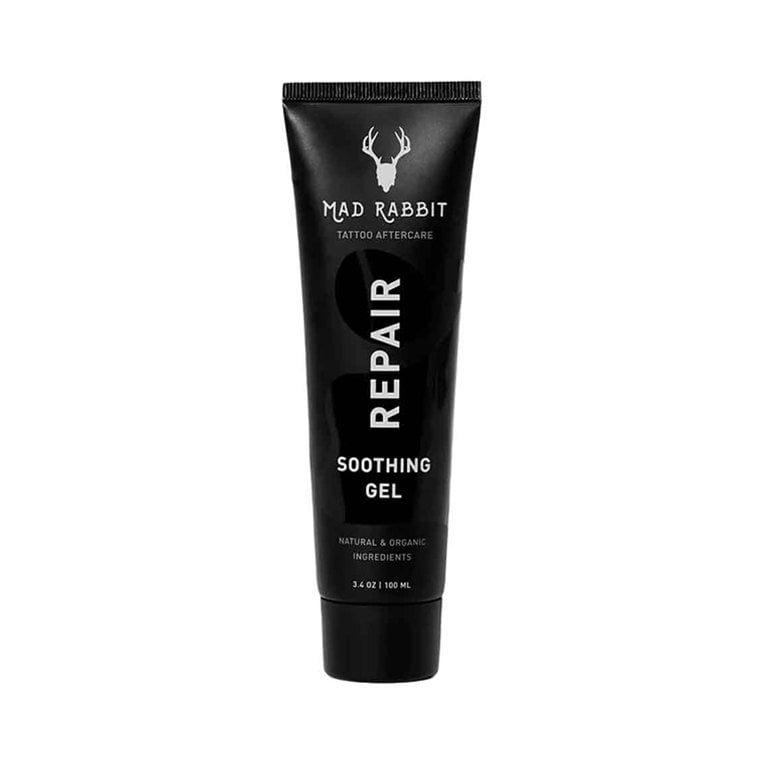 Finger, hand and palm tattoos fade notoriously fast, so keep this fragrance-free hand cream around for the inevitable touch-ups. Made with hyaluronic acid and ceramides, it sinks in quickly and helps restore your skin's moisture barrier.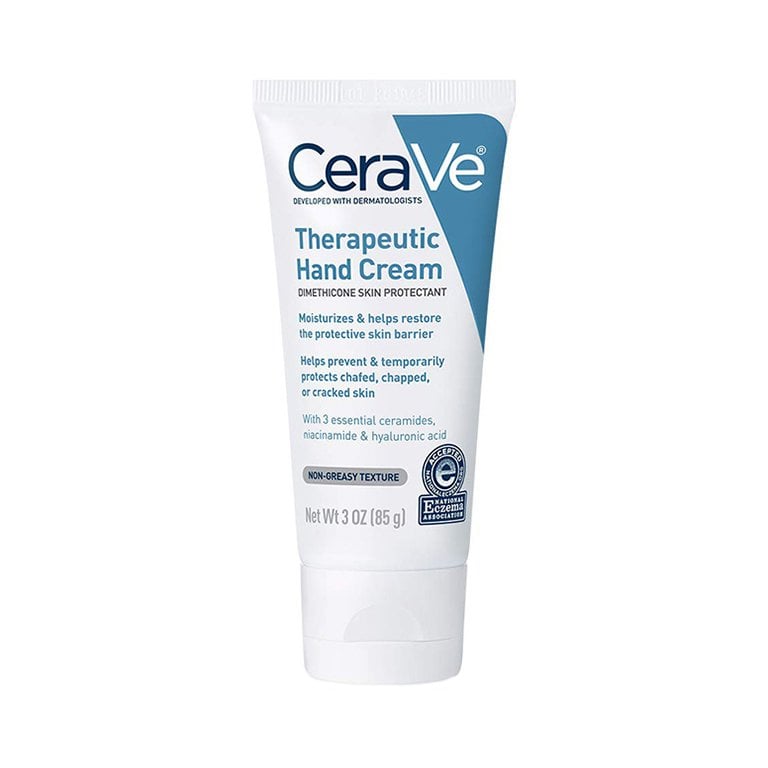 This lotion was created by Dr. Woo, a celebrity tattoo artist whose work you've probably spotted on some of your favorite stars. The brand recommends applying a generous amount of product to your tattoo and massage until it's fully absorbed.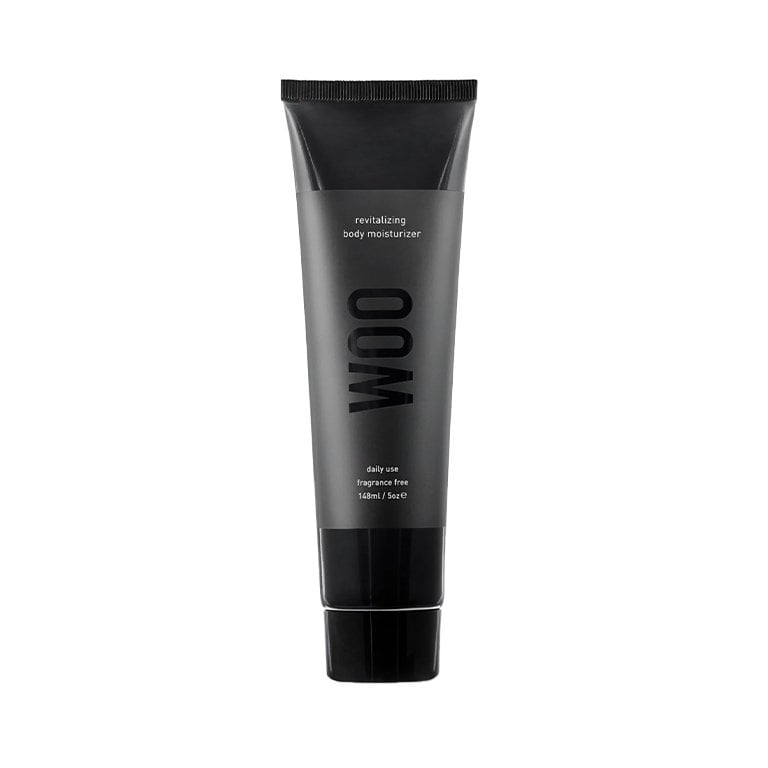 If you're sensitive to petrolatum, consider using this balm during the healing stages of your tattoo. It keeps skin moist with grapeseed oil and glycerin, plus the formula is cruelty-free and vegan.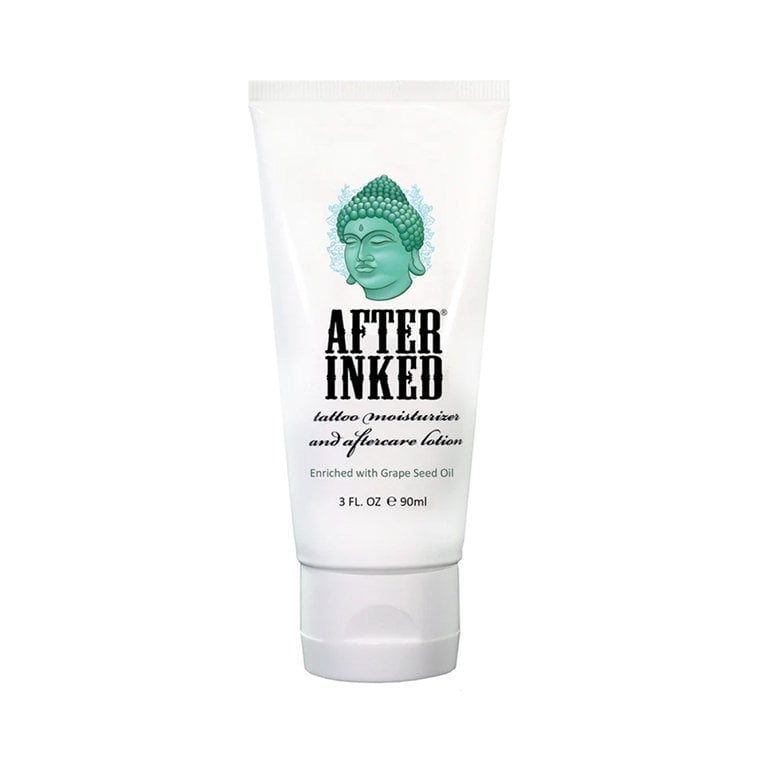 Tattoo Goo is a non-greasy balm that's loaded with beeswax, olive oil and lavender oil. It's not fragrance-free, but with thousands of five-star reviews on Amazon, we trust its soothing formula on tattooed skin.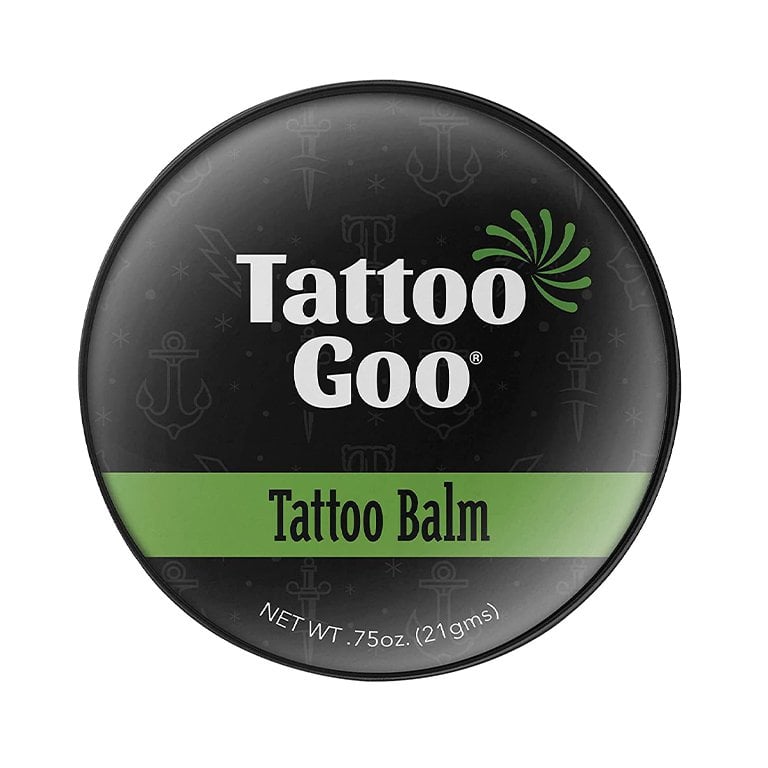 This buttery fragrance-free moisturizer works for all skin types, including those that are extremely dry. A mix of shea butter, coconut oil and soybean oil keep skin soft and flake-free.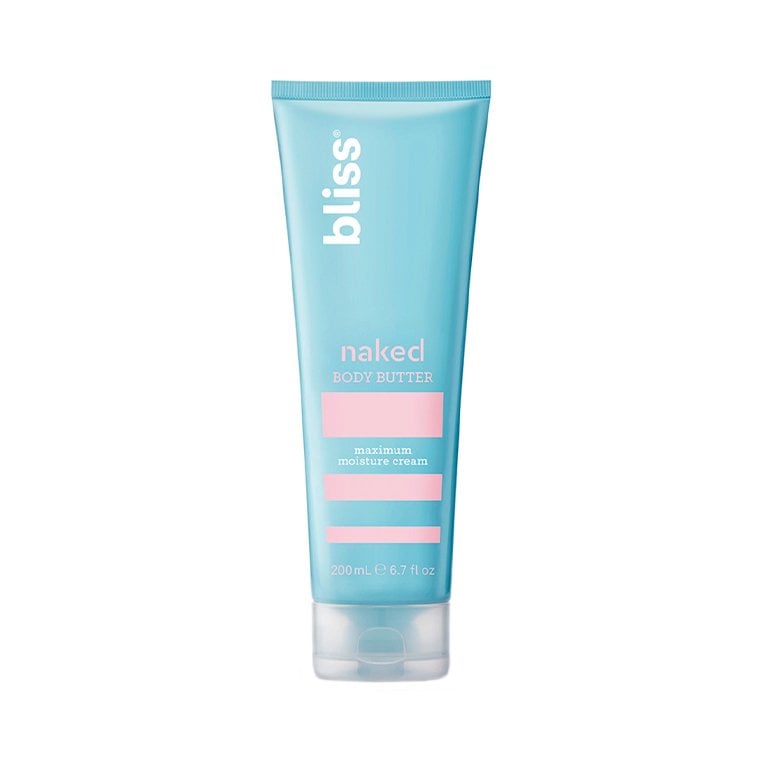 Made for very dry and sensitive skin, this balmy moisturizer is vegan, non-comedogenic, fragrance-free and moisturizes for up to 24 hours. Plus, it boasts a seal of acceptance from the National Eczema Association.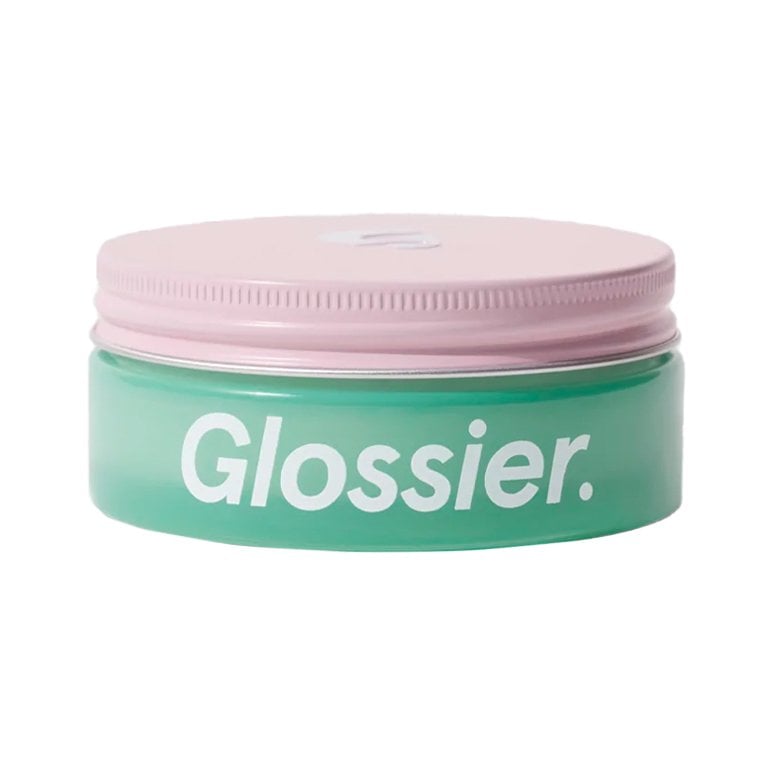 Coconut oil is frequently hailed as one of the best moisturizers for tattoos. Kopari Coconut Melt is made up of 100% organic, unrefined coconut oil to leave skin glowing and soft.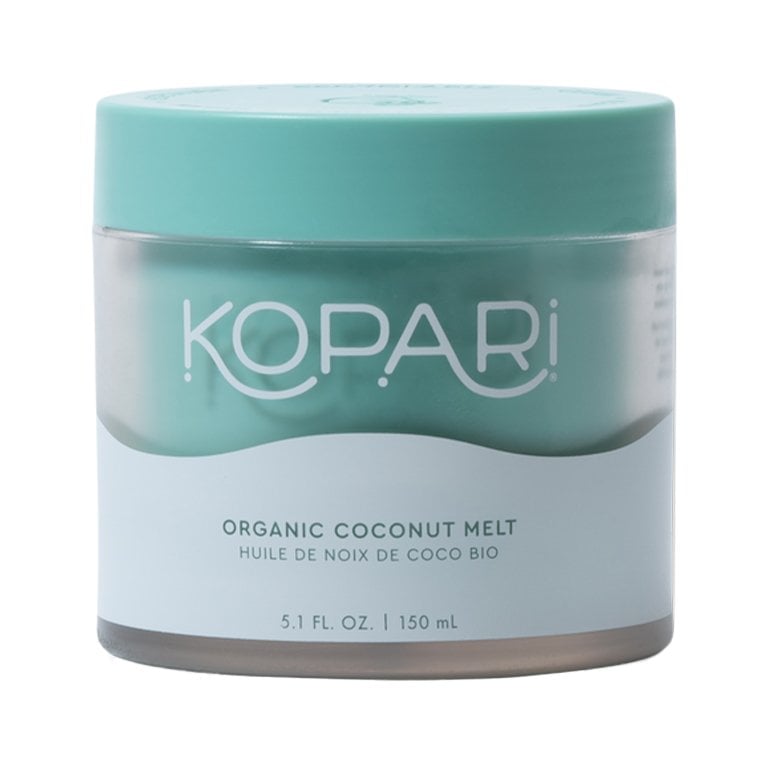 Prioritize luxury in your tattoo aftercare routine with this hypoallergenic and fragrance-free body lotion. At $28 for a little under seven ounces of product, it isn't cheap, but it's packed with soothing niacinamide and peptides that help firm the skin.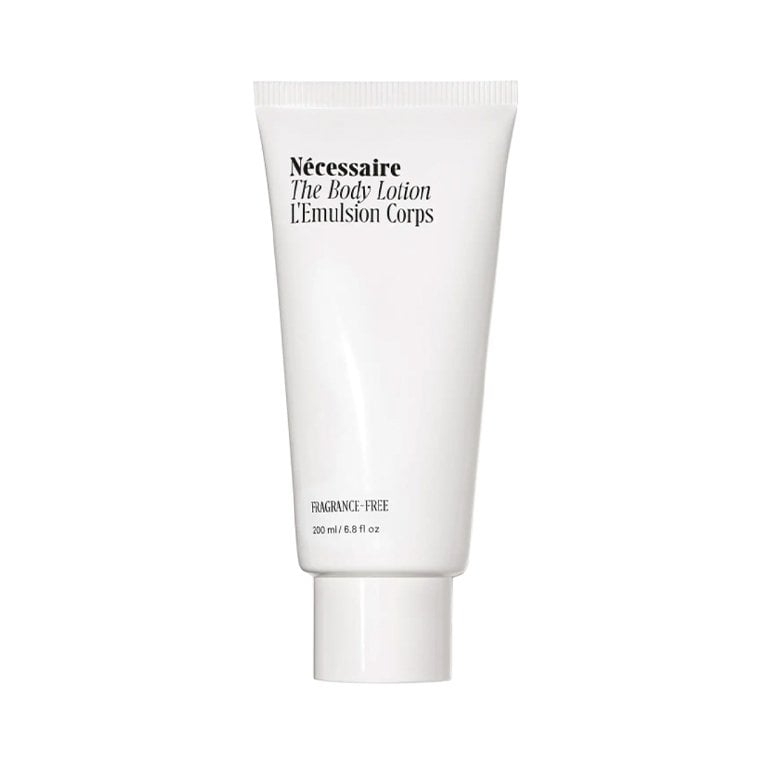 Formulated with coconut, argan and kukui nut oils, this decadent lotion seriously soothes dry skin. It's fragrance-free and contains hyaluronic acid to draw in moisture.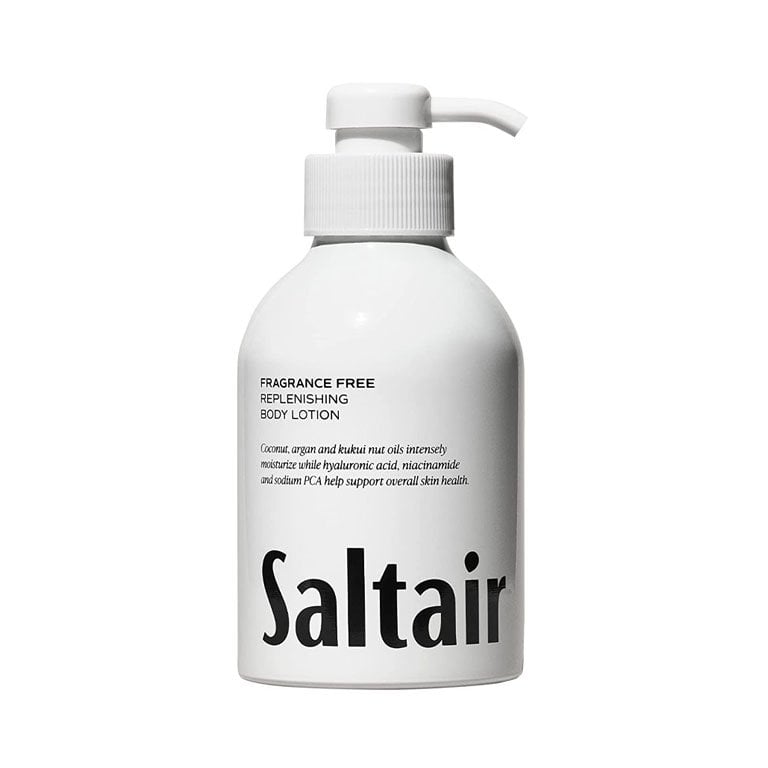 Made with moringa seed oil, aloe vera and coconut oil, this lotion feels lightweight yet deeply moisturizing. It's fragrance-free and vegan.
Draw moisture into your skin with this hyaluronic acid-packed body cream. It's fragrance-free and contains powerhouse hydrators like shea butter, vitamin B5 and vitamin E.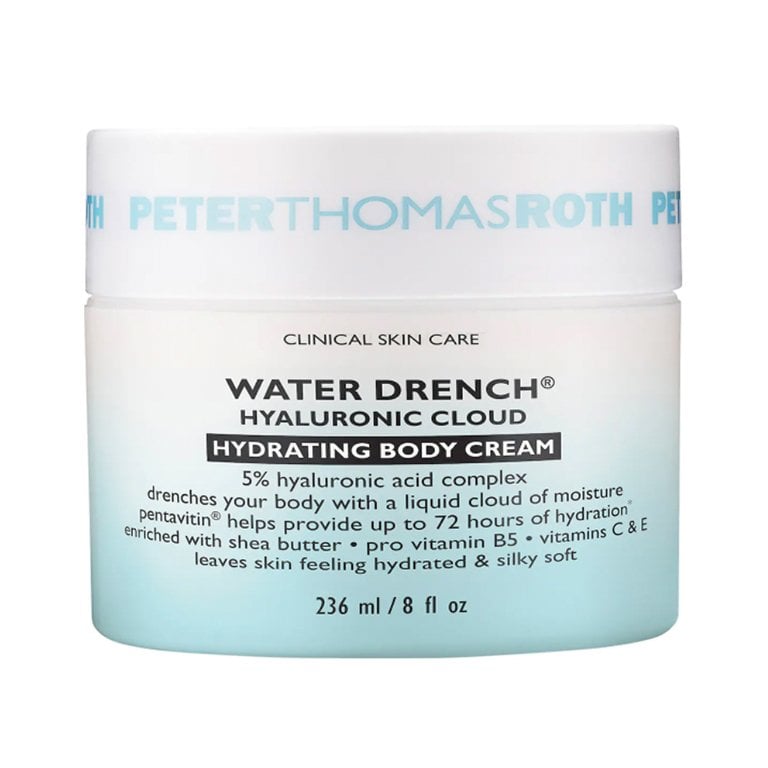 Read more

Back to top