The Best Night Creams for Every Skin Concern
September 15, 2022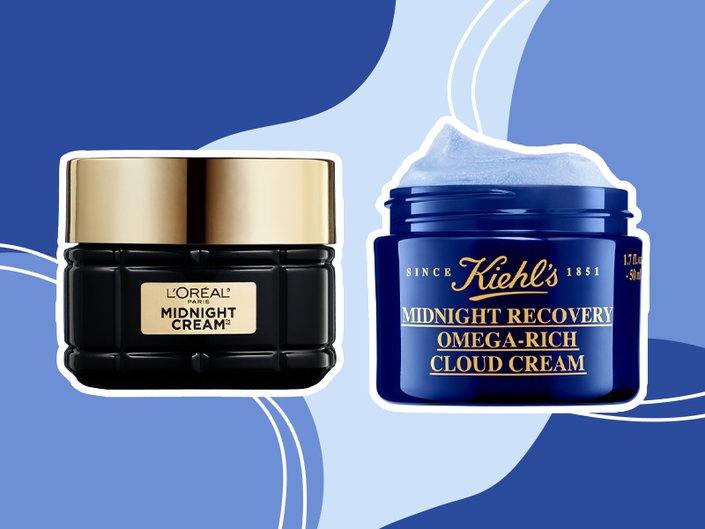 Believe it or not, adding a night cream into your skincare routine can make a big difference in the look and feel of your skin. If you've ever wondered what the differences between a day and nighttime moisturizer are, know that night creams are typically richer and include a high concentration of active ingredients to help target specific concerns, such as dryness, fine lines and loss of firmness. If you're not sure which night cream is right for you, we've rounded up our favorite options for your skin type and concerns.
Our Favorite Night Cream for Signs of Aging
Whether you're already experiencing signs of aging or want to prevent them, this night cream is the key to youthful-looking skin. It helps repair the skin's moisture barrier while it smoothes wrinkles, increases firmness and boosts radiance. Packed with antioxidants, the formula provides up to 24 hours of hydration.
Our Favorite Night Cream for Dryness
This is that cream for plumper, more moisturized skin. Its nourishing blend of omega fatty acids and botanicals help replenish your skin's moisture barrier, and the whipped texture sinks in quickly for a lightweight yet hydrating feel. The soothing lavender scent gives you all the more incentive to apply this at the end of your PM skincare routine.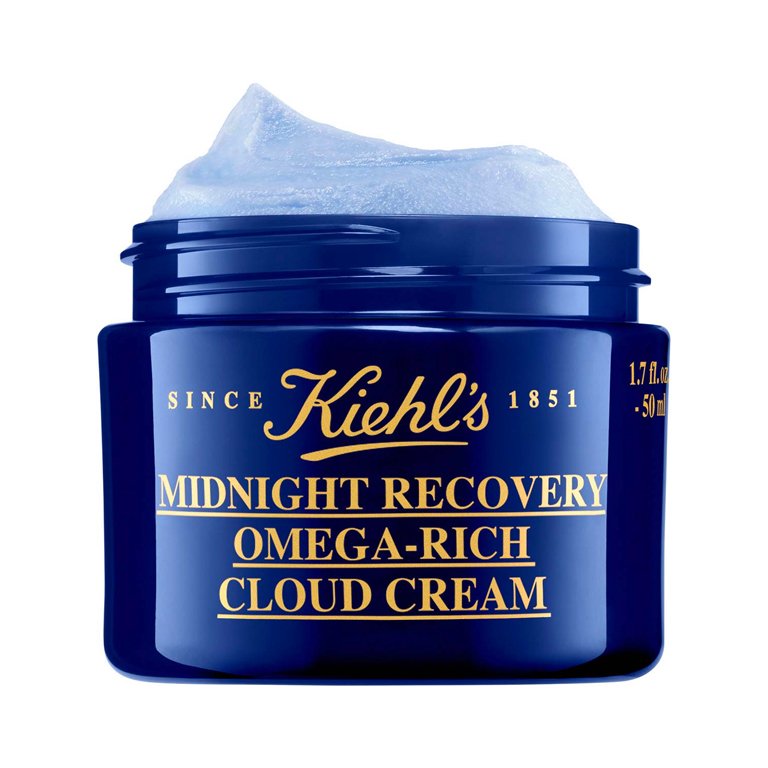 Our Favorite Night Cream for Sensitive Skin
If you have sensitive skin, you're going to want to look for gentle formulas, preferably those that have been allergy-tested and are formulated without fragrances and alcohol. Luckily, this La-Roche Posay option checks all the boxes. This cream helps restore the skin's protective moisture barrier with a soothing antioxidant complex rich with vitamin E and vitamin B5, aka niacinamide.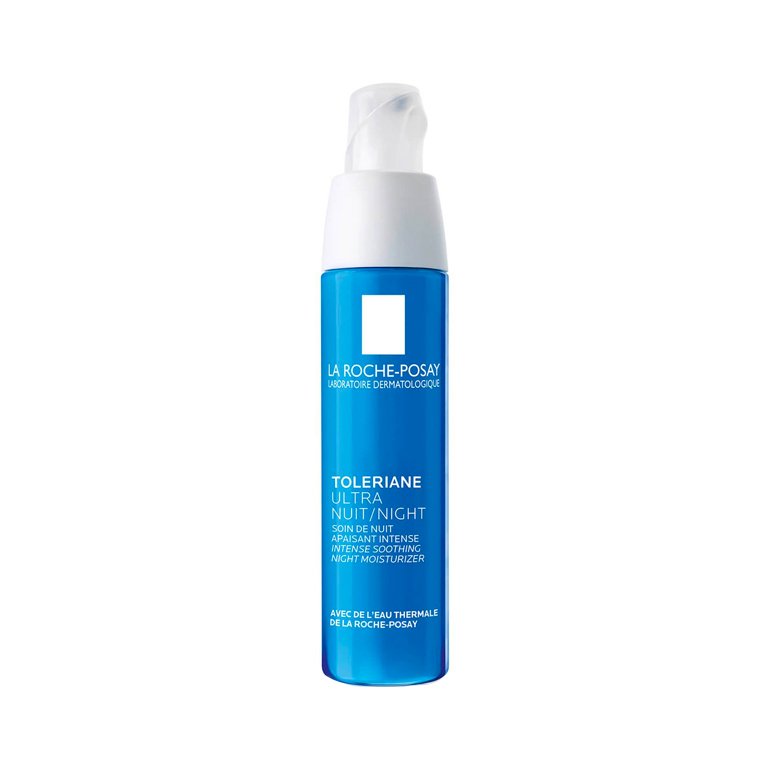 Our Favorite Night Cream for Oiliness
Those with oily skin need a cream that sinks in quickly and feels hydrating yet non-greasy. This drugstore moisturizer does it all with peptides to improve the appearance of tired-looking skin, niacinamide, which can help control sebum production and calm the skin, and hyaluronic acid to hydrate. It's fragrance-free and non-comedogenic too, which means it won't clog your pores.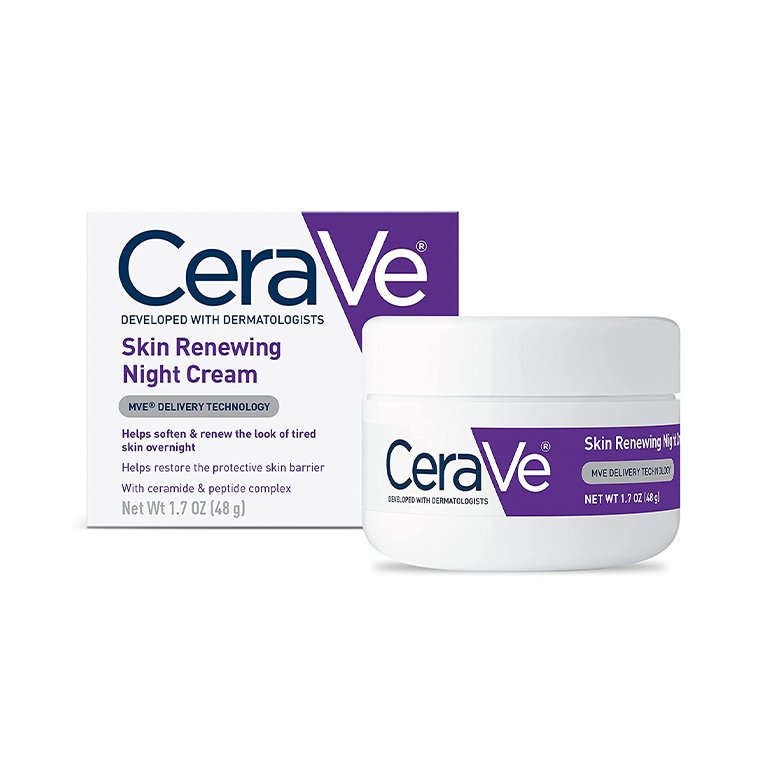 Design: Juliana Campisi
Read more

Back to top