What Night Cream You Should Use Based on Your Skin Concerns
January 20, 2021
Believe it or not, adding a night cream into your skin-care routine is necessary. If you've ever wondered what the differences between a day and nighttime moisturizer are, know that night creams are typically richer and include a high concentration of active ingredients to help target specific concerns. If you're not sure which night cream is right for you, we've rounded up our favorite options for your skin type and concerns.
Whether you're already experiencing signs of aging or want to prevent them, this formula is the key to youthful-looking skin. It helps improve the look of fine lines, wrinkles, dryness, dullness and loss of firmness through gentle exfoliation and hydration. Apply the lavender-scented formula at night and wake up to skin that's smooth, soft and supple.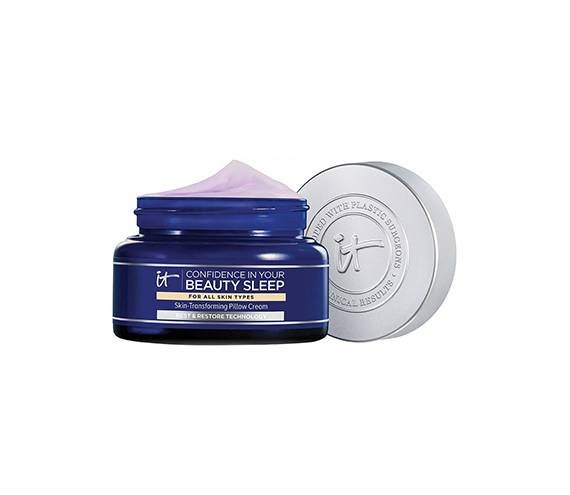 This rich, buttery formula is exactly what you need if you have dry skin. It's thick but isn't greasy and seamlessly melts into your skin to offer an instant radiance. This clean beauty pick is also made without parabens, petrolatum, phthalates, sulfates, formaldehydes or mineral oil.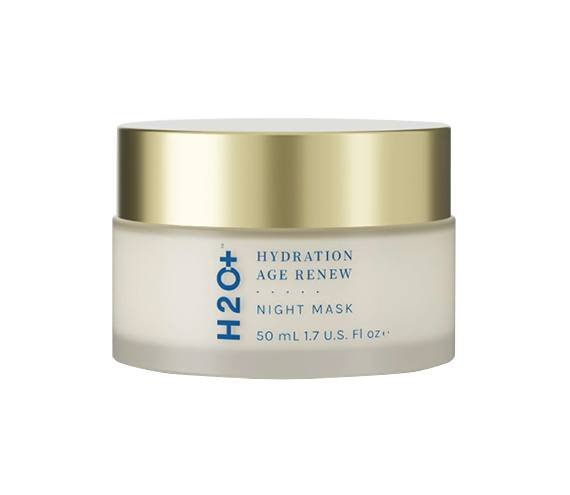 For skin that's sensitive, it's important to stay away from formulas with potentially irritating ingredients. Instead, opt for a soothing option like this one that's made to restore the skin's protective moisture barrier with shea butter and vitamin E. It's also tested on allergy-prone skin and is made without preservatives, parabens, fragrances or drying alcohol.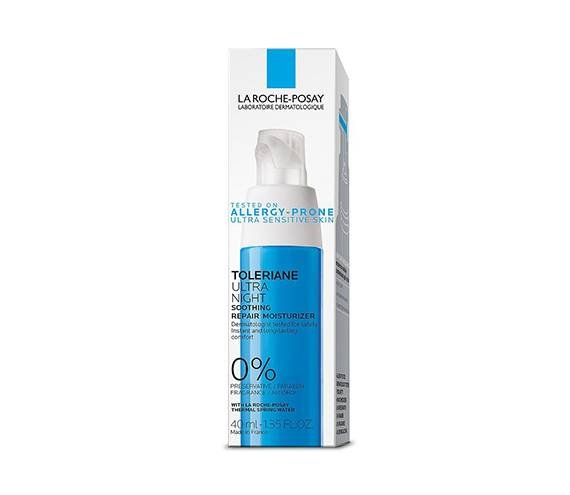 Restore your skin's radiance with this overnight facial in a jar. It's formulated with vitamin C and wild rose to deliver intense hydration and brightening benefits. Use it if you have dull, uneven skin or dark spots.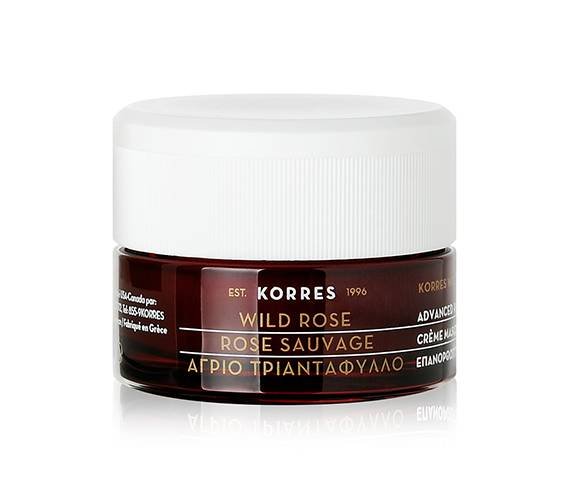 This is a great addition to any oily skin-care routine because it's infused with three exfoliating ingredients, including glycolic acid, to gently resurface the skin, reduce the appearance of acne scars and unveil a brighter, more even-looking complexion. It's moisturizing but doesn't weigh your skin down, either.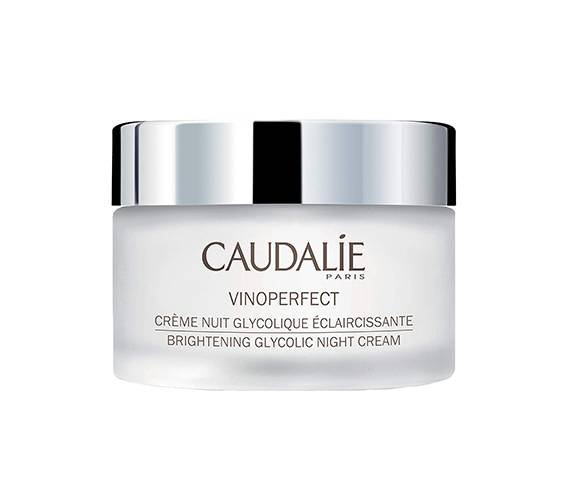 Photo: Chaunte Vaughn
Read More: 
Our Favorite Night Creams for Every Budget
Day vs. Night Moisturizer: Is There a Difference?
The Difference Between Night Creams and Night Masks
Read more

Back to top