Why You Shouldn't Use Your Overnight Mask as a Moisturizer
June 14, 2021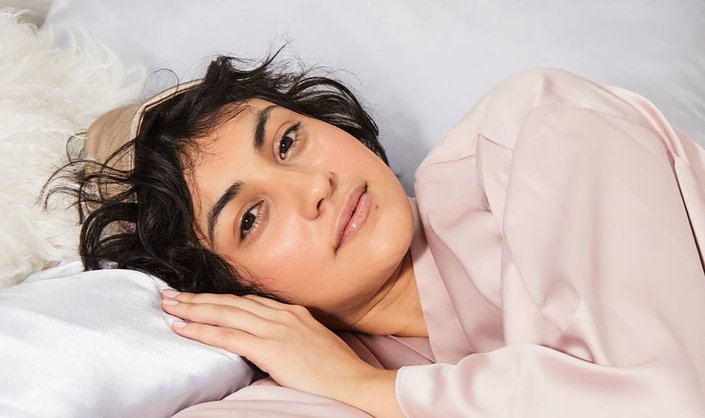 Offering thick textures and ultra-focused skincare benefits, overnight masks are skin saviors in our opinion. These super masks are especially great if your skin is in need of some extra TLC. Sounds like a dream — pun intended — for your skin, right? With so many advantages, overnight masks may seem preferable to your everyday moisturizer, but the two are not interchangeable, says celebrity esthetician Joanna Vargas. So read on before you get any ideas about tossing your night cream entirely.
According to Vargas, it's okay to use your overnight mask as a moisturizer sometimes — but that doesn't mean you should abandon your daily moisturizer for a thicker, ingredient-packed formula every night. Masks are formulated to address a variety of unwanted changes to the appearance of your skin, says Vargas, while nighttime moisturizers assist the skin during the body's natural repair cycle. Our advice is to keep both in your stash and use them as directed, saving your mask for nights when your skin requires a little extra nourishment.
Ready to add an overnight mask to your skin-care routine? We've rounded up a few favorites ahead:
Meant to be used weekly, this mask is formulated to re-establish your skin's water balance through high levels of nourishing ingredients like hyaluronic acid and vitamin B5 and is a luxe addition to any skincare routine.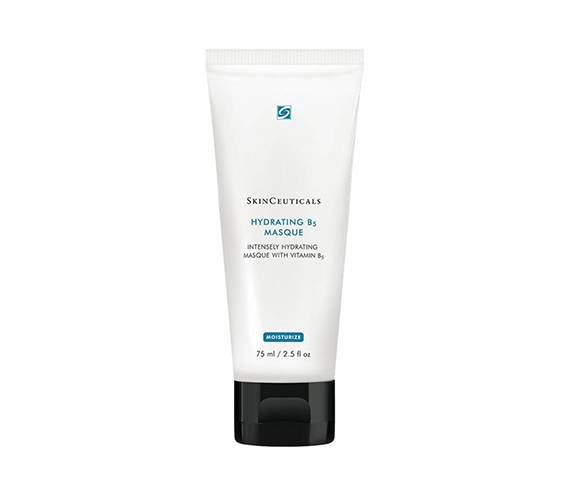 If you're looking for a lightweight alternative to heavier masks, we recommend the Lancôme Rose Jelly Mask. This gel mask locks in moisture (you can thank the hyaluronic acid for that) and plumps the look of skin overnight.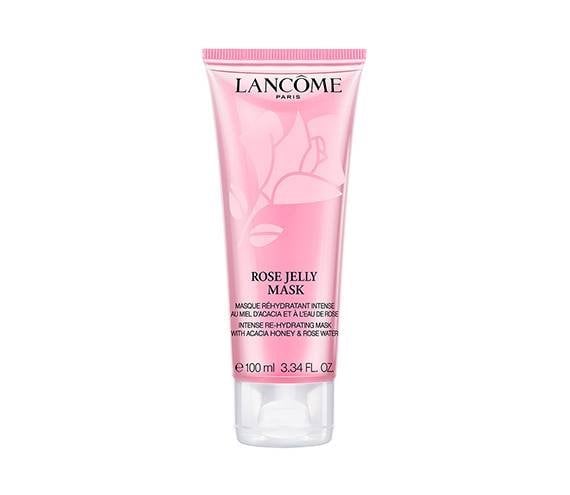 We can't resist a thick cream that promises intense hydration, and the thousands of five-star reviews prove we're not the only ones. Made with squalane, glycerin and fountain plant, this mask addresses dryness, dullness and uneven skin tone.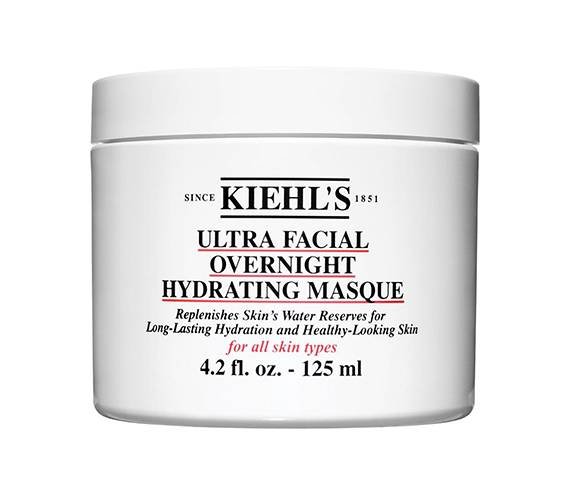 Antioxidants are an essential part of any good skincare routine, so it's no surprise the Youth to The People Superberry Hydrate + Glow Dream Mask is one of our favorites. It's formulated with goodies found in berries that help brighten and hydrate the skin like maqui Vitamin C and squalane oil.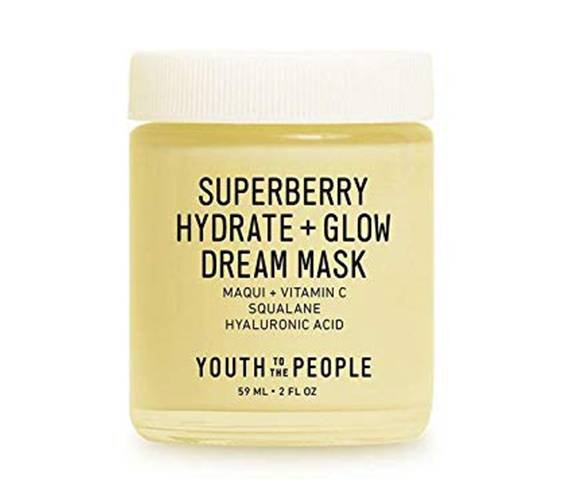 This gel-cream hybrid mask is what dreams are made of. The secret is in the amino-acid rich watermelon extract that works to hydrate and boost the radiance of your skin while AHAs gently exfoliate so you wake up with glowing, refreshed skin.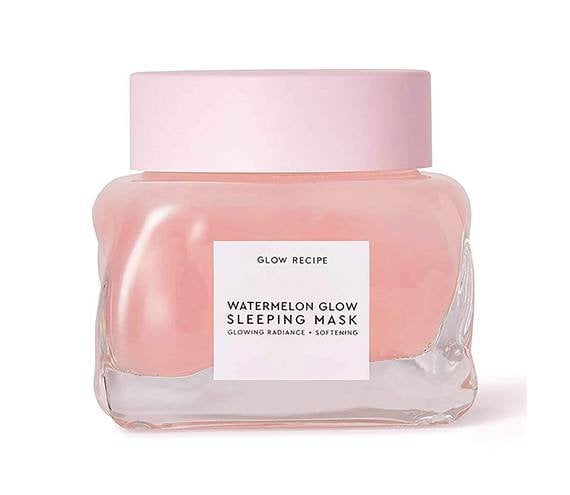 Photo: Chaunte Vaughn
Read More:
Derm DMs: What Happens If You Don't Remove a Sleep Mask in the Morning?
6 Clay Masks for Your Next Self-Care Sunday
Do I Really Need a Day and Nighttime Skincare Routine?
Read more

Back to top