Back-to-School Skincare Must-Haves You Can Buy at Target
August 01, 2022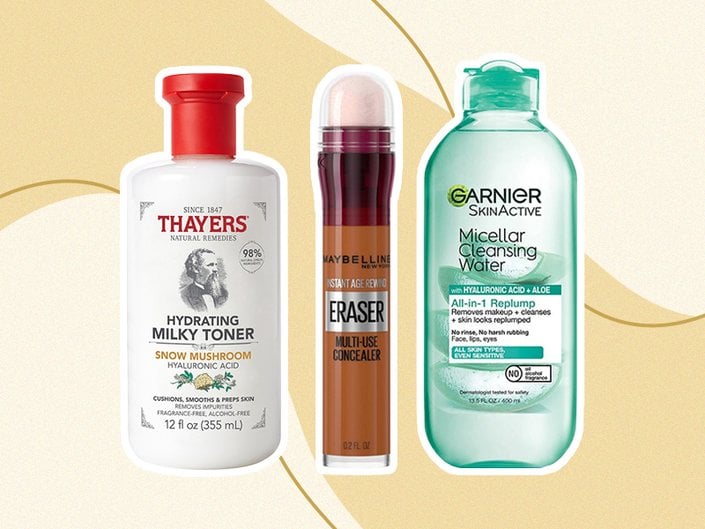 Classes are almost back in session! As you start making your list for back-to-school shopping, don't forget to add a few must-have beauty buys to your Target haul. (Because being prepared means more than just picking up a set of fresh notebooks.) Ahead, find seven skincare products you'll want to have on hand — in your dorm or in your backpack — to score an A in your back-to-school beauty routine.
Makeup wipes are always handy to have on deck for makeup emergencies — or when you can't muster up enough energy to climb out of bed to wash your face. These cleansing towelettes by CeraVe wipe away dirt, oil and makeup without stripping your skin of moisture. They're also made from 100% plant-based fibers, which makes them biodegradable. Buy an extra pack to throw in your school bag for easy cleansing on the go or at the gym.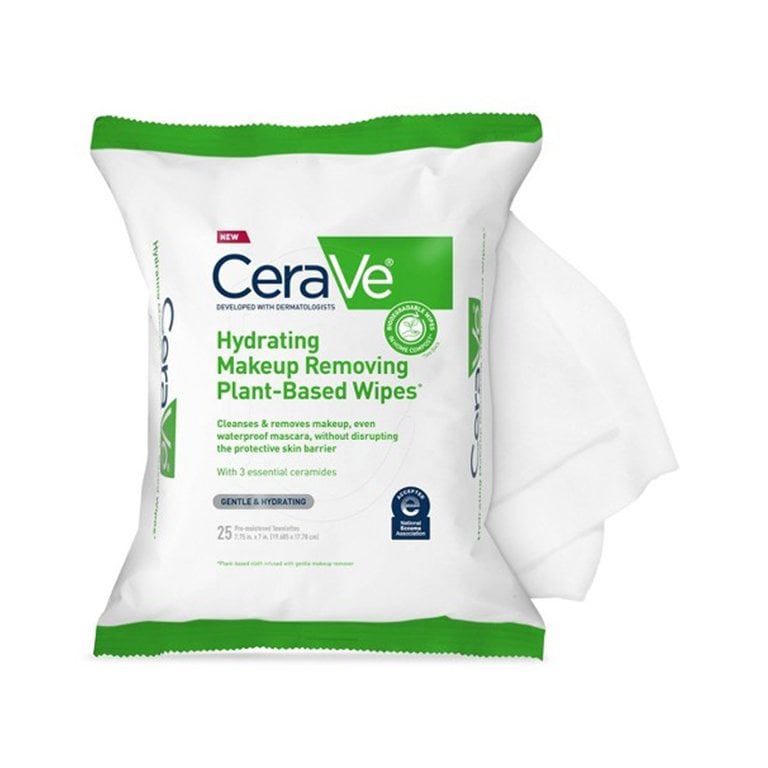 We recommend cleansing your skin along with using makeup wipes, and this micellar water is one of our top picks. The formula is gentle yet effective enough to wipe away stubborn waterproof mascara and sunscreen. Simply pour some out on a cotton round and apply to dry skin, then wash away. You can also use this as the first step to a
double-cleansing routine
.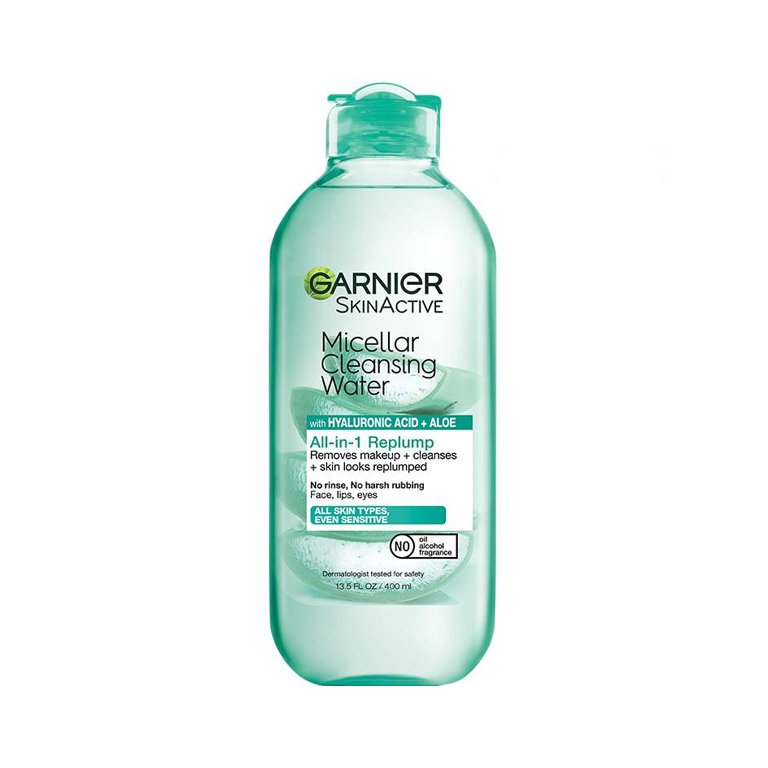 As for moisturizer, you can't go wrong with the basics. This pick from CeraVe is a skincare staple because it's lightweight, fragrance-free and non-comedogenic, meaning it won't clog your pores. It works for every skin type from oily to dry, and leaves your face hydrated and prepped for makeup.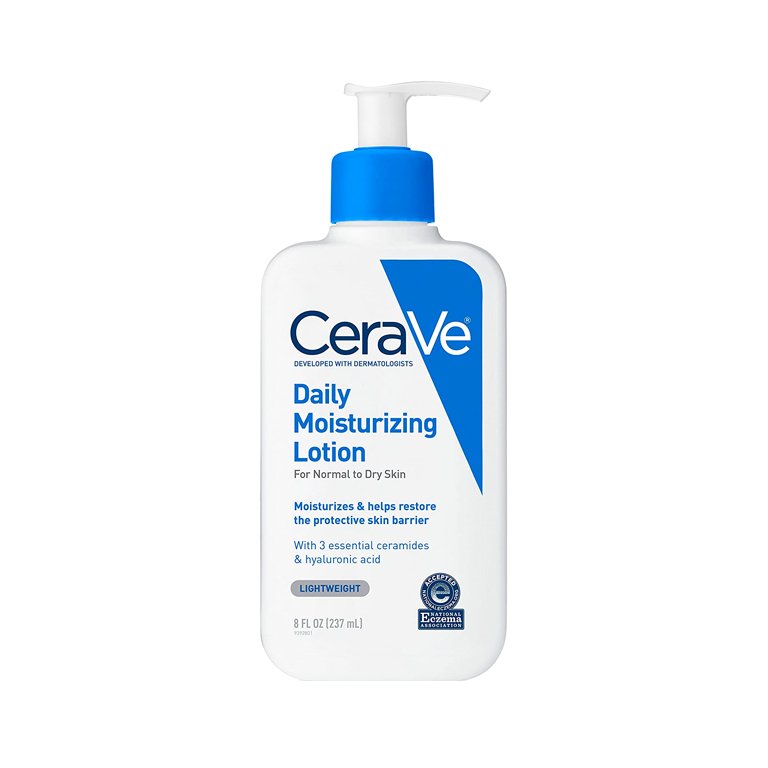 A lot of toners can be drying, which is a negative even for oily skin (when you strip moisture from your skin, it may start producing
more
oil to compensate for the loss). This toner, however, has a gentle milky formula that hydrates the skin all day and promises to boost moisture levels by 35%. Apply this after cleansing and before moisturizer.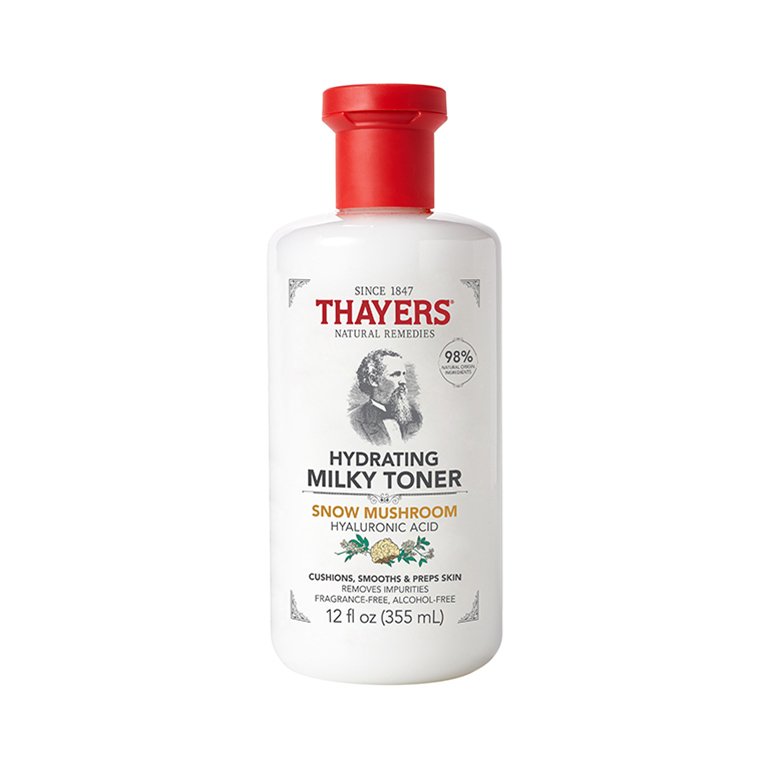 If there's one skincare step you absolutely should not skip before walking out the door, it's sunscreen. Sunscreen protects your skin from UV rays and can even help reduce signs of past sun damage. We love this one for its sheer, fast-absorbing formula and smooth matte finish.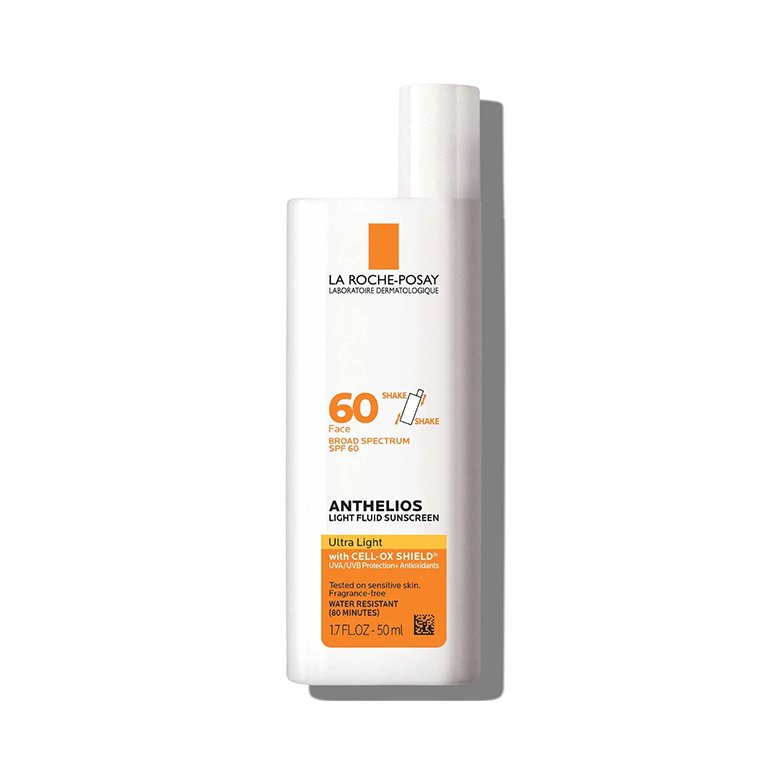 A surprise breakout is never welcome, but pimple patches can help reduce its redness and size literally overnight. After only a few hours, you'll start to see this clear patch turn white as it absorbs pus and oil — a little gross, sure, but that means it's doing its job. Pimple patches are also a great protective cover if you have a habit of picking at or popping your pimples.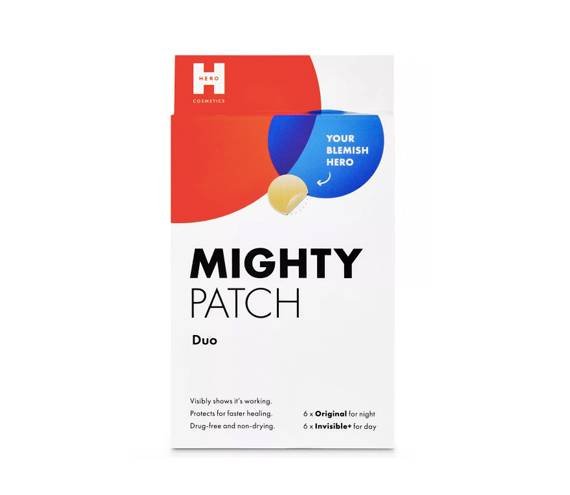 If you're looking to cover dark circles and breakouts, reach for this creamy, full-coverage concealer. The sponge-tip applicator makes application easy even when you're on the go, and the coverage lasts for up to 12 hours.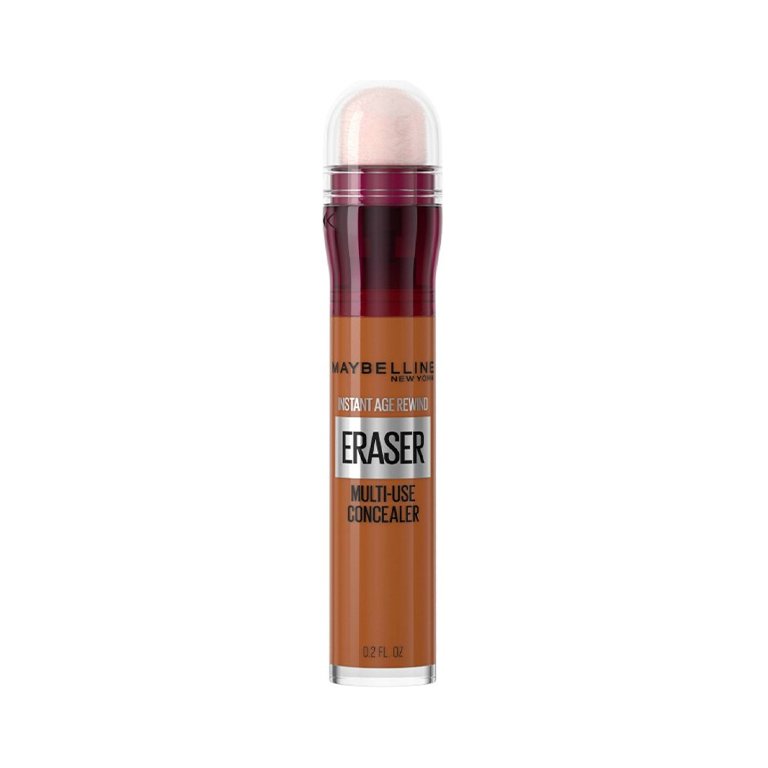 Design: Juliana Campisi
Read more

Back to top