5 Facial Oils That Should Be on Your Summer Skin-Care Radar
May 29, 2020
One of the easiest ways to make your skin-care routine instantly feel luxe is by incorporating a facial oil into the mix. Not only do they deliver radiance-boosting ingredients to your skin, but they also make a great addition to your skin-car shelfie. So we can all agree that facial oils are great, but we can also admit that it can be a daunting task to select the right one.
Oils have a long list of skin-care benefits. They're rich in essential fatty acids, can protect your skin's moisture barrier and often act as a carrier for other glow-giving ingredients. Whether you're new to facial oils or just looking to add to your collection, we're sharing six oils that our editors will be using all summer, ahead.
Acne-prone skin doesn't stand a chance against this Cannabis Sativa Seed Oil formula by Kiehl's. It contains a lightweight blend of herbal oils that works to calm, re-balance and restore the skin.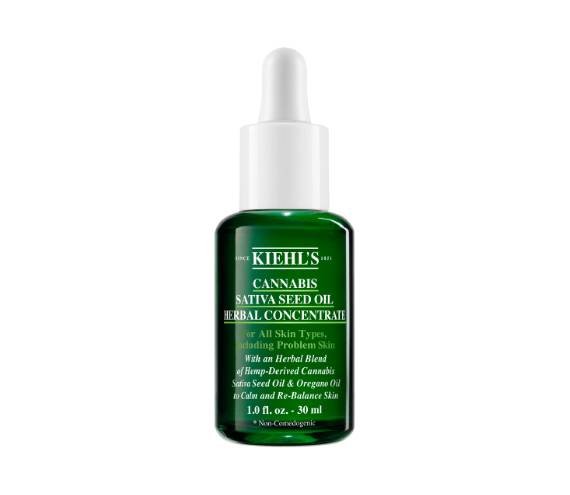 This restorative oil helps replenish the skin with essential lipids. It's rich in 10% omegas and carthame oil, both ingredients that smooth the skin and provide it with a supple, more radiant-looking appearance. While normal to dry skin types can all benefit from it, it's formulated with mature skin in mind.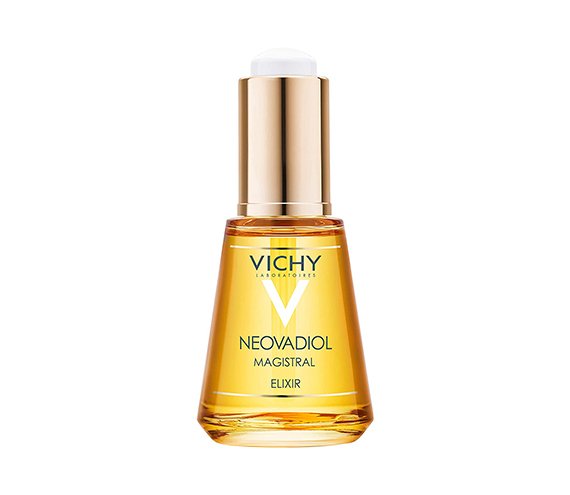 Bienfait Multi-Vital Daily Replenishing Oil is made from a blend of botanical essences and antioxidants. The formula brightens skin, making it more supple and soft and helps your complexion retain moisture.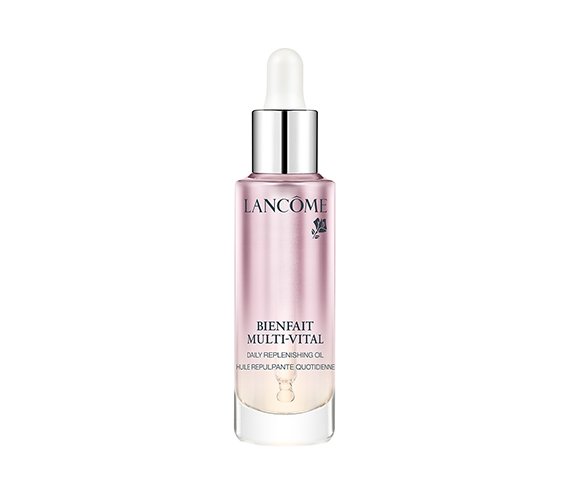 If your goal is to improve the texture and tone of your skin, Indie Lee's Squalane Facial Oil is for you. It's formulated with 100% pure olive-derived squalane. Aside from providing a boost of moisture to dehydrated skin, the non-pore-clogging oil can also balance oil production.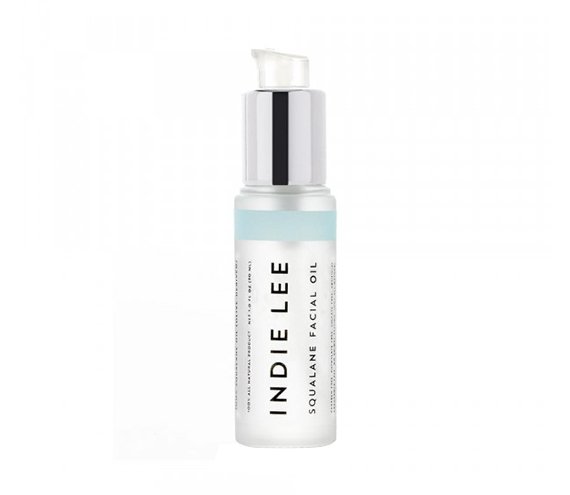 For a brightening oil that increases the skin's buoyancy and suppleness, try the Squalane + Vitamin C Rose Oil. We love this one because it works to hydrate, smooth and help the skin retain moisture with each use.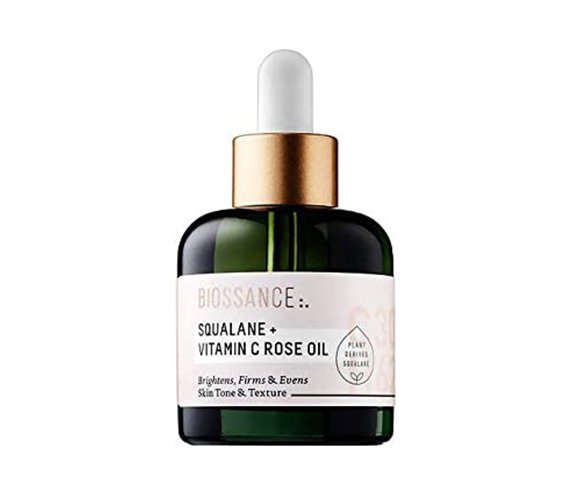 Read More:
The Best Illuminating Moisturizers to Try
8 Detoxifying Face Masks to Try While Social Distancing
Read more

Back to top