The Top 5 Ingredients You Should Look For in an Eye Cream
August 18, 2021
You know the importance of cleansing and moisturizing your face, but you might not realize how much applying a dedicated eye cream can improve the appearance of your under eyes. "The skin around the eyes is super thin, and therefore extremely vulnerable to anything it contacts in the environment," says Dr. Julia Tzu, a board-certified dermatologist based in New York City. This can lead to a host of common skin concerns, such as crow's feet, dark circles and puffiness. To find out the best eye cream ingredients to tackle these common skin concerns, keep reading. 
1. Caffeine
If you're tired of waking up with puffy eyes, reach for an eye cream with caffeine. We love the L'Oréal Paris Revitalift Derm Intensives 2.5% Hyaluronic Acid + Caffeine Eye Serum, which has a triple roller applicator ball to massage your under-eyes as you apply the product.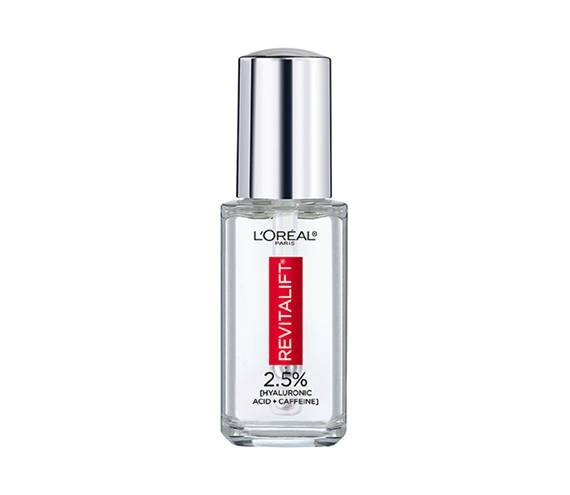 2. Avocado
The drier the skin under your eyes, the more pronounced any fine lines and wrinkles may appear. The Kiehl's Avocado Eye Cream nourishes Sahara-like under eyes with deeply moisturizing avocado oil and shea butter. It helps soften texture and leaves the under eyes looking brighter and more hydrated.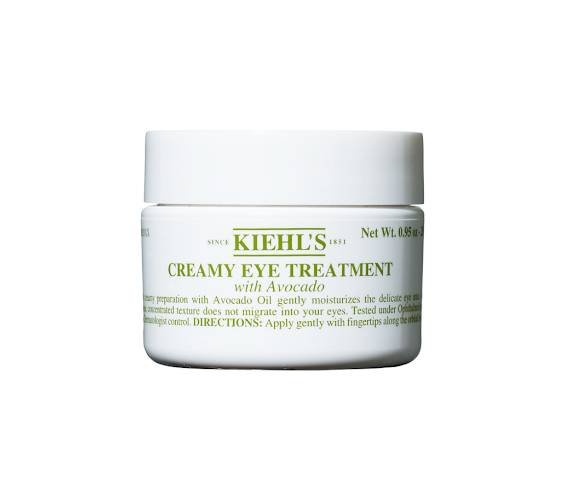 3. Vitamin C
The best eye cream ingredient to look out for if you have dark circles is vitamin C. The brightening antioxidant helps protect against free radicals and reduces the look of hyperpigmentation. We recommend the SkinCeuticals AOX+ Eye Gel, an antioxidant-rich brightening serum.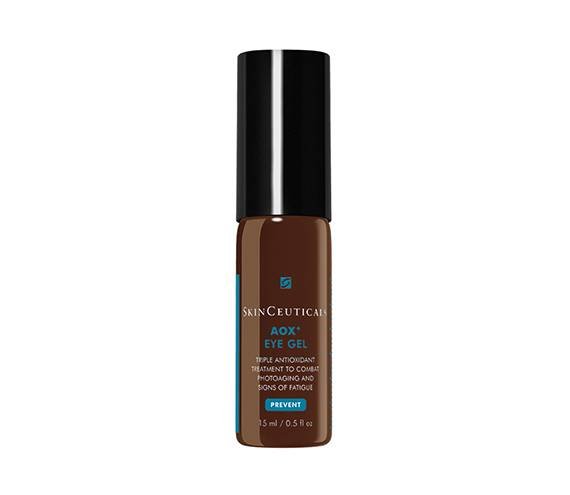 4. Rhamnose
Rhamnose, a sugar molecule found in the Vichy LiftActiv Eyes, could help tighten sagging skin and reduce the appearance of wrinkles. If you're looking to make your eyes appear more awake and target fine lines at the same time, this is a strong ingredient to shop for.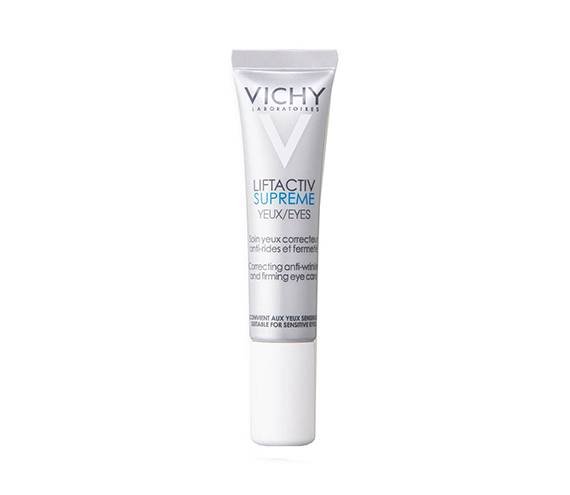 5. Retinol
We've sung the praises of retinol for years, and we'll continue to recommend it for under the eyes. Continued use can help soften the appearance of wrinkles and brighten the look of dark circles at the same time. The La-Roche Posay Redermic R Retinol Eye Cream combines retinol with soothing volcanic water and caffeine.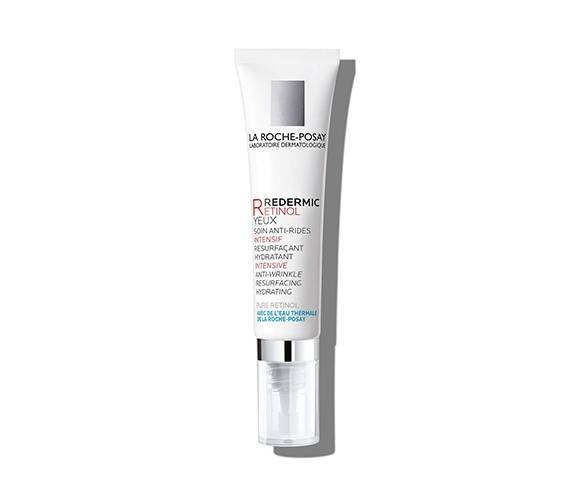 Photo: Melissa San Vicente-Landestoy 
Read More: 
At What Age Should You Start Using an Eye Cream?
3 Easy Ways to Reduce Eye Puffiness
The Best Eye Creams With SPF to Try
Read more

Back to top