How to Find a Moisturizer That Feels Good on Your Skin
June 22, 2021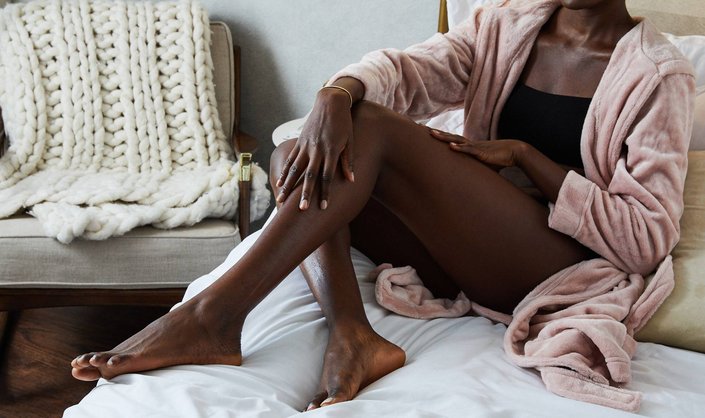 When looking for a moisturizer, it's important to find one that addresses your skin's specific needs, but according to board-certified dermatologist and Skincare.com consultant, Dr. Michael Kaminer, it is equally important to find one that feels good on your skin. But how exactly should a moisturizer feel? If it feels lumpy and thick, it's probably not the right match for you. Similarly, If it's making your skin feel extra oily, it's also not a perfect fit. "If it feels supple but not slick, you know you have the right combo," Dr. Kaminer says. Need a little help picking a formula? Find our favorite moisturizers for every skin type, below.
Sensitive skin will adore this gentle, oil-free day cream formulated with hyaluronic acid and ceramides to nourish and restore the skin's natural barrier. It results in long-lasting hydration for the face, plus it can also be used as a body moisturizer.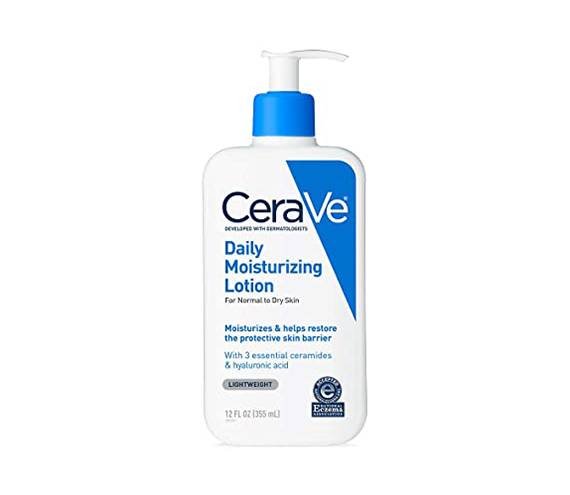 If you have oily skin, it's crucial that your moisturizer has a non-greasy and oil-free formula — not only to reduce the chance of breakouts, but also to ensure that your complexion won't look shiny. This formula blends acne-fighting and moisturizing ingredients like salicylic acid and hyaluronic acid to help clear breakouts, improve skin texture and minimize pore visibility while keeping the skin hydrated.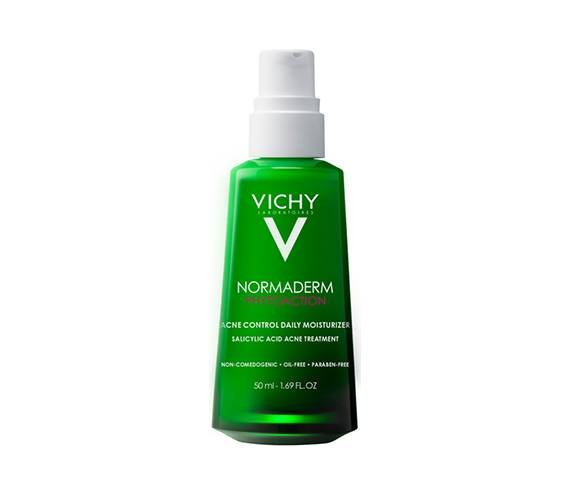 If your skin feels extra dry, you'll need a moisturizer with intense hydration benefits. This formula boasts fragmented hyaluronic acid to infuse skin with water and provide long-lasting hydration. Plus it has added sun protection with broad spectrum SPF 20.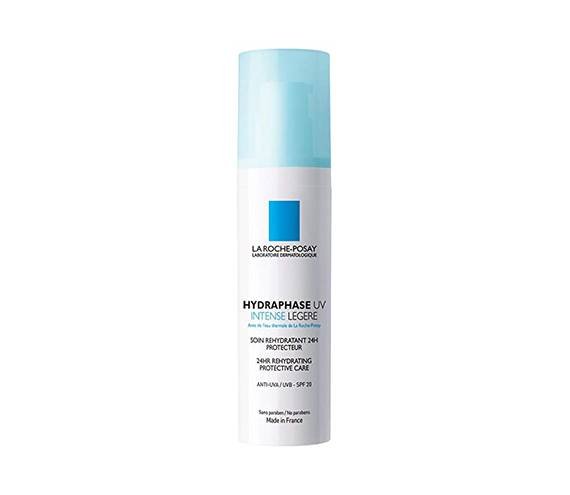 Combat wrinkles before they appear with this non-greasy daily moisturizer that gently exfoliates to restore the youthful rosy tone of the skin. Skin will feel deeply hydrated instantly and with continued use, skin can look and feel smoother and more radiant.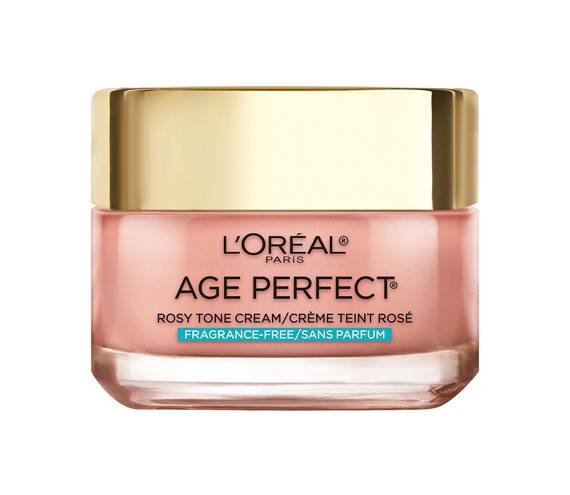 Help your skin preserve its hydration with this lightweight gel-cream that is packed with rose extract and peony extract — two ingredients known for their moisturizing and soothing properties. It feels cool upon contact, but you can store it in the fridge for an extra burst of freshness.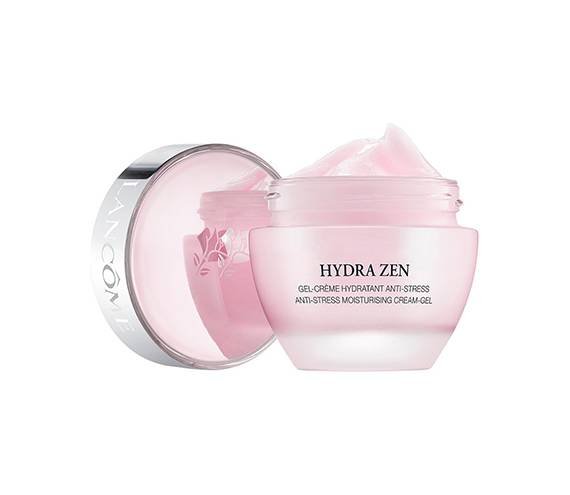 Photo: Chaunte Vaughn 
Read More:
Why You Shouldn't Use Your Overnight Mask as a Moisturizer
Our Favorite Moisturizers to Wear Under Makeup
Hydrating vs. Moisturizing: What's the Difference?
Read more

Back to top