Myth vs. Fact: Everything You Need to Know About Parabens in Skincare
November 23, 2021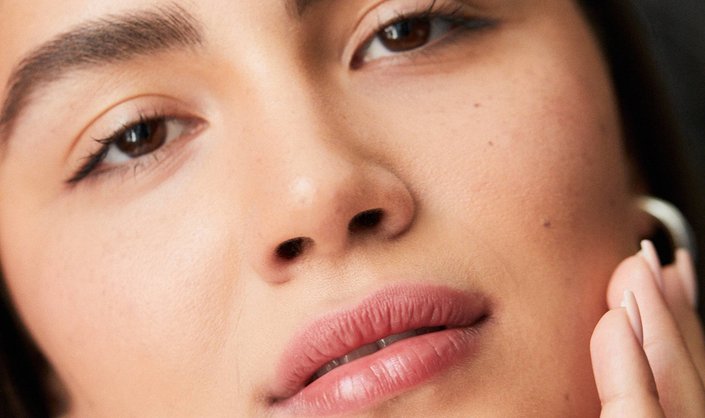 Paraben-free products have been getting a lot of buzz in the skincare world lately, which leads us to wonder: Are parabens actually harmful for skin, or is using paraben-free products just a matter of personal preference? To dispel paraben myths and tell us more about what parabens are and why they're found in skincare products, we consulted with Dr. Marie Hayag, a board-certified dermatologist based in New York City.  
What are parabens?
According to Dr. Hayag, parabens are preservatives typically found in skincare and cosmetic products. "They prevent microorganisms from growing on the product that's being preserved," she says. This keeps the product fresher and more shelf-stable longer, and prevents mold from growing in your moisturizer. "The most common parabens are methylparaben, ethylparaben, and propylparaben," says Dr. Hayag. 
So should I stop using skincare products that contain parabens?
Don't rush to replace your shelves with paraben-free products right away.  "Existing research doesn't support the idea that there are actually adverse effects that we need to be concerned about," says Dr. Hayag. "If a product does not use parabens, it has to use other preservatives in order to fight off bacteria and remain shelf-stable."
Common preservatives besides parabens include methylisothiazolinone, methylchloroisothiazolinone, phenoxyethanol, benzyl alcohol and sodium benzoate. The Garnier Green Labs line, which includes the Garnier Green Labs Hyalu-Melon Replumping Serum Cream with SPF 30, is paraben-free and uses phenoxyethanol in order to stay fresher longer. 
Ultimately, the choice to go paraben-free is up to you and how your skin reacts to products. Unless you are allergic to parabens, paraben-free skincare won't necessarily be better for your skin. "All skin types can use products with parabens without irritating their skin and reactions to parabens are rare," says Dr. Hayag.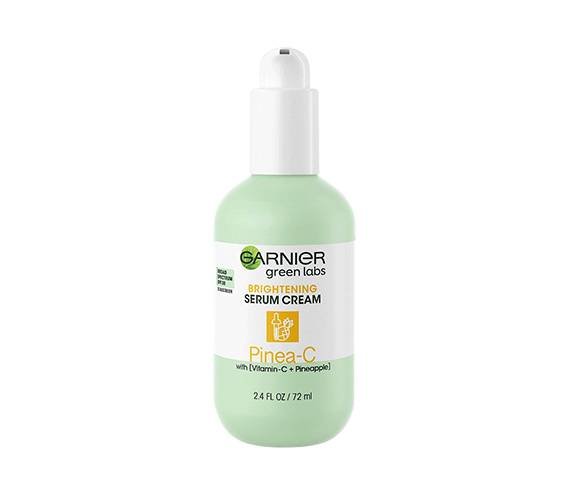 Photo: Chaunte Vaughn
Read More: 
What's the Difference Between BB, CC and DD Creams?
A Complete Guide on How to Layer Skincare Products
5 Skincare Ingredients That Can Make Your Skin More Sensitive to Sunlight
Read more

Back to top