When to Apply Body Lotion for Softer, Smoother Skin
July 28, 2023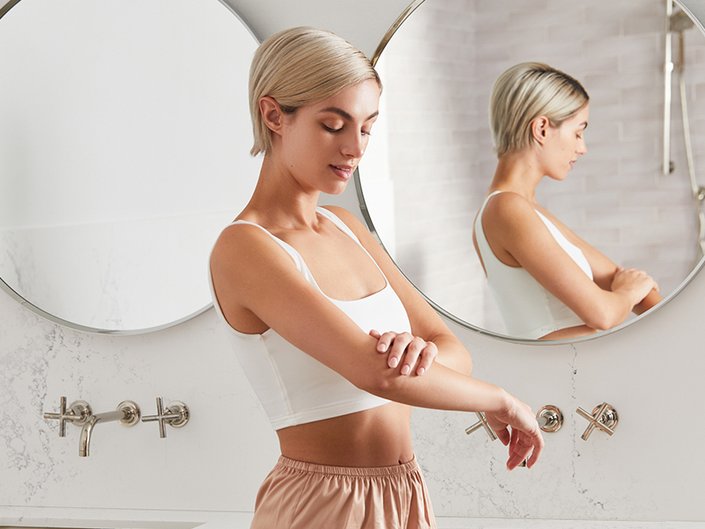 Body lotion is a must-have product for soft, hydrated and smooth skin. Whether you're dealing with ashy elbows, dehydrated legs or rough patches all over, slathering on a moisturizing cream is key. For best results, it's important to apply your body lotion the right way and at the right time. Here, Dr. Michael Kaminer, a board-certified dermatologist and Skincare.com consultant based in Boston, explains everything you need to know about applying body lotion. And just in case you need a body lotion restock, keep scrolling — we also rounded up a few of our favorite products.
The Best Times to Apply Body Lotion
Apply Lotion After a Shower
According to Dr. Kaminer, one of the best times to apply body lotion is directly after showering. "Your skin has the most moisture when it's wet, and most moisturizers work best when skin is already hydrated," he says. After a shower, Dr. Kaminer says water evaporates off your skin quickly, which can leave your skin feeling dry. The best way to seal in moisture is to apply lotion immediately after a shower while skin is still slightly damp.
Apply Lotion Before Exercising
If you're going to exercise outdoors, prep your skin by applying a lightweight, non-comedogenic moisturizer first. If the weather is cold or the air is dry, this can help reduce the dryness that may occur post-workout.
Apply Lotion After Shaving
In addition to removing unwanted body hair, shaving also removes the top layer of skin cells, as if you had exfoliated. To help protect newly exposed skin from dryness, as well as to soothe any razor irritation, apply a body lotion or moisturizer after shaving.
Apply Lotion Before Bed
Moisture is pulled out of the skin as we sleep, so applying a body lotion right before bed is key. Plus, it always feels nice to have soft and smooth skin as you slip into the sheets.
Apply Lotion After Washing and Sanitizing Your Hands
To help replenish moisture and prevent irritation and chapping, be sure to apply a hand cream immediately after you wash or apply hand sanitizer.
Apply Lotion After Exfoliating
After exfoliating or using a body scrub in the shower, moisturizing is a must. This will help soothe the top layer of skin and help strengthen the moisture barrier.
The Best Body Lotions, According to Our Editors
Keep scrolling for our favorite body lotion formulas, from a pick for sensitive skin, an option that smells like dessert and more.

This lipid-replenishing lotion is formulated with soothing thermal water, moisturizing shea butter, glycerin and niacinamide. It works to provide all-day hydration to normal, dry and sensitive skin types.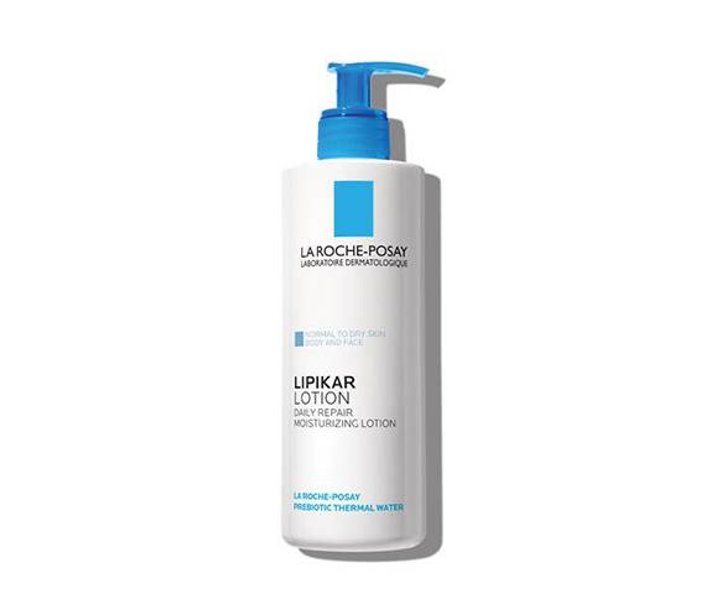 Revive extremely dry skin with this rich cream infused with nourishing shea and cocoa butters. The emollient consistency leaves skin feeling soft, smooth and hydrated without a greasy residue. You can score it in multiple different sizes, including this 33.8 fl oz refill bag.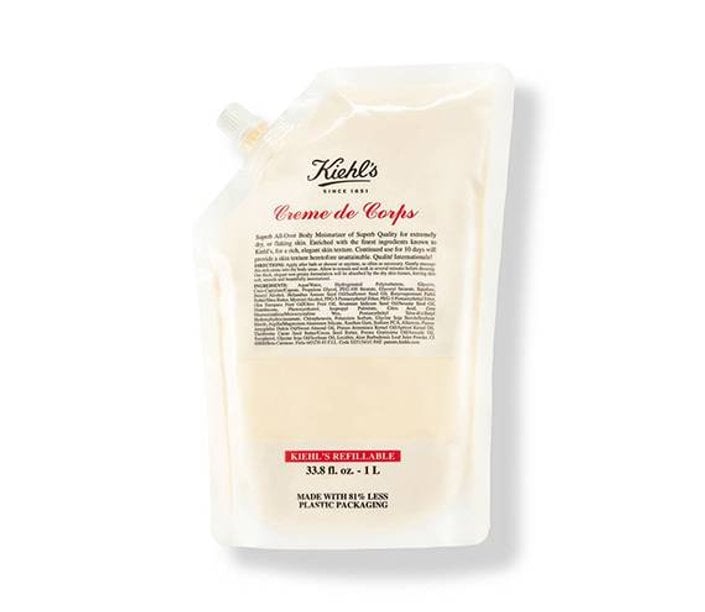 If you have rough, flaky or psoriasis-prone skin, this moisturizer is a great fit for your routine. It's formulated with salicylic acid, lactic acid, hyaluronic acid and vitamin D to exfoliate and moisturize, while also working to repair the skin's moisture barrier.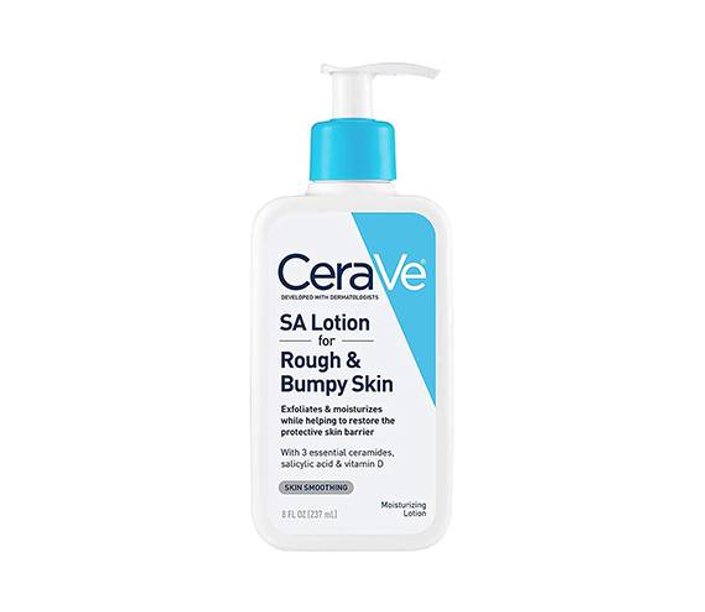 Coat your skin in this incredibly luxurious, almond oil-infused body moisturizer that smells like a sweet almond cookie with notes of vanilla and marzipan. It has a whipped texture that absorbs quickly and leaves skin feeling soft and smooth.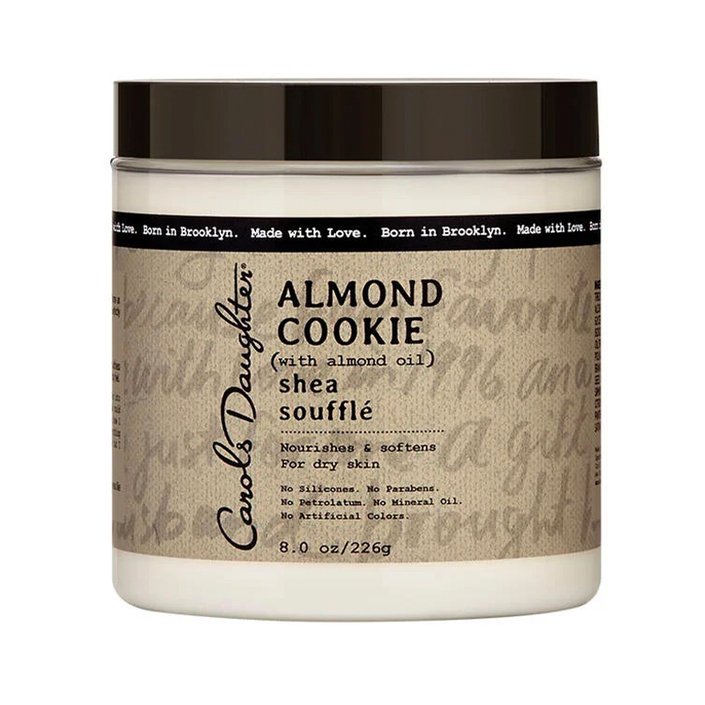 This body balm works to revitalize the skin with macadamia and sandalwood oils. It will give any skin type, including dry, a replenished, soft and hydrated feel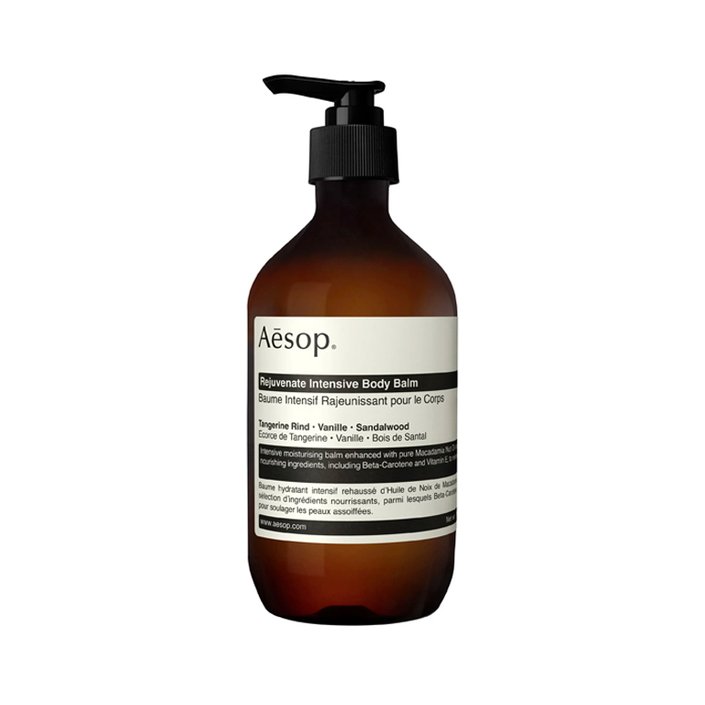 For a sweet smelling lotion that will improve dryness and flakes, try this firming body cream. It has nourishing cupuaçu butter and coconut oil to deeply hydrate and refresh the skin.
This luscious lotion contains hyaluronic acid and glycerin to help all skin types retain moisture. It also has ceramides and natural oils to help strengthen the skin's barrier and promote a soft, silky finish.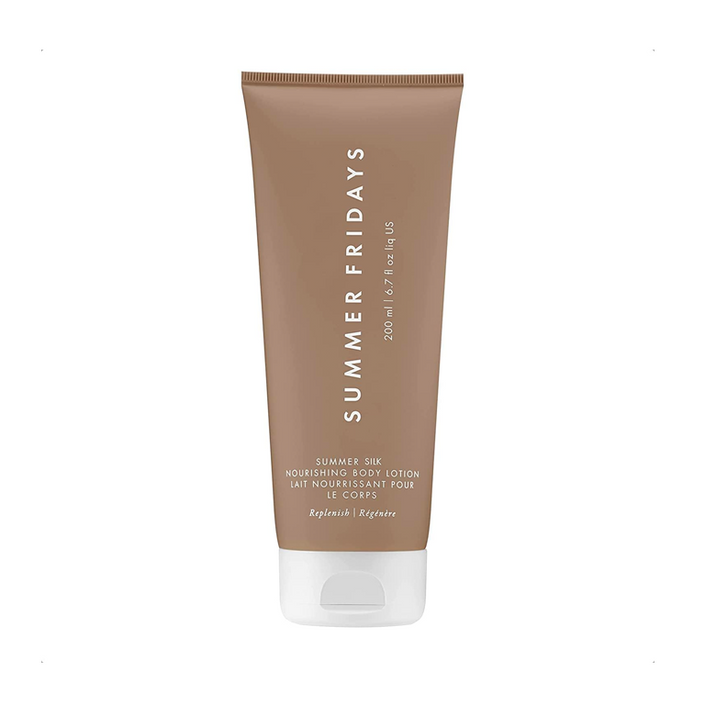 Brighten and soften your skin with this smoothing body serum that has a combination of AHAs, BHAs, kojic, tranexamic acids and vitamin C. It works to help fade discoloration, fine lines and wrinkles.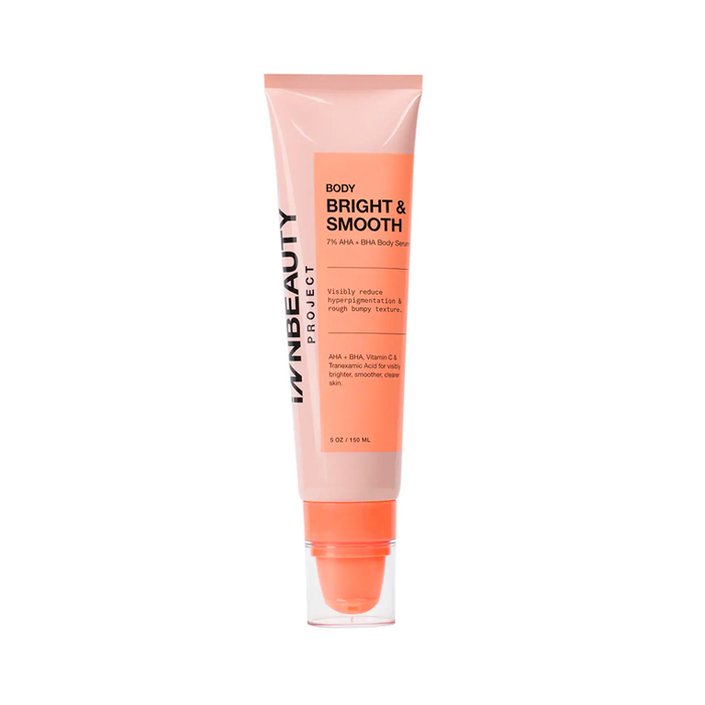 Read more

Back to top