Quiz: Find the Best Moisturizer For Your Skin Type
November 09, 2021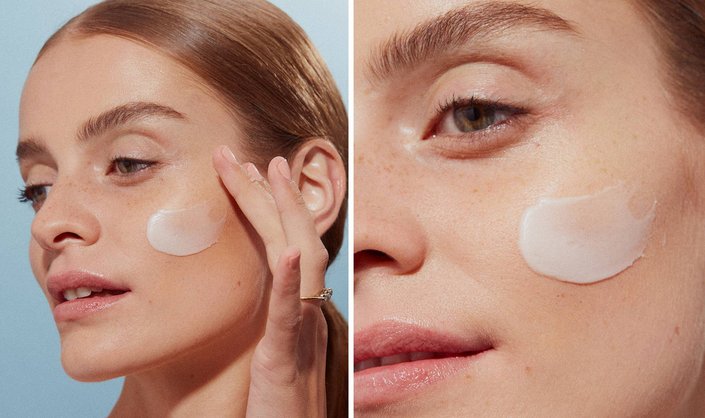 With a seemingly endless array of moisturizers on the market, it can be difficult to find the right hydrating product for your skin concerns. Luckily, we've got you covered with this quick and easy quiz. Answer the three following questions to find the best moisturizer for your skin type.
Which of the following represents your top skin concern?
a. Acne
b. Dryness
c. Excess shine
d. Wrinkles
How would you describe your skin type?
a. Acne-prone
b. Dry all over
c. Mostly oily
d. Mature
How do you like your moisturizer to feel?
a. Lightweight but hydrating 
b. Rich and creamy
c. Gel-like
If You Answered… Mostly As
Try the Vichy Normaderm PhytoAction Acne Control Daily Moisturizer. Acne-prone skin types need moisture — in fact, sometimes if you dry out your skin too much, it will start to produce excess sebum, which can lead to more breakouts. This lightweight formula hydrates with a mix of hyaluronic acid and volcanic water, but it also helps fight acne using 2% salicylic acid. Vitamin C adds a brightening bonus.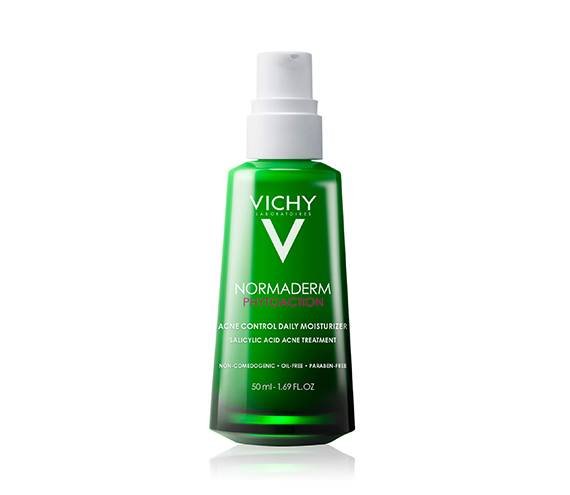 If You Answered… Mostly Bs
Try the La Roche-Posay Toleriane Double Repair Face Moisturizer. Formulated with ceramide-3, niacinamide and glycerin, it helps repair the skin's natural moisture barrier and soothe irritation, even on sensitive skin. The texture is creamy without feeling heavy, and it provides up to 48 hours of hydration.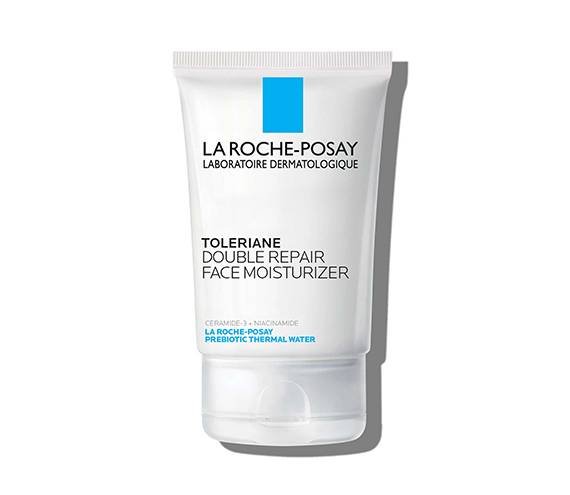 If You Answered… Mostly Cs
Try the Garnier Green Labs Hyalu-Aloe Hydrating Serum Gel. This unique, lightweight gel combines three products in one: a moisturizer, an eye cream and a serum. Hyaluronic acid and aloe deliver hydration without exacerbating shine on oily and combination complexions.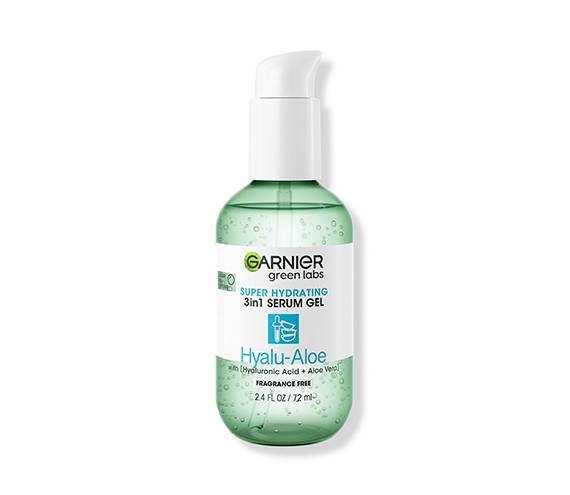 If You Answered… Mostly Ds
Try the Kiehl's Super Multi-Corrective Anti-Aging Cream for Face and Neck. The rich, nourishing formula with vitamin A, hyaluronic acid and chaga mushroom  helps target the visible signs of aging, including wrinkles, uneven skin tone and texture.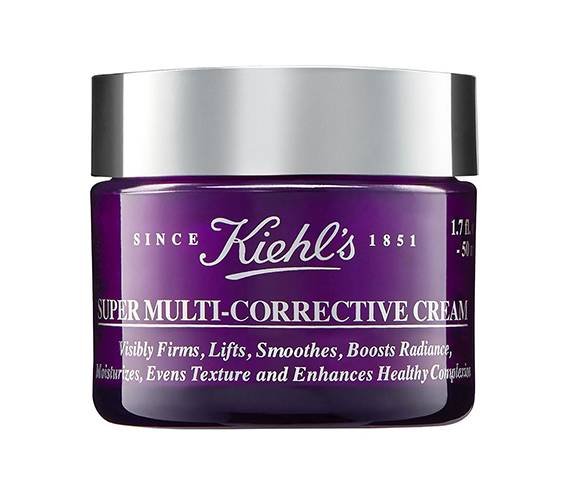 Photo: Chaunte Vaughn
Read More: 
When to Start Using an Eye Cream and Our Favorites to Try
7 Skincare Products Under $25 to Refresh Your Routine on a Budget
The Difference Between Day and Night Moisturizers and Why You Need Both
Read more

Back to top