How Asian Americans Are Revolutionizing the Skin Care Industry
September 10, 2018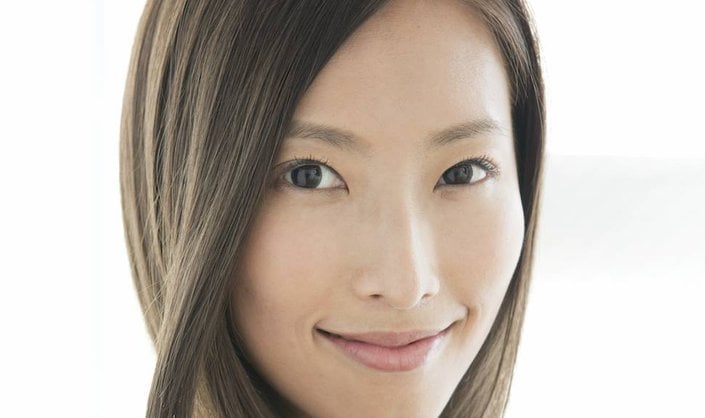 Asian-Americans & the Growth of the Skincare Category
According to a study by Nielsen, Asian-American women seem to be at the forefront of the growth of the skincare industry. The study reports that Asian-American women ages 18 to 34 spend 21 percent more on health and beauty products in comparison to non-Hispanic white women. With trending skincare products from countries like Korea and Japan landing stateside, it's not surprising to learn that Asian-American women are truly reforming the way we all look at beauty. 
"It's important that we are seeing more Asian brand leaders at the forefront," says Marie Lodi, Senior Beauty Editor at HelloGiggles. "Being Filipino especially, it's rare to see others in the beauty and the entertainment industry." Lodi said that due to the variety of Asian-American influencers, brand creators, and media heads having more prominent roles in the beauty industry, the community is starting to see improvement in representation.
One Asian-American woman within the industry striving to educate the masses on Asian beauty culture is Charlotte Cho, co-creator of K-Beauty site Soko Glam and author of The Little Book of Skin Care: Korean Beauty Secrets for Healthy, Glowing Skin.
"As an Asian-American, I'm passionate about educating the U.S. about the skin tips, techniques, and products that have influenced beauty in Asia, and bridging that gap between the West and the East," Cho says. "Korean beauty products have been available in the U.S. for decades, but I was able to talk about Korean beauty in a relatable way that resonated with a diverse U.S. audience. It was important that I had an American upbringing, and it was equally important for me to understand Korean culture, in order for me to speak about K-beauty in a meaningful way."
In Lodi's opinion, the rise in Asian-American prominence within the industry aligns with two factors: how skincare has become even more popular and how self care has become a major focal point. "The special details and ritual that comes with a K-Beauty and J-Beauty routine fits perfectly with the attention to self-care that so many of us have now seen in recent years," Lodi says.
Because of the relaxing nature of a longer skincare regimen, paired with a hyper-focus on caring of our skin, Cho states that a variety of Asian-born products are now some of the most common skincare essentials. If you haven't already started using serum-filled sheet masks or tried double-cleansing—a popular Korean skin care technique that became extremely popular within the beauty community—then you've likely heard of them at the very least. As for the inclusiveness across ethnicities, Lodi doesn't see that going anywhere. "I think we're only going to see more of an expansion with Asian-inspired skin care ingredients and methods come out, and not just in K-beauty," said Lodi. "I think it's only going to expand. We will see more interesting ingredients from different parts of the world being incorporated or talked about."
Read more

Back to top