What to Look for in a Décolletage Cream, According to a Dermatologist
December 27, 2021
Your décolletage is one of the first places to show signs of aging. Although people tend to focus their anti-aging efforts on their face and may occasionally apply their favorite moisturizer to their chest and neck, we recommend using a product specially formulated for the décolletage area. To explain what to look for in a décolletage cream and the best way to apply it we reached out to Dr. Jeannette Graf, a New York-based, board-certified dermatologist and Skincare.com consultant. Below, we share her expertise along with our product recommendations. 
Décolletage Moisturizers vs. Regular Moisturizers
To help minimize the visible signs of aging we recommend incorporating a moisturizer specifically designed to firm and improve the look of the décolletage area. Dr. Graf recommends looking for products formulated with ingredients like green tea extract, oat kernel extract, shea butter, sodium hyaluronate (a form of hyaluronic acid), vitamins A, B5, C or E. "These ingredients hydrate the skin barrier to help with overall appearance and invigorate the skin, while boosting firmness," she says.
How to Apply a Décolletage Cream
Similar to your face cream, you generally can apply a neck cream after cleansing. "Use a cleanser that does not strip your body's natural oils," advises Dr. Graf. We like the Lancôme Créme Radiance Clarifying Cream-to-Foam Cleanser. After drying your skin, apply the décolletage cream in an upwards motion toward your face. Dr. Graf also recommends exfoliating the area once or twice a week to slough away dead skin at the surface level. 
If you're looking to add a décolletage cream to your skincare routine, find five of our favorites below. 
Whether you're looking to tackle early or advanced signs of aging, this retinol-infused cream targets both. Crafted with pure retinol, a tripeptide concentrate and a glaucine complex, it has been clinically proven to improve the appearance of lines, wrinkles and age spots when used twice a day.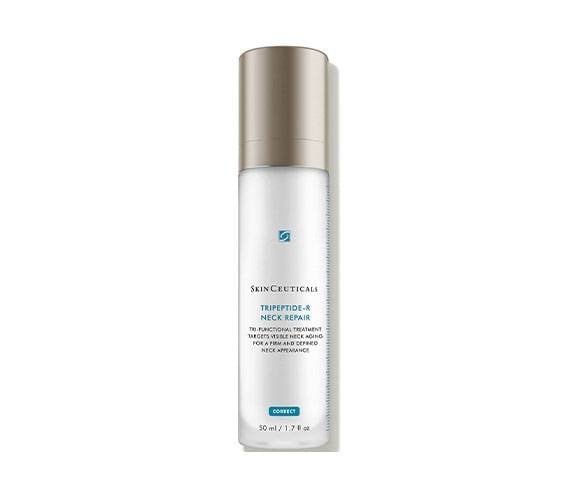 This quick-absorbing décolletage cream is made with fucoidan seaweed extract, shea butter and a Tri-Structural Complex composed of elastin, collagen and hyaluronic acid. The hydrating formula helps smooth and firm the appearance of the neck area, as well reduce the look of lines and improve elasticity.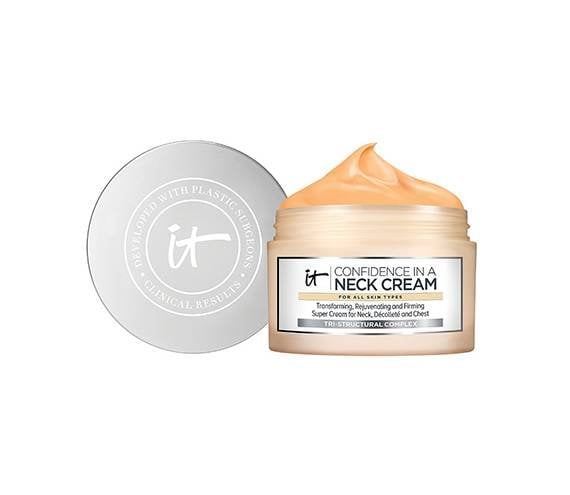 Fight wrinkles and boost elasticity with this dual-purpose cream that is formulated for both the face and décolletage area. The formula features pro-retinol and a patented elastin complex to help reduce the appearance of wrinkles and improve elasticity.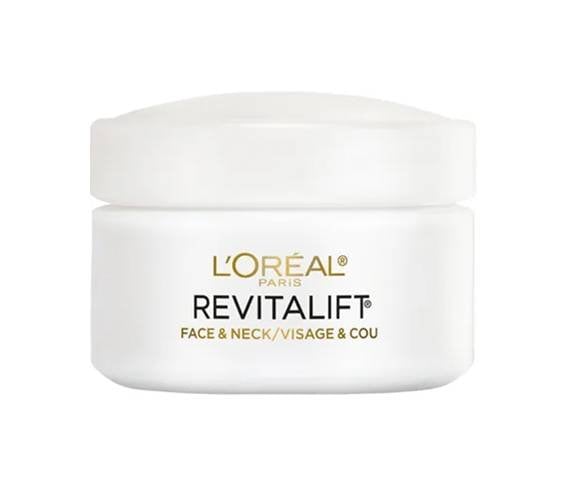 Powered by chaga mushroom, hyaluronic acid and PhytoMimetic vitamin A, this supercharged cream improves the appearance of visible aging concerns like texture, tone and wrinkles. Smooth it along your neck and face day and night.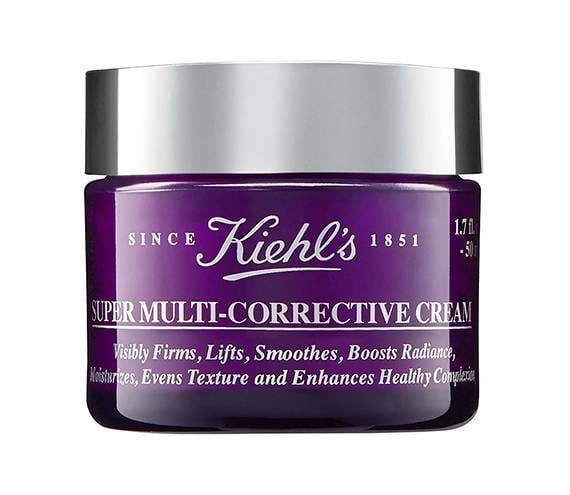 This pick from Senté is one of Dr. Graf's favorite décolletage creams because "it's great for hydration and improving the appearance of wrinkles." The brand claims that a complex combination of Heparan Sulfate Analog and caffeine works to reduce redness, makes skin appear tighter and brighter and supports the skin barrier's natural ability to repair itself.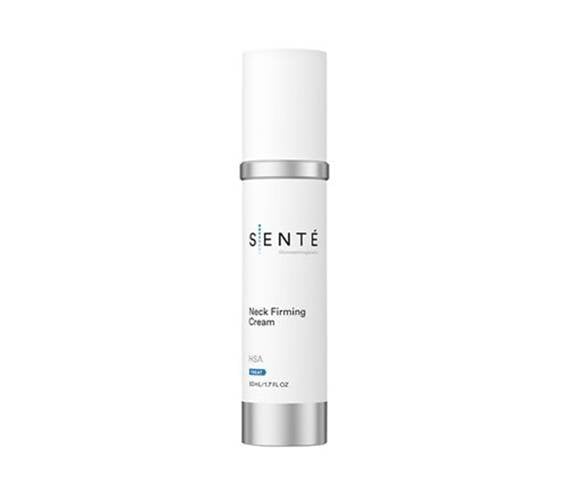 Photo: Chaunte Vaughn
Read More: 
How to Address Sun Spots on Your Chest
Should You Exfoliate Your Neck?
7 Common Causes of Chest Acne and How to Treat It
Read more

Back to top