7 Multitasking Facial Serums to Help Transform Your Skin
July 26, 2021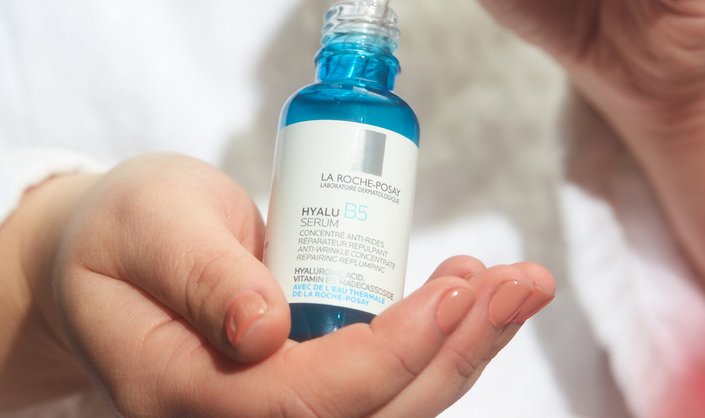 There are thousands of facial serums available that focus on a variety of skin concerns. Whether you're looking to target wrinkles, dry skin or a dull complexion there's a face serum out there that can help. While having plenty of options to choose from is arguably better than having none, it can make for a difficult selection process. To narrow down your search, we've rounded up our favorite multi-action face serums that can help you achieve radiant, healthy skin, below.  
Featuring a powerful antioxidant recovery complex derived from bitter orange, this nighttime serum repairs and improves damaged skin while you sleep. With continued use, it can help smooth wrinkles, firm skin and boost radiance.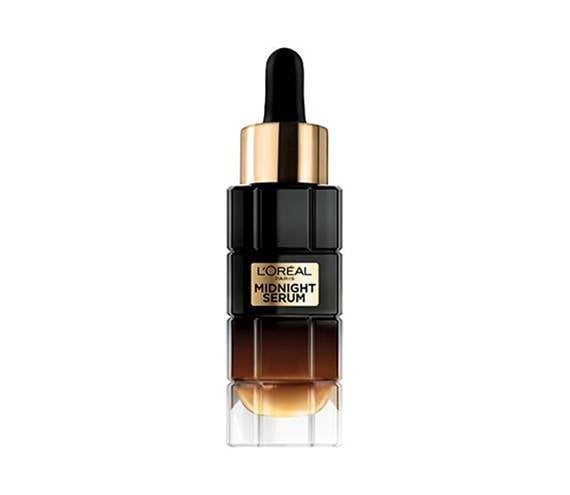 Formulated with 10% glycolic acid to gently exfoliate and hyaluronic acid to intensely hydrate, this serum accelerates skin-surface cell turnover to visibly minimize the appearance of pores in just one week.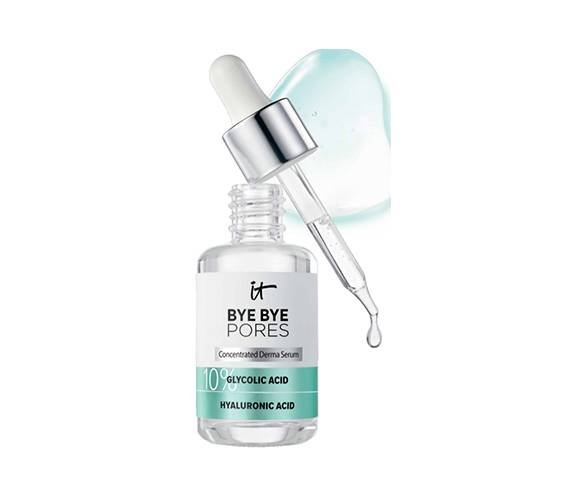 Help protect your skin against external aggressors such as pollution and sun damage with this skin-booster. Formulated with Vichy's proprietary mineralizing thermal water — sourced from the depths of French volcanoes that provide 15 essential minerals — and hyaluronic acid, this serum works to fortify skin and boost hydration.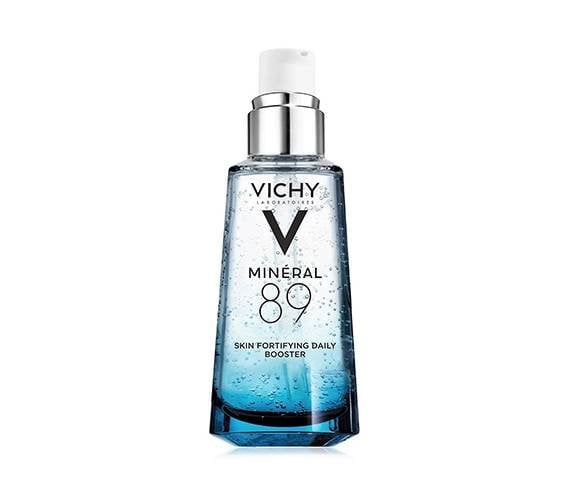 Inspired by more than 15 years of research, this award-winning, radiance-boosting serum boasts ingredients that act on ten key signs of aging: skin texture, resiliency, elasticity, firmness, sagginess, fine lines, wrinkles, radiance, clarity and skin tone.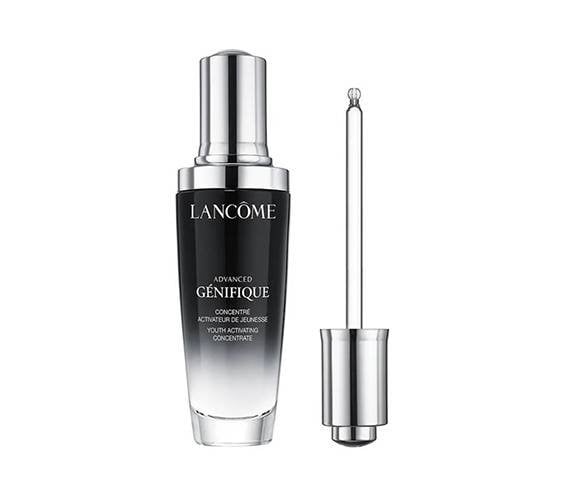 For a gentle, yet effective daily retinol treatment, look no further than this serum from CeraVe. Hyaluronic acid, niacinamide and ceramides hydrate and calm, while retinol works to resurface your skin.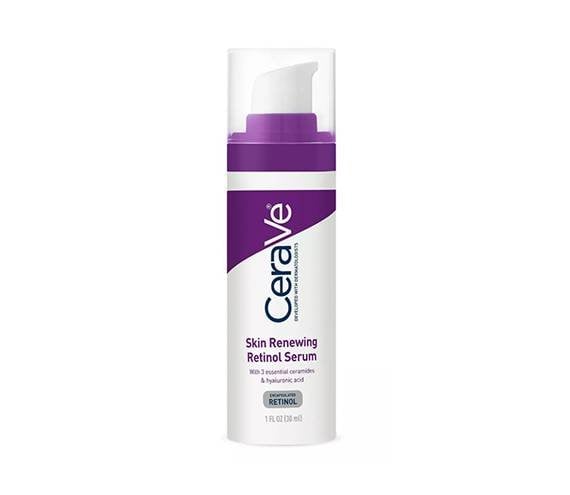 If you're just starting to get into serums, this formula is a great entry into the category. It contains hyaluronic acid and an adaptogenic complex made from red ginseng root, holy basil and schisandra berry to strengthen skin, hydrate and boost radiance while preventing signs of skin aging from forming. 
This affordable serum is less than $30 and formulated with some of our favorite ingredients, including hyaluronic acid and madecassoside, an extract of soothing centella asiatica. The serum plumps and targets fine lines to revitalize tired-looking skin.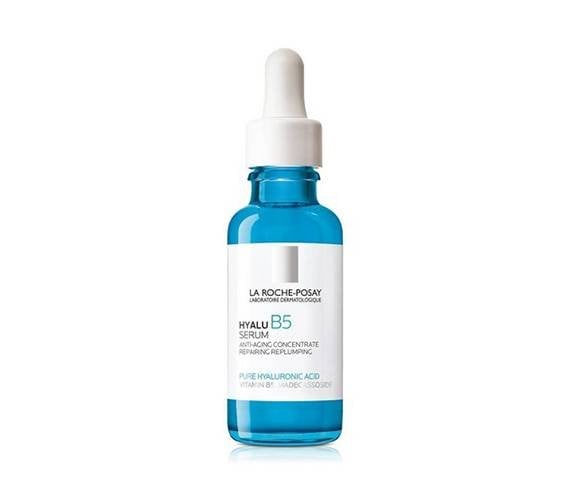 Photo: Chaunte Vaughn
Read More:
6 Serums That Are Perfect for Combination Skin
Your Guide to Active Ingredients
The Best Anti-Aging Serums for Mature Skin, According to Our Editors
Read more

Back to top