11 Cult-Favorite Skincare Products to Shop in 2021
October 13, 2021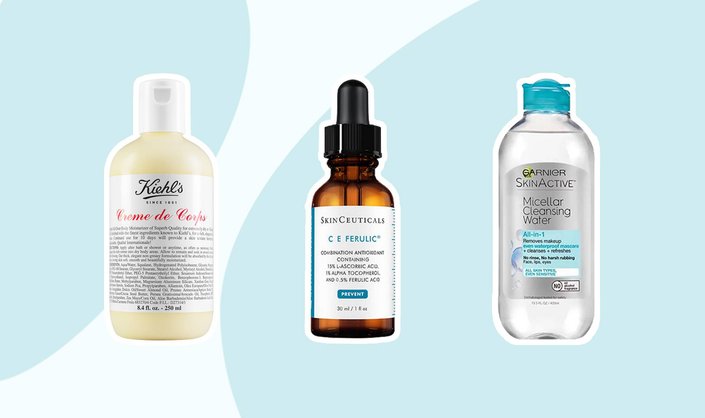 If you're a beauty lover, you know a cult-favorite skincare product when you see one. They're the face masks that find themselves in every flat lay on Instagram, the moisturizers that have collected thousands upon thousands of reviews online and serums that are so good, we're willing to shell out as much money as necessary to keep them in our routines. Not every product has earned icon status, but these 11 have. See how many you already have and shop the ones you have yet to try.
For a crowd-favorite retinol that's affordable and effective, try this option from L'Oréal Paris. It has soothing ingredients to ensure there's no dryness and works to keep fine lines and wrinkles at bay.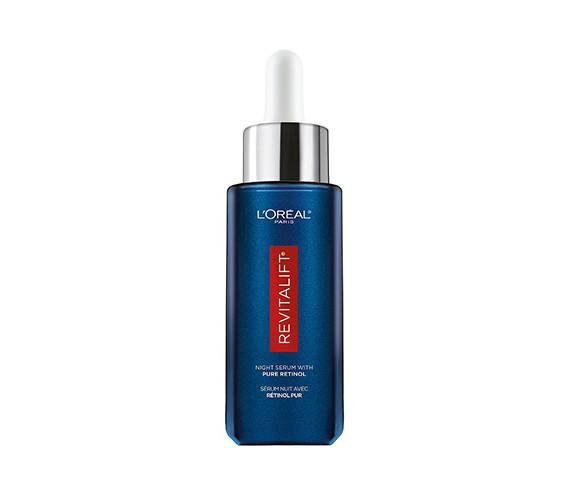 When we need to take off a full face of makeup with ease, we turn to this micellar water every time. It removes even the most stubborn, waterproof makeup products without any harsh rubbing of the skin or the need to rinse.


Whether it be dark spots, wrinkles or overall dullness, we trust this serum to fix it all. Seemingly every beauty editor and skincare lover alike sing this product's praises — even derms can't stop recommending it.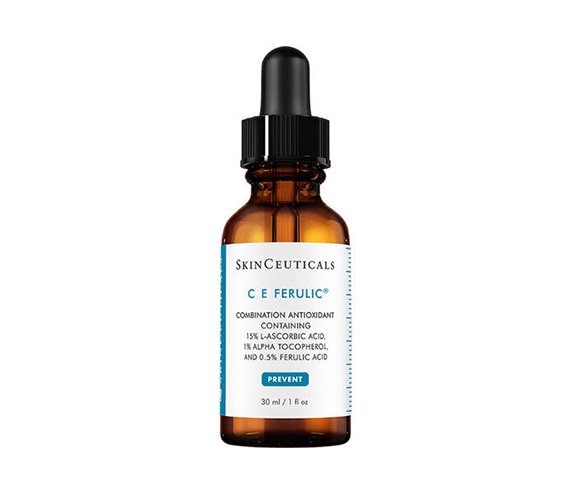 It's not easy for a body moisturizer to leave a lasting impression on us, but Creme de Corps is no average moisturizer. It makes every post-bath and shower experience feel luxurious and keeps our skin as soft as humanly possible.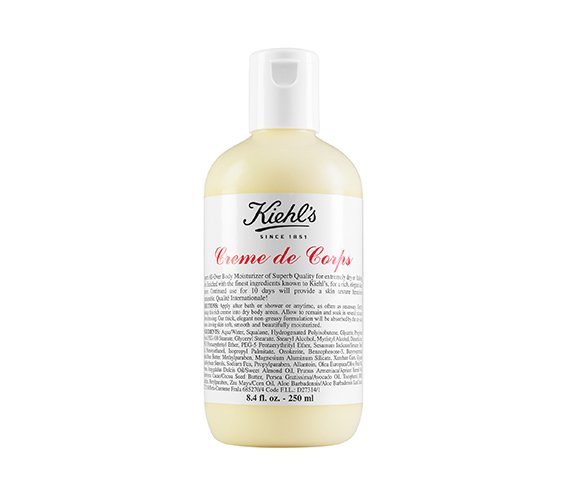 Dry skin on your face or body is no match for this nourishing moisturizer. Formulated with ceramides and hyaluronic acid, it protects the skin's moisture barrier and improves the look and feel of dry, rough skin without feeling too heavy or greasy.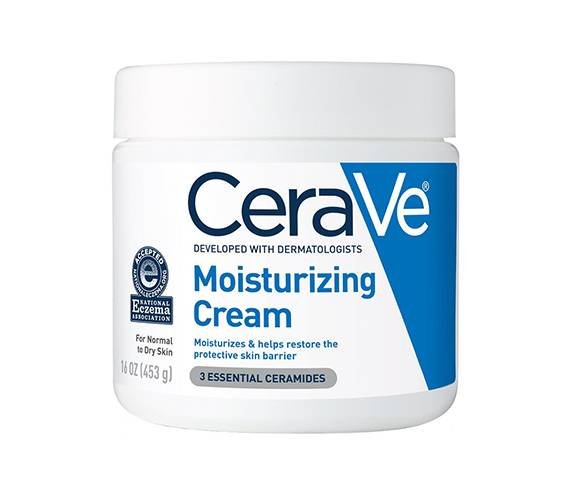 This serum is the closest thing we'll ever get to bottling youthful skin. It helps to restore smooth and firm skin with every use for a more even tone and healthy-looking radiance. The consistency feels soft and comfortable on the skin as it absorbs.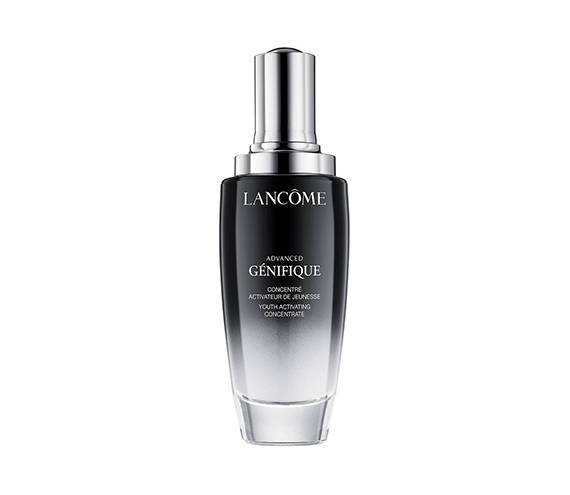 The entire Confidence franchise has a cult following and this anti-aging face cream is not to be missed. It's packed with skin-enriching ingredients like peptides and ceramides that help hydrate the skin while reducing the look of fine lines, large pores and dullness.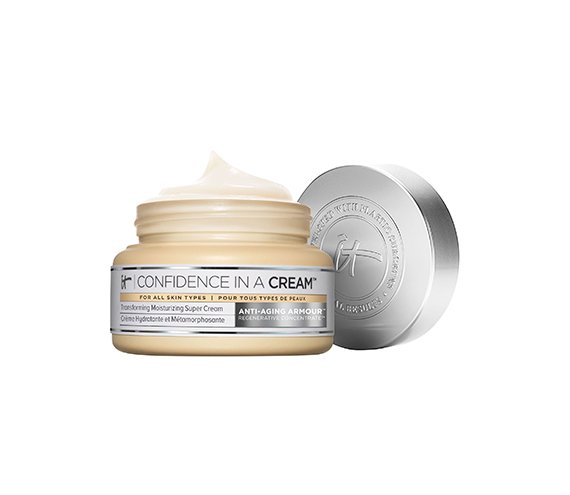 Vichy's skin-benefiting mineralizing thermal water helps make this product a fan favorite. The hyaluronic acid face moisturizer strengthens the skin's barrier and deeply hydrates to plump the skin.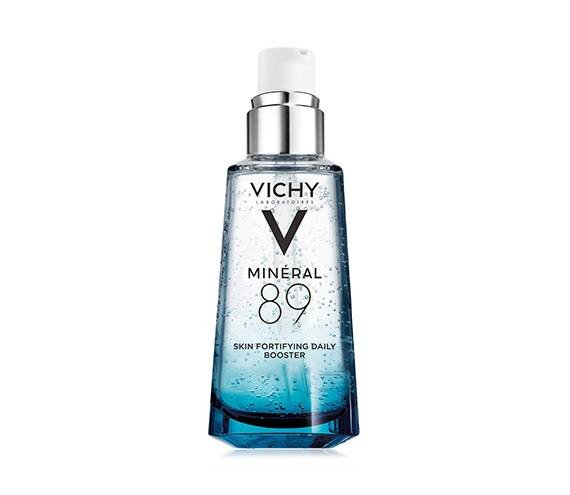 Finding the right toner for your skin type can be difficult, but Thayers' alcohol-free witch hazel-infused toners make it easy by offering various options, including Rose Petal, to target specific concerns. This one gently tones and moisturizes the skin for a refreshed, smooth and clear-looking complexion after every use.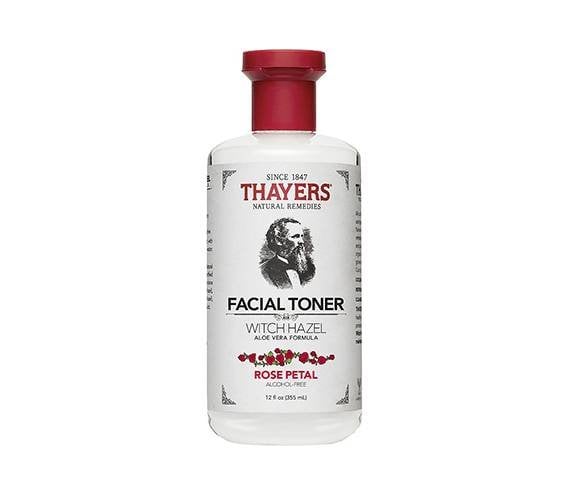 Name a more aesthetically pleasing baby blue tube; we'll wait. The cult-following behind this face mask is enough to rival that of any other skincare product on the market. The mask itself helps relieve stressed-out skin and provides it with deep hydration.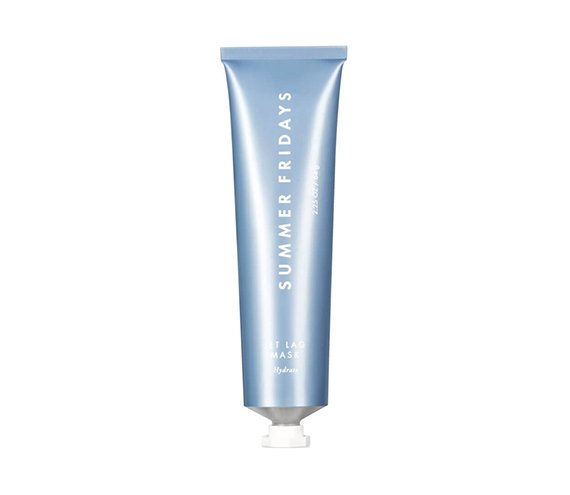 It can be hard to find the right cleanser for your skin type, but this conditioning face wash makes it easier for practically everyone. It's gentle yet effective at removing dirt and makeup from the surface of your skin while balancing its pH.


Design: Hannah Packer


Read More:
Can Facial Rollers Cause Acne?
How to Tell if Your Skincare Products Are Expired
Read more

Back to top