How to Choose the Right Kiehl's Ultra Pure Serum for You
May 30, 2023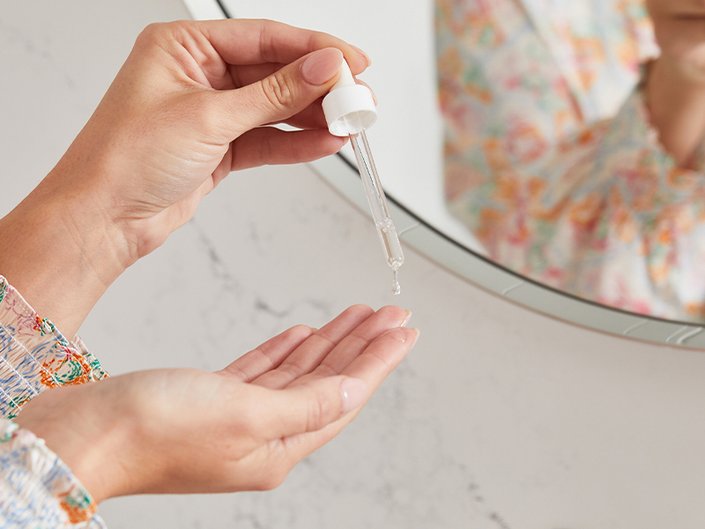 Serums are an essential part of a well-rounded skincare routine. But with so many different types out there, it can be overwhelming to decide which one is right for you. There are hydrating serums, anti-aging serums, serums to target dark spots, even serums that do all of the above — and that's just scratching the surface. Ultimately, when choosing a serum to incorporate into your beauty routine, you need to consider your specific skincare concerns.
Start narrowing down your search by checking out the Kiehl's Ultra Pure Serums, a collection of three serums with different core ingredients to address different skin issues. There is a niacinamide serum, a glycolic acid serum and a hyaluronic acid serum. Ahead, with the help of board-certified dermatologist, MDAiRE founder and Skincare.com consultant Dr. Stefani Kappel, we're breaking down the benefits of each ingredient, so you can find out which serum best aligns with your skincare needs.
If You Want to Improve the Appearance of Redness, Try…
Get redness under control with the Ultra Pure Niacinamide Serum. According to Dr. Kappel, niacinamide is a versatile antioxidant with anti-aging properties." This serum is suitable for all skin types (including sensitive), but it's a particularly great option if you have oily-prone skin, since it also helps visibly reduce the appearance of excess oil by minimizing shine.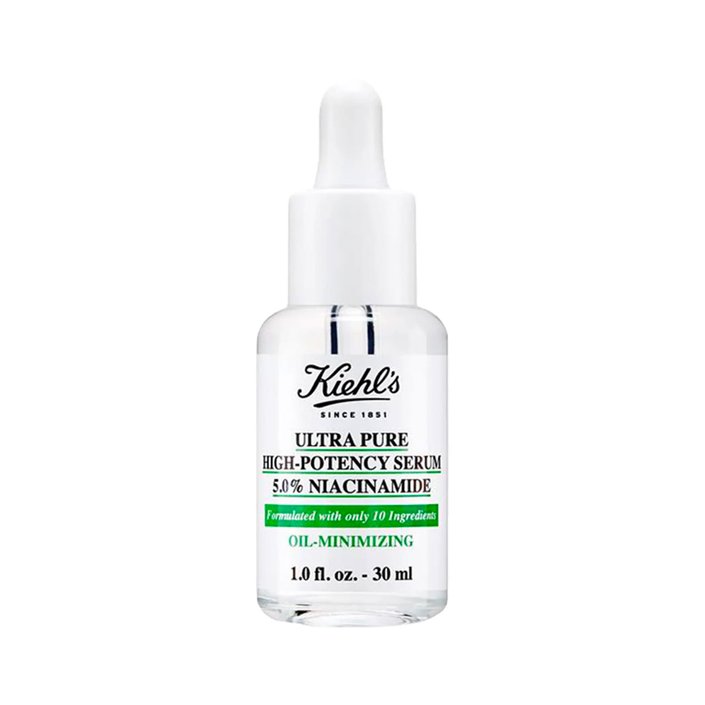 If You Want Smoother Skin, Try…
Glycolic acid, the primary ingredient in this serum, is an alpha-hydroxy acid. "It works as an exfoliant and helps increase [your skin's natural] cellular turnover which allows your skin to shed old skin cells," explains Dr. Kappel. This serum is a gentle exfoliator that works to help refine the skin's texture and reduce the appearance of pores, revealing smoother, glowing skin.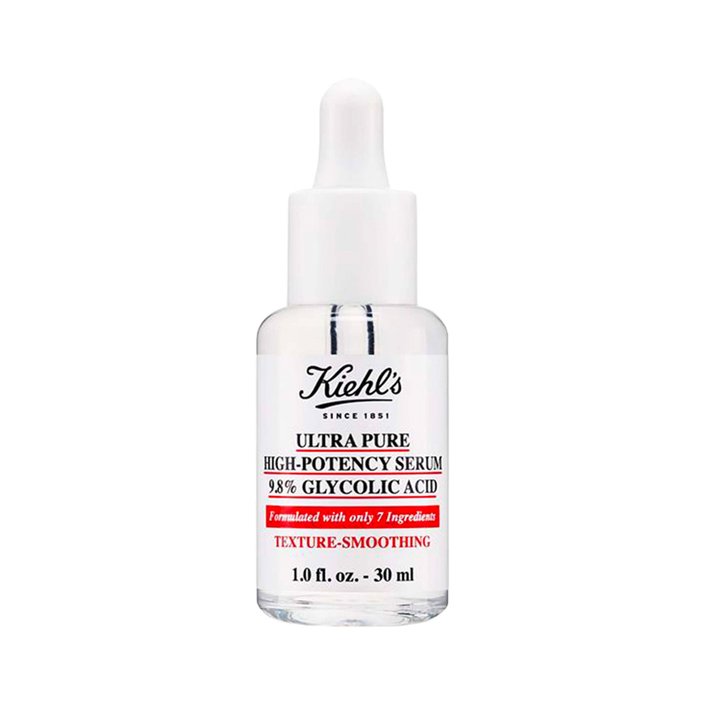 If You Need a Hydration Boost, Try…
Reach for this serum to effectively replenish and hydrate dry skin. "Hyaluronic acid binds water to help maintain hydration and moisture in the skin," says Dr. Kappel. It's found in many moisturizing creams, but a concentrated serum is another great way to amp up the moisture. By giving your skin an intense boost of hydration, it will also help make your skin appear bouncy, plump and healthy.
Read more

Back to top