The SkinCeuticals Custom D.O.S.E Made One Editor a Personalized Skin-Care Convert
October 16, 2020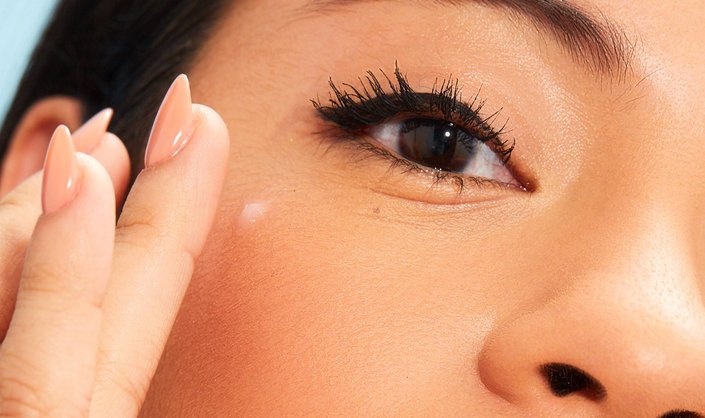 When it comes to skin care, there is no one product or formula that suits all. While there are products that are designated to visibly improve the appearance of skin concerns like large pores, discoloration and acne, what may work for one person doesn't necessarily mean it will work for you, too. Enter: the SkinCeuticals Custom D.O.S.E, an innovative, high-tech skin-care service that offers a personalized corrective serum made just for your skin type and concerns. Ahead, read on to see how it works and one editor's review of the experience. And because today the brand is celebrating Custom D.O.S.E day, you too can get your own customized serum and a complimentary chemical peel at a qualifying D.O.S.E location near you while supplies last.
How Does It Work?
The SkinCeuticals Custom D.O.S.E. is a professional service that combines high-potency ingredients with professional expertise to create a personalized corrective serum just for you. While it may sound all high-tech and scientific, the entire process is done in three easy steps and takes a total of about ten minutes. It starts with a skin-care evaluation done by a professional who you can find using the SkinCeuticals professional locator. Go prepared to take a questionnaire about your skin type and current concerns using the SkinCeuticals diagnostic tool. Then, based on your responses, the skin-care professional will determine which mixture of ingredients will work best for your unique skin-care needs. The ingredients that are used are categorized by their ability to exfoliate, brighten and enhance the appearance of your skin. On that list, you'll find some of the buzziest good-for-skin ingredients like azelaic acid, alpha-hydroxy-acids, tranexamic acid, kojic acid, niacinamide and retinol. 

Once the professional decides which ingredients to include in your formula, you have to pick your base formulation. You have the options of a hydroalcoholic base, which is an oil-free, thick texture that's ideal for oily skin types, or an emulsion base, which contains conditioning agents and has a light, milky texture for drier skin types. 

After all is said and done, your professional will dispense your serum using a machine that works at 1,200 rotations per minute until your personalized formula is completely done — about five minutes in total. The product is designed to last three months. After those three months, it's encouraged to do a check-in with your skin-care professional to adopt a treatment plan (either the same or different) that fits your needs.
My Experience:
What I appreciated about this entire experience was its specificity and efficiency. As previously mentioned, this entire process takes only about ten minutes, which is convenient especially during COVID-19, when you don't want to spend more time inside a public place than necessary. My formula included ingredients like licorice root and mulberry extract, which help promote an even skin tone, symwhite to brighten the complexion, proxylane to help improve my skin's firmness and 0.3% of retinol for anti-aging purposes. It's important to note that if you do choose retinol in your serum, there are lower (and higher) amounts available as it can take an adjustment period to get used to if you are a new retinol user. 

Once I picked my core active ingredients with the help of my skin-care professional, I chose an emulsion base formulation as my skin tends to become drier during the winter. After a couple of weeks of using my serum every night, my skin looks and feels way better than it did before. The mild redness on my cheeks is less noticeable, my skin looks incredibly radiant without makeup and it feels soft and supple. Overall, it was super cool to experience this super high-tech innovation.
*I was given a complimentary treatment and product for the purposes of this review, but it normally costs $195.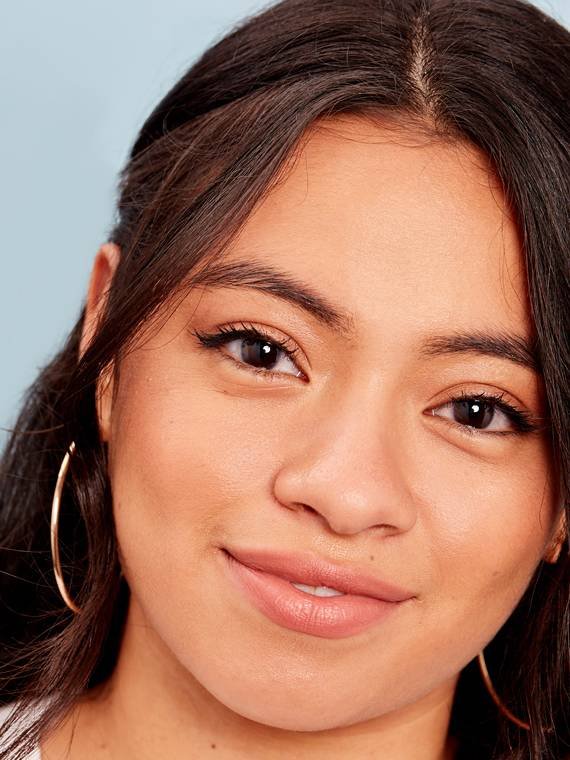 Photo: Chaunte Vaughn
Read More: 
Why La Roche-Posay Toleriane Ultra Eye Cream Is Great for My Allergy-Prone Skin
5 Non-Comedogenic Moisturizers You Need for Dry Skin This Winter
Here's What a Beauty Editor (A.K.A the Ultimate Skin-Care Enthusiast) Wants as a Holiday Gift
Read more

Back to top