5 Skincare Tips to Incorporate into Your Routine This Fall
September 07, 2021
Fall is fast approaching, and in order to keep your skin looking its most radiant, now is the time to start incorporating more hydrating and gentle exfoliating products into your routine. From doubling up on hand cream to keeping your under-eye area moisturized, here our top fall skincare tips for 2021. 
Give Dry Brushing a Try
With the lack of humidity in the air, the fall and winter months can cause the skin on your body to feel rough and dull. Dry brushing can be a great way to remove dead surface skin cells to reveal smoother, softer skin underneath. Look for a dry brush that has natural bristles, like the Gilded Body Marble Body Brush, which can exfoliate the skin while in the shower or bath. It has a gorgeous marble base and bonus, comes from a Black-owned brand. There are plenty of benefits to dry brushing, just make sure you're doing it correctly. Check out this guide to dry brushing to learn how.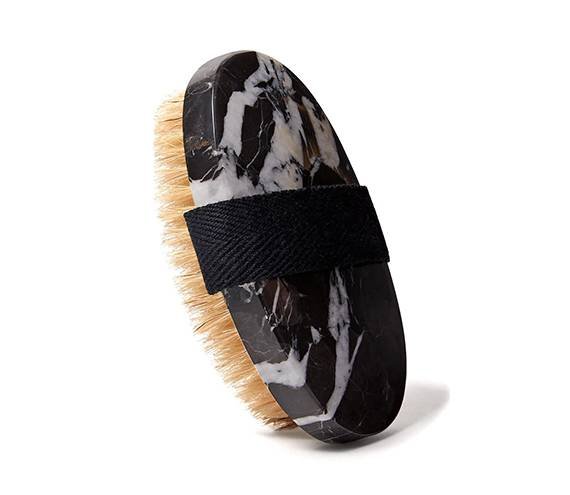 Exfoliate Your Face Regularly, Too
Facial exfoliation can help get rid of dead surface skin cells to reveal a brighter, smoother and more even complexion. It also helps your hydrating products absorb better. The Kiehl's Ferulic Brew Antioxidant Facial Treatment with Lactic Acid is a gentle yet effective option to leave skin looking glowy and even.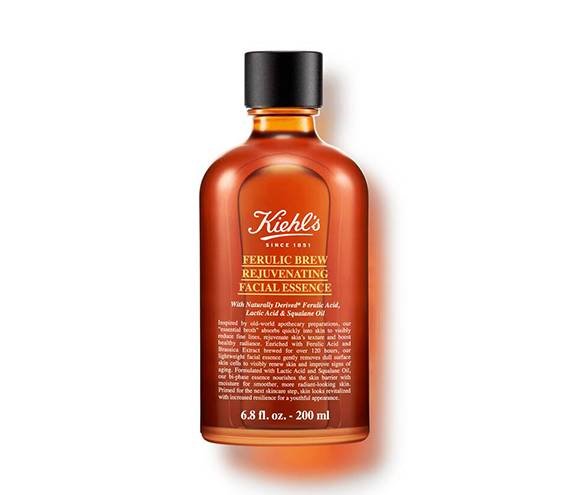 Use an Overnight Mask
Nourishing night masks are a great way to treat cold weather skin concerns, like a dehydrated and dull complexion. Try the Vichy Aqualia Thermal Night Spa, which features hyaluronic acid and the brand's exclusive volcanic water. It helps strengthen the skin's moisture barrier and promotes a more radiant complexion.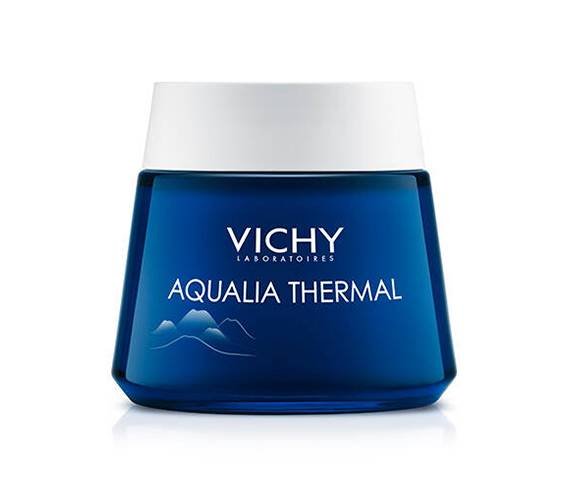 Don't Forget to Moisturize Your Hands
Cold weather and frequent hand washing can lead to dry, chapped hands. We like to keep a hydrating hand cream within reach, like the La Roche-Posay Cicaplast Hand Cream for Dry Hands & Damaged Hands.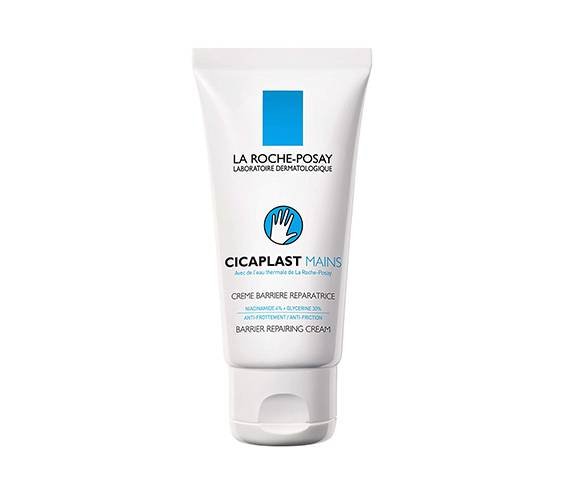 Pay Attention to the Eye Area
The under-eye area is particularly delicate and prone to puffiness and dark circles. Add a dose of brightness and moisture with the L'Oréal Paris Revitalift Derm Intensives 2.5% Hyaluronic Acid + Caffeine Eye Serum, which helps target bags, darkness and fine lines.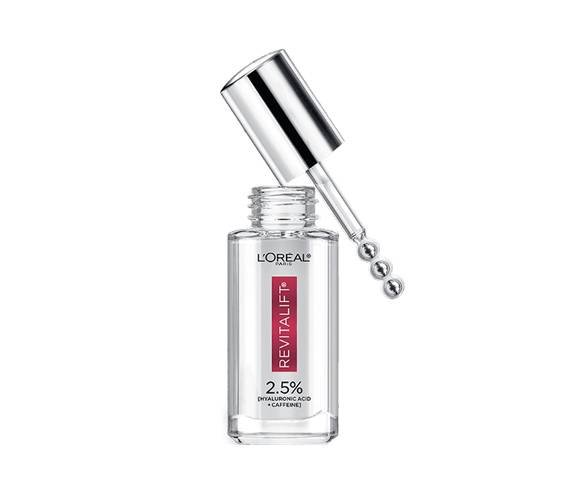 Photo: Chaunte Vaughn
Read More: 
A Definitive Guide to Emollients, Humectants and Occlusives
The Difference Between Night Creams and Overnight Masks
3 Easy Ways to Reduce Eye Puffiness
Read more

Back to top