How to Prepare Your Skin for Winter, According to a Dermatologist
October 31, 2022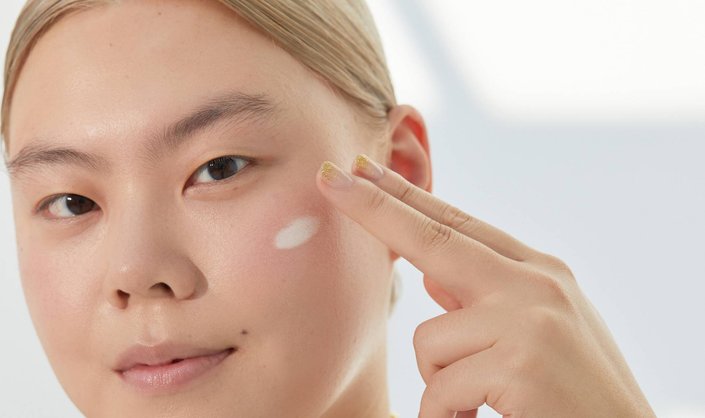 Just as you rotate your wardrobe with the seasons, you should do the same with your skincare routine. Right now is the best time to prepare for the colder, drier months by switching out your lightweight moisturizers with heavier creams to ensure your skin stays properly hydrated. "Winter weather, with its cold temperatures, low humidity and brisk winds, along with dry heat from heaters, can really dry out our skin," says Dr. Hadley King, a New York City-based board-certified dermatologist and Skincare.com consultant. "To combat dry winter skin it is important to add as much moisture to our skin as possible."
Keep reading for her tips on how to prepare your skin for winter — including what moisturizing ingredients to incorporate and what to avoid during the colder months.
Layer on the Moisture
According to Dr. King, your winter moisturizer should contain three different components: humectants, emollients and occlusives. "Humectants bind water into the outer layers of skin, emollients help the skin barrier function to improve skin's texture and appearance, and occlusives block transepidermal water loss," she explains.
We recommend the La Roche-Posay Lipikar Balm AP+ Moisturizer for Dry Skin, which has all three, for the body. For the face, we love the humectant-rich L'Oréal Paris Revitalift HA + Ceramides Plumping Cream.
It's also a good idea to invest in a hydrating facial serum and apply it under your moisturizer for an extra boost of hydration. Look for formulations with hyaluronic acid, like the IT Cosmetics Bye Bye Lines Serum that contains 1.5% pure hyaluronic acid to give you lasting hydration.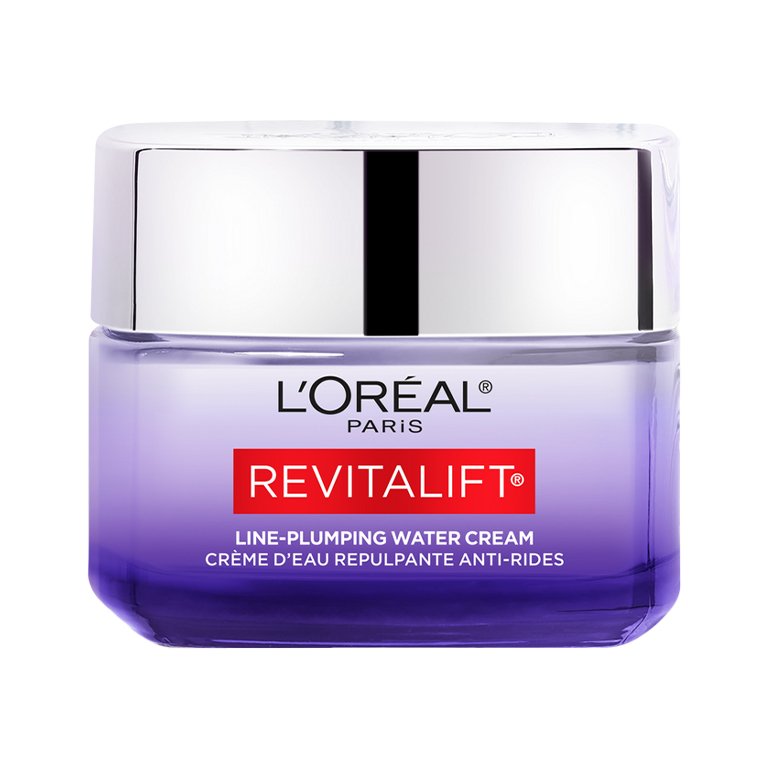 Avoid Hot Baths and Showers
Though you may want to warm up with a hot bubble bath after being outside in frigid temperatures, Dr. King advises against it because the hot water can dry out your skin. "Instead, take brief lukewarm showers no more than once per day and use a gentle soap that won't dry out your skin." The CeraVe Hydrating Body Wash is a gentle, fragrance-free option that's packed with caredmis to hydrate all skin types.
After your shower, be sure to immediately apply a body lotion while your skin is still damp to lock in moisture. "You should use enough to leave the skin feeling well hydrated," says Dr. King. "If the skin seems to quickly absorb what you have applied and feels dry then you need to either apply more or switch to a more moisturizing product."
Invest in a Humidifier
When the air is dry, it actually draws moisture from your skin. To prevent this from happening, invest in a humidifier for your bedroom or any room you spend a majority of your time in. "By increasing the humidity of the air in your environment, you will lose less moisture from your skin into the air," says Dr. King. There are a variety of compact, portable options like the Hey Dewy Wireless Facial Humidifier. Leave it on while you sleep to combat the dry weather.
Photography: Chaunte Vaughn, Associate Creative Director: Melissa San Vicente-Landestoy, Art Director: Hannah Packer, Associate Director, Creative Production: Alex Friedlander, Associate Creative Producer: Becca Solovay, Associate Content Director: Sarah Ferguson, Makeup Artist: Jonet Williamson, Hair Stylist: Akihisa Yamaguchi, Wardrobe Stylist: Dominick Barcelona, Digital Tech: Erik Dalzen, Photo Assistant: Matt Licari, Model: Han Na Shin
Read more

Back to top