The Gentlest (and Easiest!) Way to Remove All of Your Eye Makeup
March 22, 2023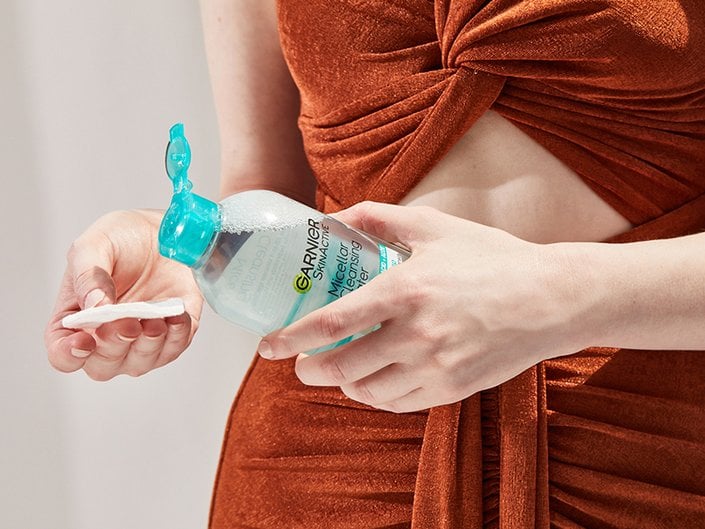 We've all woken up with a ghost of yesterday's mascara smeared under our eyes — even if we thought we got it all off the night prior. Of course, we know that it's best to thoroughly remove all of our makeup before going to bed, but some products, like waterproof eyeliner and mascara, are difficult to take off without tugging on the sensitive eye area. Luckily, techniques like double cleansing and using an oil-based makeup remover can help gently yet effectively remove all of your eye makeup.
To find out how to remove all traces of makeup without causing any irritation, we reached out to Sharlena Hassani, celebrity esthetician and founder of Artisan of Skin. Keep reading for Hassani's tips, plus the best products to use to remove eye makeup.
How to Remove Eye Makeup
Step 1: Use a Micellar Water
"Before cleansing, apply micellar water to a cotton round," says Hassani. "Use this to gently remove all traces of makeup from the face and eye area. Repeat until you've covered the whole face." If you're looking for a reusable option instead of disposable cotton pads, we love the Garnier SkinActive Micellar Cleansing Eco Pads, which last up to 1,000 washes.
One of our favorite micellar waters is the Garnier SkinActive Micellar Cleansing Water With Hyaluronic Acid + Aloe. The hydrating formula helps break down makeup and leaves skin looking plump and refreshed.
Step 2: Use a Makeup Remover
"If your eye makeup is super stubborn (like more waterproof mascaras are), the Bi-Facil Double Action Eye Makeup Remover by Lancôme works amazing," says Hassani. The makeup remover's dual-phase formula combines water and oil to cleanse your skin without leaving a sticky or greasy residue. Douse a clean cotton pad in the makeup remover, then gently rub it across your face, eyes and anywhere you applied makeup. Repeat as necessary, until the pad comes away clean.
Step 3: Cleanse
Lastly, you'll want to wash your face with a cleanser. Hassani recommends the Jan Marini Bioglycolic Face Cleanser, which contains glycolic acid for a mild exfoliating effect. "Massage onto dry skin for one minute, let it sit about one to two minutes, then rinse and pat dry," says Hassani. Another great option is the Thayers pH Balancing Facial Wash with Aloe Vera, a jelly to foam face wash that deeply cleanses without stripping your skin. Continue with the rest of your skincare routine. We recommend applying a serum and moisturizer for your skin type to clean, dry skin.
Pro Tips for Removing Eye Makeup
Tip 1: Soak Your Eyes
"For eye makeup specifically, a trick that I love is soaking the eye area," says Hassani. "You basically apply your micellar water or makeup remover to the cotton round and let the cotton round sit and soak on the eye for 15 to 20 seconds. You can gently move the cotton round in light circular motions to help break down the makeup. Repeat as needed until it's all removed." This is an especially effective trick to keep in mind if you tend to wear a lot of dark eye makeup that's difficult to remove, or if you applied heavy makeup for an event.
Tip 2: Stick to Washable Mascaras
"Limit the use of waterproof mascara, as it can be difficult to remove, and we want to avoid aggressive tugging at all costs," says Hassani. One of our favorite formulas is the Maybelline New York The Falsies Surreal Extensions Washable Mascara. The vegan formula uses Hybrid Fiber technology (aka a mix of different sized fibers) that volumize and elongate your lashes all day, but wash off easily when it's time to remove your eye makeup before bed. It's also suitable for sensitive eyes and contact lens wearers.
The Best Products for Removing Eye Makeup
This dual-phase eye makeup remover is a must-have for taking off every step of your eye makeup look, from smoky eyeshadow to mascara and liquid eyeliner. The oil-based phase lifts eye makeup while the water-based phase cleanses the skin and removes any leftover residue. It's gentle enough for sensitive skin and contact lens wearers. To use, shake the bottle to mix up the oil and water phases, then saturate a cotton pad with the remover. Then, follow Hassani's tip above and soak your eye with the cotton pad for 15 to 20 seconds before wiping away.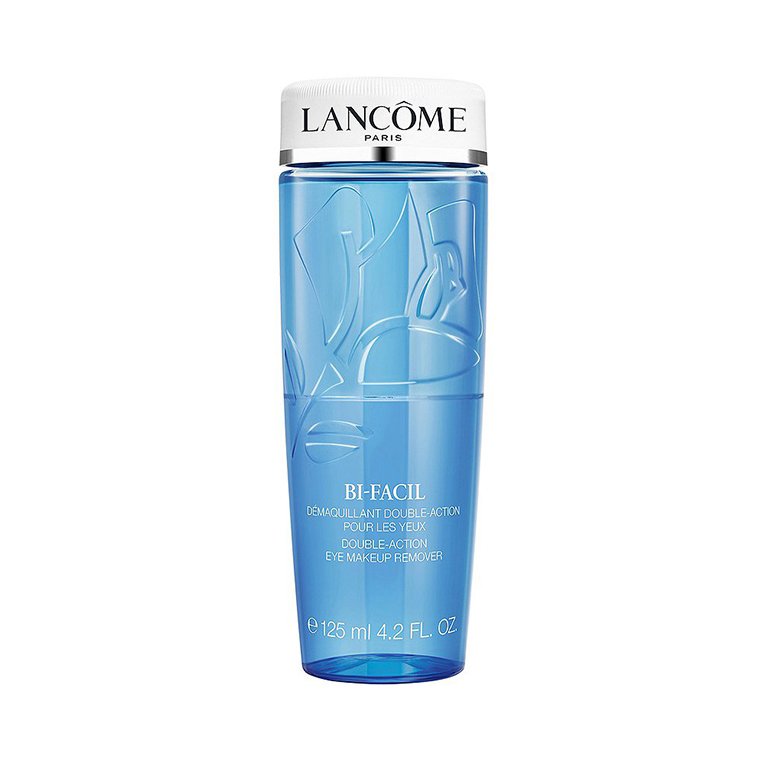 This hyaluronic-acid infused eye makeup remover cleans up eye makeup without disrupting your skin's natural moisture barrier. The drugstore formula is ophthalmologist-tested and non-comedogenic, meaning it's less likely to clog your pores. Despite how gentle this eye makeup remover may be, it still does an expert job of taking off the day's eye makeup, including tough-to-remove waterproof mascara.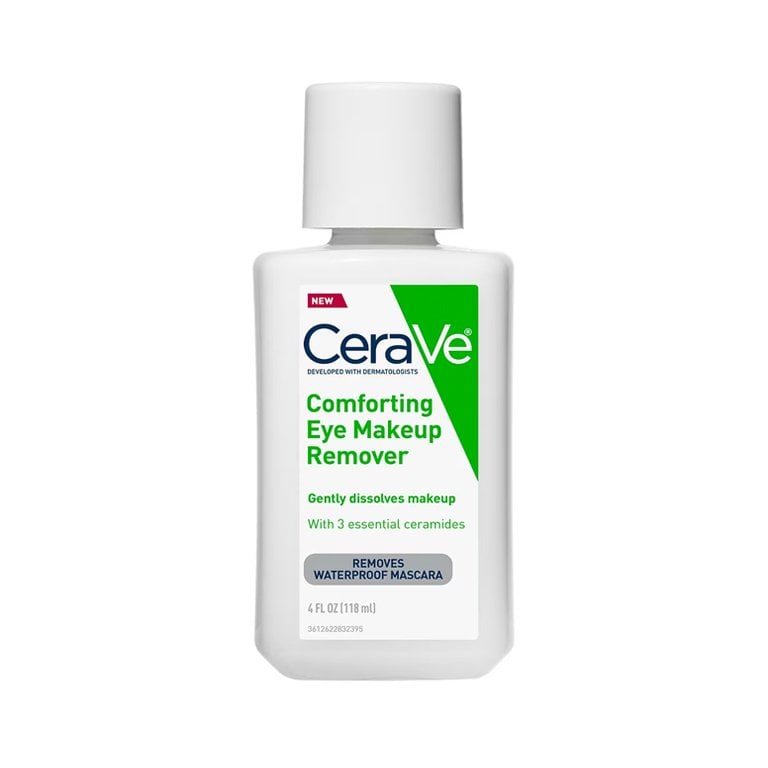 Micellar water is a gentle yet effective first step in any double cleansing routine. We're especially partial to the Garnier SkinActive Micellar Cleansing Water with Hyaluronic Acid + Aloe, a hydrating formula that's suitable for all skin types, including sensitive. Those with sensitive skin and eyes know the struggle of finding skincare products that really are as gentle and sensitive skin-friendly as they claim to be, but this one is a safe bet. It has a lightweight, refreshing feel that doesn't leave behind a greasy residue, it removes makeup without tugging or stinging and it's formulated without fragrance, oils, alcohol or sulfates. The addition of hyaluronic acid attracts moisture and leaves skin dewy and plump post-makeup removal.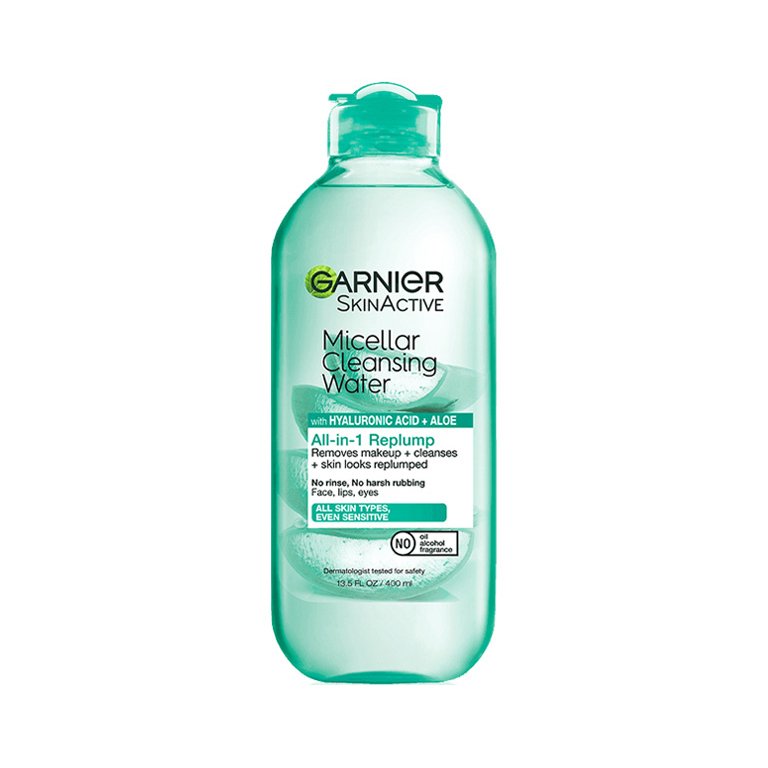 The La Roche-Posay Micellar Water Ultra is dermatologist- and allergy-tested, as well as oil-free, sulfate-free and non-comedogenic. The lightweight, watery consistency removes up to 99% of long-wear foundations, per the brand, and is safe for use on the eyes, face and lips. Inside the formula, you'll find glycerin, a powerful humectant that sucks up moisture into the skin like a sponge, plus La Roche-Posay's mineral-rich, proprietary thermal spring water.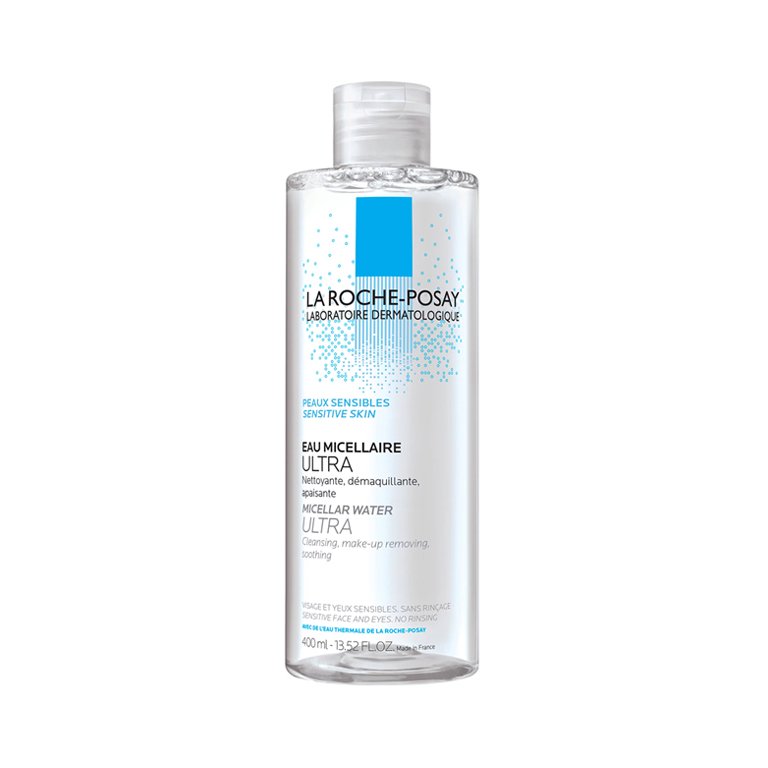 The Garnier SkinActive Micellar Cleansing Water All-in-1 Waterproof Makeup Remover makes taking off your longest-wearing, most stubborn waterproof mascara into significantly less of a chore. Micelles trap and remove dirt, oil and makeup without the need for harsh rubbing or irritation. You can use this micellar water on any skin type, including sensitive skin, on the eyes, face and lips.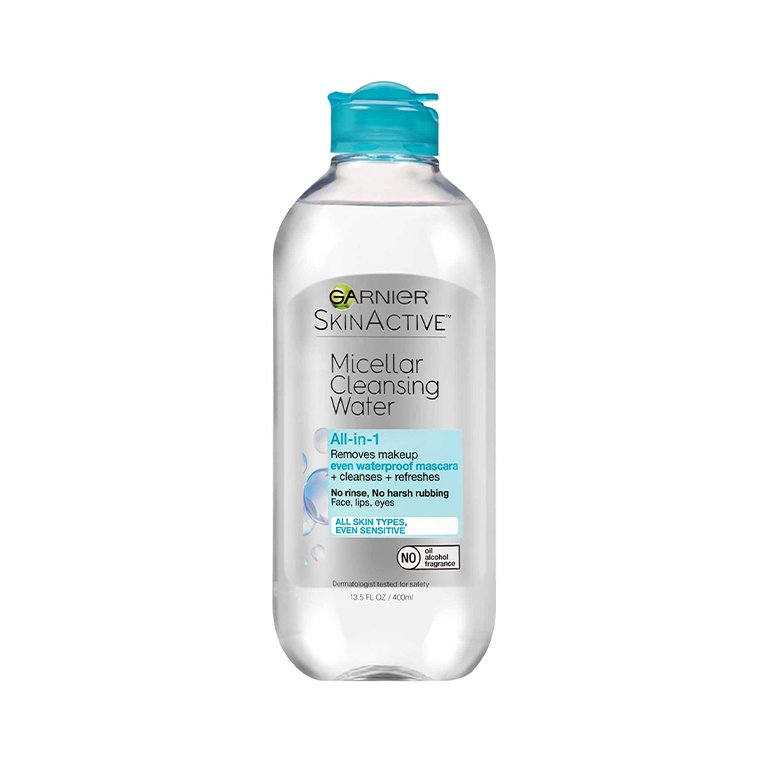 Cleansing balms are another great first step in removing your eye makeup — you can use them in lieu of a micellar water. If you have normal to dry or sensitive skin, we recommend using this cleansing balm from CeraVe. The nourishing formula was developed with dermatologists to remove traces of makeup without drying out the skin or interfering with its natural moisture barrier. The formula is packed with gentle and hydrating ingredients such as essential ceramides and jojoba oil to comfort skin as it cleanses. It's fragrance-free, hypoallergenic and alcohol-free. To use, scoop out a small amount of the balm with your finger or a mini spatula, then gently massage onto dry skin in a circular motion. Rinse well and follow with your regular water-based cleanser.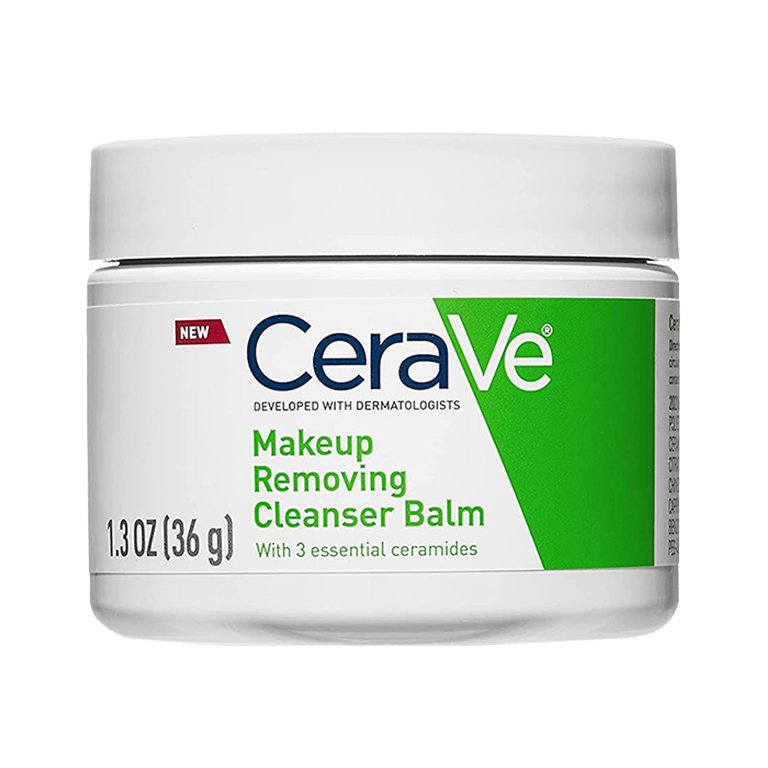 An oil cleanser can also be used as step one of your makeup removal routine. Try this pick from Keihl's, a lightweight formula that transforms into a milky consistency when emulsified with water. Not only does it help remove makeup, it leaves skin silky soft and supple, thanks to a blend of evening primrose oil and barrier-repairing squalane. The relaxing lavender scent makes it the perfect soothing addition to your nighttime skincare ritual.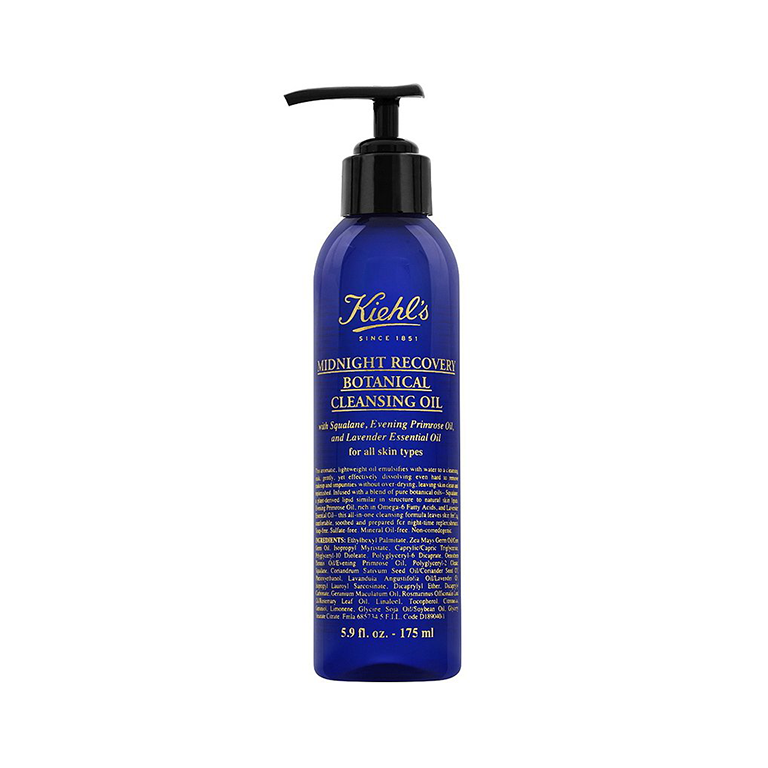 For skin that feels soft and clean instead of dry or stripped after makeup removal, reach for this bestselling cleansing oil. It's made with a blend of eight botanical oils popular in Chinese medicine, leaving you with skin that's smooth and moisturized with less visible, more refined pores. To use, massage the cleansing oil all over dry skin, then add a splash of water so that consistency turns milky. Continue to massage to remove makeup, and rinse thoroughly.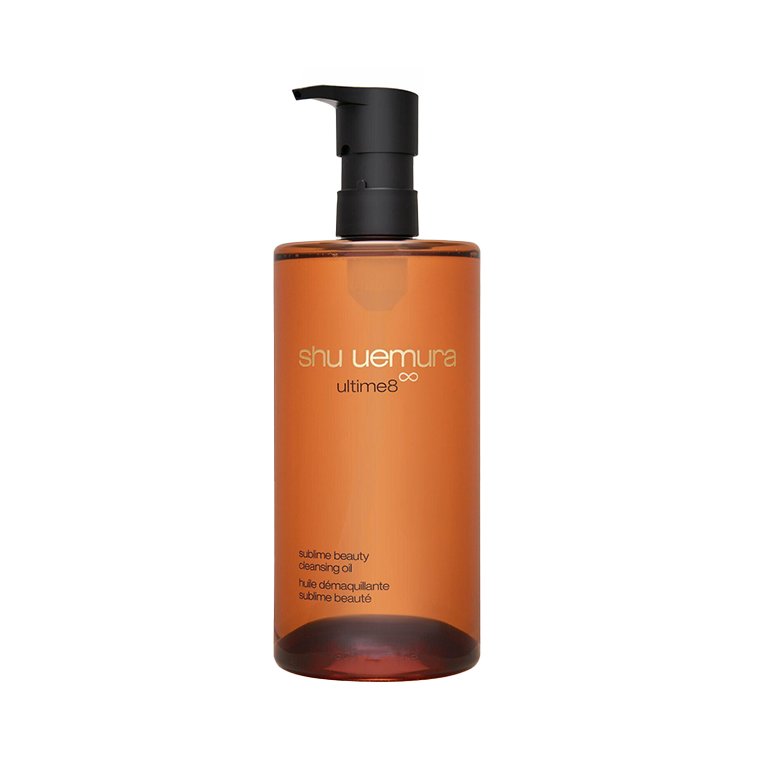 To finish your eye makeup removal, Hassani recommends ending with a gentle water-based cleanser. The La Roche-Posay Toleriane Hydrating Gentle Facial Cleanser is one of our favorites for normal to dry and sensitive skin. Made with mineral-rich thermal spring water, soothing niacinamide and ceramide-3, this face wash leaves skin clean, balanced and refreshed. The gentle cream formula removes makeup while maintaining your skin's natural moisture barrier and its pH.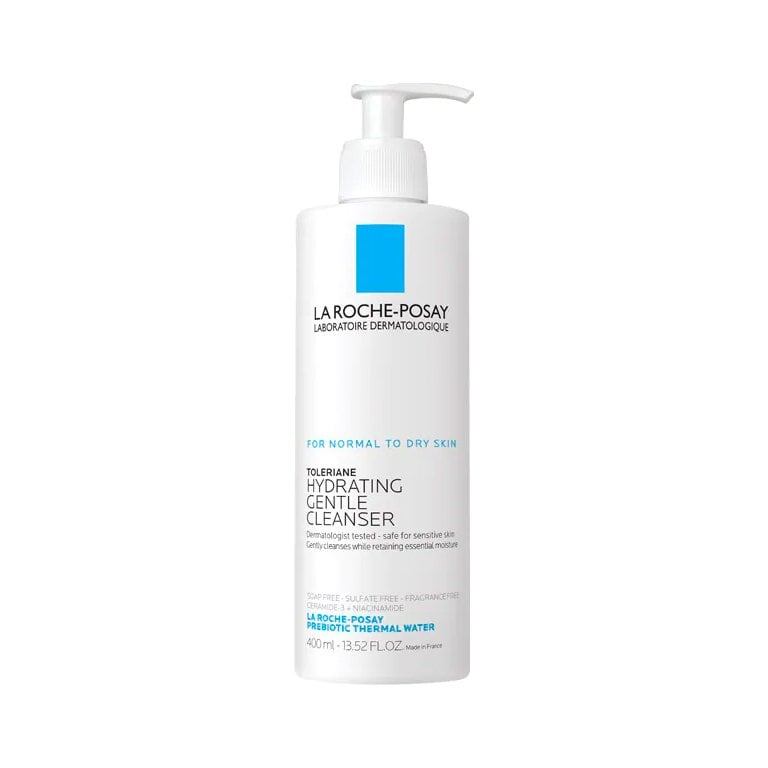 For a gentle cleanse and exfoliation, Hassani suggests this glycolic acid cleanser from Jan Marini. The non-foaming formula buffs away dead skin cells and removes any makeup your micellar water or cleansing balm may have missed. Reviewers swear by this cleanser for unclogging pores and minimizing the look of blackheads and breakouts — one calls it her go-to product for "glass skin."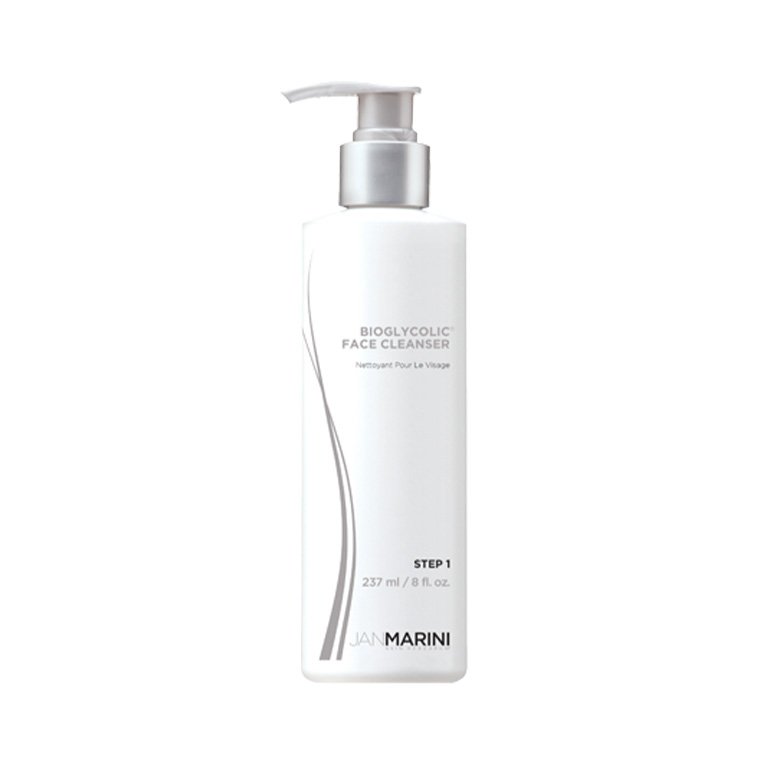 Melt away your makeup with this brightening, jelly-like cleansing balm. Not only does it take makeup off quickly and easily, it also helps to brighten and even out your skin's overall tone with mandarin orange peel oil. Plus, it has a refreshing citrus scent that turns taking your makeup off into a spa-like experience.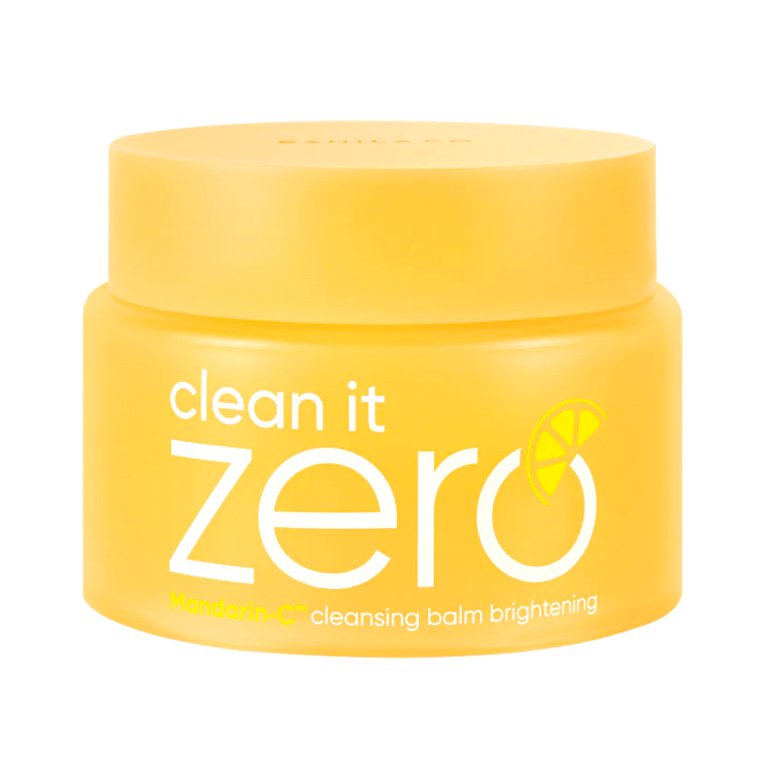 Photographer: Chaunte Vaughn, Art Director: Hannah Packer, Associate Creative Producer: Becca Solovay, Content Director: Victoria Moorhouse, Wardrobe Stylist: Alexis Badiyi, Makeup Artist: Allie Smith, Hair Stylist: Andrew Chen, Digi Tech: Paul Yem, Photo Assistant: Matt Licari, Model: Lily Blattner
Read more

Back to top