7 Ways To Achieve Glowing Skin
February 05, 2019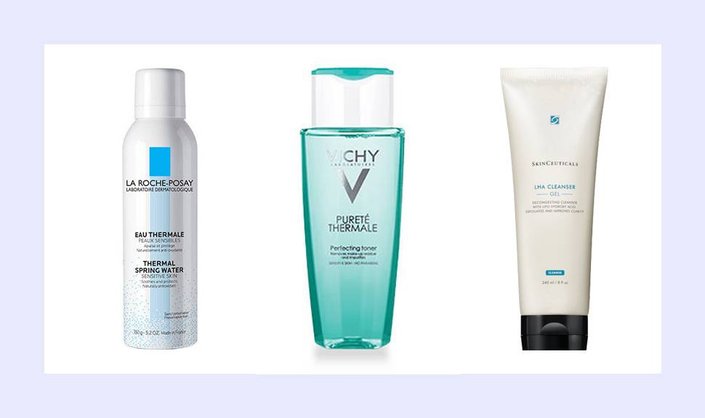 Your dewy foundation and creamy illuminator can help your skin appear more *lit*, but to maximize your results, you'll want to start with a naturally radiant base and build on it. This starts with committing to a solid skin care regimen and breaking up with bad habits — and here's how to get the job done right.
Cleanse Your Skin
It's very difficult (if not impossible) to achieve glowing skin when surface grime is clogging your pores and leaving skin looking dull and lifeless. Use a gentle cleanser morning and night to wash away dirt, oil, pollution, and other pore-clogging impurities from skin's surface, like Kiehl's Ultra Facial Cleanser. If your pores are prone to congestion, give Skinceuticals LHA Cleansing Gel a try.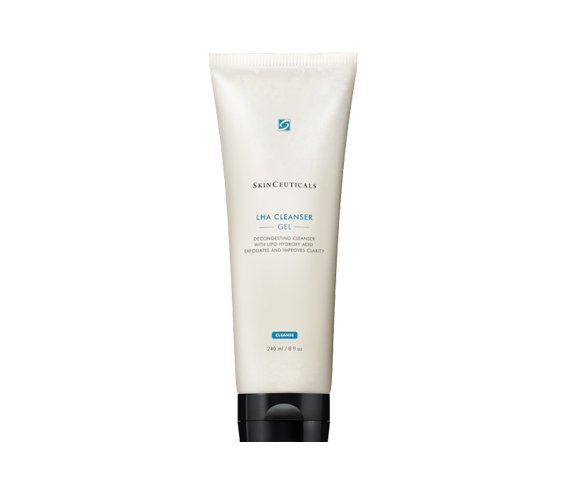 Don't Skip Toner
As thoroughly as we cleanse, it is possible to miss a few spots. That's where toner comes in. It grabs any lingering bits of grime in one fell swoop, can help balance your skin's pH level after cleansing, and shrink the look of your pores. One of our favorites is Vichy Pureté Thermale Toner.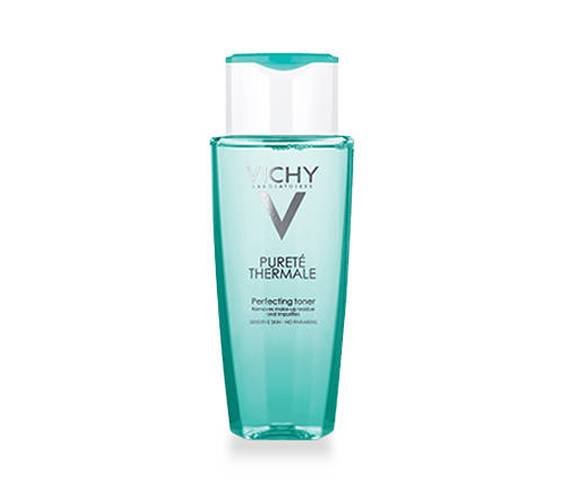 Exfoliate With Alpha Hydroxy Acids
If you have yet to meet glycolic acid, now's the time to get acquainted. AHAs work to smooth out the top layer of skin, where dead skin cells can build up and create a lackluster appearance. Use L'Oreal Paris Revitalift Bright Reveal Brightening Peel Pads—formulated with 10 percent glycolic acid—every night after cleansing. Make sure to use it in tandem with an SPF-packed moisturizer in the morning.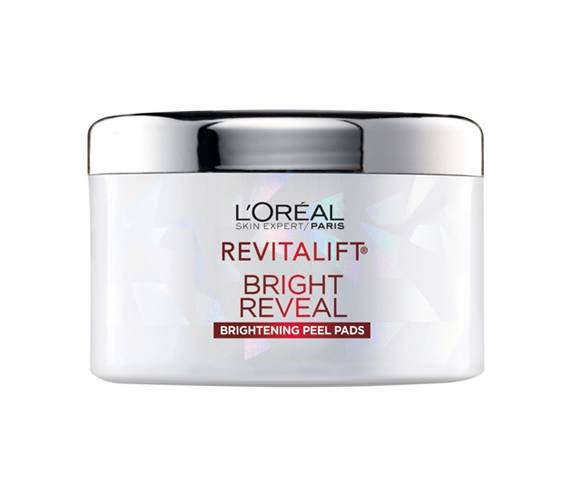 Moisturize With SPF
All skin needs moisture. All skin also needs SPF protection every day to ward off damage from environmental aggressors and UV rays. Combine the two and reach for an SPF-rich moisturizer, like Lancôme Bienfait Multi-Vital SPF 30 Lotion Day Cream. It boasts broad-spectrum SPF 30 sunscreen with a formula complex of nurturing vitamins E, B5, and CG for all-day hydration.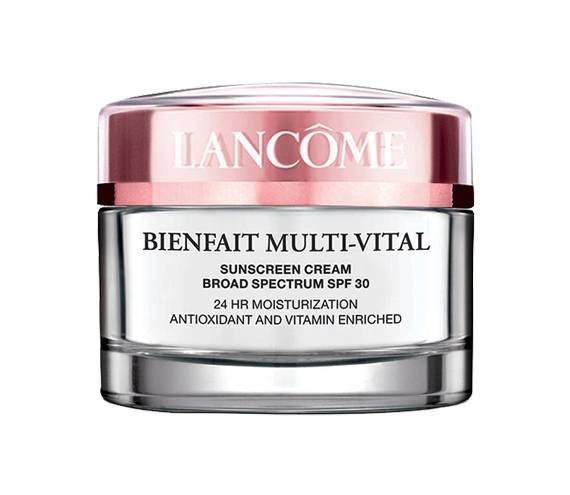 Stay Hydrated
While you're busy enjoying a balanced diet, don't forget to stay hydrated as well with a healthy amount of water each day. Dehydration can lead to skin that looks dull and dry. Knowing this, our editor wondered what would happen to her skin if she drank a gallon of water every day for a full month. Read about her H2O challenge, here.
Find The Right Balance With Makeup
If your skin looks too matte post-makeup, rub a bit of moisturizer in between your fingers and gently press it onto the high points of your cheeks. It'll instantly make your face look fresh and dewy. A gentle face mist—like La Roche-Posay Thermal Spring Water—works just as well to bring some life back into your complexion and set all of your hard work in place. If your skin is leaning more towards the side of grease than gleam-y, go in with a quick sweep of some pressed powder that doesn't completely kill shine.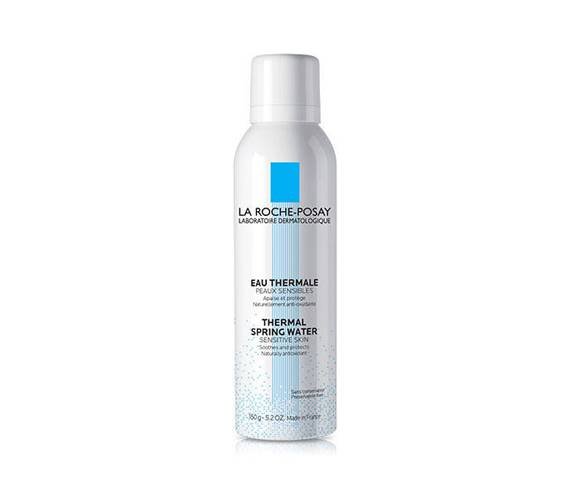 Take Off Your Makeup At Night
Don't fall victim to one of the biggest skin sins: sleeping in your makeup. Your skin renews and repairs itself during deep sleep, so it's especially important to remove your makeup prior to hitting the hay–no matter how tired or lazy you feel. Failing to do so can impede that all-too-important process and cause a host of problems.
Read more

Back to top