A Simple Morning Skin-Care Routine for Glowing Skin
November 02, 2020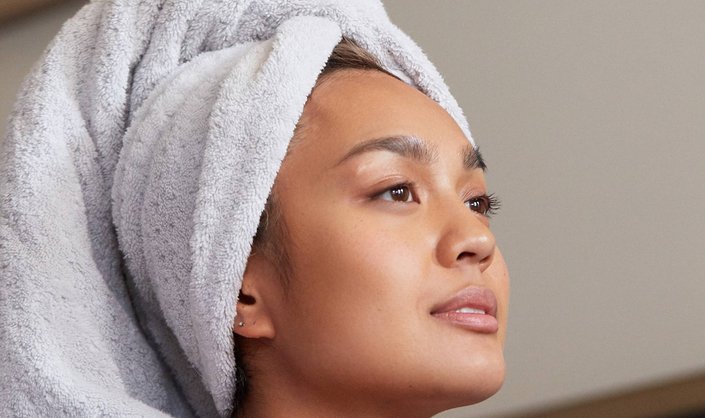 We love radiance-boosting highlighters and illuminating powders, but why rely on cosmetics alone to achieve a glow when you can experience the real deal? A bright, dewy complexion starts with your skin-care routine. Here, we're sharing four must-have steps to add to your AM routine to transform dull and lackluster skin.
Step 1: Cleanse Your Skin
A harsh, drying cleanser is not the way to go if a glow is your goal. Instead, choose a hydrating option that strengthens the moisture barrier as it removes impurities. The CeraVe Hydrating Cream-to-Foam Cleanser is our pick. The non-comedogenic, fragrance-free formula will leave you with the perfect canvas for the rest of your routine.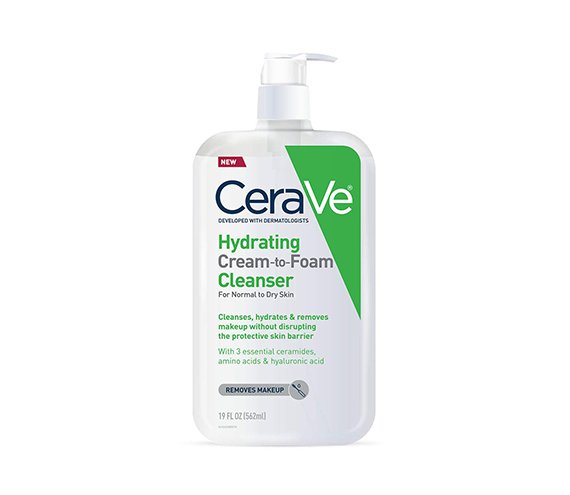 Step 2: Tone Your Skin
Toner can help remove any excess impurities left over from your cleanser and balance the skin. With hyaluronic acid, acacia honey and sweet almond oil, the Lancôme Tonique Confort formula also helps hydrate, soothe and revitalize dull skin.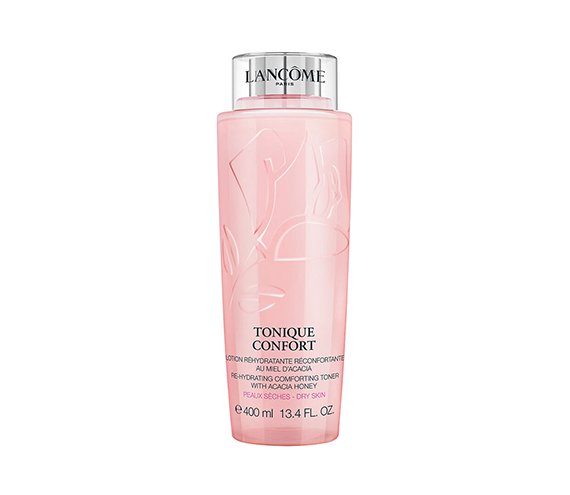 Step 3: Apply a Vitamin C Serum
All skin types can benefit from a vitamin C serum. The ingredient is rich in antioxidants and can help prevent skin damage in the form of fine lines, wrinkles and dark spots. Vitamin C can also help even skin tone, resulting in a brighter complexion. An editor-favorite is the SkinCeuticals C E Ferulic, which contains 15% pure vitamin C. Use it in tandem with a broad-spectrum sunscreen.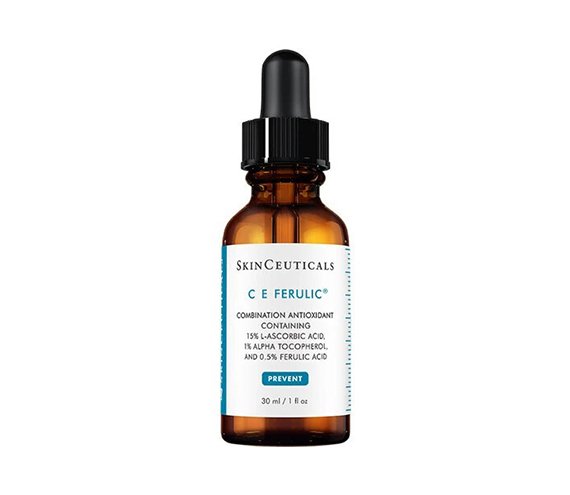 Step 4: Hydrate Your Skin
Hydrated skin is radiant skin, so don't skip the moisturizer. The Green Labs Pinea-C Brightening Serum Cream SPF 30 is a serum, moisturizer and sunscreen in one, making your morning routine even easier. In addition to nourishing and protecting skin, this multi-tasking formula also improves dullness and fades dark spots to help you achieve a major glow.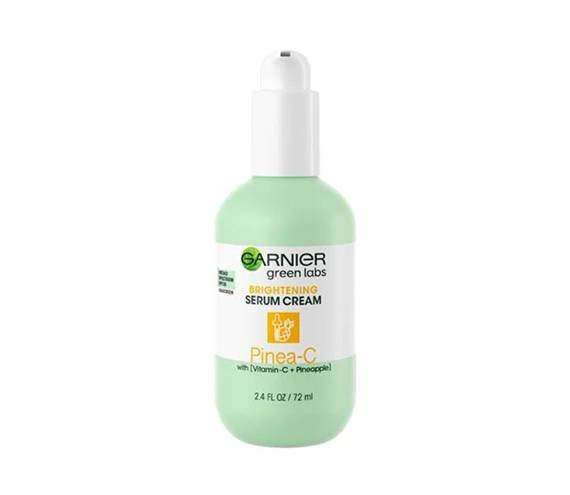 Photo: Chaunte Vaughn 
Read More: 
Do You Really Need Both a Serum and a Toner? Two Skincare.com Experts Weigh In
Derm DMs: What Does Dermatologist-Tested Really Mean?
6 Luxury Face Serums That Are Worth the Splurge
Read more

Back to top