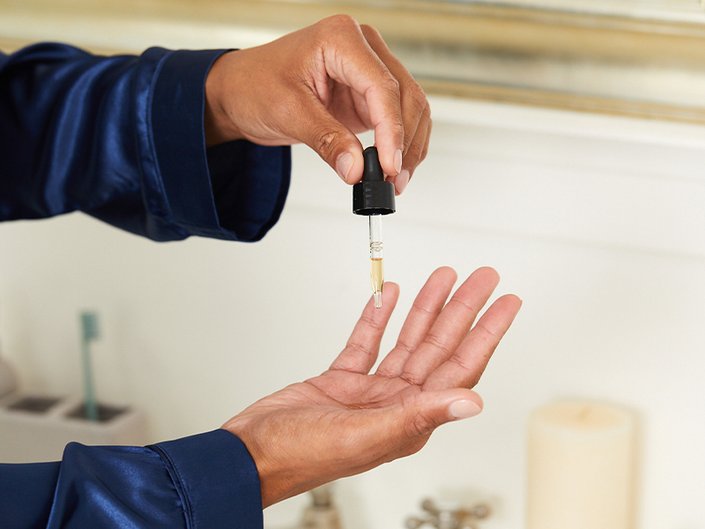 Niacinamide is a gentle but effective ingredient used in many skincare products for its wealth of benefits. "Niacinamide is the physiologically active form of vitamin B3," says Dr. Carmen Castilla, a board-certified dermatologist based in New York City. "Vitamin B3 is an essential vitamin found in many foods such as meat, fish, certain vegetables and legumes."
What Are the Skincare Benefits of Niacinamide?
According to Dr. Castilla, niacinamide is an especially versatile ingredient and can promote healthy skin in many different ways. "For those people with oily, acne-prone skin it can help regulate sebum production and reduce acne breakouts," she explains. "The regulation of sebum production can also theoretically help minimize pores." (Sebum is an oil-like substance secreted by the skin's sebaceous glands, and while it is necessary in keeping your skin moisturized, too much of it can cause breakouts.)
Niacinamide also helps to repair and support the skin's natural moisture barrier by increasing your body's production of ceramides. Because of this, Dr. Castilla recommends pairing retinol or chemical exfoliants in your skincare routine with niacinamide to help you better tolerate these potentially harsh, irritating products.
If you struggle with hyperpigmentation, niacinamide can help address that, too. "Niacinamide can also help with hyperpigmentation by impeding the transfer of pigment molecules to the skin cells," notes Dr. Castilla.
Finally, as an antioxidant, niacinamide can help reduce skin inflammation by minimizing damage from free radicals, or unstable molecules caused by environmental aggressors.
How to Incorporate Niacinamide Into Your Skincare Routine
The good news is, since niacinamide is so dynamic and gentle, it's a great ingredient for people of all skin types to add to their skincare routines without having to worry much about negative side effects. In fact, says Dr. Castilla, it's likely that one of the skincare products you already use contains niacinamide, as it's such a common ingredient. Niacinamide is found in serums, sunscreens, cleansers and moisturizers. Her only warning is that pairing it with vitamin C can potentially reduce its efficacy.
Editors' Favorite Skincare Products With Niacinamide
This anti-aging serum from La Roche-Posay uses a potent formula of 10% niacinamide to target skin discoloration, hyperpigmentation and dark spots. Not only does it reduce the color of dark spots, but it also minimizes the size and number of them. Apply it twice a day after cleansing and before moisturizing to brighten and even out your complexion.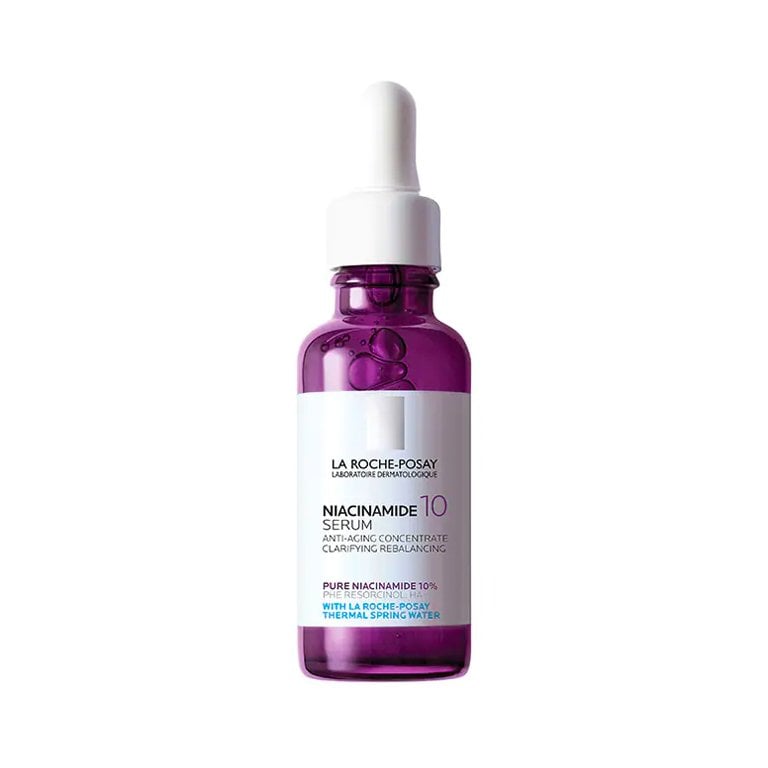 Another dark spot serum, this option from IT Cosmetics is suitable for all skin types. Use it on your face and neck to improve the clarity of your complexion and address age spots, melasma and other types of discoloration.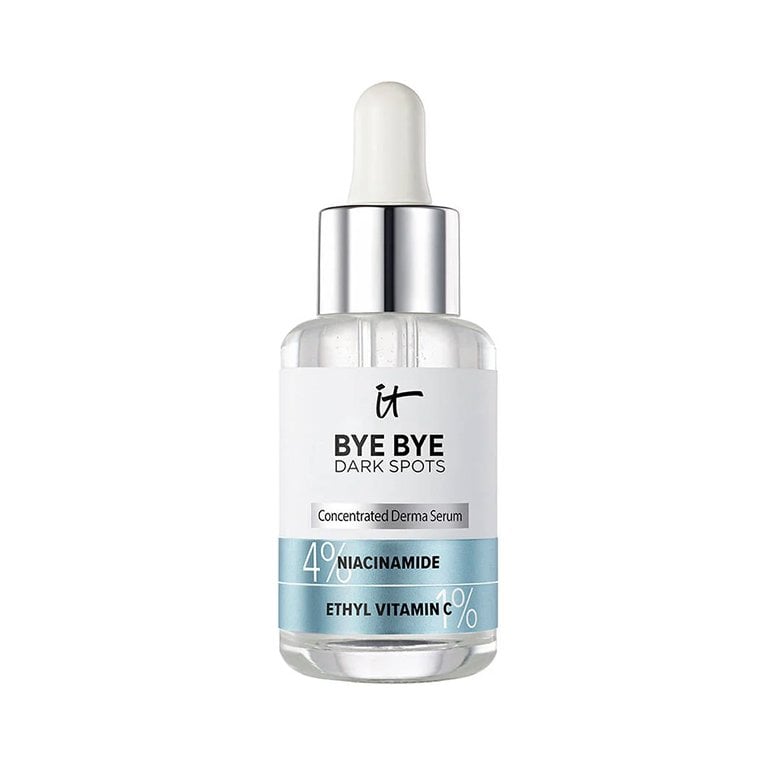 In this serum from Youth to the People, niacinamide balances out retinaldehyde, a powerful non-prescription retinoid, for a multi-tasking, anti-aging night serum. It works to smooth your skin's texture and reduce fine lines and wrinkles.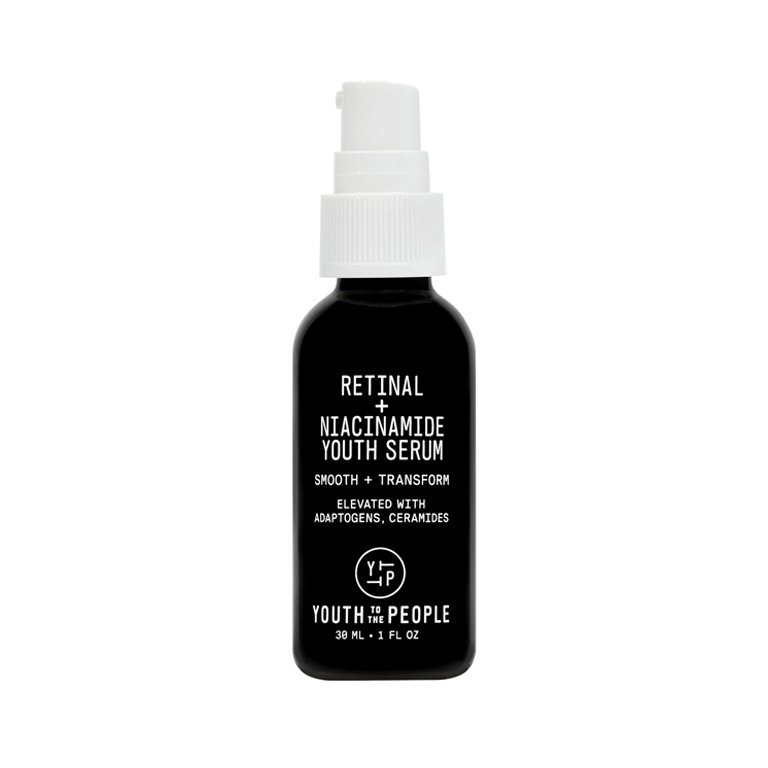 An eye cream like the Kiehl's Super Multi-Corrective Anti-Aging Eye Cream is a great way to incorporate niacinamide into your skincare regimen. Niacinamide is paired with collagen peptides to smooth fine lines, de-puff your under-eye area and minimize the appearance of crow's feet.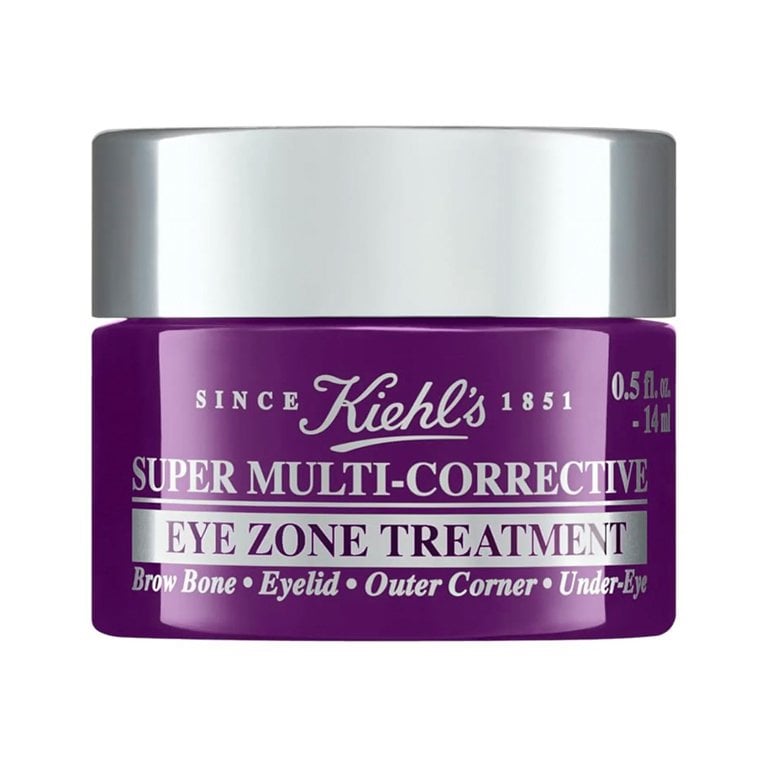 Photo: Chaunte Vaughn
Back to top