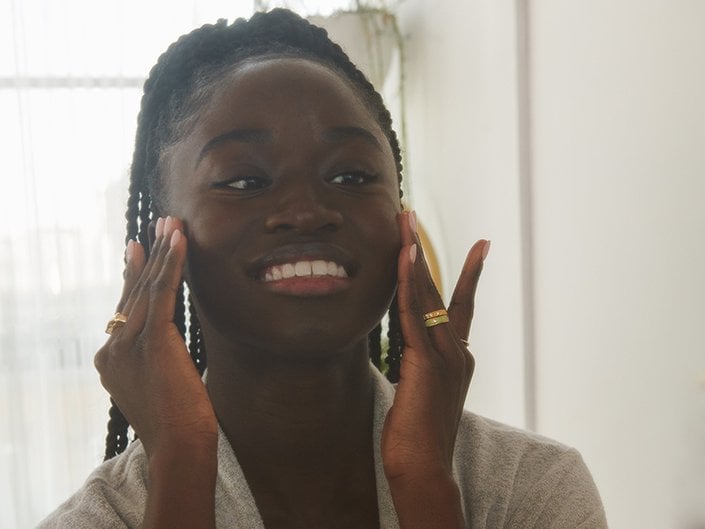 If you've ever been in the beauty aisle of a drugstore, you've probably noticed that certain products are labeled according to the skin type they're best suited for, such as hydrating cleansers for dry skin. There are several different skin types, including dry and combination, and your specific skin type may inform the types of products you shop. Another common skin type is oily skin.
Oily skin typically manifests as shiny skin and can also present in features like enlarged pores and breakouts. If you frequently get pimples, you may also have an oily skin type.
There are many different factors that can contribute to oily skin, but they all come down to one primary cause. "Oily skin is caused by overactive sebaceous glands that produce too much oil," explains board-certified dermatologist Dr. Omeed Ahadiat. However, there are a multitude of reasons why your sebaceous glands could be overproducing oil, from genetics to diet and more.
Overactive sebaceous glands can be passed down genetically and your pore size can also run in the family, accounting for two main characteristics of oily skin types. Hormone fluctuations can also play a role, which is why you may notice that your skin gets more oily or blemish-prone during particular times of your menstrual cycle. The oil levels of your skin can even be influenced by your environment. According to The Cleveland Clinic, a warm environment is better for oil production, whereas cool temperatures can be drying. (That's why you may have noticed your skin gets drier in the winter months.) Therefore, people who live in warmer, tropical climates are more prone to oily skin than those living in dry environments.
As with any skin type, there are specific products, ingredients and habits you can employ to care for your oily skin and keep the shine under control. Developing a consistent skincare routine that includes cleansing your face twice a day and using breakout-fighting products is essential, says Dr. Ahadiat. "Acne treatments commonly include benzoyl peroxide, salicylic acid and other chemical exfoliants," he says. "These ingredients are great at controlling oil production but can also cause dryness and irritation, so using a gentle face wash that soothes and hydrates while targeting acne, such as Dr. Squatch's Face Wash, is recommended."
Keep scrolling for more editor-approved skincare products to address oily skin.
Our Favorite Skincare Products for Oily Skin
Specifically formulated for oily skin, this niacinamide serum from Kiehl's minimizes the appearance of excess oil and redness. Not only does this serum reduce shine, but the potent concentration of niacinamide, a form of vitamin B3, soothes skin.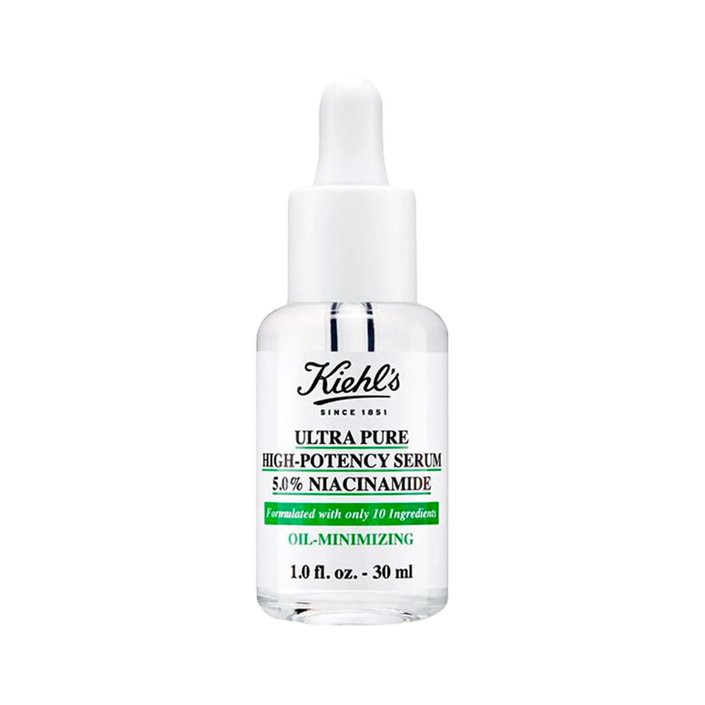 The foaming formula of this face wash thoroughly cleanses dirt, makeup and oil without disrupting your skin's natural moisture barrier. That means it's effective yet gentle enough that it won't leave your skin feeling dry or stripped, thanks to ceramides, niacinamide and hydrating hyaluronic acid in the formula.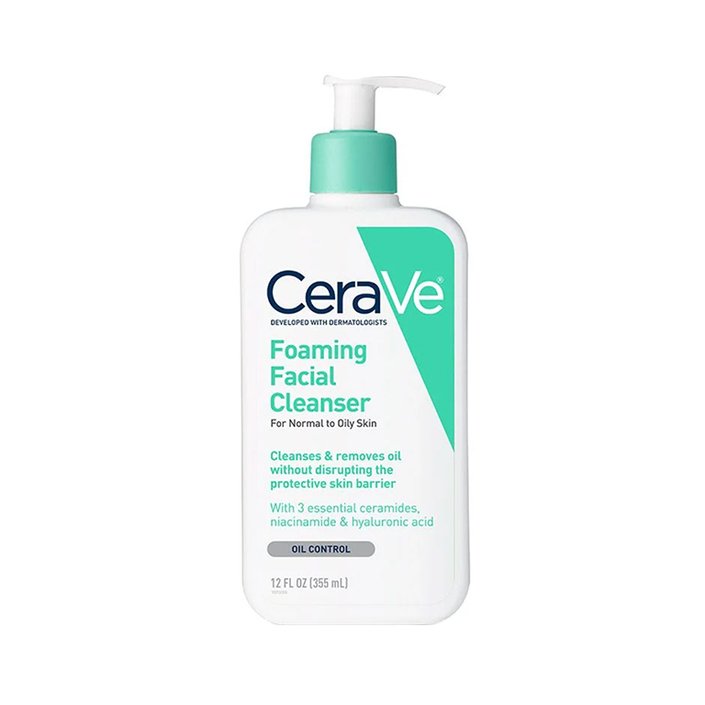 This vitamin C serum for oily and blemish-prone skin works to target oiliness, refine skin texture and improve the appearance of skin clarity and fine lines. In addition to vitamin C, it contains powerhouse skincare ingredients like ferulic acid and salicylic acid, one of the most popular and effective breakout-fighting ingredients.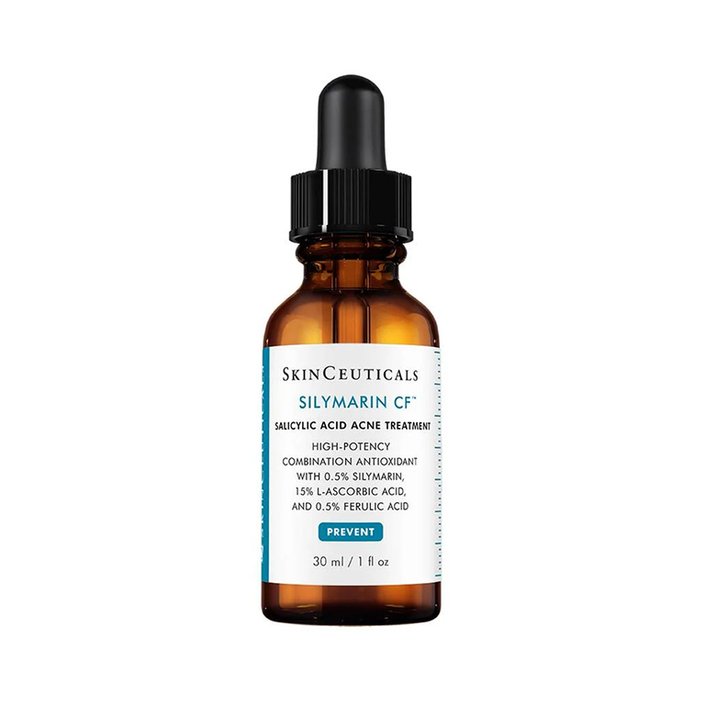 Another one of our favorite face washes for oily skin, the Youth To The People Superfood Cleanser helps prevent buildup in pores, thus minimizing breakouts, without drying out the skin. It has a refreshing gel texture that will make your morning skincare routine your favorite part of your day.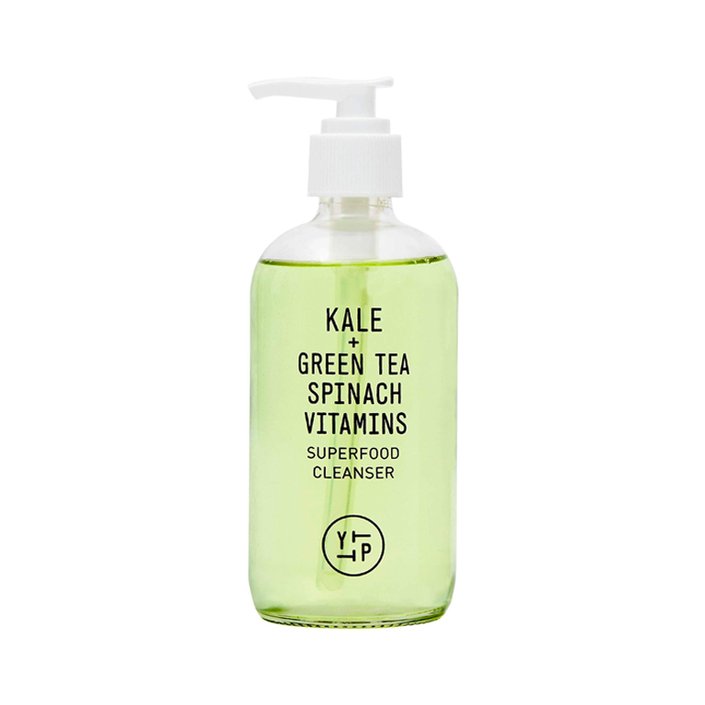 Shine is no match for the La Roche-Posay Effaclar Mat Mattifying Moisturizer, one of our go-to picks for a moisturizer for oily skin. An oil-free face cream made with micro-exfoliating lipo-hydroxy acid, it mattifies skin and refines the look of pores.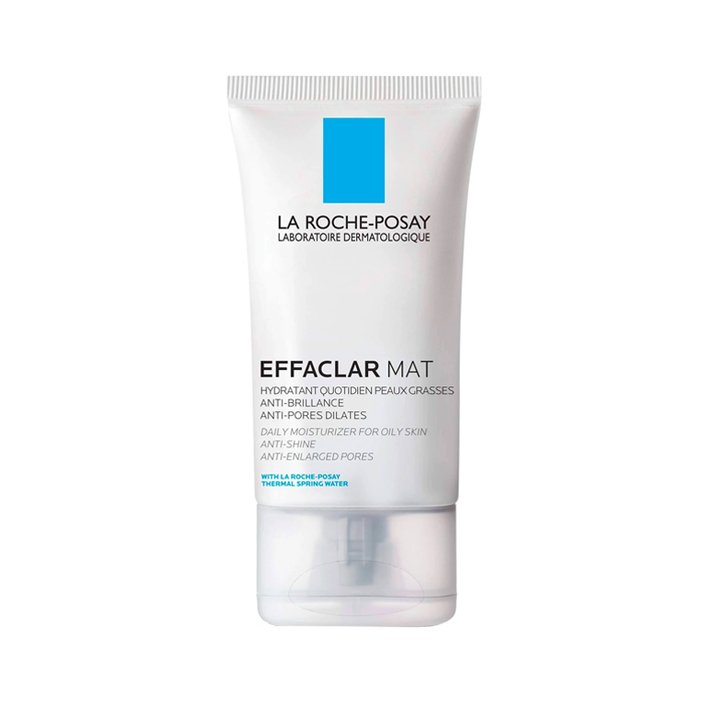 Back to top