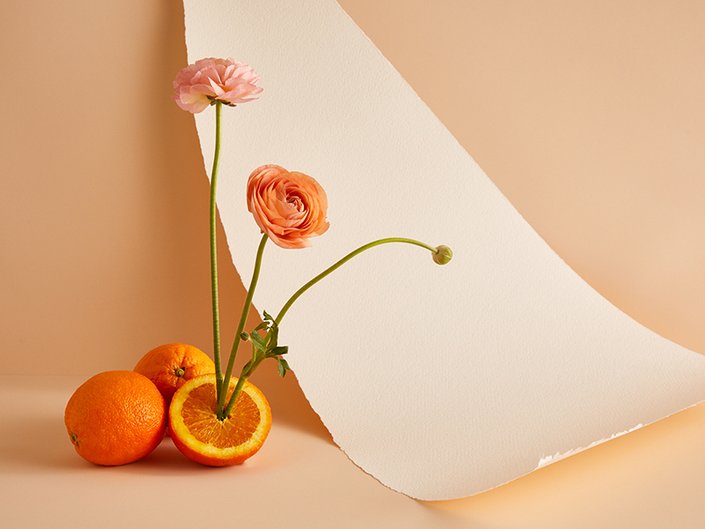 Vitamin C is a popular skincare ingredient celebrated for its anti-aging properties and found in serums, creams and more. To get the full scoop on what exactly it is and its numerous skincare benefits, we spoke to New-York-City-based board-certified dermatologists Dr. Marina Peredo and Dr. Marisa Garshick.
What Is Vitamin C?
Also known as L-ascorbic acid, "vitamin C is an antioxidant that works to protect the skin against free radical damage and can help to brighten the skin, improve hyperpigmentation and boost collagen production," says Dr. Garshick. Vitamin C is found in citrus fruits and leafy greens, but it is also used in skincare products including serums, moisturizers and eye creams.
What Are the Skincare Benefits of Vitamin C?
"Vitamin C boosts collagen production, decreases pigment formation and neutralizes free radicals to protect against damage caused to skin cells by things like pollution and UV rays," explains Dr. Peredo. "Damaged skin cells mean accelerated signs of aging — like lines, wrinkles and discoloration." In other words, as outlined in The Cleveland Clinic, vitamin C is an effective and popular anti-aging ingredient due to its ability to help stimulate collagen production. As you age and are exposed to environmental aggressors, your skin's collagen production slows, diminishing its firmness and causing wrinkles.
Vitamin C is also renowned for its brightening properties and aid in reducing discoloration, note both Dr. Peredo and Dr. Garshick.
If you're looking to incorporate vitamin C into your skincare routine, there are plenty of different products to choose from. "Vitamin C can be found in serums, which often contain a higher concentration of vitamin C," says Dr. Garshick. "It can also be found in eye creams and moisturizing lotions."
Both Dr. Garshick and Dr. Peredo recommend using vitamin C as part of your morning skincare routine. "In general, it is best to use it once daily in the morning, after cleansing and prior to moisturizing and sunscreen," advises Dr. Garshick. "It is helpful to use vitamin C in conjunction with sunscreen for best protection against UV damage."
Our Editors' Favorite Vitamin C Products
This potent brightening serum from L'Oréal Paris works to target three key signs of early aging — skin tone, pores and fine lines. It helps refine and boost the radiance of your skin for a younger-looking complexion. This is a great option for oily skin types, since it contains salicylic acid — a powerful acne-fighting ingredient — to reduce the appearance of enlarged pores.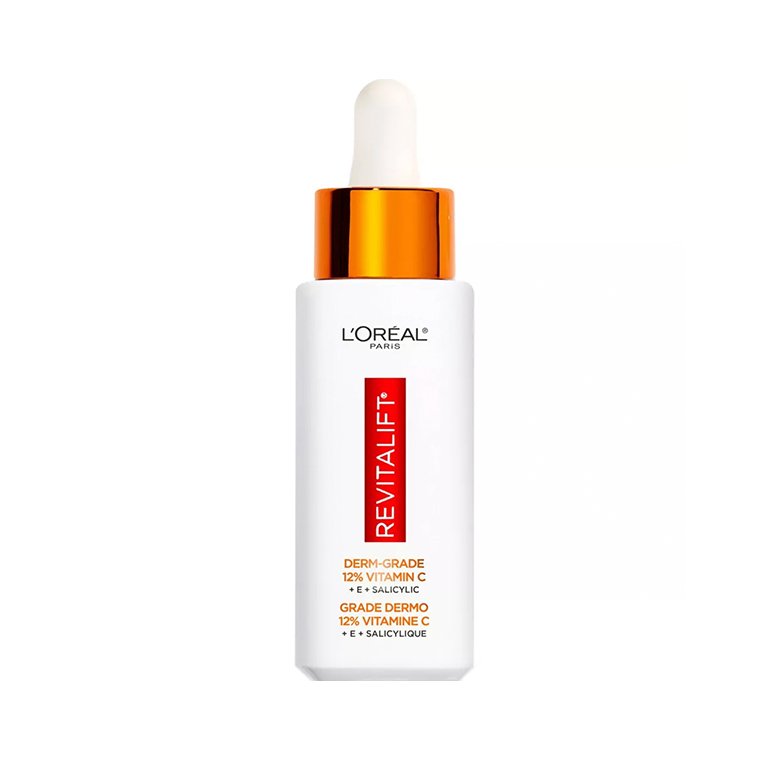 A splurge-worthy, advanced technology serum from SkinCeuticals, the C E Ferulic Serum With 15% L-Ascorbic Acid is clinically proven to reduce oxidative damage to the skin from free radicals. In addition to protecting against environmental stressors, it works to brighten your skin and reduce the appearance of fine lines and wrinkles.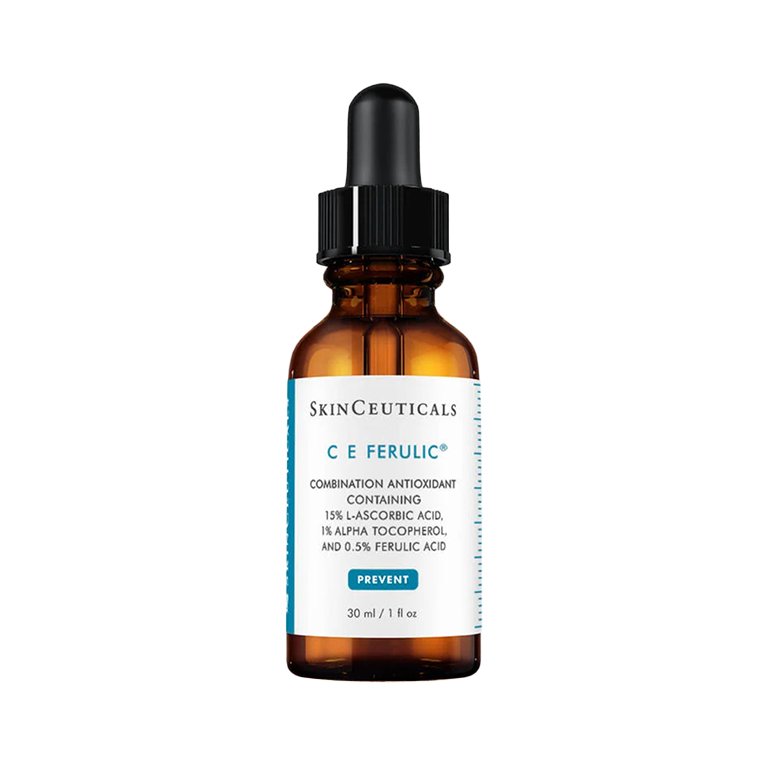 Does your skin need a refresh? Start your mornings off with an energizing dose of the Youth to the People 15% Vitamin C + Caffeine Energy Serum. It brightens and evens out your skin, hydrates and reduces morning puffiness.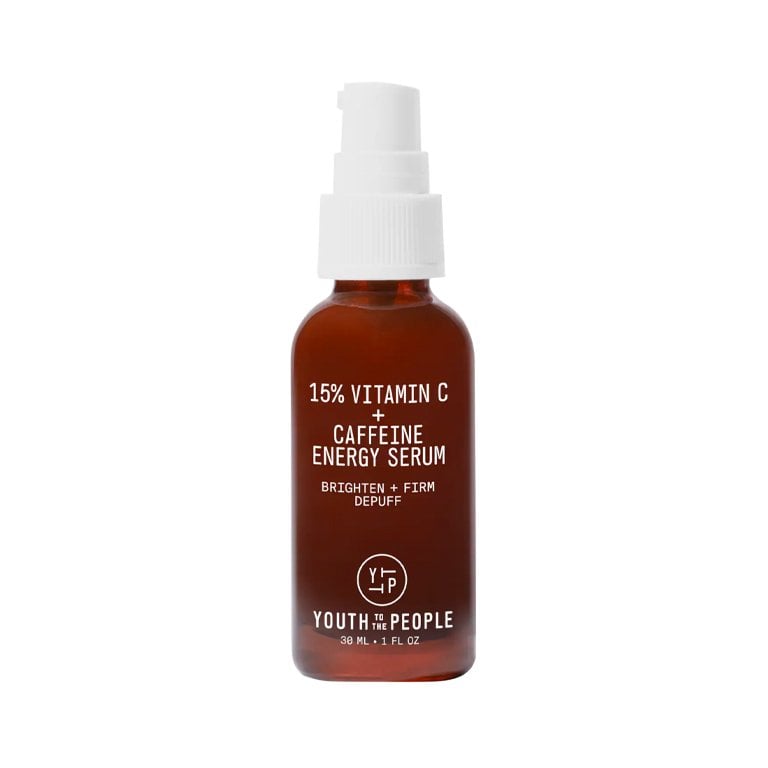 If dark under-eye circles are a skin concern of yours, check out this vitamin C eye serum from Kiehl's. This lightweight, quick-absorbing eye cream instantly wakes up tired-looking eyes by smoothing and hydrating the skin of your under-eye area. As the name suggests, it also reduces the appearance of both blue and brown dark circles.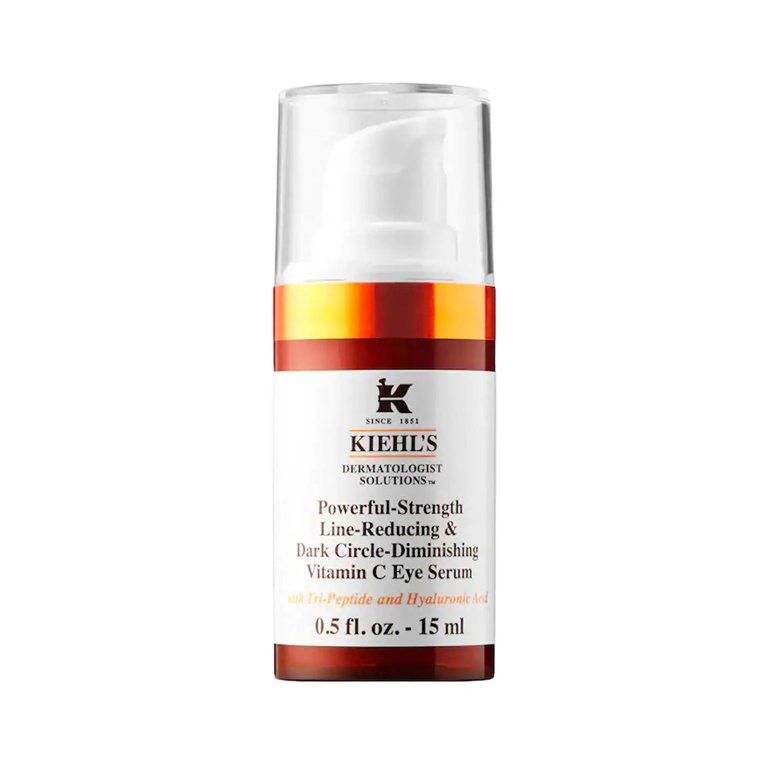 The AlumierMD EverAtive C&E + Peptide is Dr. Peredo's pick for a vitamin C serum. "This antioxidant serum is formulated with 15% vitamin C complex and [the vitamin C complex] is uniquely kept separate in a cap, so it's only mixed into the bottle of serum when ready to use to optimize freshness," she says.
Photo: Chaunte Vaughn
Back to top