6 Products Every Natural Skin-Care Lover Needs to Try
August 07, 2020
Ever since I was a little kid, I would always hear my grandmother say, "What you put on your body is just as important what you put in your body." She would always stress the importance of using natural skin-care products as a means of taking care of your body's largest organ. While I'm admittedly a skin-care lover who is always willing to try new things (consider it an occupational hazard), now that I'm older and am in charge of my own purchases, her words are always in the back of my mind. 
In an effort to become more of a conscious consumer, I've been on the lookout for all-natural, eco-friendly, vegan and cruelty-free skin-care brands. Luckily, clean skin-care brands are easy to find. Whether you're trying to be more mindful of your purchases, too, or you've been on the clean skin-care train for a while now, read on for a list of my favorite brands and products that I've discovered. 
The founders of NakedPoppy pride themselves in being "clean beauty fanatics." All of the brand's products are cruelty-free and are made using safe ingredients with fair labor practices and a low environmental impact. This organic facial oil contains rosehip seed,  a natural alternative to retinol that leaves your skin looking firm, smooth and bright.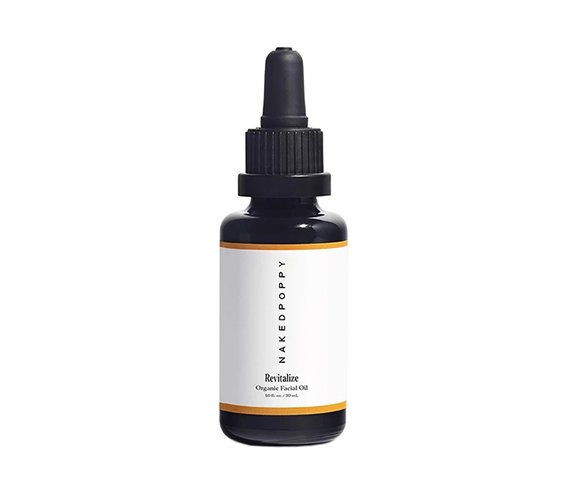 Facialworks is a sustainable skin-care brand inspired by the coastal cities of Orange County, California. Made with natural ingredients, refillable glass packaging and without chemical preservatives, the brand offers a range of skin-care products that are clean and effective. I love the Beach Please sheer sunscreen, first, for its witty name and second, for its lightweight formula that melts into your skin without a chalky or greasy finish.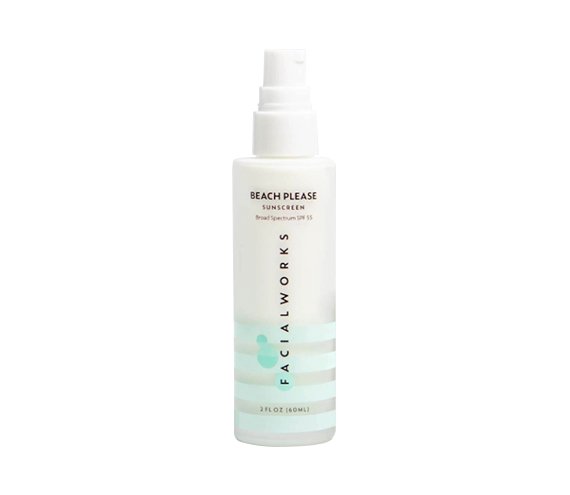 I've been a fan of natural deodorant for a while now and especially love the Each & Every Natural Deodorants that are made with natural, clean ingredients that actually work. Also, all of their containers are recyclable through the Each & Every program. You'll even get a free gift as a thank you.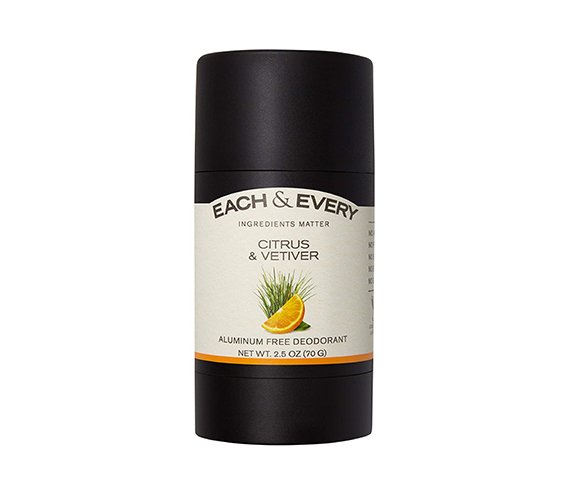 Plant Apothecary is a plant-based skin-care brand that is all about eco-friendly self-care. The products are certified organic, inclusive of all skin types and genders and are good for the environment thanks to the sustainable packaging and nature-friendly formulas. Try the super gentle aloe face wash, which cleanses your skin without stripping it of its moisture. It's formulated with lemongrass essential oils and is free of parabens, sulfates and all other synthetics.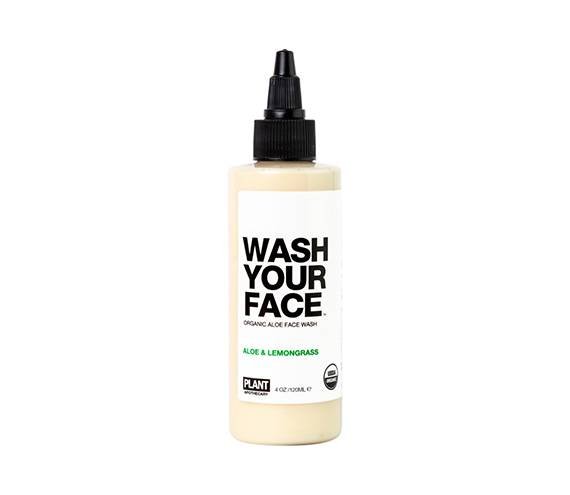 This vegan, plant-based and all-natural skin-care line was created with a goal to return to simple, time-honored beauty rituals. The products are cruelty-free and the ingredients are 100% natural and organic. For a brighter, smoother-looking complexion, try this antioxidant sea mask which is formulated to sooth, calm and clear congested skin.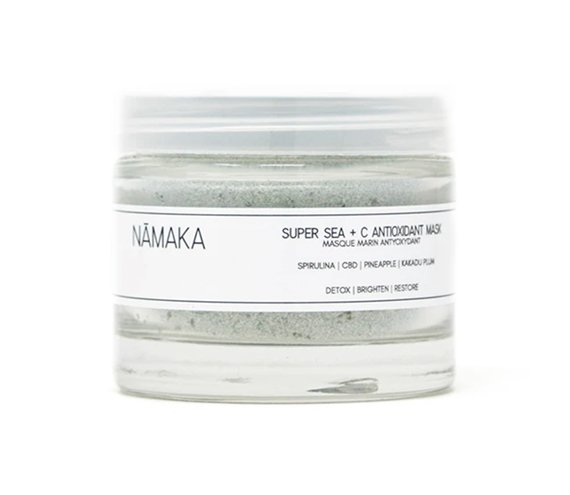 The tools you use to apply your products should also be made with the environment in mind. This exfoliating body scrub is a soy-based sponge that's created with natural organic cotton and recyclable nylon to offer an effective and deep clean while showering.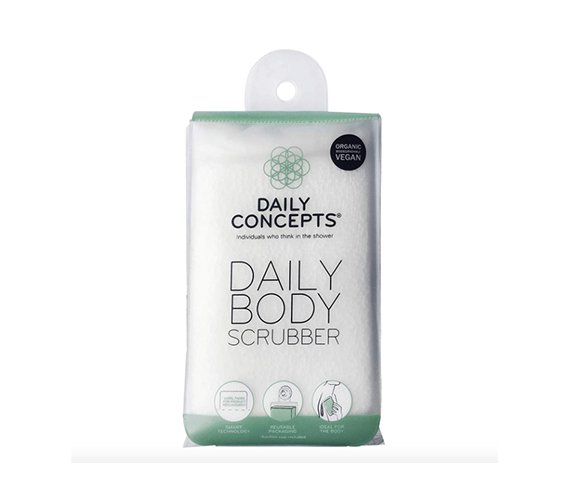 Image Design: Hannah Packer
Read More: 
Career Diaries: Meet Tina Hedges, Founder of LOLI Beauty, A Zero-Waste Skin-Care Brand
8 Refillable and Reusable Skin-Care Products to Add to Your Stash
6 Indie Skin-Care Brands to Keep on Your Radar
Read more

Back to top