6 Milky Cleansers for Your Softest Skin Ever
January 18, 2022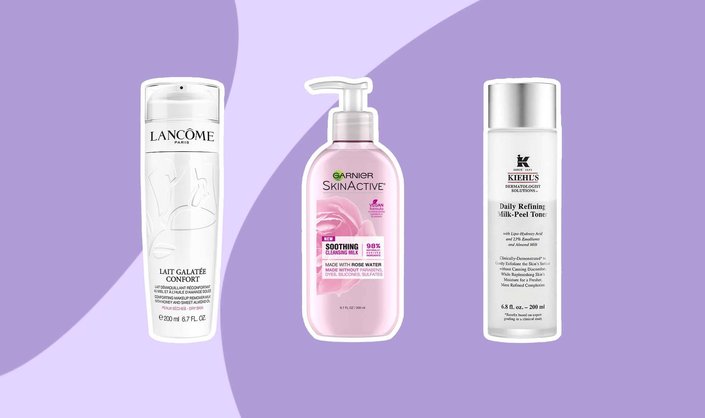 Cleanser is essential, and should be the first step of any skincare routine. It preps the canvas and helps prevent skin woes like clogged pores and excess oils. Many cleansers, however, can leave skin feeling dry and tight, which gets in the way of a radiant, hydrated complexion. That's where milky cleansers come in, simultaneously offering hydration and gentle cleansing. They're especially effective for anyone with dry skin and will leave your face feeling supple, moisturized and clean. We've offered up six of our cleansing favorites ahead — all of which you'll want to add to cart. 
Great for removing makeup and dirt without stripping the skin, this refreshing rosewater-infused cleanser leaves skin feeling hydrated and glowy. The lightweight, creamy consistency feels soothing and is made almost entirely of naturally derived ingredients.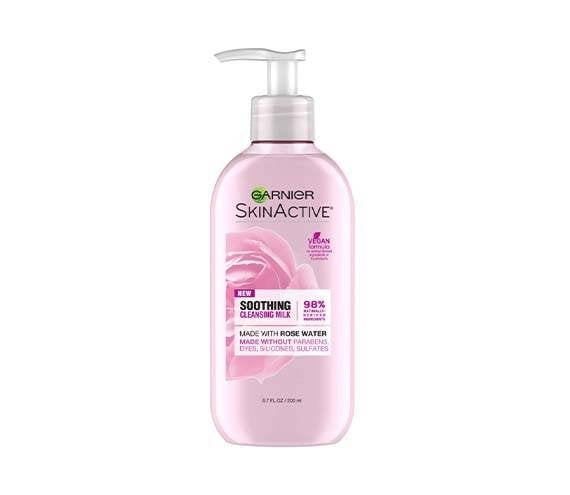 Alright, so this one isn't technically a cleanser, but it's a great way to remove makeup and impurities before you cleanse for an ultra-deep clean. With a mix of a salicylic acid, emollients and almond milk, it exfoliates to reveal a smoother, more radiant complexion. It's safe for all skin types, including sensitive, and is gentle enough for everyday use.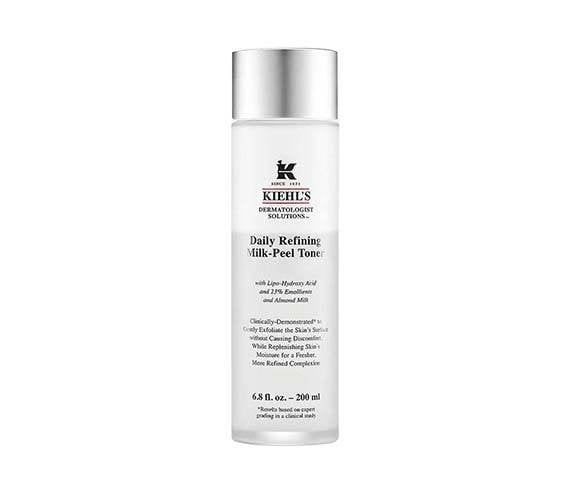 Formulated specifically for dry skin, this makeup remover milk contains honey and sweet almond oil to keep your complexion moisturized and supple. Best of all, you don't need to rinse it off — for an extra dose of moisture, simply use this as the second step of a double cleanse and wipe away the excess with a tissue.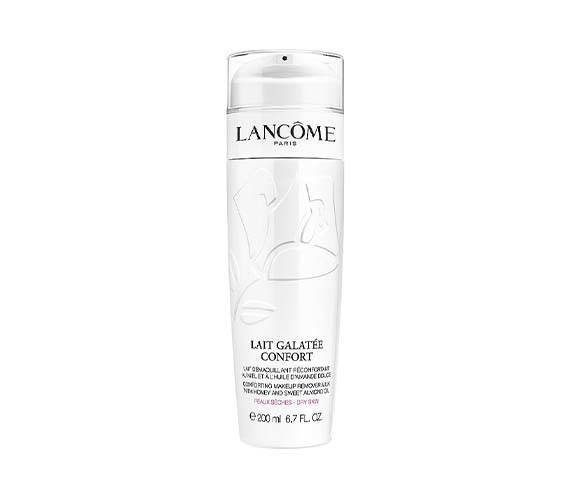 This cult-fave face wash is designed to be applied to dry skin to dissolve makeup and is formulated with five skin conditioners to leave yours feeling soft and moisturized. It also smells amazing, thanks to the generous use of rosewater in the formula.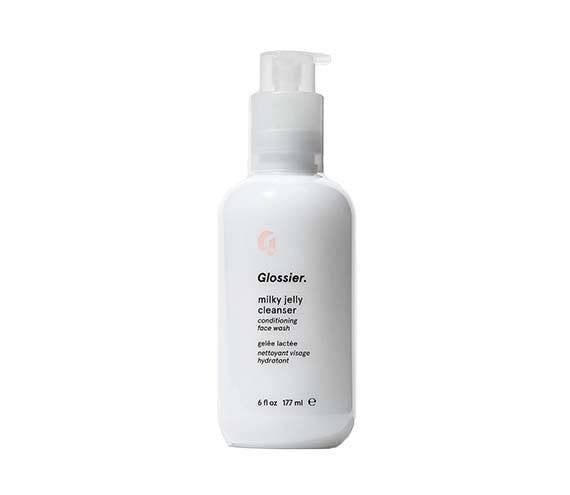 We love an affordable, effective cleanser, and Bliss Makeup Melt Jelly Cleanser fits the bill. This milky cleanser will only set you back $12 MSRP for 6.4 ounces, contains soothing rose flower and easily removes makeup — sans the rough scrubbing.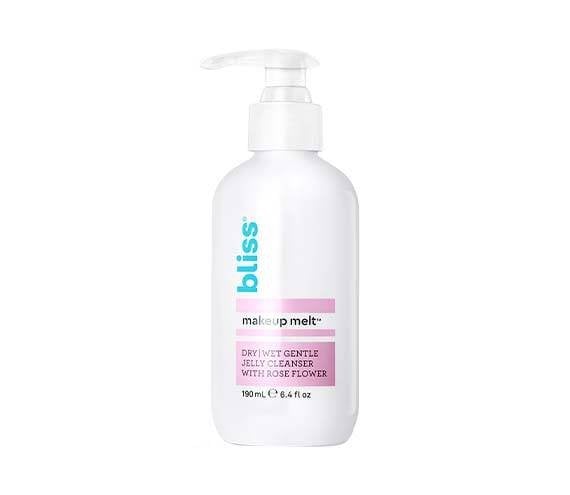 This calming cream cleanser is packed with nourishing ingredients like coconut, probiotics and willow bark extract that work together to cleanse without stripping skin and leave it feeling clean and conditioned. It also contains cinnamon extract, an anti-inflammatory, making it great for sensitive skin.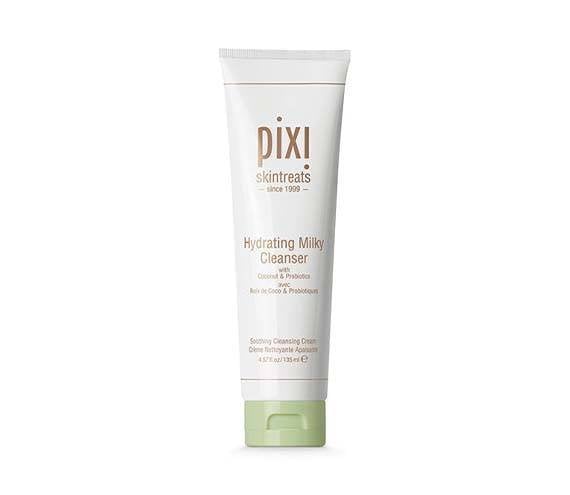 Design: Juliana Campisi
Read More: 
3 Gentle Cleansers for a Skincare Routine With Retinol
Our Editors' Favorite Double Cleansing Duos
Which Kiehl's Face Wash Is Best for Your Skin Type?
Read more

Back to top