Our Favorite Cooling Skincare Products to Help You Chill Out
June 08, 2023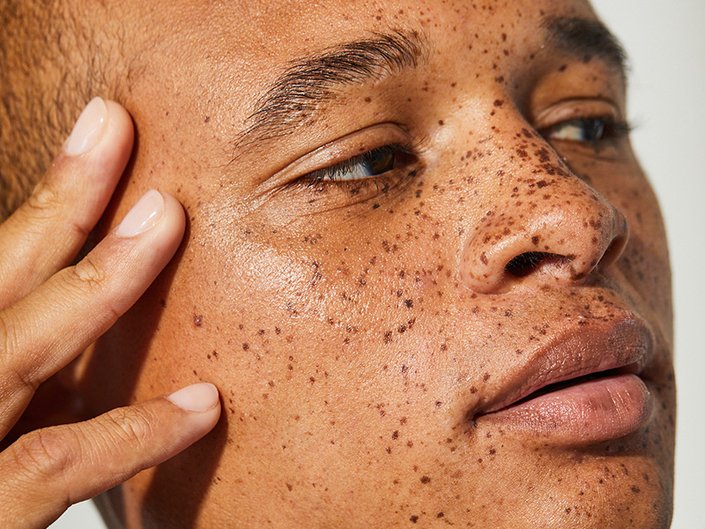 Cooling skincare products are especially useful for those dealing with puffiness, redness and sensitivity because they help to quickly calm and soothe your complexion. From face masks and under-eye depuffers to cleansers and creams, these formulas are also a must for hot, humid days during summertime. Pro tip: Store them in the fridge for an extra refreshing effect. Ahead, we rounded up the best cooling skincare products to keep you chill all season.
Instantly cool and soothe the under-eye area with these reusable patches. They can be stored in the fridge and help wake up puffy-under eyes, all while giving you a boost of hydration to ensure that your skin is prepped and ready for makeup.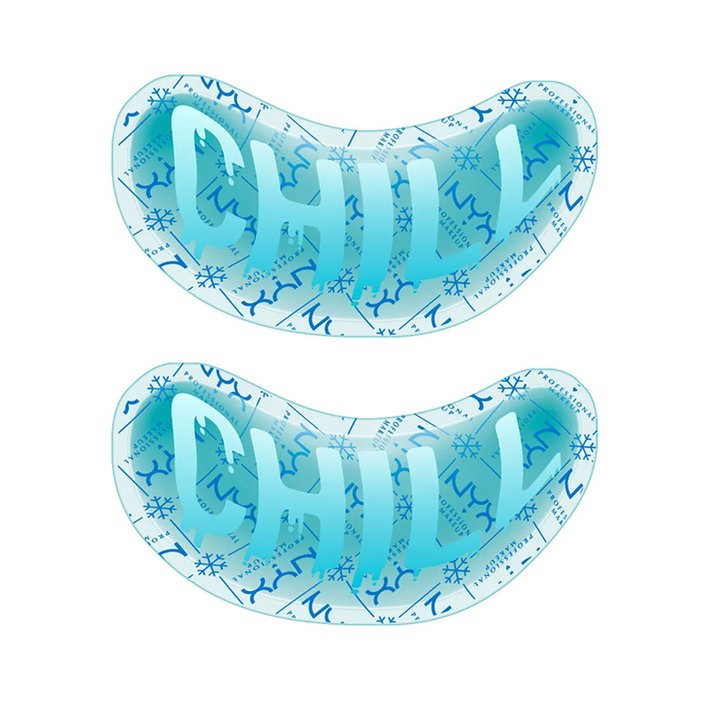 This mask cools and calms on contact thanks to highly-concentrated botanical extracts, a calming dipeptide and hyaluronic acid. Clinically proven to reduce redness and discomfort, reach for this after a hot bath, a day of swimming or even after IPL to soothe your skin.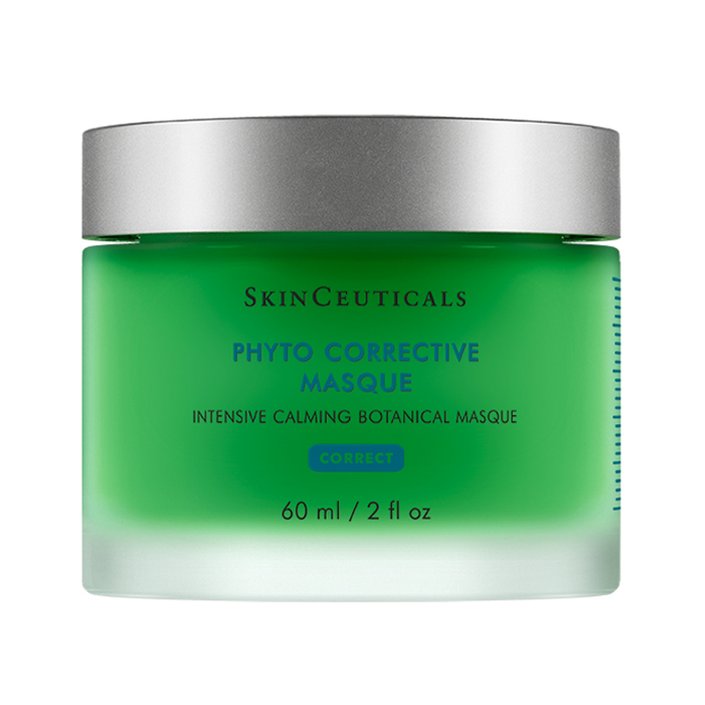 This refreshing eye serum is made with hyaluronic acid to help plump, soften and awaken the entire under-eye area. It's one of our favorite skincare products because the applicator contains tiny metal balls that give you a cool massage with each application.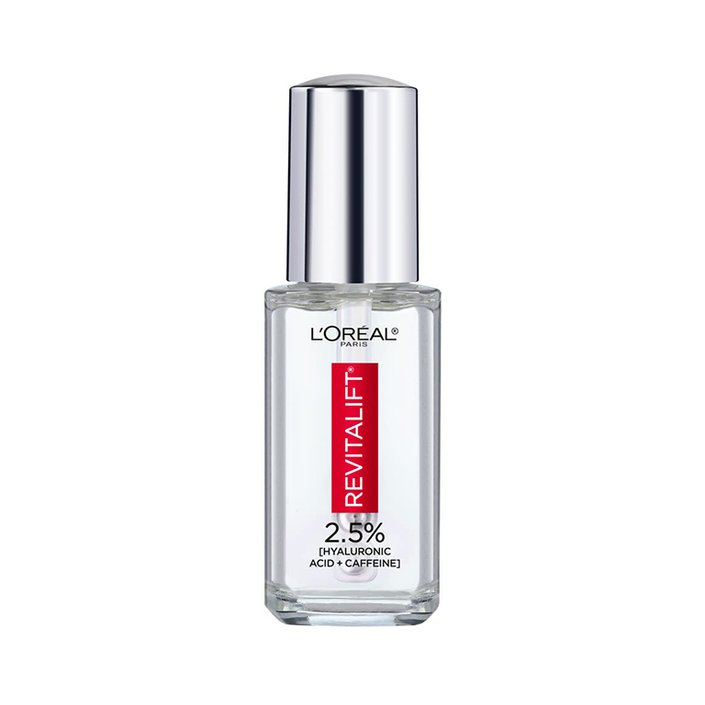 This skin-loving primer is a must-try if you want to perfect your makeup during summertime and beyond! It has snow mushroom plus niacinamide to help calm and soothe the skin and leaves behind a refreshing and cooling tingle.
For an instant refresh in the morning, evening or after a tough workout, reach for this gel cleanser — it'll wake up both you and your skin. It contains spearmint leaf oil and peppermint oil, which provides a minty scent and instantly makes skin feel fresh.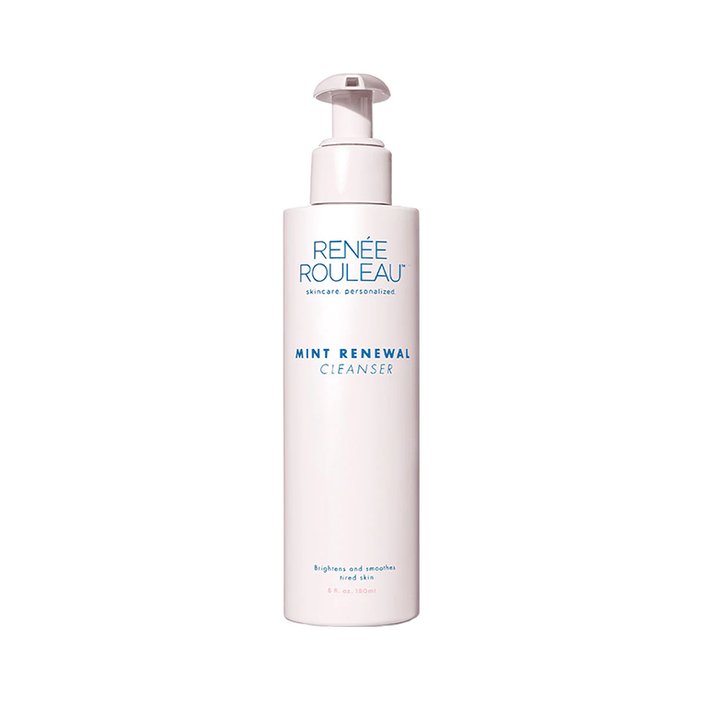 This cooling skincare mask is filled with good-for-your-skin ingredients and will give your face a burst of hydration with a cool sensation. It has peptides, cloudberry extract and bakuchiol to help minimize fine lines and add a plumping effect to the skin pre-makeup application.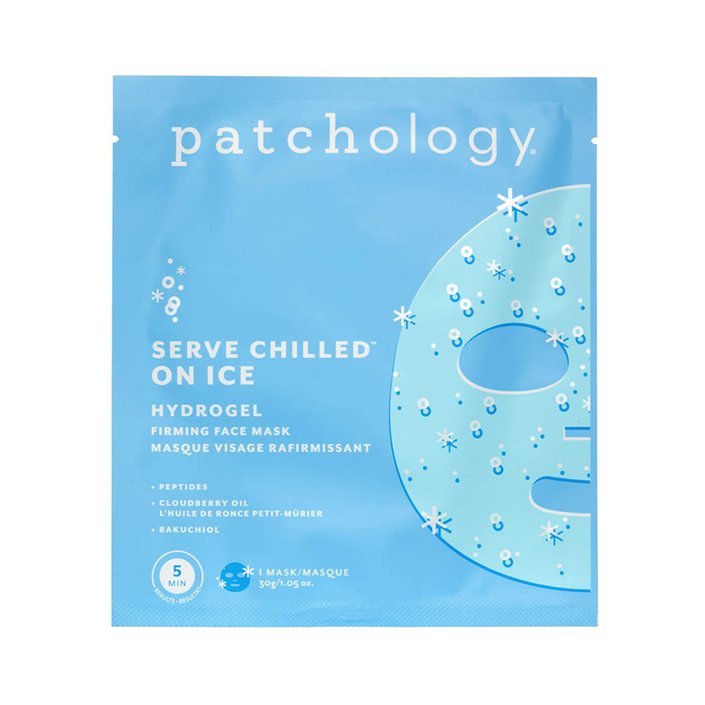 This after-sun gel is formulated with aloe vera, niacinamide, vitamin E, hyaluronic acid and more to help soothe the skin and calm any sun-inflicted irritation. We love that this one is non-sticky, transparent in hue and incredibly cooling after a long day out in the heat.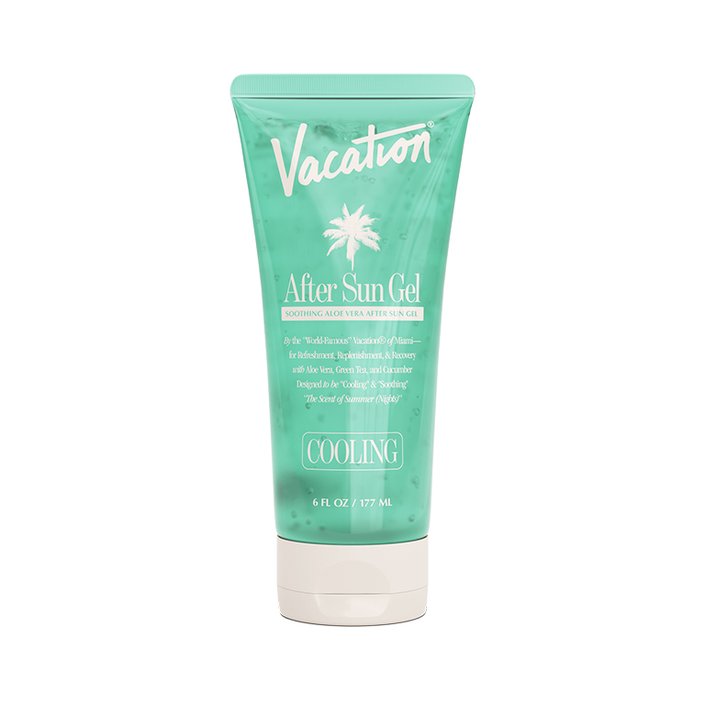 Read more

Back to top