6 Products That Blur the Line Between Makeup and Skin Care
January 12, 2021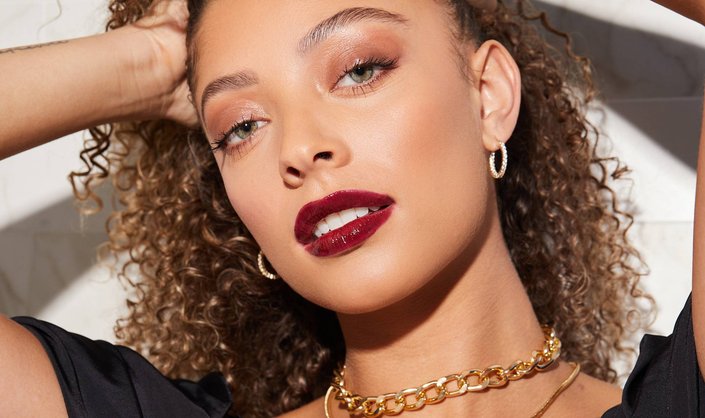 Beauty products are always evolving, and in 2021, we're excited about trying new innovations that blur the line between makeup and skin care. From hydrating highlighter formulas to an eye cream-concealer hybrid, these products are designed to deliver skin-care benefits with the coverage and feel of a makeup product. Here, we rounded up six of our favorite new multitasking products to try.
We cannot stress the importance of using an eye cream enough, and if you're somebody who hasn't fully committed to the step, let this makeup-skin-care hybrid convince you. Formulated with 0.5% pure hyaluronic acid, this concealer hydrates and nourishes the delicate under-eye area and helps blur fine lines and wrinkles. Plus, it helps brighten the appearance of dark circles.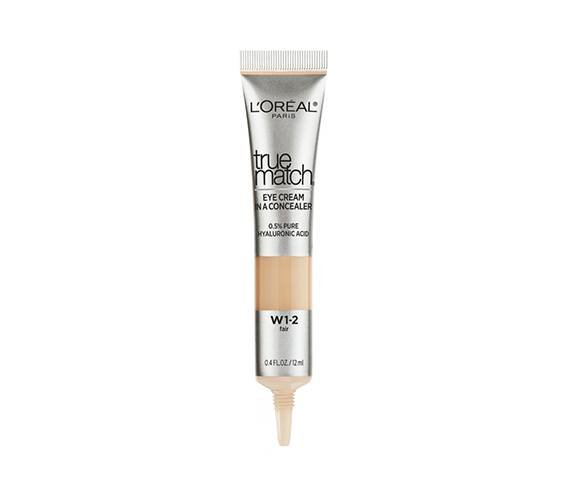 You can wear this multitasking primer on its own to smooth and hydrate skin, or under makeup for a velvet-like finish. Either way, your skin will look soft and hydrated.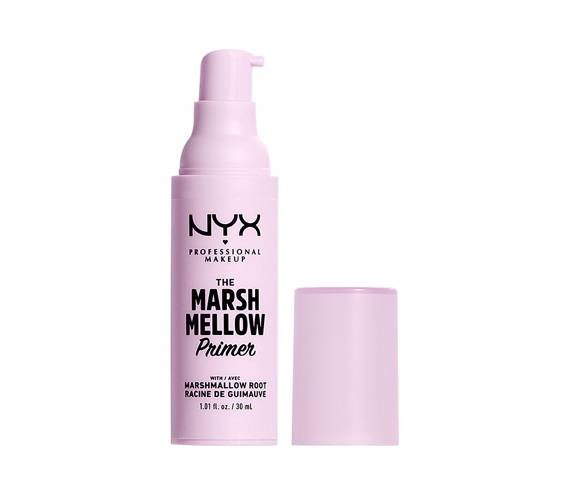 Lip Lifter comes in ten neutral glossy shades.  Formulated with hyaluronic acid, this gloss helps you get fuller-looking lips and hydration.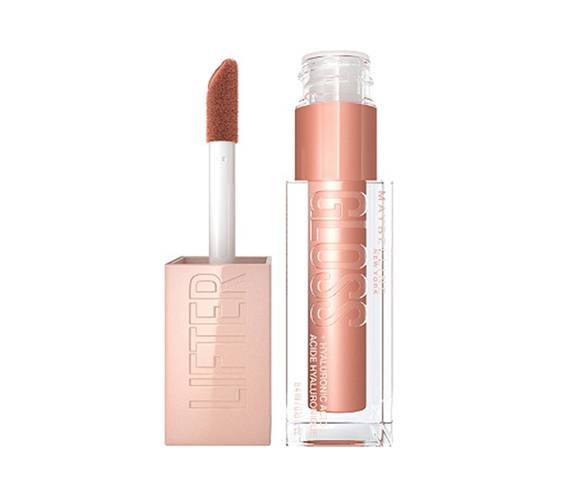 This innovative serum, moisturizer and highlighter hybrid uses squalane and sunflower seed oil to hydrate the skin. It also leaves behind a glossy, golden-bronze finish for the ultimate lit-from-within glow.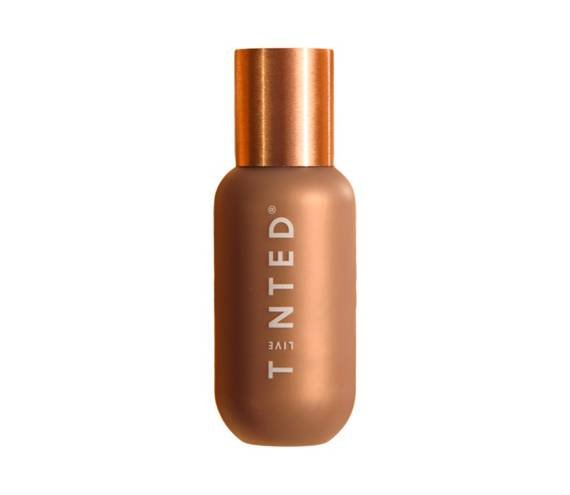 Swap out your greasy, clear lip treatment for this tinted option that comes in six unique shades that will moisturize and enhance your lips.
Acne-prone skin? What if we told you that you can conceal the appearance of pimples and treat them at the same time? This formula does just this with oil-absorbing zinc oxide, kaolin clay, witch hazel, tea tree and sulfur. Not only will you be able to fully camouflage your breakouts, you'll also be able to kiss them goodbye.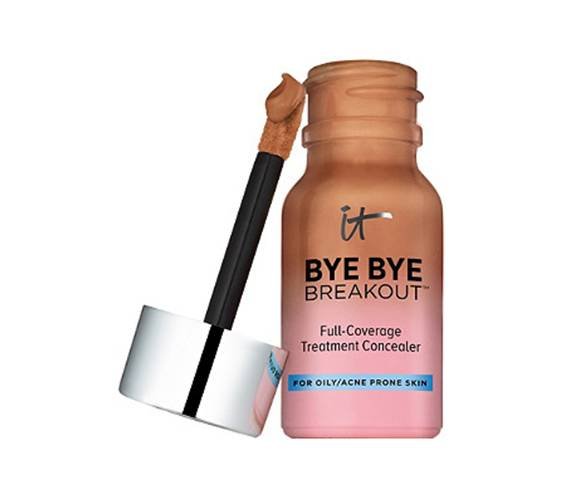 Photography: Chaunte Vaughn, Art Direction: Melissa San Vicente-Landestoy, Associate Producer: Becca Solovay, Makeup Artist and Hair Stylist: Jonet Williamson, Wardrobe Stylist: Alexis Badiyi, Digital Tech: Paul Yem, Model: Camryn Herold
Read More:
5 Products to Help Reduce the Appearance of Wrinkles
How Seasonal Changes Can Affect Your Skin in Fall and Winter
Can You Use a Chemical Exfoliator and Retinol Together?
Read more

Back to top