6 Moisturizing Body Products for a Frothy, Milky Bath or Shower Experience
November 17, 2021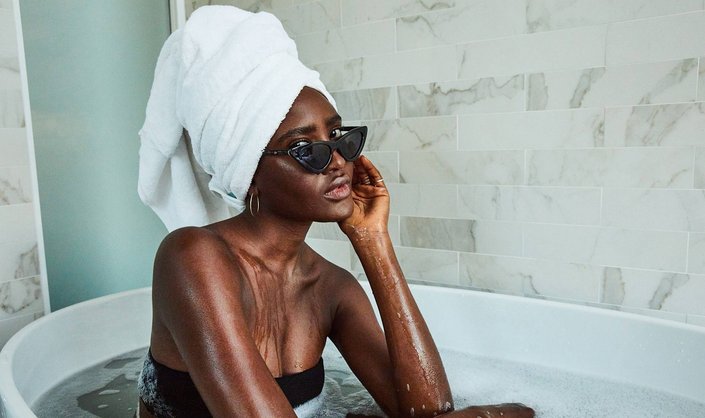 There's nothing cozier than a warm bath in the winter. To up your bath or shower game, we recommend trying bath products that  provide a milky and foamy experience, like a delicious hot beverage. From a milky bath bomb to an oil-infused bath salt, these are the products we think you should add to your next bath or shower. 
To transform your shower experience, we recommend trying this oil to foam body cleanser that will leave your skin feeling as supple as ever. Simply pump a few drops of this foaming formula onto your hand and lather onto dry areas. Rinse off thoroughly before you hop out of your bathtub and your skin will feel soft and hydrated instantly.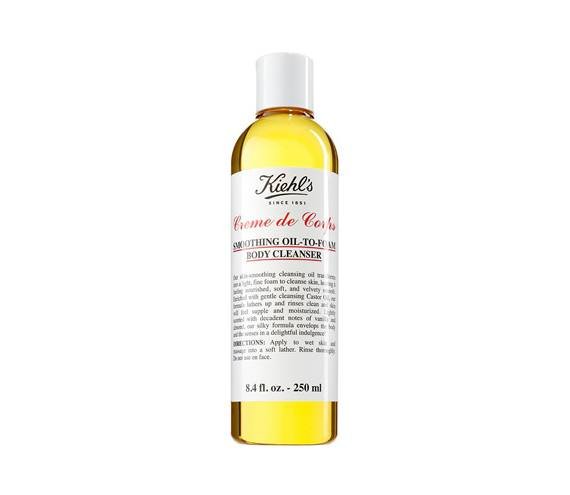 Foaming baths don't have to feel stripping or drying, and this Milk & Honey option proves it. With nourishing ingredients like vitamins D and E, this bath works to soften and gently cleanse the skin. Adding this to your bath water is a must-try.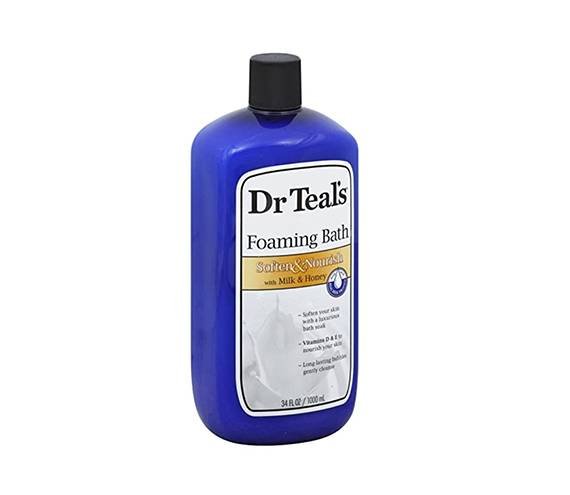 Bath bombs and bubble bars more your thing? No problem. Try this cute, reusable milk-shaped bubble bar that's infused with soya milk powder, oat flour and essential oils to make your bath water creamy and foamy.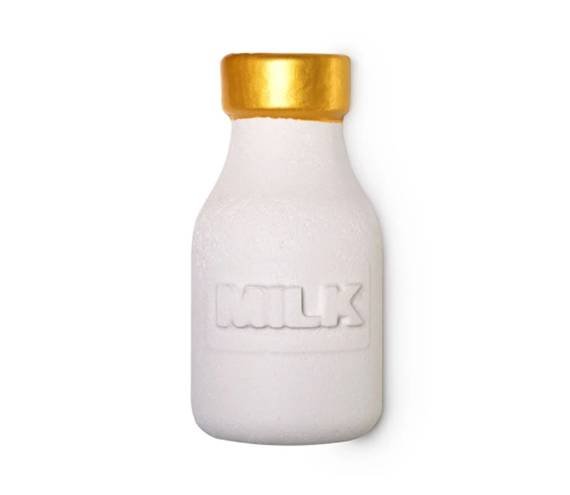 If you prefer baths without the bubbles and foam, but still want to get a similar "milky" effect, try this bath salt. Big Mood is infused with aloe and oils that will soften dry areas of the skin. It also smells like bergamot, which will make your bath experience relaxing.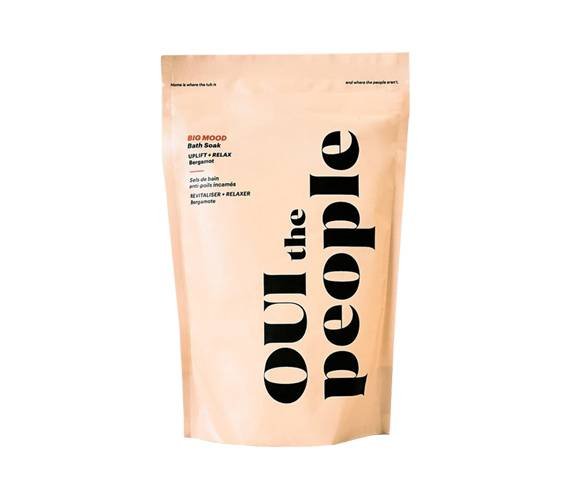 Suitable for all skin types but especially great for dry skin, this bath soak is formulated with dehydrated vegan coconut milk and coconut pulp CO2 to hydrate and soothe the skin. Bonus: it's vanilla and coconut scent will leave you smelling like coconut even when you're done with your bath.
For a luxurious option, try this almond milk soak. It's infused with almond milk and almond oil, is rich in omegas 6 and 9 and works to soothe and nourish sensitive and dry skin types. Simply pour a few tablespoons into the water and watch as it transforms into a milky bath.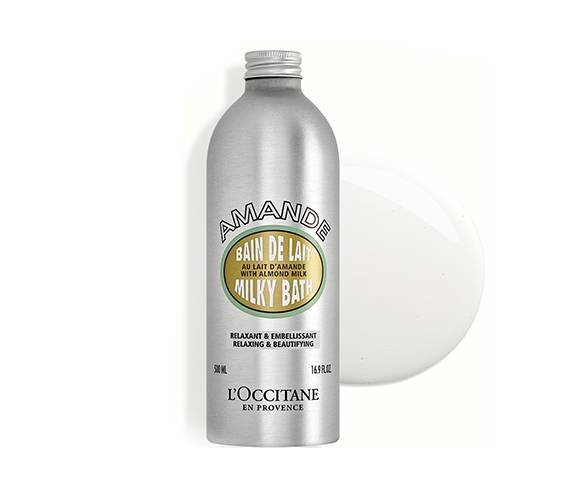 Photo: Chaunte Vaughn
Read More:
The Best Under-Eye Masks, According to Our Editors
A Beginner's Guide to Using Retinol
Drugstore Skin-Care Products Under $25
Read more

Back to top