9 Ways to Get Glowing Skin in 2021
December 23, 2020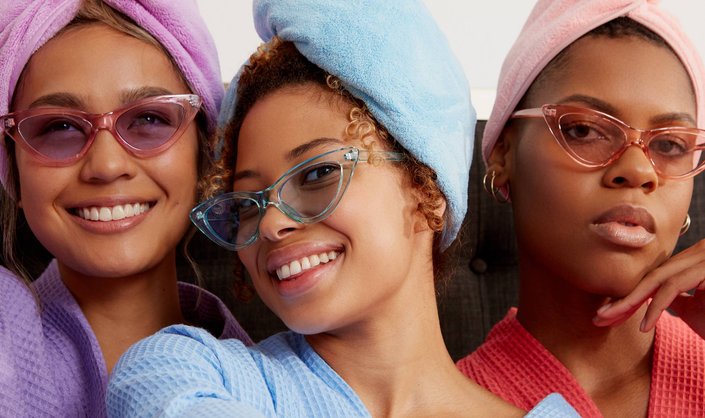 Dull skin is one thing we'd rather leave behind in 2020. With the new year right around the corner, we're here to make a dewy-skin resolution. Highlighter is great and all, but in order to get that lit-from-within glow, you may need to revamp your skin-care routine. Ahead, we've rounded up some tips and product recommendations we'll be using to get our skin prepped and illuminated in 2021. Consider this your glowy-skin bible.. 
TIP 1: Don't Forget to Cleanse 
The dead of winter can take a toll on your skin — especially if you're on the drier side. It's important to use a cleanser that is designed to restore moisture and provide comfort, while also removing build-up, impurities and oil from your skin's surface. It may seem self-explanatory, but cleansing your skin morning and night is the first step to having a radiant complexion. We recommend the CeraVe Hydrating Cream-to-Foam Cleanser for Normal to Dry Skin.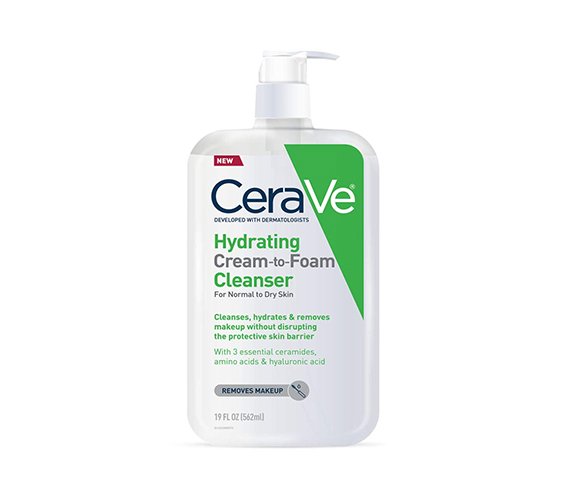 TIP 2: Tone, Tone, Tone 
For skin that's glowing not shiny, we love the Starface Exfoliating Night Water that's formulated with exfoliating alpha-hydroxy-acids and salicylic acid to help keep your skin clear and even. It also has niacinamide to hydrate and brighten.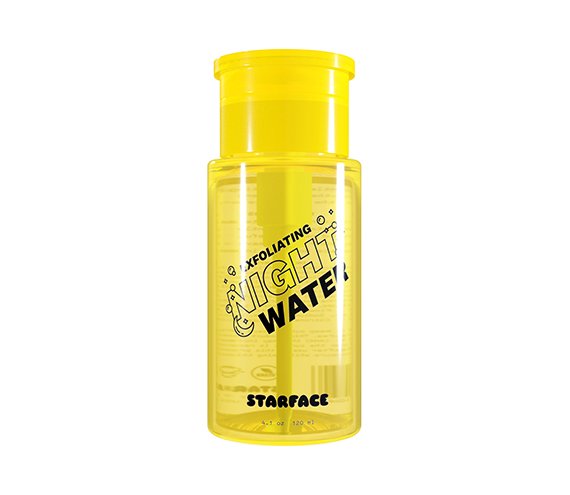 TIP 3: Use a Vitamin C Serum 
Nothing will kick your glow into overdrive quite like products with vitamin C. The SkinCeuticals C E Ferulic is a holy-grail serum that lives up to the hype. It works to neutralize free radicals and prevent photoaging as it brightens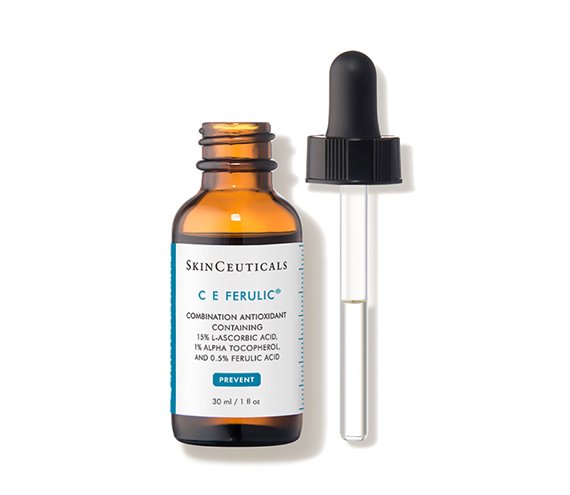 TIP 4: Treat Yourself to a Mask 

After applying the Tata Harper Resurfacing Mask all over your face, let the hydroxy-acids and enzymes work their magic for 20 minutes. You'll be shocked by how radiant your skin looks when you rinse off the product. Plus, your makeup will apply smoothly and without pilling.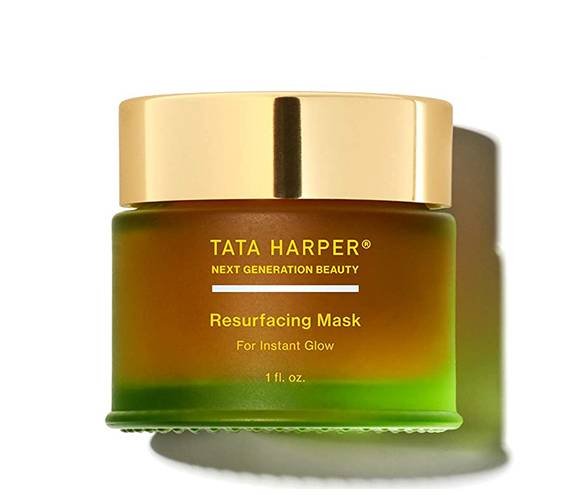 TIP 5: Load Up on Moisture 

Hydrated skin is imperative to getting your glow on. Get with the Garnier Hyalu-Melon Replumping Serum Cream Sunscreen Broad Spectrum SPF 30. This formula acts as a serum, moisturizer and sunscreen all in one and combines watermelon and hyaluronic acid to help reduce the appearance of fine lines.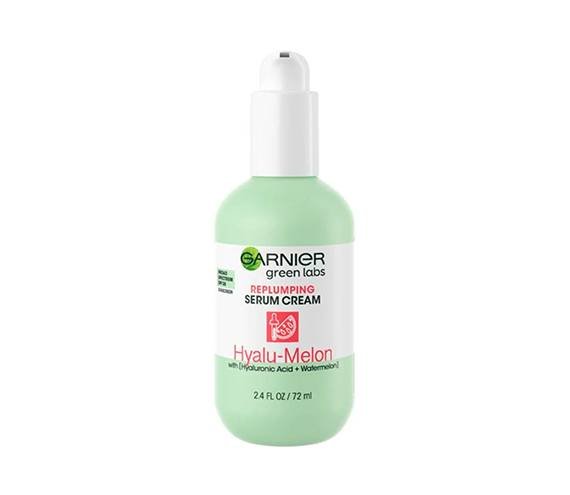 TIP 6: Add Something Extra 

Lit-from-within is definitely a skin-first mission, but a little support from your makeup friends doesn't hurt. We love INNBeauty Project Face Glaze because it gives you a dewy glow and can be worn alone or on top of makeup.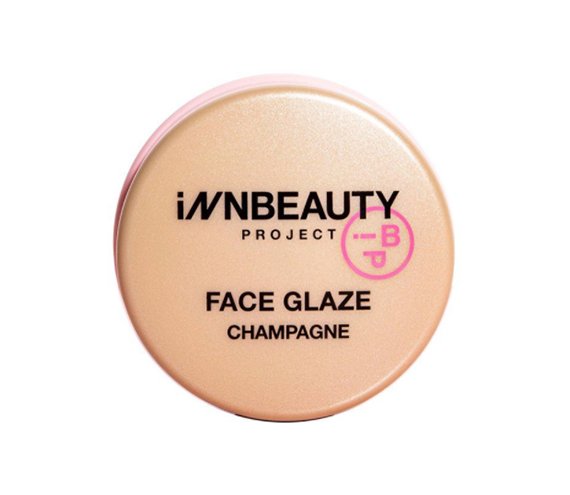 TIP 7: Consider Collagen Powder 
Coffee with a side of collagen peptides? Sounds like a no-brainer if you ask us. Vital Proteins has easy-to-use collagen peptide packets that the brand claims offer support for your skin, hair and nails.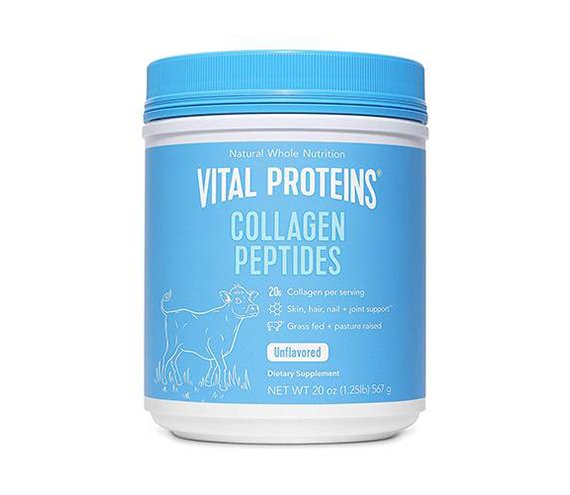 TIP 8: Plump Your Pout
Healthy, luminous skin can be enhanced by paying special attention to your lips. Apply the IT Cosmetics Pillow Lips Solid Serum Lip Gloss for nourished, hydrated and glossy lips.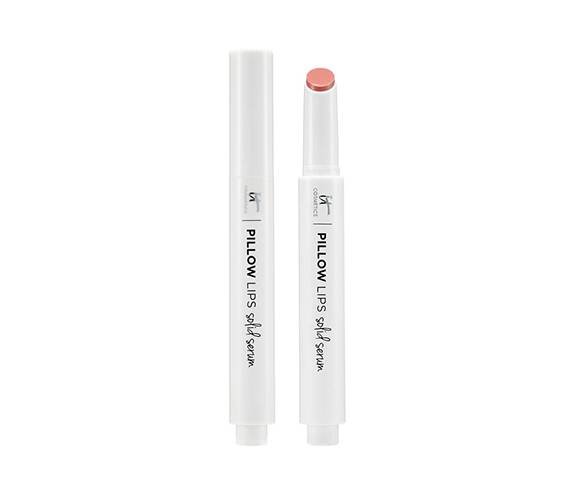 TIP 9: Don't Forget to Mist 
Still don't feel like you've reached your dewy potential? Thayers Coconut Rose Awakening Facial Mist has you covered. A quick spritz will noticeably illuminate your complexion and give the ultimate glow thanks to the formula made with caffeine, vitamin C, ginseng and hyaluronic acid.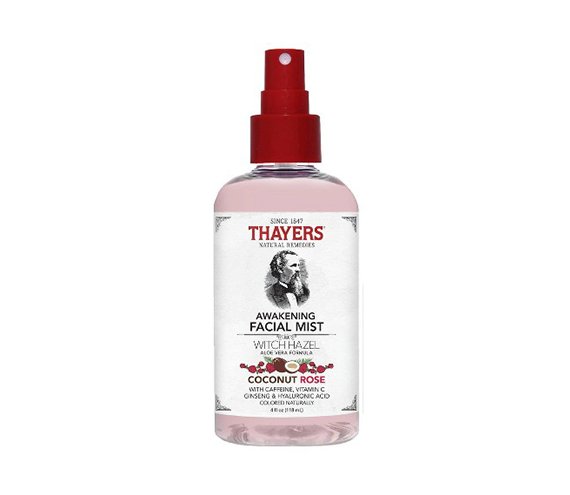 Photo: Chaunte Vaughn
Read More:
5 Products to Help Reduce the Appearance of Wrinkles
How Seasonal Changes Can Affect Your Skin in Fall and Winter
Can You Use a Chemical Exfoliator and Retinol Together?
Read more

Back to top