Travel-Size Skincare Products You Can Find at the Drugstore
August 08, 2023
We've all been there: You're finishing up some last-minute packing the night before a trip, when all of a sudden you realize your full-size skincare products aren't going to make it past the TSA checkpoint. To help you avoid future traveling mishaps and maintain your well-curated skincare routine, we've rounded up a few of our editors' favorite travel-size skincare products you can find on a quick run to the drugstore. Don't have time to browse the aisles? Most of our picks are available on Amazon, too. Keep reading for your ultimate skincare packing list.
Our Picks for the Best Travel-Size Skincare Products
Washing your face is a must no matter where in the world you are. This hydrating cleanser is gentle, non-drying and non-comedogenic, meaning it won't clog your pores. The formula, with hyaluronic acid and essential ceramides, hydrates and helps maintain your skin's moisture barrier.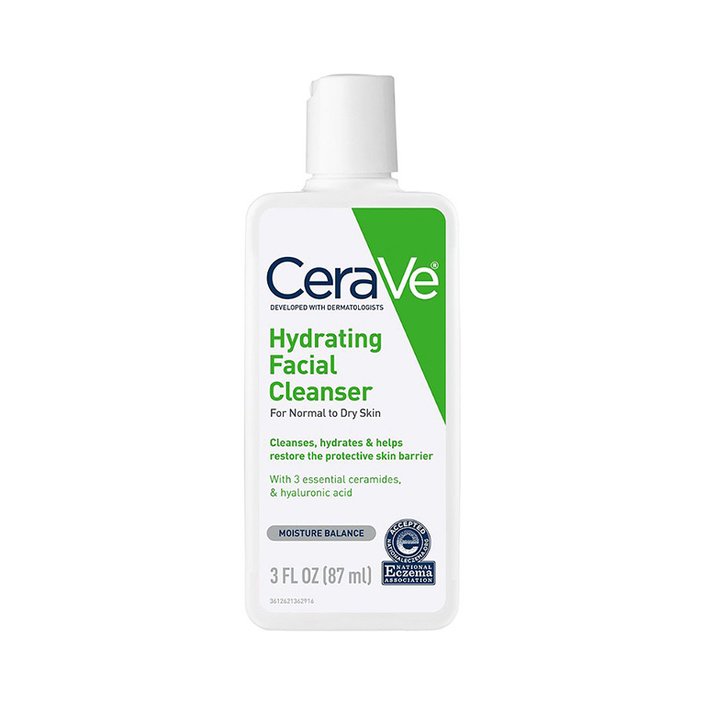 Wipe away stubborn makeup, including waterproof mascara and eyeliner, with this gentle yet effective micellar water. It breaks down stubborn makeup without harsh rubbing. Just dab a little on a cotton pad, or reach for the Garnier SkinActive Micellar Cleansing Eco Pads, which are reusable.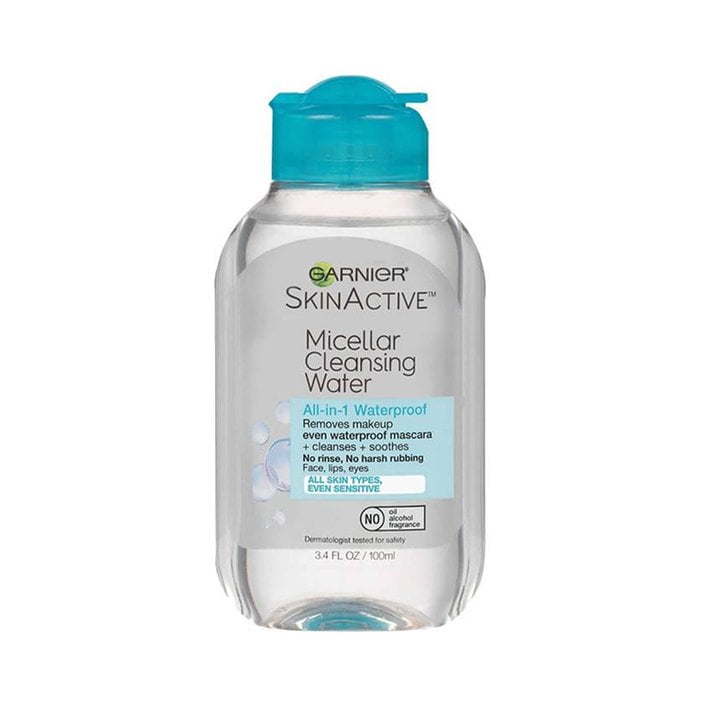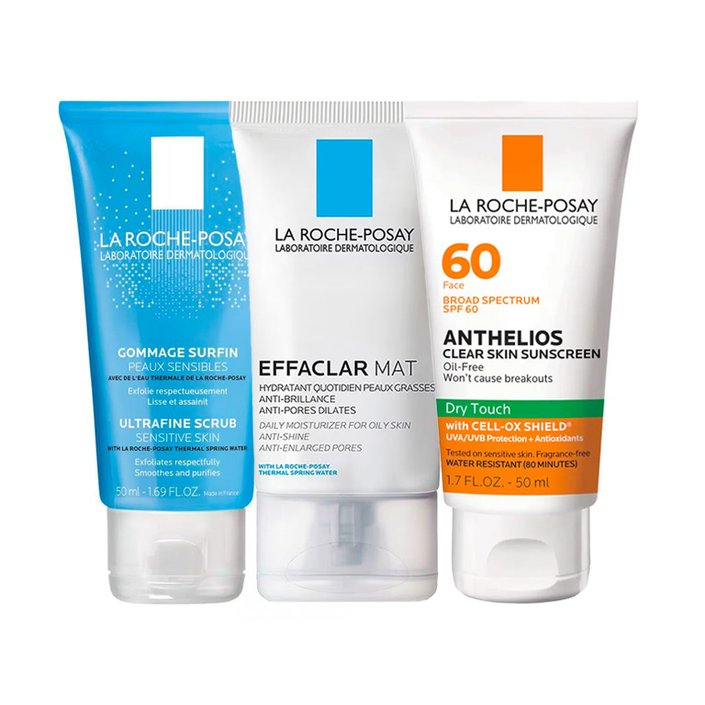 Toner is a must for clean, balanced and refreshed skin. This option from Thayers Natural Remedies is formulated with calming rosewater to decongest your pores and help you unwind after travel.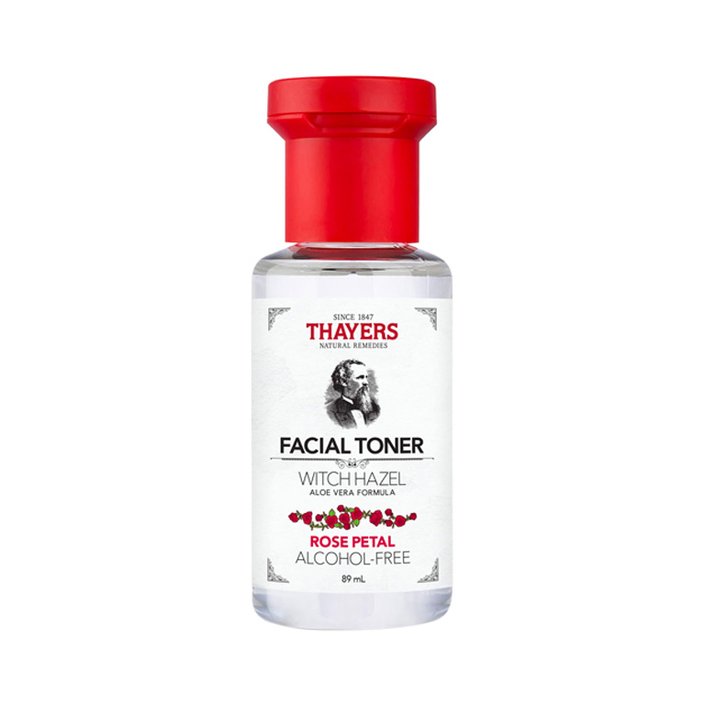 There's no quicker pick-me-up than a few sprays of a facial mist. Stash one in your carry-on bag for a quick boost of hydration on the plane — this antioxidant-rich formula is one of our favorites.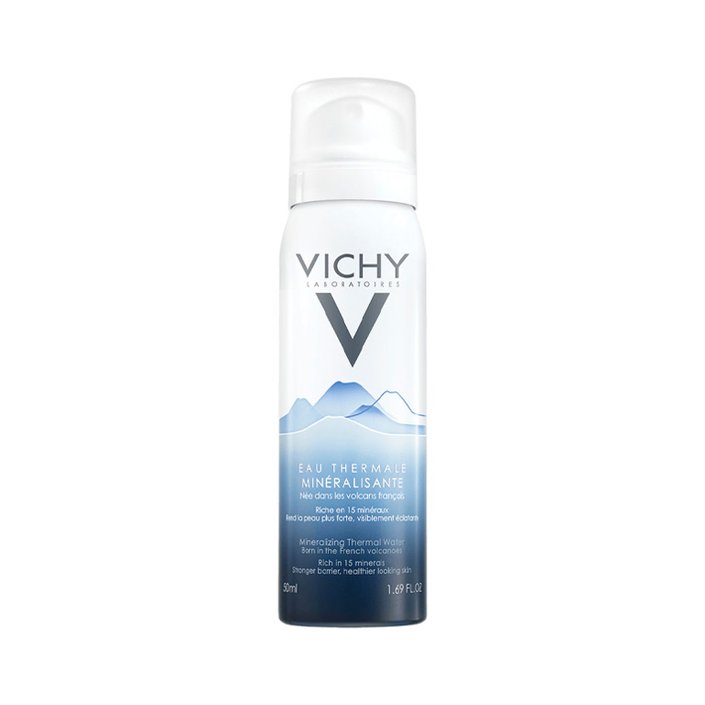 Maximize space in your makeup bag by packing a sunscreen that works for both face and body. This broad-spectrum SPF from CeraVe blends in seamlessly and leaves behind a lightweight, non-greasy finish. It's non-comedogenic, fragrance-free and works for all skin types, including sensitive skin.
Read more

Back to top