The Beauty Benefits of Thermal Water
June 30, 2022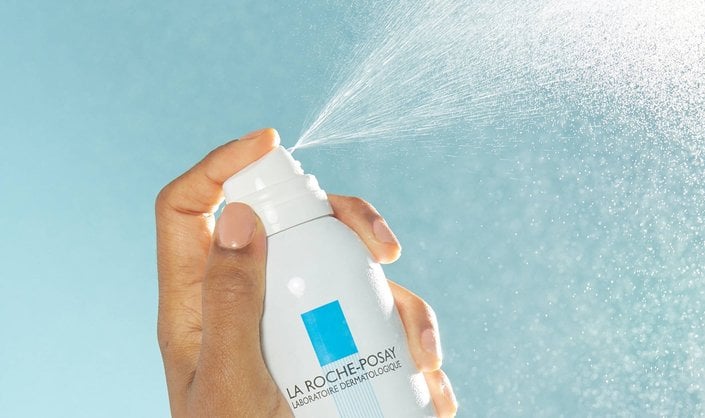 People have sought out the restorative benefits of natural hot springs for thousands of years. Mineral-rich thermal water helps rejuvenate the body, soothe the skin and improve blood circulation. Luckily, thanks to modern day technology, you don't need to make a trip overseas to experience the skin benefits of thermal water.
At the drugstore, you can find thermal water in Vichy products, like the Mineralizing Thermal Water Spray. The brand's proprietary volcanic water is infused with 15 minerals including iron, potassium, calcium and manganese. The water is bottled at the source of a thousand-year-old volcanic rock in France. The La Roche-Posay Thermal Spring Water Face Mist is also an accessible product that allows you to experience the skincare benefits of European hot springs from the comfort of your own home. So what are the exact benefits of using these mists? See below for how thermal water can enhance your skin.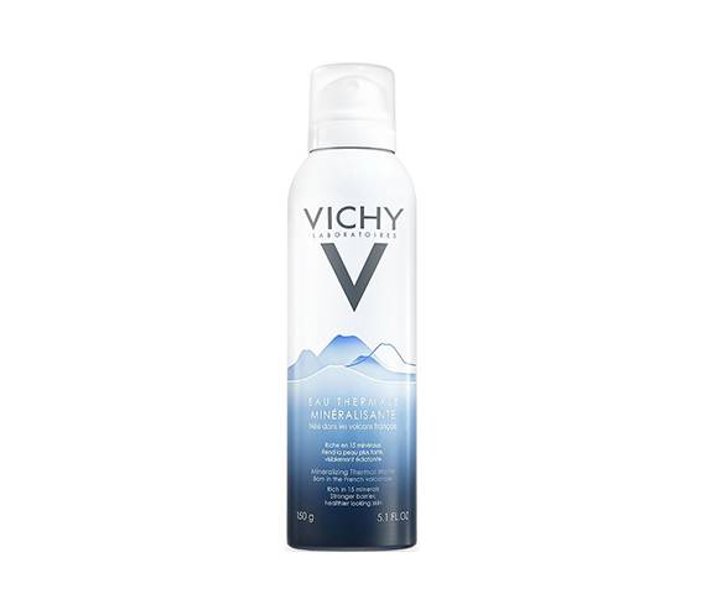 It Fortifies the Skin
While most skin sprays are known to soothe and hydrate, thermal water can also help to fortify. The natural minerals work to strengthen the skin barrier against external aggressors like pollution, according to Vichy.
It Rebalances the Skin
Hard water — which sometimes comes out of the tap at home — has a high pH and is rich in minerals that can throw off your skin's pH due to the drying alkaline effects. The minerals and antioxidants in thermal water can help to rebalance your skin's pH for a supple, smooth texture.
It Moisturizes the Skin
When your skin is in need of a pick-me-up, give it a spritz. The soothing properties in the water can help to refresh and moisturize — especially on hot summer days.
Read more

Back to top