How Seasonal Changes Can Affect Your Skin in the Fall and Winter
October 28, 2020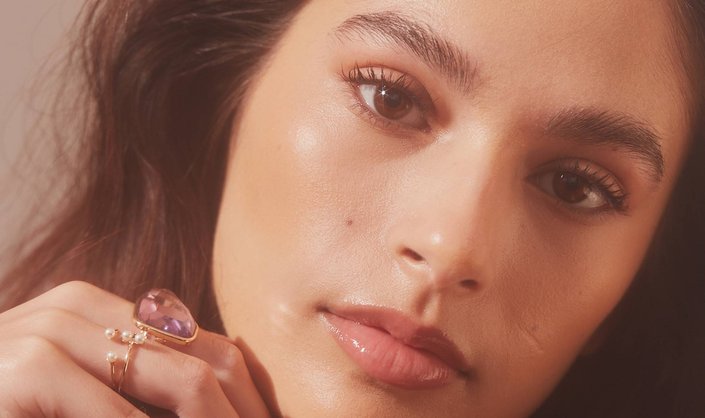 Have you ever noticed that as one season winds down and another ramps up, you suddenly start to experience skin concerns like dryness, dullness and acne? Changes in temperature, humidity levels and lifestyle habits often come with a change of season, and these elements can all affect your skin. 
Now that fall is here, we're sharing three common skin concerns you might experience as the weather gets cold. Adjusting your skin-care routine so that you're prepared for each can help ensure that your skin remains healthy and happy, no matter the season. 
Dryness
Now that the air is dryer and the temperatures are cooler, it's easy for skin to lose moisture, resulting in a dry, dehydrated and rough-textured complexion. To replenish hydration and help skin retain moisture, use a product that contains hyaluronic acid, like the Garnier Green Labs Hyalu-Melon Replumping Serum Cream, daily.  At night, use a thick, nourishing cream like the Vichy Aqualia Thermal Night Spa. If the air in your home is dry, consider investing in a humidifier.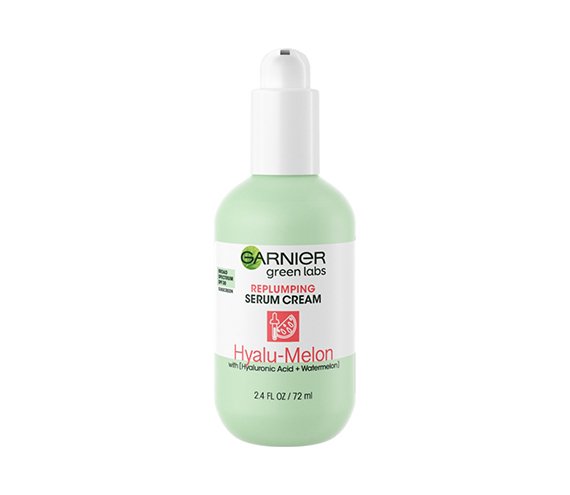 Breakouts
Just because summer is over doesn't mean you can't get breakouts. If your skin is dehydrated, it can overcompensate by producing excess sebum that can clog pores. To treat breakouts without dehydrating skin with harsh acne treatments, try a pimple patch. The Klog Soft Shield Pimple Patches help absorb impurities from breakouts and protect spots from bacteria so they can heal faster.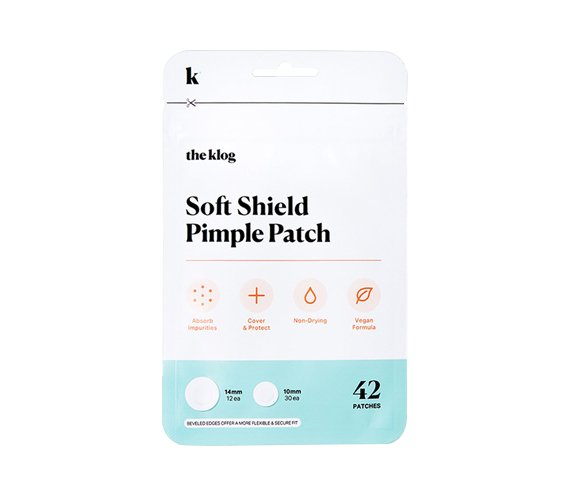 Flushed Appearance
A sudden, drastic change in temperature can cause our skin's capillaries to contract and become more visible on the surface. Redness can occur as a result. Keeping your skin  moisturized and applying sunscreen can help protect against environmental aggressors. We also recommend incorporating a soothing product like the SkinCeuticals Phyto Corrective Gel into your routine. This serum hydrates and minimizes the appearance of discoloration throughout wear.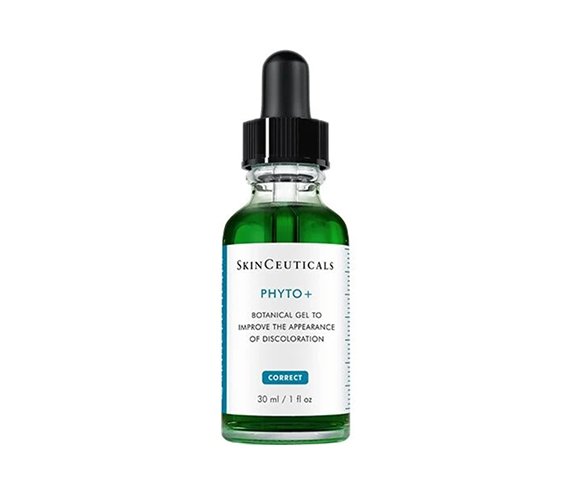 Photo: Chaunte Vaughn
Read More:
Our Favorite Drugstore Face Oils, Hands Down
Quiz: What Serum Should You Use for Your Skin Concerns?
I Followed a Dermatologist's Exact Skin-Care Routine — Here's What Happened
Read more

Back to top