6 Skincare Books We're Reading This Summer
July 27, 2021
There's nothing more relaxing than lounging outside with a good book in the summertime (as long as you apply sunscreen, of course!). You may not be surprised to learn that we're partial to skincare books. They're great for those who are just diving into the world of skincare, those who have mastered a 10-step routine and love to geek out on skincare and everyone in between. From a tome dedicated to K-beauty to a guide that breaks down the ingredients in your favorite serums, these are the skincare books we'll be dog-earing pages in all summer.
Written by skincare influencer and New York Magazine columnist Rio Viera-Newton, you can count on this book to be full of sharp, insightful breakdowns of popular skincare ingredients and comprehensive guides for layering products based on your skin type. Veira-Newton's tone is more skincare-obsessed big sister than wizened dermatologist, making this a fun yet informative read.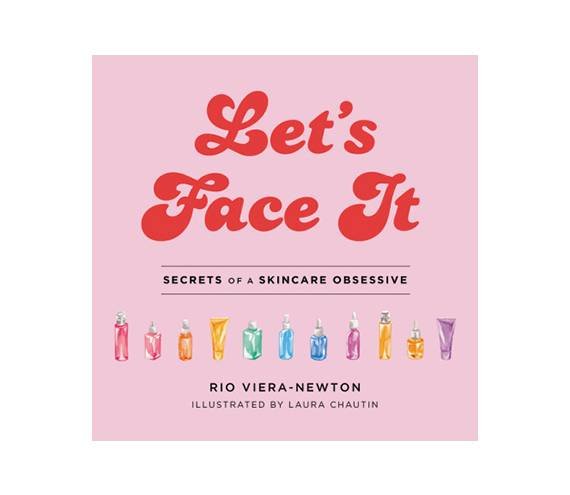 Victoria Fu and Gloria Lu met as skincare chemists at L'Oréal before they set off together to create Chemist Confessions, a blog, podcast and skincare line dedicated to teaching people about the science behind the products they use. Their book breaks down the most important pillars of skincare, from finding a cleanser and moisturizer that work for you to incorporating actives into your routine and learning how UV rays penetrate the skin's barrier. This book is ideal for those who are building a skincare routine from the ground up and want a transparent, science-backed guide to finding the right ingredients for their skin type (or just fellow beauty nerds).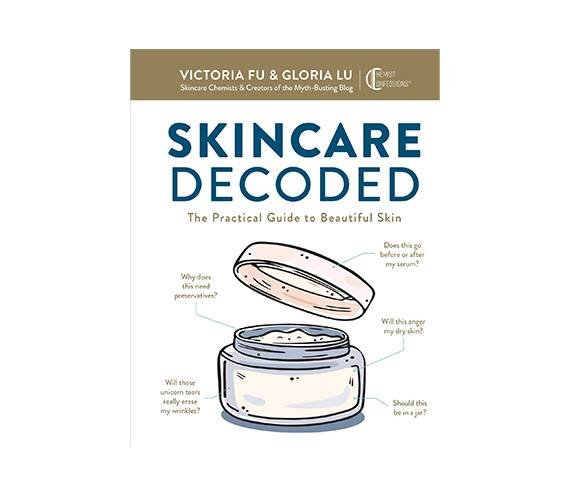 In this book, board-certified celebrity dermatologist Dr. Paul Jarrod Frank offers a holistic approach to taking care of your skin that goes beyond retinols and sunscreens. From diet and lifestyle choices to encouraging positive thought patterns about aging, this is for the reader looking to be more comfortable in the skin they're in.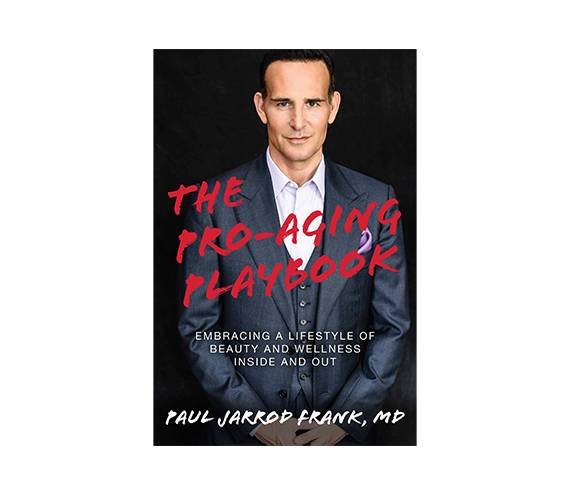 Calling all K-beauty enthusiasts: this is the book for you. A simple guide and product breakdown makes building your own Korean skincare routine an act of self-care, rather than an intimidating process. Author Jude Chao, known on social media as @fiddysnails for her love of snail mucin, also chronicled the way skincare rituals help improve her mental health in an essay for Fashionista.com titled How My Elaborate Korean Skincare Routine Helps Me Fight Depression.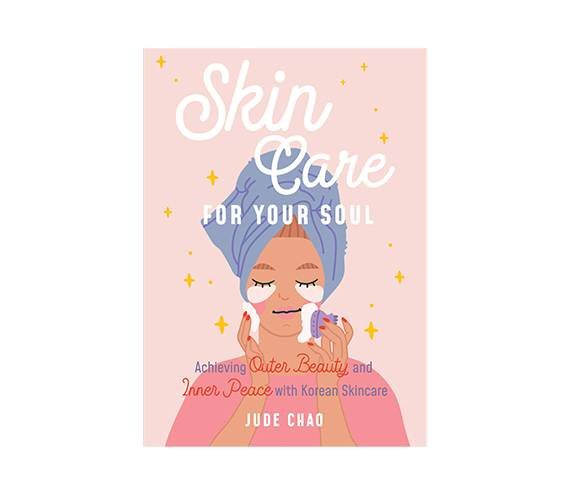 Dr. Jeanine Downie and Dr. Fran Cook-Bolden, both board-certified dermatologists and women of color, wrote this book with investigative reporter Barbara Nevins Taylor to offer straightforward skincare advice specifically for people of color. From getting to know your skin type based on the Fitzpatrick scale to learning out about which treatments are best for melanated skin, this book is a wealth of information for Black and Brown people who want their skin to look its best.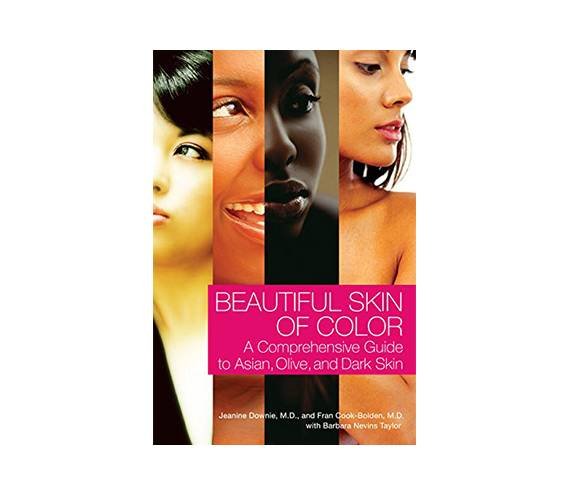 Whether you're just jumping into the face yoga trend or grew up watching your mother smooth her jawline with gua sha, helpful illustrations and step-by-step exercises let you recreate the ancient Chinese practice at home. Patricia San Pedro, the author and founder of Sunina Skin, sprinkles positive affirmations throughout the book to help you elevate your self-care routine.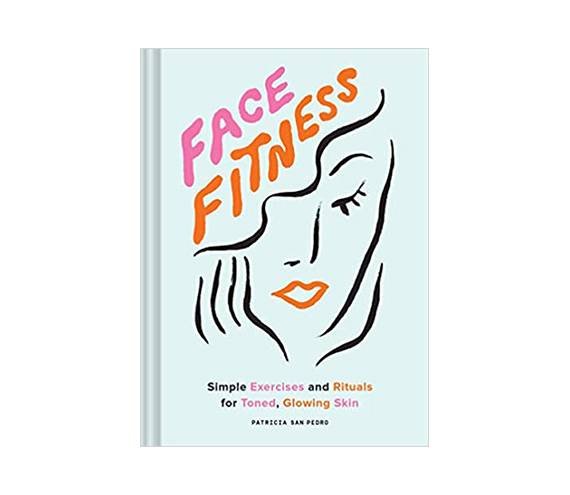 Design: Hannah Packer
Read More: 
Our Editors' Favorite Face Sunscreens of All Time
What Exactly is a Chemical Peel? An Esthetician Explains
The Ultimate Summer Body-Care Routine
Read more

Back to top