8 Books All About Skincare to Add to Your 2022 Reading List
April 19, 2022
If you're just as obsessed with skincare as we are, you should be reading more than just the ingredient lists on the back of your products. We recommend reading info about your skin type, ancient practices that are still used today, new innovative tools, tricks that have worked for our favorite skinfluencers and more. Looking for specific recommendations? Below, find eight critically-acclaimed books all about skin.
This coffee table book is so much more than a pretty fixture to balance your living room aesthetic. The Makeup Museum partnered with L'Oréal USA to fill in the holes of beauty history with diverse perspectives and images that will make you want to give this one a read.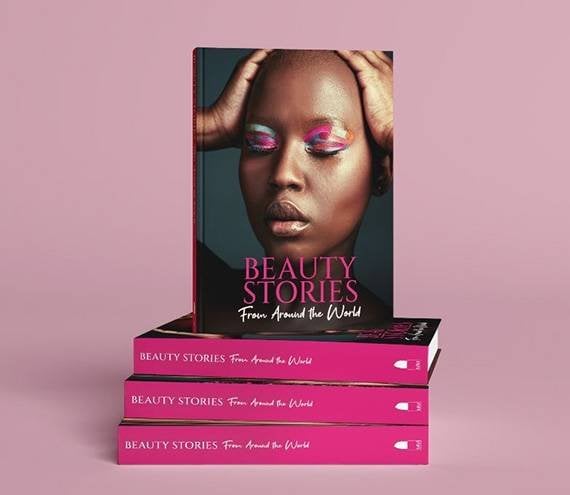 Got #glassskin goals? Celebrity esthetician and Peach & Lily founder, Alicia Yoon, wrote this free e-book that breaks down her 20 years of skincare experience into a practical guide to achieve your healthiest skin yet. 
Here's your preventative skincare bible courtesy of Lauryn Evarts Bosstick — beauty podcaster, blogger and brand founder that has a cheeky, no-nonsense approach to your most pressing questions. She also includes the advice of other top influencers from Patrick Starrr to Bobbi Brown.
Victoria Fu and Gloria Lu met as skincare chemists at L'Oréal before they set off together to create Chemist Confessions, a blog, podcast and skincare line dedicated to teaching people about the science behind the products they use. This book is ideal for those who are building a skincare routine from the ground up and want a transparent, science-backed guide to finding the right ingredients for their skin type (or just fellow beauty nerds).
Whether you are a skincare pro or overwhelmed by information, "Skincare: The New Edit" covers where to start, how to build a routine, ingredients to look for and things to avoid, whatever your age, skin concerns or budget.
K-beauty fans and self-care lovers alike will appreciate this read that links the two. You'll learn how to develop an ideal skincare routine and use it to help manage stress, anxiety, and depression.
Take your skincare to the next level with this guide to toning, sculpting and strengthening your skin using simple, natural techniques. Inside the pages, find 50 easy-to-follow exercises (hello, Cheekbone Press) along with illustrations and empowering mantras.
Melanin-rich has its own unique needs that deserve a comprehensive guidebook like this. Author Dija Ayodele shares everything from transformative essentials to how to work out your skin.
Design: Juliana Campisi
Read More:
Skincare Tools Under $25 That Are Worth Adding to Your Routine
Our Editors Can't Get Enough of Garnier's New Sheet Masks — Here's Why
Read more

Back to top