5 Affordable Glycolic Acid Products That Totally Work
September 09, 2019
 One of our favorite ways to exfoliate skin's surface is with glycolic acid — an oily-skin loving alpha-hydroxy-acid (AHA) you can find in various serums, toners and cleansers that unfortunately, often come with a hefty price tag.There's no need to drop serious cash, though, if you know where to look. Find five of affordable glycolic acid-based products we love, ahead.  
If you're on the hunt for a new night serum, try the 10% Pure Glycolic Acid Serum from L'Oréal Paris. In addition to exfoliating glycolic acid, it contains soothing aloe for a calm, more even skin tone and texture..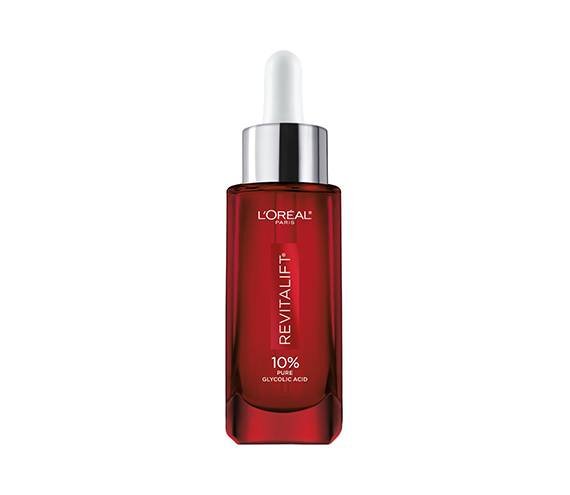 For a soothing glycolic acid wash, try this foaming cleanser by Mario Badescu. Beneficial for all skin types, this formula contains calming additives like chamomile and sage to help calm the skin during exfoliation.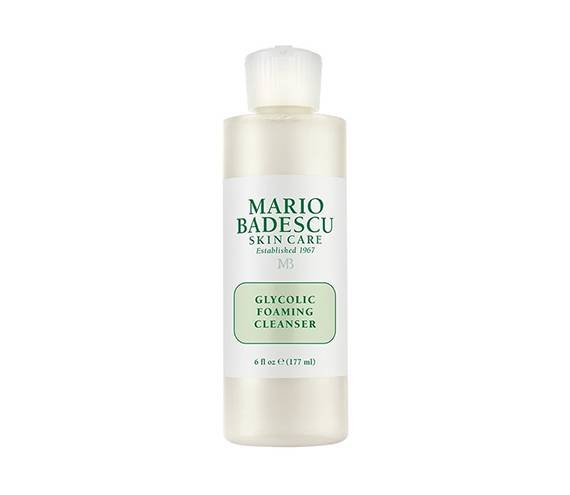 If you're looking to exfoliate your skin with glycolic acid but are not up for buying a full-size product to test it out, try this 3.4-ounce bottle from The Inkey List. It contains 10% glycolic acid that works to minimize the look of pores and brighten skin's appearance.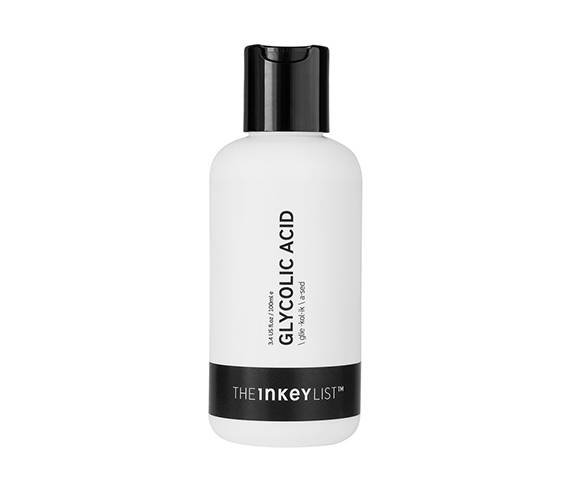 Pixi is renowned for its Glow Tonic line, so it's no surprise that this cleanser is a cult-favorite. This super hydrating, lightweight and almost jelly-like cleanser contains glycolic acid, aloe and ginseng for a refreshing, exfoliating wash every single time.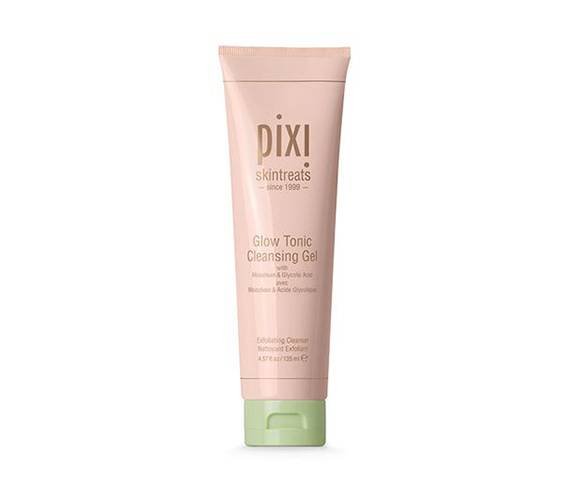 If you have acne-prone skin and you prefer a little bit more purification, try the Normaderm Deep Cleansing Gel. This cleanser is formulated with a hefty combination of salicylic acid and glycolic acid for a serious deep clean.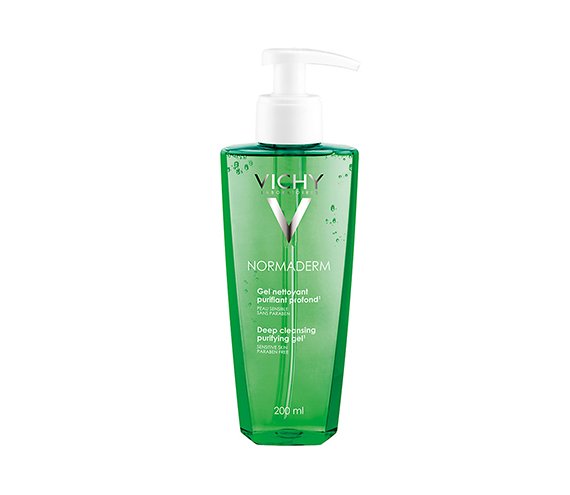 Read More:
Derm DMs: What Is Glycolic Acid?
Why You Should Start Using Retinol in Your 20s
What Happens When You Use Expired Skin-Care Products?
Read more

Back to top