Beyond Post-Sun Care: Our Favorite Aloe-Infused Skincare Products
August 04, 2021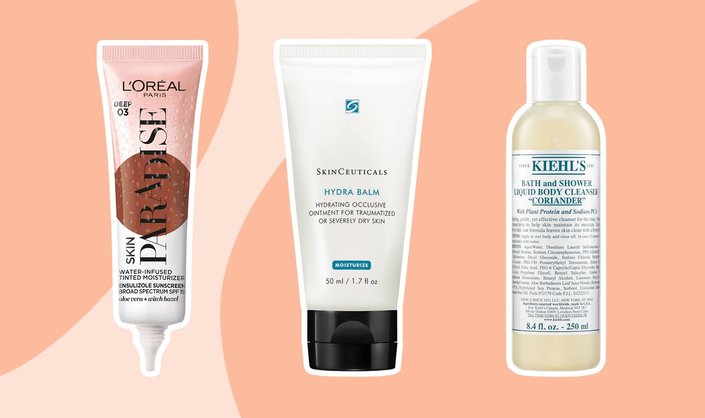 Aloe vera has been used throughout history for it's healing and calming properties. The natural gooey substance found inside the leaves of aloe plants is rich in vitamins and minerals and is known to calm pain caused by sunburn, intensely hydrate skin and help heal acne. Aloe can be applied topically straight from the plant, but it is also a feature ingredient in a variety of soothing skincare products. Below, find our favorite aloe-infused skincare products — from a foaming body wash that gives your skin an extra dose of moisture to a lightweight tinted moisturizer that leaves you looking naturally dewy.
Gently remove even the most stubborn waterproof eye makeup with these pre-soaked cotton rounds. Each pad is infused with micellar water and aloe to seamlessly remove all traces of makeup and keep the delicate eye area hydrated.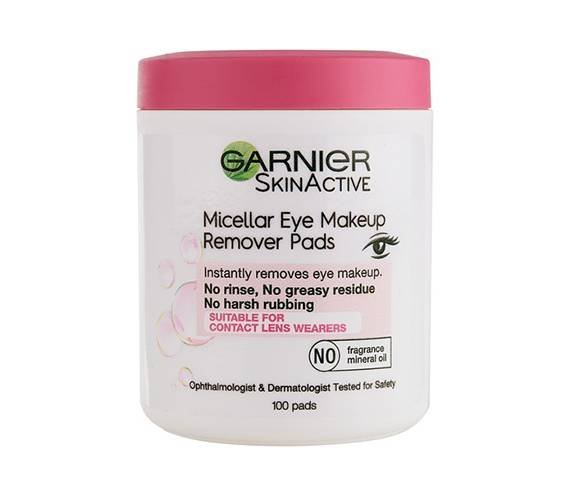 Refresh your skin with this gentle foaming body wash from Kiehl's. Scents like coriander and grapefruit invigorate the senses while the aloe vera-infused formula leaves skin feeling hydrated and comfortable.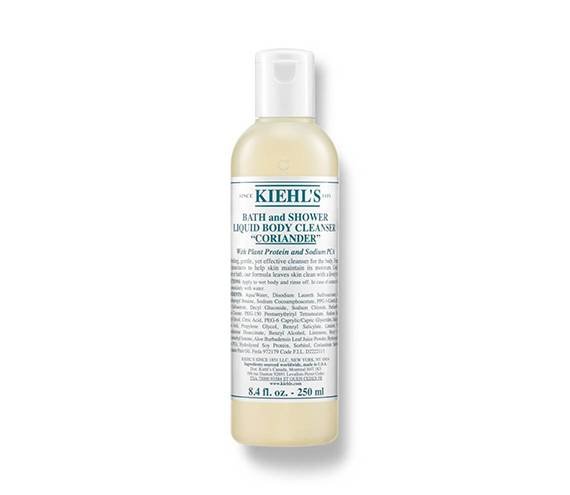 Hydrate, protect and even out your skin tone with this tinted moisturizer. Made with a blend of water, aloe and witch hazel, the lightweight formula provides natural coverage that feels like a second skin and gives you a dewy complexion.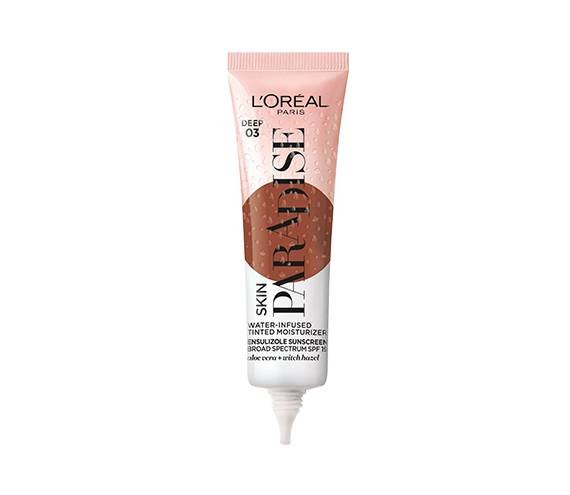 Formulated specifically for those with dry, sensitive skin, this daily moisturizer contains soothing ingredients like aloe, petroleum jelly and squalane to help lock in moisture, maintain the skin's hydration levels and heal cracked, itchy skin.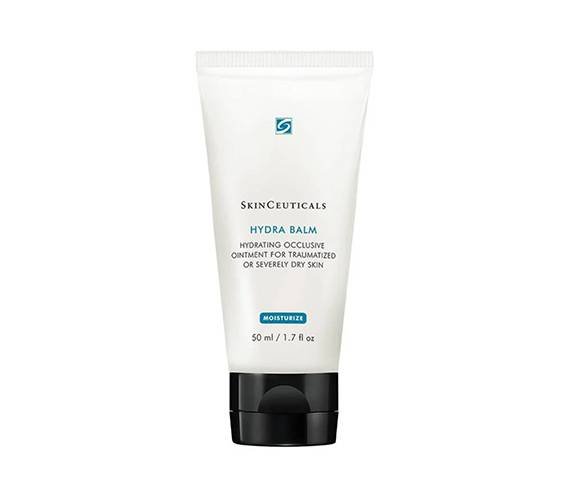 A combination of kaolin and bentonite clay work to remove impurities and excess sebum resulting in clear pores and a mattified complexion. While clay masks often cause skin to feel dry, this one leaves you with soft, hydrated skin thanks to the aloe in the formula.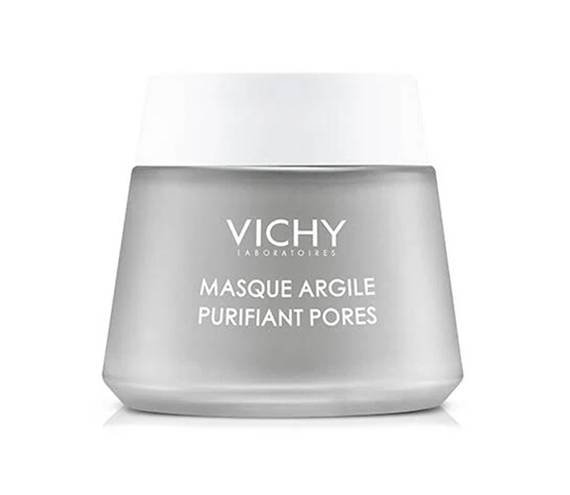 Design: Hannah Packer
Read More:
Beyond Aloe: Known Ingredients to Help Soothe a Sunburn, According to a Skin Expert
This Anti-Aging Hand-Care Routine Transforms Dry, Cracked Hands
Here's Why You Should Use a Charcoal Mask, According to Derms
Read more

Back to top