5 Body Washes to Try if You Have Oily Skin
November 09, 2021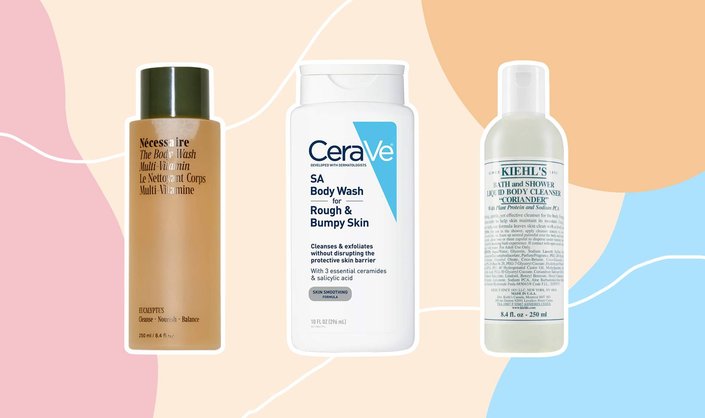 If you have oily skin, you know that excess shine doesn't just affect the appearance of your face. You can also have oily areas on other parts of your body, like on your back or chest. Just like on your face, excess oil on the body could lead to a build-up of sebum that can combine with debris and other impurities, which may lead to blemishes. To help keep your skin and in check, try one of the body washes below that are suitable for all skin types, including oily skin.
This foaming body wash is refreshing yet gentle, and can be used on oily skin types.  It contains aloe vera and plant proteins to soothe and moisturize your cleansed skin.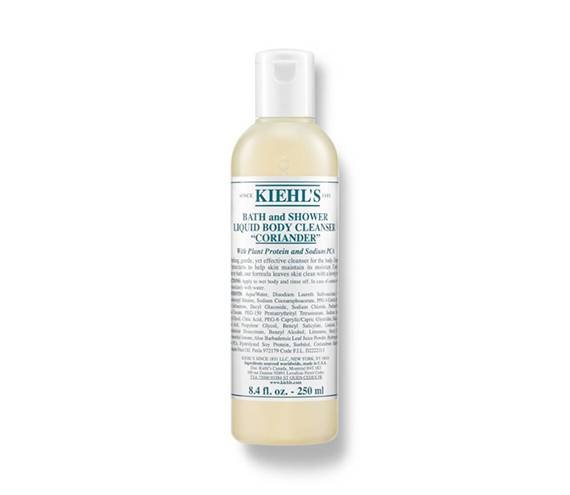 If you're experiencing rough and bumpy skin, opt for the SA body wash. Formulated with salicylic acid, it works to cleanse and exfoliate the skin without disrupting the skin barrier.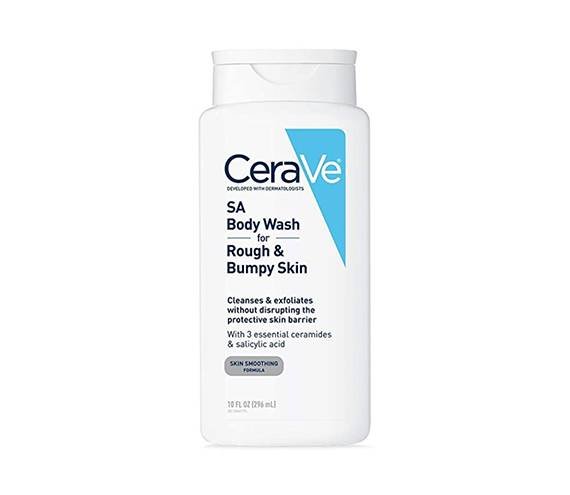 Body bar lovers, this witch hazel-infused formula is for you. In addition to witch hazel, it's formulated with peppermint, coconut oil, glycerin and sunflower seed oil and is designed to help mattify and minimize the appearance of large pores.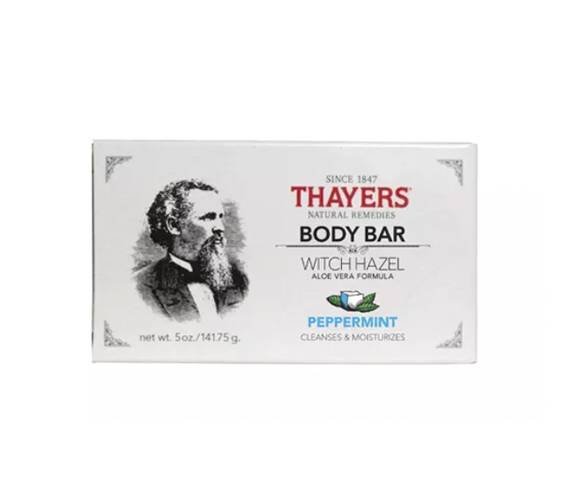 This body wash contains fruit enzymes to gently exfoliate skin. After use, skin appears brighter, smoother and softer.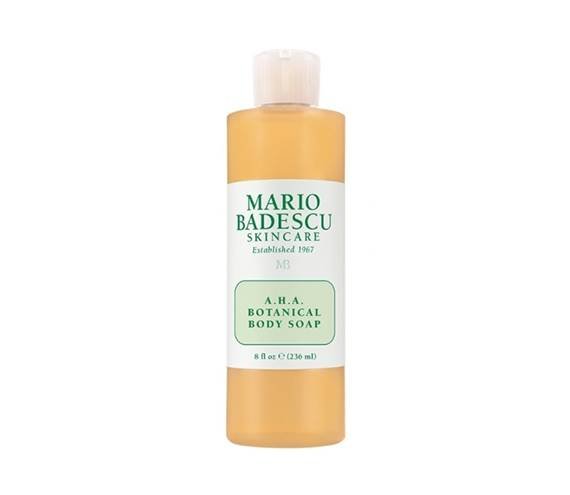 This vitamin-rich formula helps cleanse,  balance, and moisturize and is formulated with ingredients like vitamin C, vitamin E and niacinamide. We love the gel-to-foam texture that makes showering feel like a luxurious experience.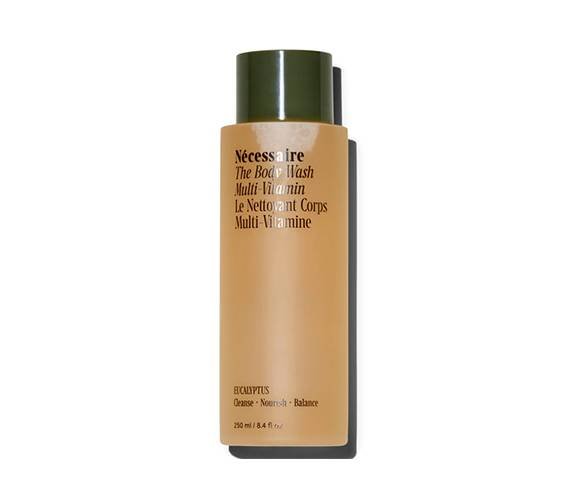 Design: Hannah Packer
Read More:
5 Questions You Should Ask Your Dermatologist
What Type of Deodorant Is Right for You?
Derms Share Their Favorite Products for Fighting Maskne
Read more

Back to top