5 Moisturizing Face Oils From the Drugstore
November 16, 2021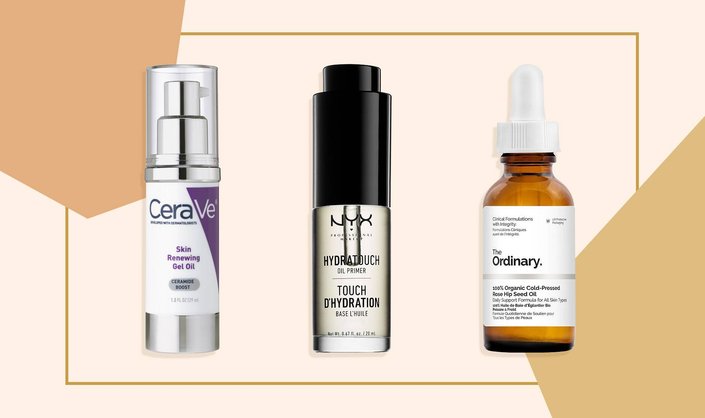 If you've never used a face oil before, you might think that they're a recipe for breakouts, but trust us when we tell you that facial oils, whether used alone or in tandem with moisturizer or foundation, can seriously transform your skin. Oils are rich in essential fatty acids that help nourish and protect your skin's moisture barrier, plus they can give you an enviable glow. 
Here, we're sharing three ways to incorporate face oils in your skincare routine and our favorite formulas from the drugstore. While they feel luxurious, these products are proof that you don't need to spend a lot of money to find the perfect oil for you.
How to Use a Face Oil
STEP 1: Press It Into Your Skin After You Cleanse
A simple approach to applying face oils is to press the formula firmly into the skin. Typically, just two or three drops is enough to cover the face for a healthy dose of dewy hydration. Add a few more drops to your hands to cover your neck and chest — that area is often neglected. Once the oil sinks in, you can top it with a moisturizer. 
STEP 2: Mix It With Your Moisturizer for Extra Hydration
If you don't want to add another step to your skincare routine, mix your oil of choice into your moisturizer and massage onto your face as usual for an added boost of nourishment and a subtle glow. 
STEP 3: Mix It Into Your Makeup for a Dewy Finish
Want to step up your makeup game? Mix a few drops of face oil into your primer or liquid foundation. Doing so gives you a gorgeous, all-over glow. This trick is especially great for those with dry skin or for adding radiance to matte foundations. 
Our Favorite Drugstore Face Oils to Try
This unique gel formula contains ceramides to help protect your skin's moisture barrier and a sunflower blend to add an instant dose of radiance. It's also non-comedogenic, meaning you don't need to worry about it clogging your pores.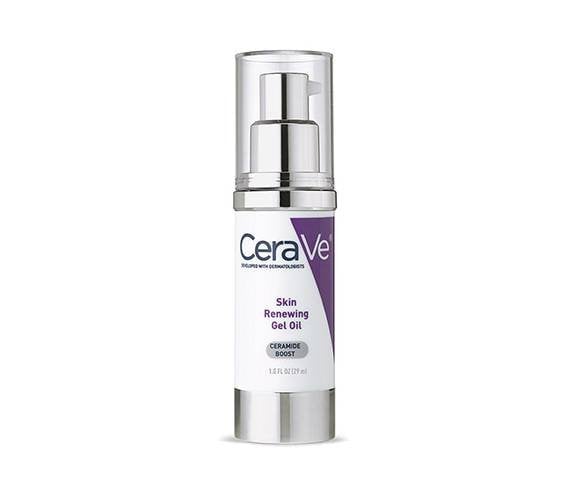 Add a touch of luminosity to bare skin or underneath makeup with this jojoba and rice oil-infused primer. It makes skin feel incredibly soft and smooth, allowing your foundation to glide on without catching on dry patches or settling in fine lines.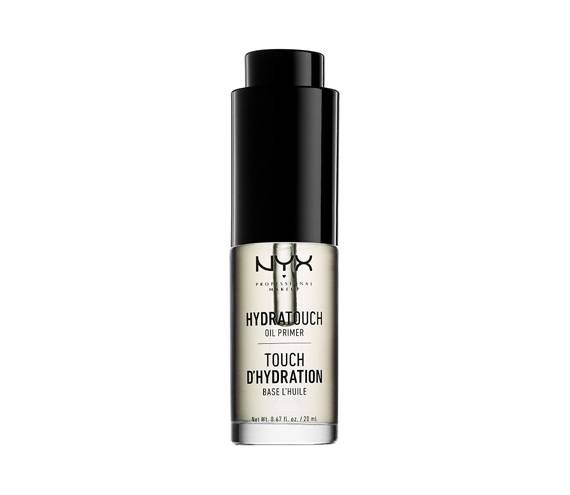 A mix of sweet almond, jojoba, pomegranate seed and rose geranium oils leave skin seriously soft and dewy. Pomegranate seed oil is also rich in antioxidants, meaning it can help defend against free radical damage.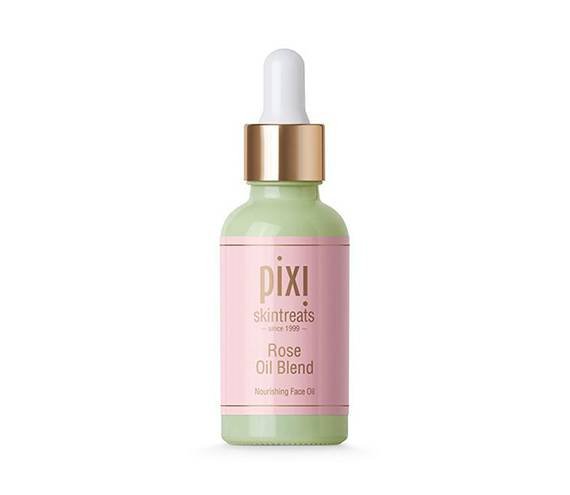 This gentle rose-scented oil moisturizes dull, dry skin with a mix of sunflower, apricot kernel and sweet almond oils. The addition of vitamin C evens skin tone and enhances your glow.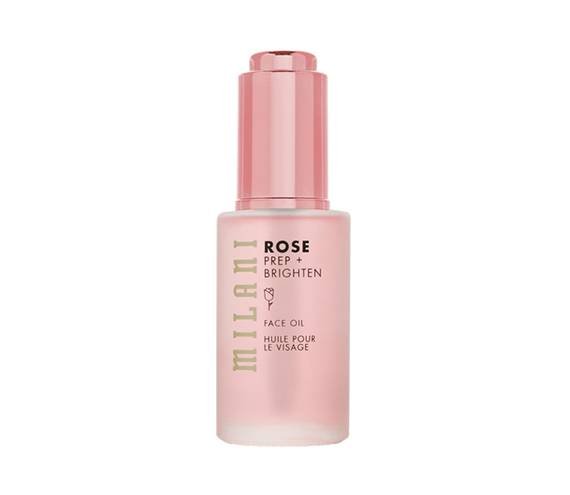 Rosehip seed oil is high in vitamins C and A, meaning it helps brighten skin, protects against free radicals and has anti-inflammatory benefits. Just be careful not to use it with retinol, which is also a vitamin A derivative.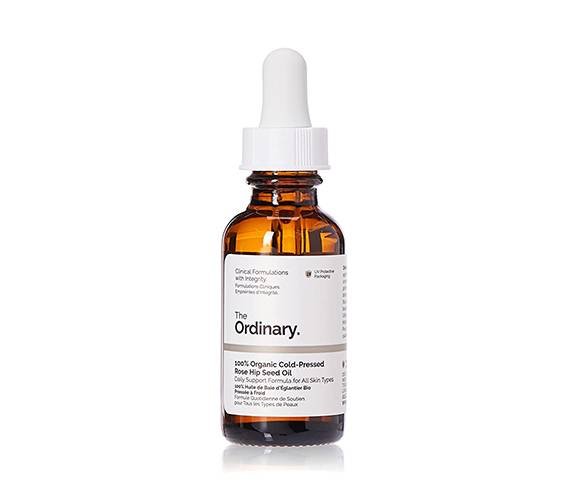 Design: Hannah Packer
Read More: 
Everything You Need to Know About Slugging, the Buzzy Moisture-Boosting Trend
How to Prepare Your Skin for Winter, According to a Dermatologist
6 Moisturizing Products With Glycerin
Read more

Back to top