7 Expensive Moisturizers Completely Worth the Splurge
July 26, 2019
While it is true that there are plenty of affordable moisturizers at the drugstore that can get the job done, there are some luxe creams that really are worthy of their hefty price tag. Often, these expensive moisturizers are formulated with hard-to-find ingredients and housed in fancy packaging that can drive up the cost. All of these things, however, can take moisturizing from just another item on your to-do list to a real self-care experience. If you're looking for a splurge that'll you use daily, check out seven of our favorite expensive-but-worth-it moisturizers below.
The YSL Or Rouge line is special thanks to its saffron pistil ingredients that work to renew the skin with each use. The Crème Riche is a luxurious all-over moisturizer that maximizes rich hydration and helps preserve the skin's elasticity and firmness.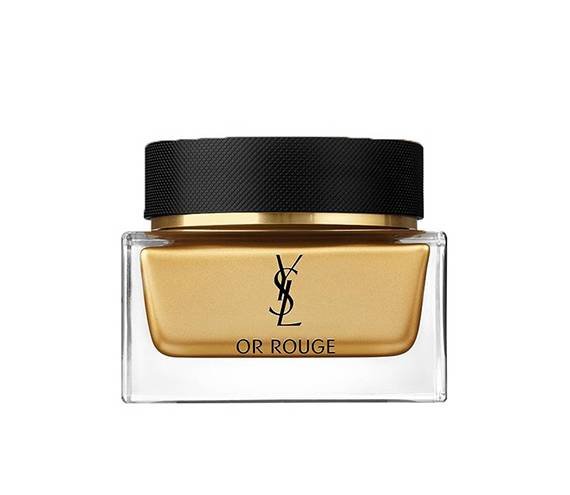 For a soft, whipped moisturizer that you'll quite possibly become addicted to, try the Absolue Revitalizing Cream. This regenerating brightening soft cream moisturizer works to revitalize the skin with grand rose extracts and instantly plumps with hydration.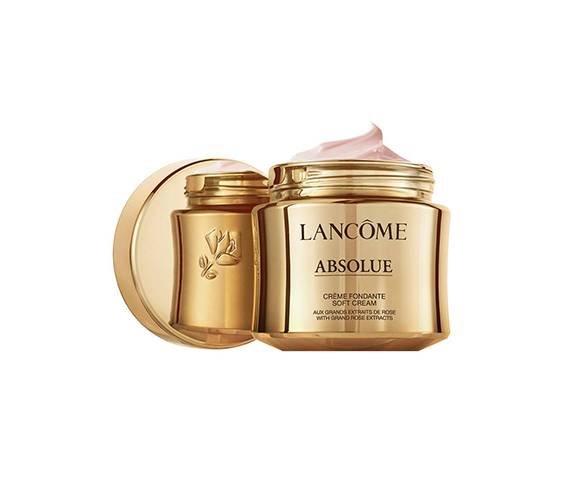 Made for dry, mature skin, the velvety formula by Tata Harper hydrates the skin to help bring out its softest, most supple form.
This iconic moisturizer by Giorgio Armani is infused with one of the most potent regeneration plants, reviscentalis, making it perfect for reviving dull, dry skin. It also works to transform the skin's firmness, radiance and clarity with every use.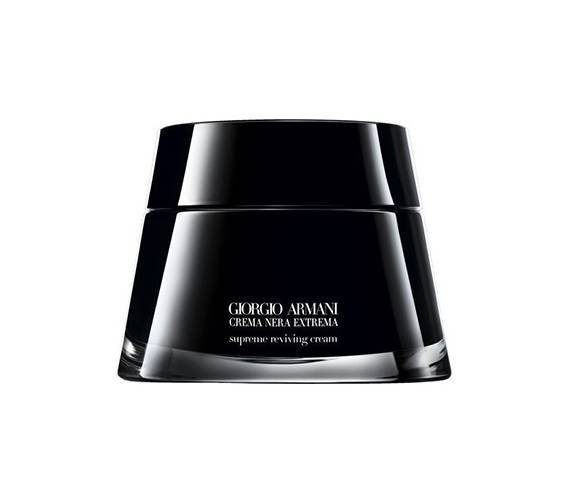 This Charlotte Tilbury moisturizer lives up to its name. The magical formula works to smooth out the appearance of imperfections, minimize dryness and helps to reveal a firmer, more elastic skin texture.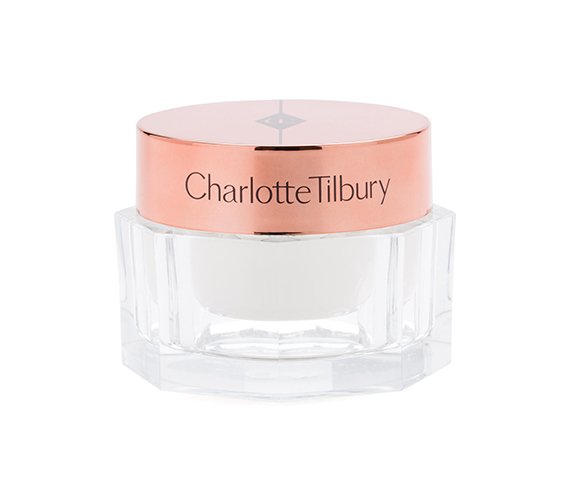 Created by a stem-cell and biomedical scientist, The Rich Cream contains a game-changing hydrating complex made up of argan, avocado and evening primrose oils to help combat free radicals and keep the skin looking glowing, healthy and youthful.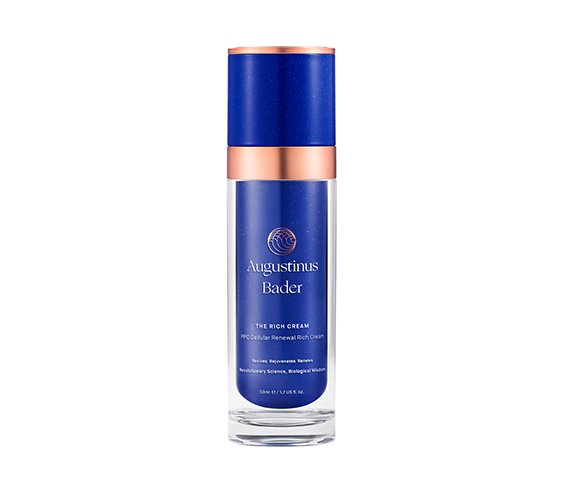 Read More:
Luxe Sunscreens for When You Want to Feel Like Your Bougiest Self
Astringent vs. Toner — What's the Difference?
Why You Should Not Layer Vitamin C and Retinol
Read more

Back to top