Puffy Eyes? Try These Eye Creams With Caffeine
September 20, 2021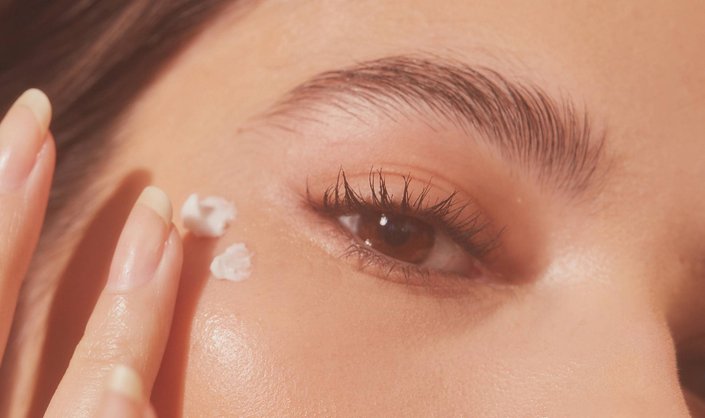 When your eyes look tired and puffy in the morning, it's a sign that they could use a boost. One way to achieve this is by using an eye cream formulated with caffeine. Combined with other potent skincare ingredients like hyaluronic acid, vitamin C and more, caffeine-formulated eye serums and creams can help reduce the appearance of dark circles and fine lines. Ahead we rounded up eye creams to help your eyes appear noticeably younger and energized — after that cup of coffee, of course. 
This eye serum contains caffeine plus hyaluronic acid and helps brighten and revitalize the under-eye area. It comes with a three-ball roller applicator that cools the area for a refreshing finish as well.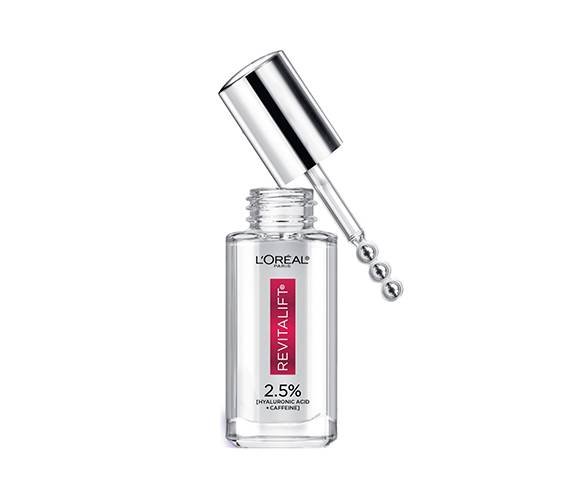 For a cult-classic eye roller that will instantly revitalize dark circles and puffiness, opt for this formula. It combines vitamin C and caffeine to instantly brighten and soothe.
Make no mistake: the combination of vitamin C, phloretin, ferulic acid and caffeine in this eye gel really packs a punch. The formula works to neutralize free radical damage that can result in lines, puffiness and under-eye circles and can be used every morning before SPF.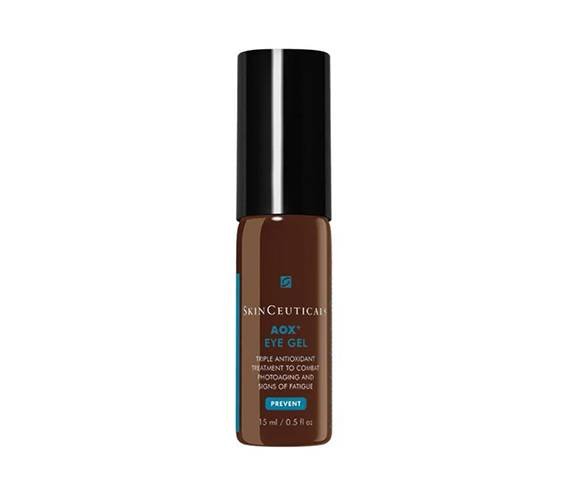 More radiant looking under-eyes is only a step away with this eye cream. It combines caffeine to wake up the eye area, plus squalane and jojoba oil to keep the area hydrated and soft.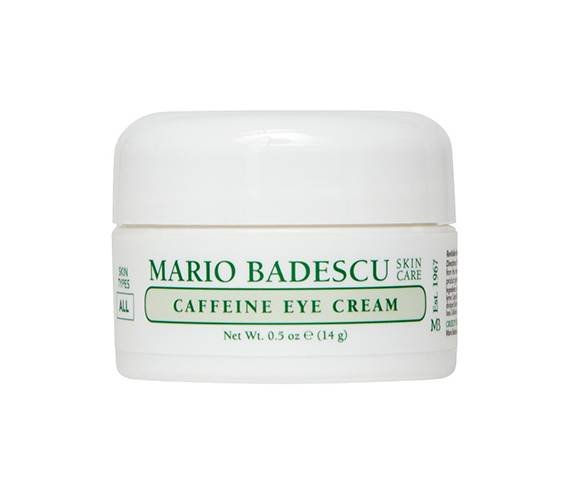 If you're just starting out with using eye products formulated with caffeine in your skincare regimen, try this affordable option to help reduce the appearance of dark circles. It combines caffeine and peptides that will leave behind an illuminating, youthful finish.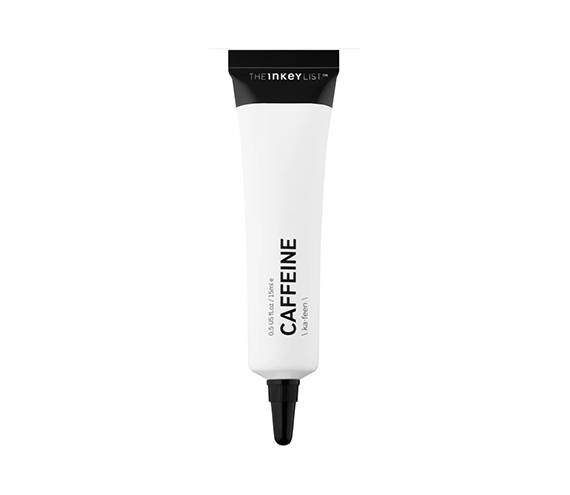 Photo: Chaunte Vaughn
Read More:
6 Anti-Aging Skincare Products We Swear By
Best Waterproof Makeup Cleansers
Read more

Back to top